The Minister started her day @hazelwoodips to see first hand the NI Forest School Assoc's Nature Rangers Programme. She met the Principal, CEO-NIFSA, staff and very happy children enjoying outdoor activities including a class fire-pit, cloud therapy and Harry Potter play.
A big welcome from Mr McDaid and all the staff.
Welcome Message
Welcome to our school website! As you navigate your way through this site I hope that your overwhelming impression is that we are a nurturing school. I hope you see a school which offers your child opportunities to learn and to achieve – a school which develops and enriches your child through their daily experiences.
Most especially we are an Integrated school and in this environment we talk about who we are and what we believe – we respect our own and others cultures and backgrounds and take on the challenges that living in Northern Ireland continues to present.
We are a Forest school and develop the curriculum through outdoor learning. We are proud of this and of our Eco School Status. We aim to help each child fulfil their potential and aspire to give them skills to be wonderful citizens of the future. I invite you to come and visit and see for yourself and look forward to meeting you in the near future!
This year we introduced two new awards. These awards are dedicated to the spirit, vision and moral courage of two very special women who have dedicated their lives to the promotion of integrated education.
Over 40 years ago Jackie Davidson organised a meeting in her house for other parents who would be interested in opening up Belfast's first integrated primary school. One of the parents who attended was Linda Paul.
With other parents Linda and Jackie worked tirelessly, overcoming many personal and professional challenges to find an alternative to the segregated system of primary education.
In 1985 history was made when Hazelwood Integrated Primary School opened its doors to its first pupils. Both Linda and Jackie have been working in different capacities at Hazelwood ever since.
As a tribute to their vision and dedication it is with pride that we presented the inaugural Jackie Davidson Award for the Spirt of Integration and the Linda Paul Award for Creativity to two pupils this year.
We hope that these awards will recognise the values and ethos of integration in all our pupils at Hazelwood.
A child in P7 won the Jackie Davidson award and a child in P4 won the Linda Paul Award - well done boys and girls. Jackie and Linda's familys were able to attend the ceremony.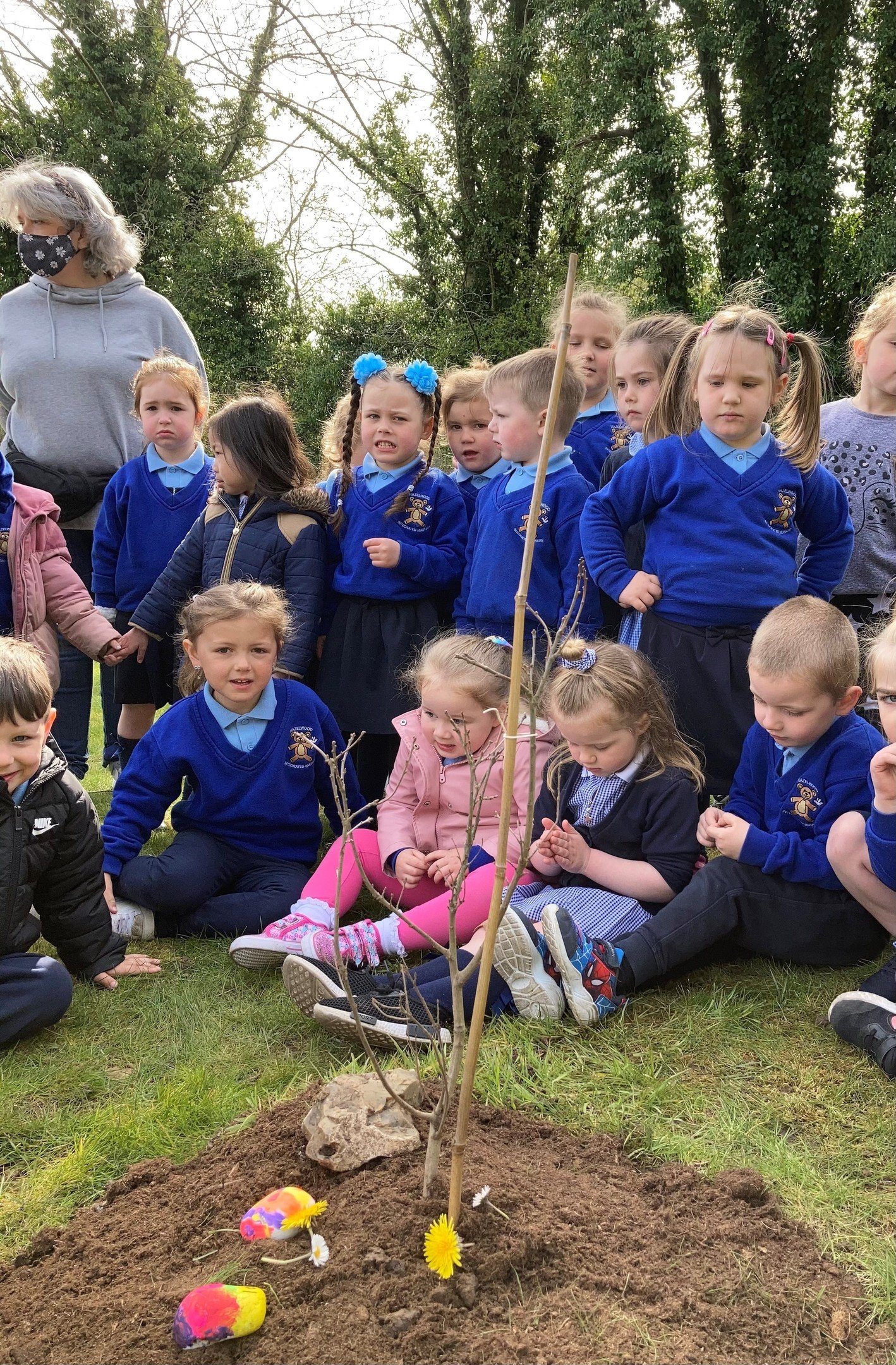 Planting a tree to commemorate the life of Prince Philip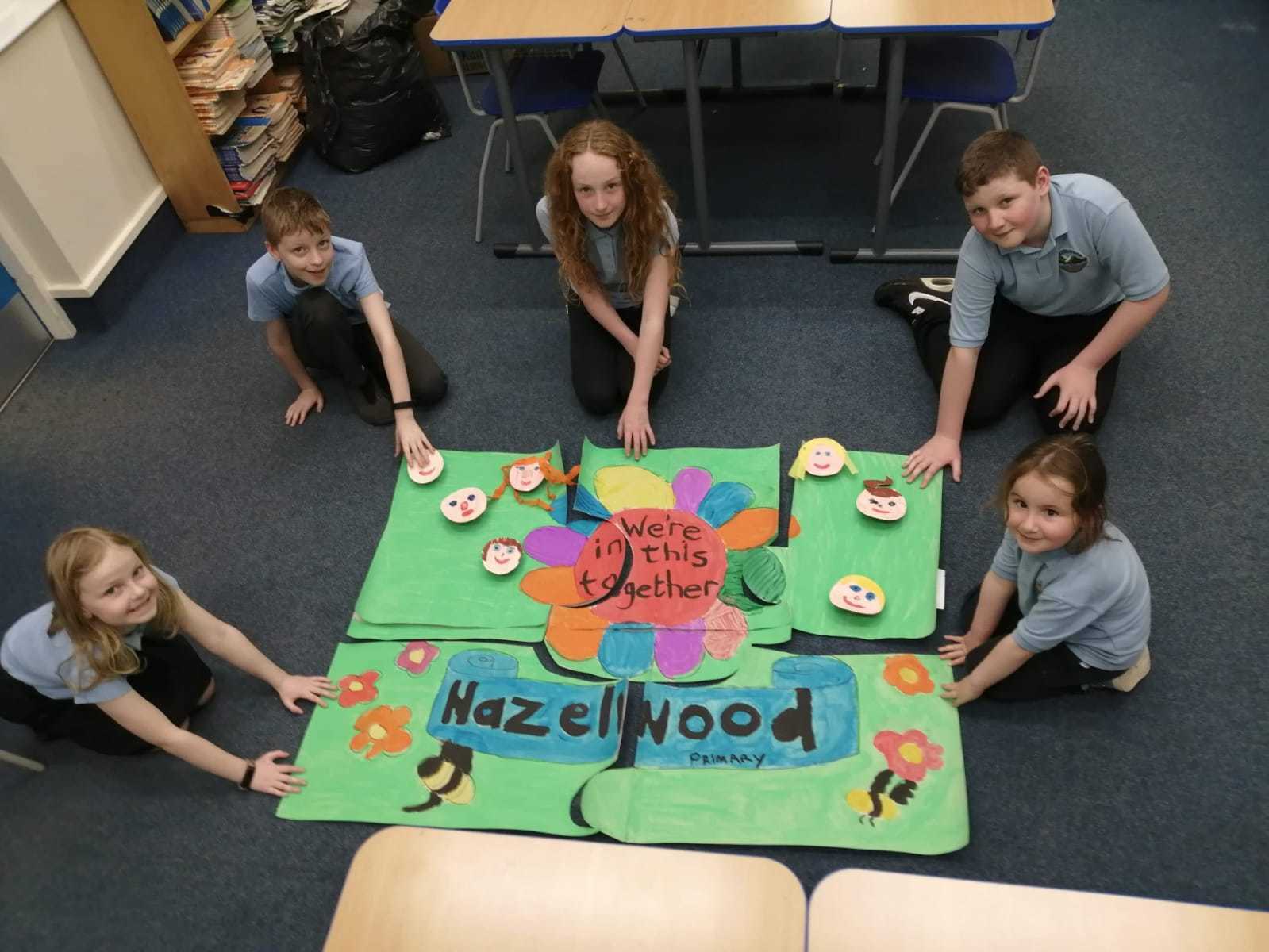 Staying apart better together
Tribute to Captain Sir Tom Moore.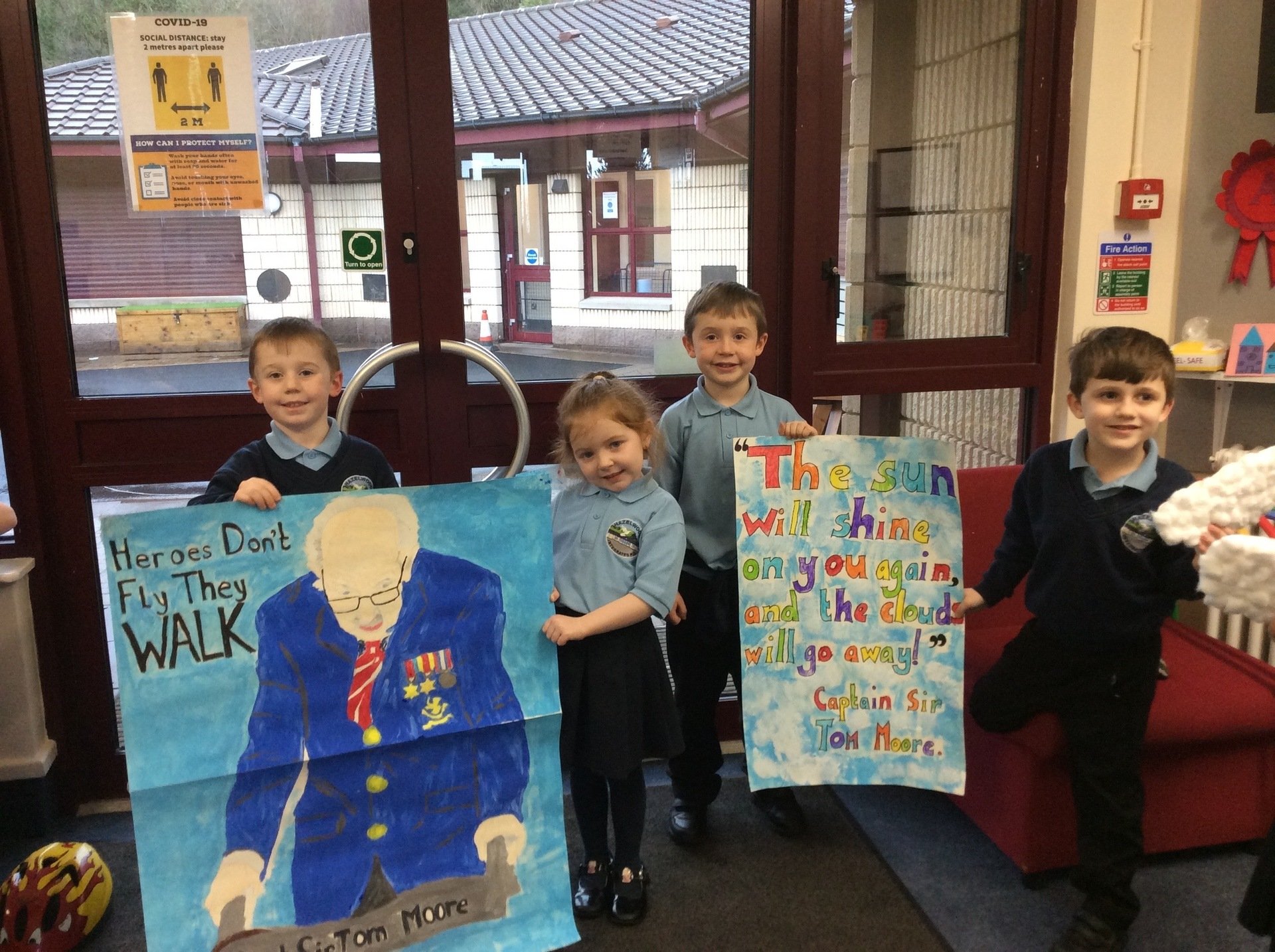 The Children enjoyed learning about the life of Capt Sir Tom Moore and painting this picture which was sketched by Mrs Caughey and writing by Mrs Brown.
See Saw support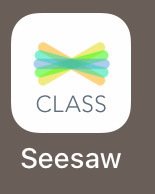 First Holy Communion
2020
View Parentmail messages here
Latest Our School Calendar Events
Eco Workshops

19

Jan

2022
Eco Workshops

20

Jan

2022
NI Activity for Nursery

21

Jan

2022

9:45 am - 10:45 am
Eco Workshops

21

Jan

2022
Health Week

24

Jan

2022