Welcome Message
Welcome to our school website! As you navigate your way through this site I hope that your overwhelming impression is that we are a nurturing school. I hope you see a school which offers your child opportunities to learn and to achieve – a school which develops and enriches your child through their daily experiences.
Most especially we are an Integrated school and in this environment we talk about who we are and what we believe – we respect our own and others cultures and backgrounds and take on the challenges that living in Northern Ireland continues to present.
We are a Forest school and develop the curriculum through outdoor learning. We are proud of this and of our Eco School Status. We aim to help each child fulfil their potential and aspire to give them skills to be wonderful citizens of the future. I invite you to come and visit and see for yourself and look forward to meeting you in the near future!
Whisper
Report Safeguarding issues here
During this time of school closure we want to reassure all our parents and pupils that we continue to be available to support you if you have a concern or worry of a safeguarding nature. Please complete the attached form and a member of the Pastoral Team will try to respond to you within 48 hours. Stay safe at this time.
Anonymously report an issue here https://swgfl.org.uk/whisper/hip1/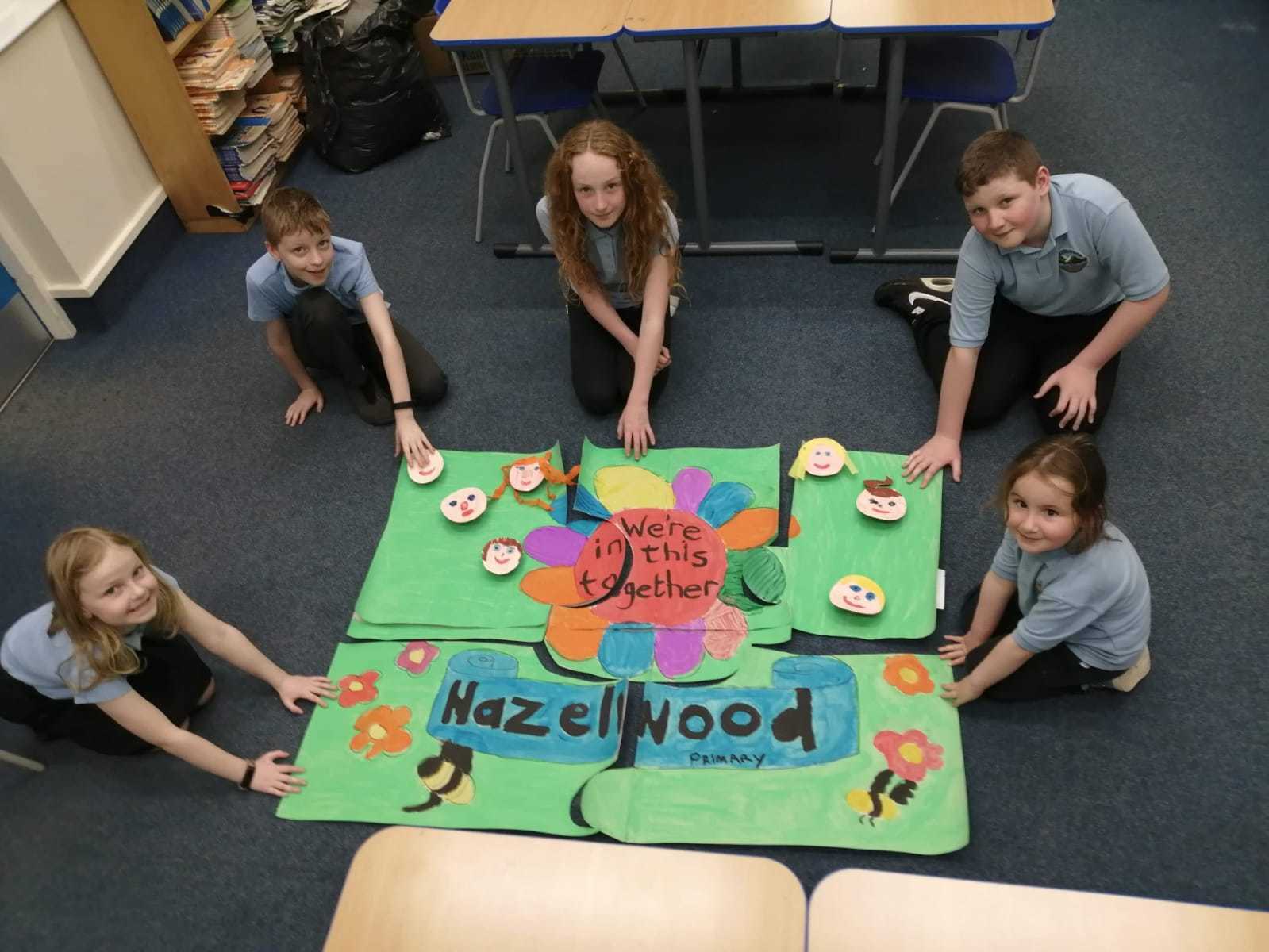 Staying apart better together
Tribute to Captain Sir Tom Moore.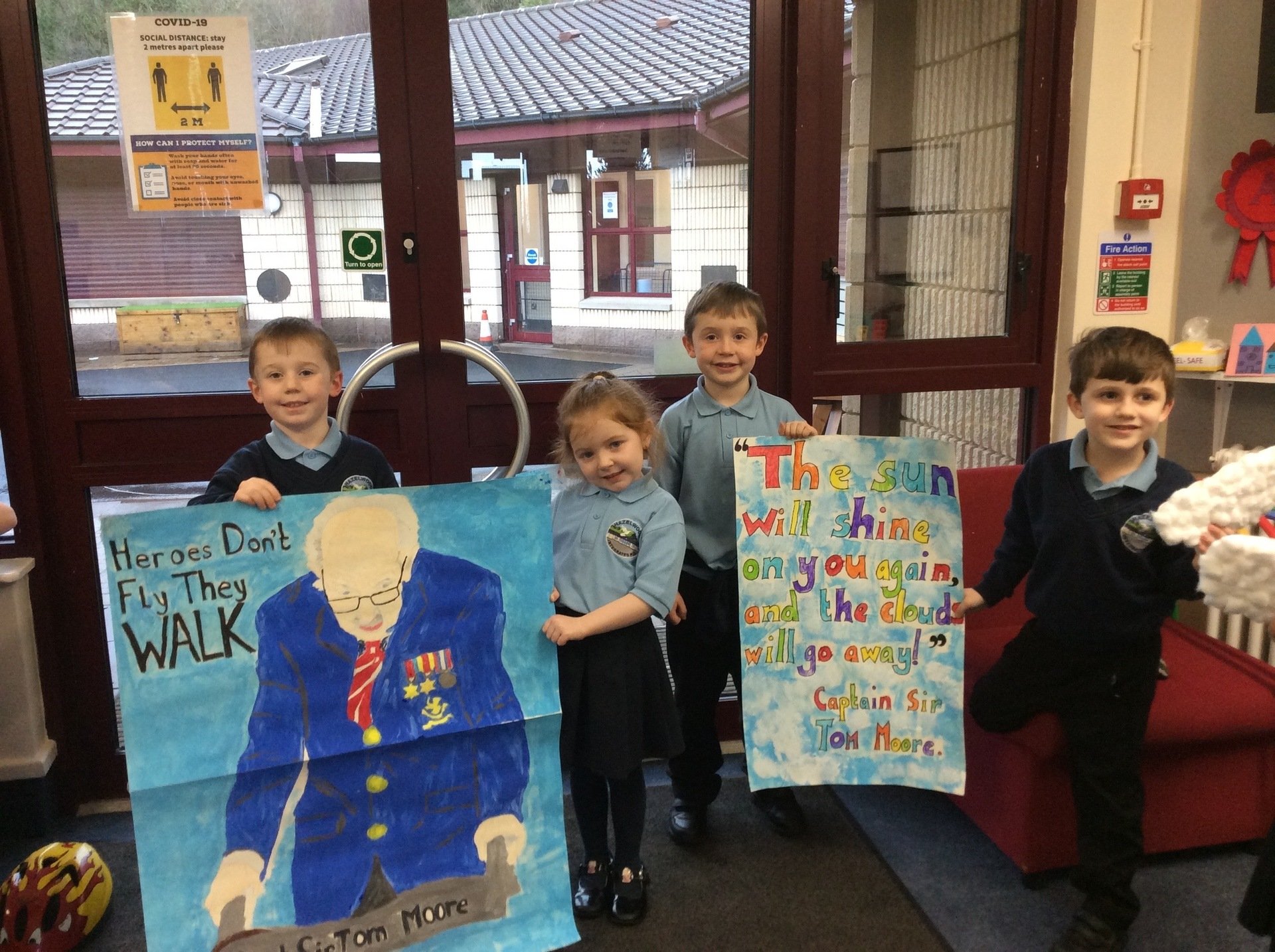 The Children enjoyed learning about the life of Capt Sir Tom Moore and painting this picture which was sketched by Mrs Caughey and writing by Mrs Brown.
See Saw support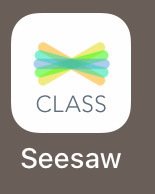 First Holy Communion
2020
View Parentmail messages here
Latest Our School Calendar Events
Integrated Month

01

Mar

2021
World Book Day

04

Mar

2021
St Patrick's Day school closed

17

Mar

2021