Celebrating the Queen's platinum Jubilee
Looking for Easter eggs in the woods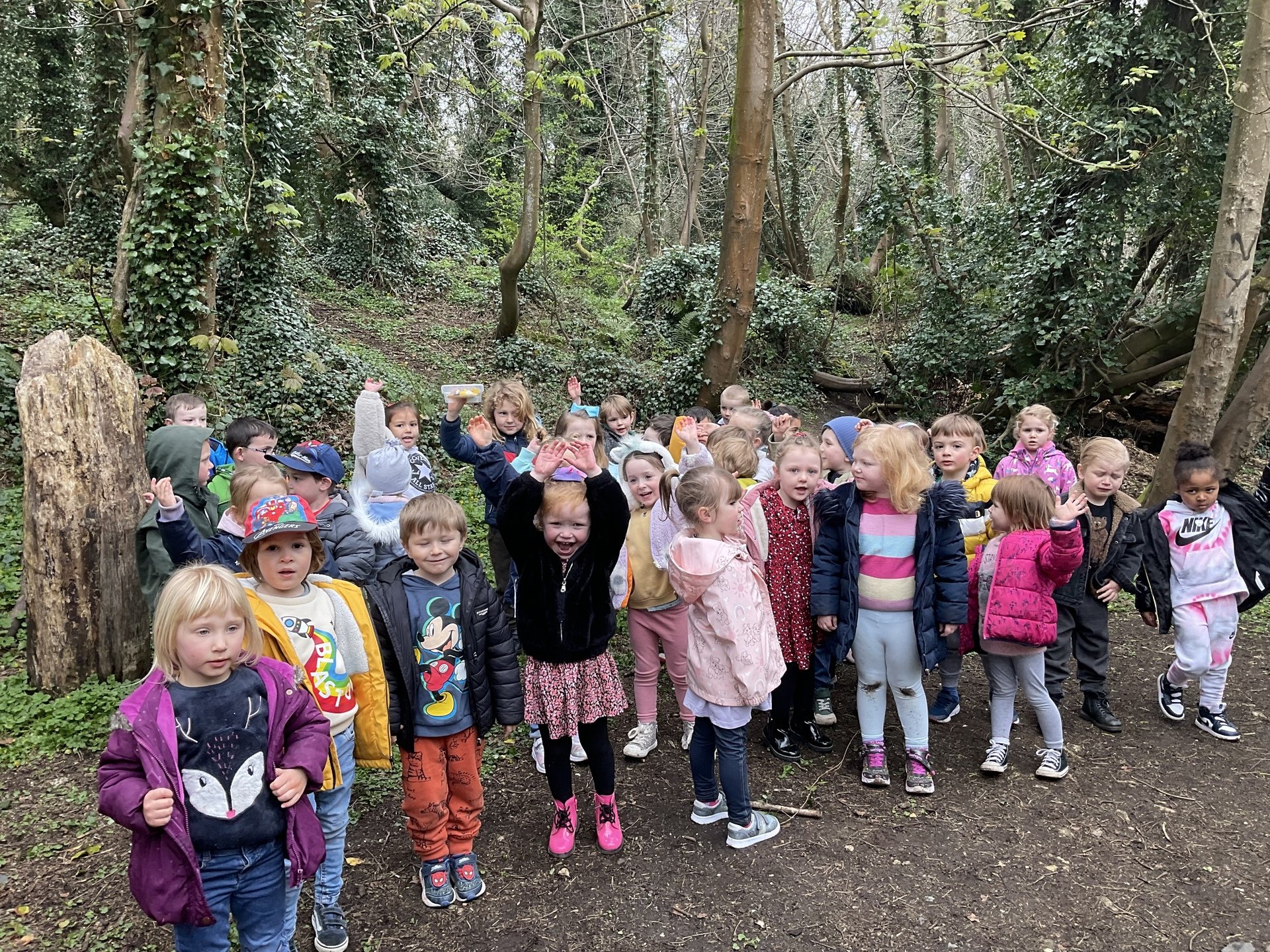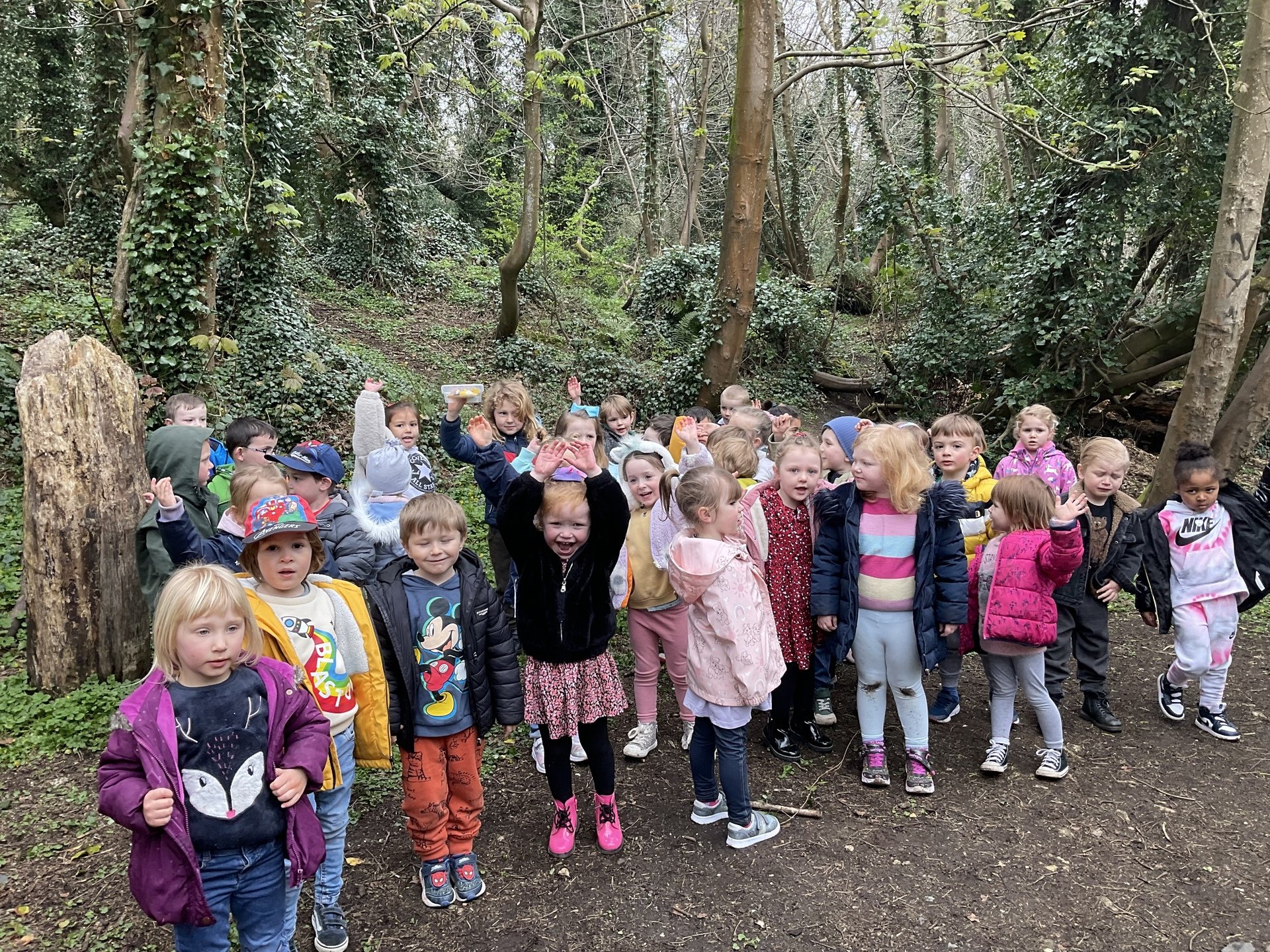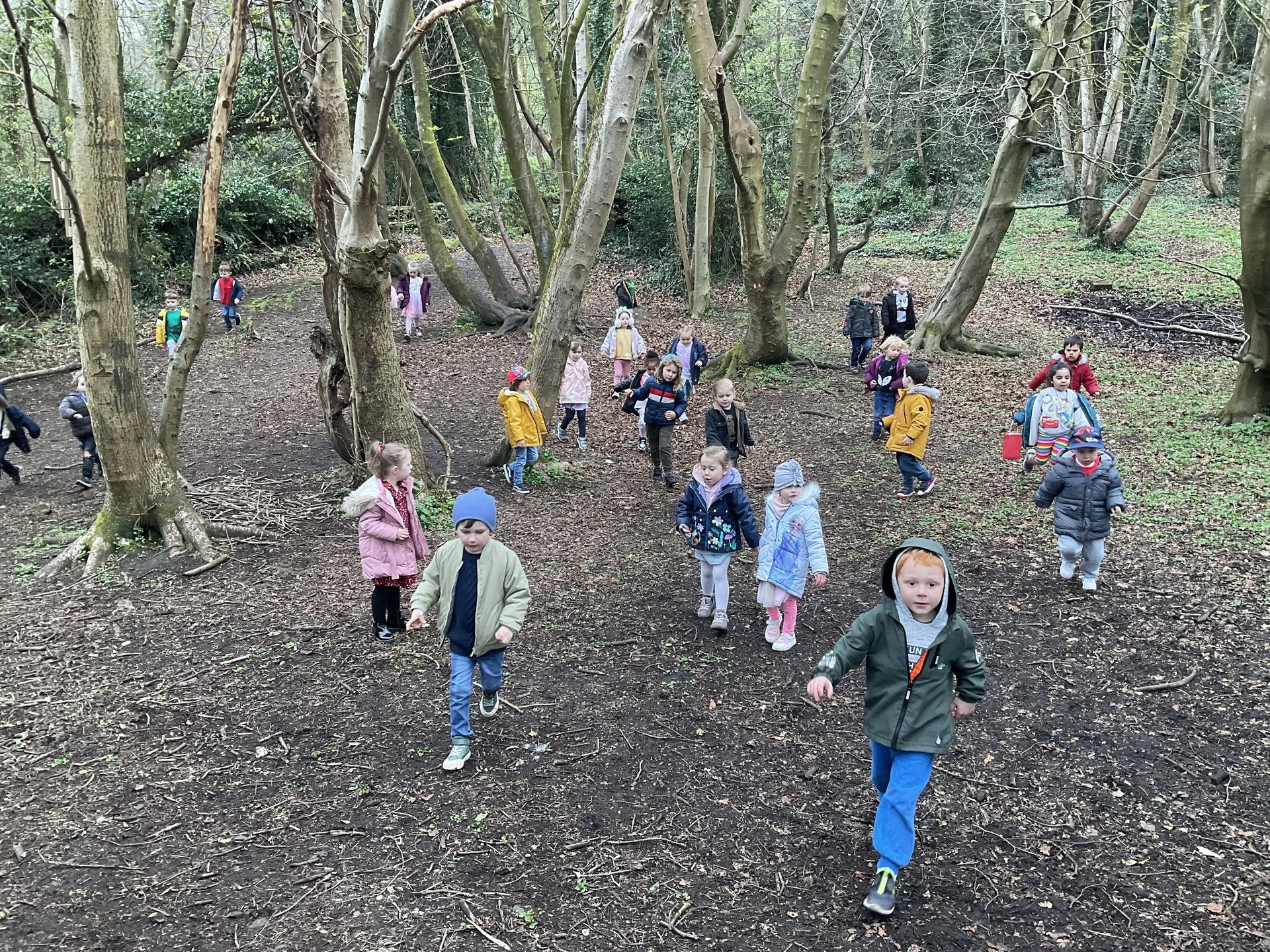 World Book Day
click here for more photos
Making pancakes on Shrove Tuesday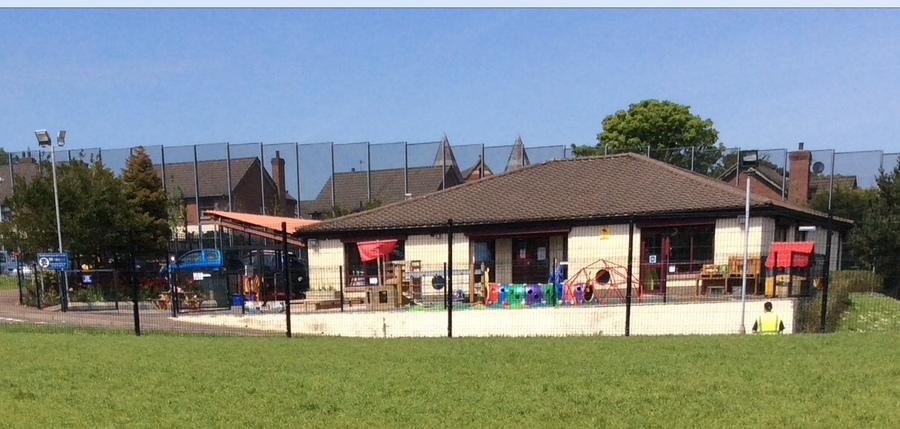 We love going to the woods - looking for sqirrels, rabbits and birds, climbing the trees, looking for bugs and having lots of fun outdoors.
One of the Winners in the Best Nursery category at the Families First Awards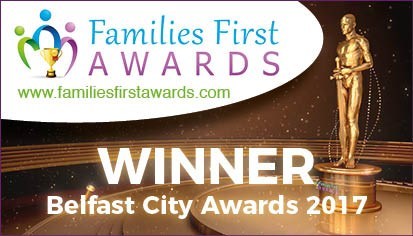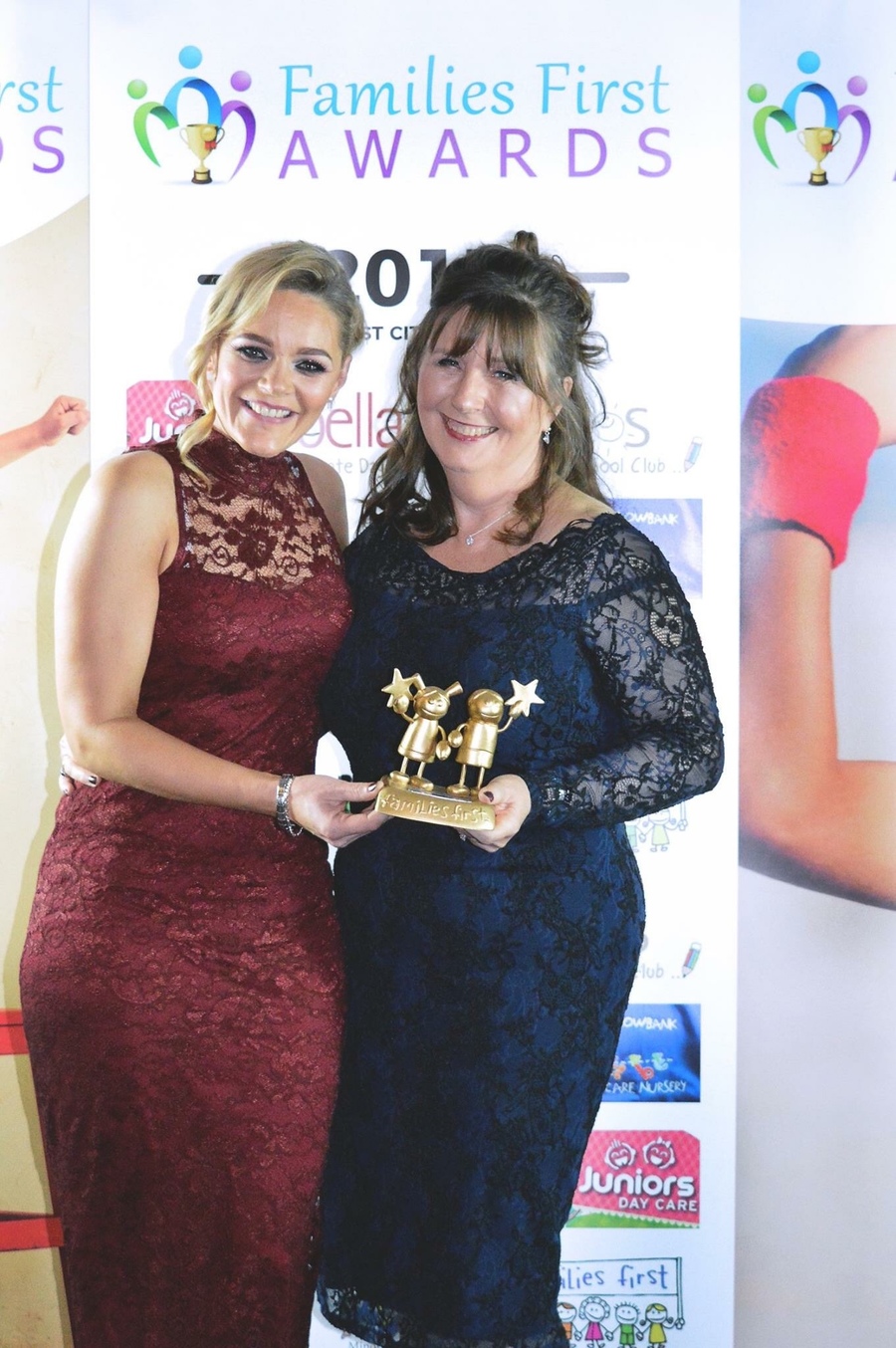 Games to play on the computer try
Some Apps to try
Match it Up
Build it Up
Paint Joy
Splingo
The children will enjoy taking home the class bear and telling their classmates about their adventures each weekend. Meet the bears.
Try this site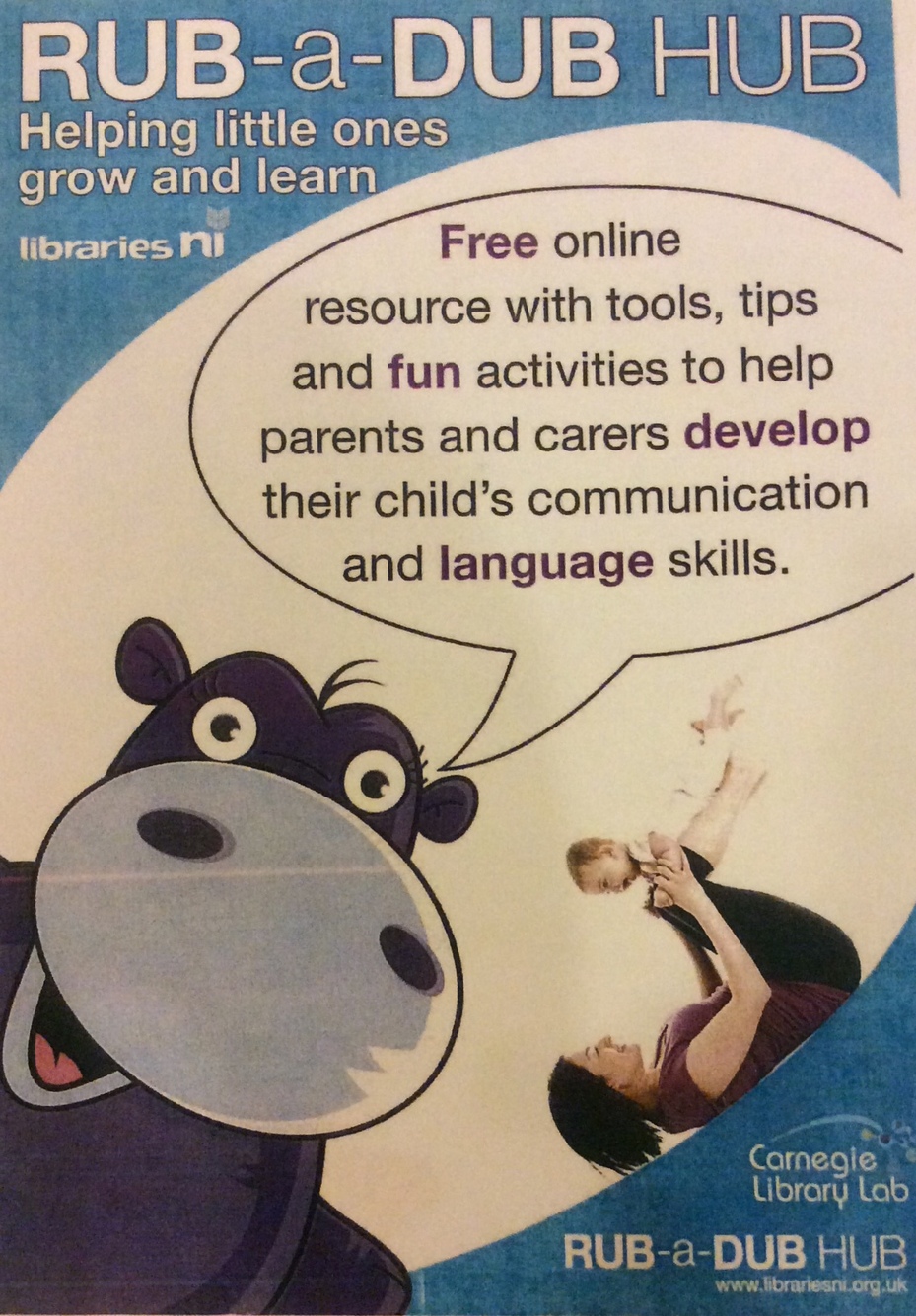 www.librariesni.org.uk/sites/radh to help boost your child's literacy skills. This free online resource has tools, tips and fun activities to help with your child's communication and language skills.