New to the green zone are our Primary 4's - eager to learn and develop new skills. Lots of fun activities await them with the brilliant Mrs Smyth and Mrs Watson!
Mrs Smyth's lovely class 2019-20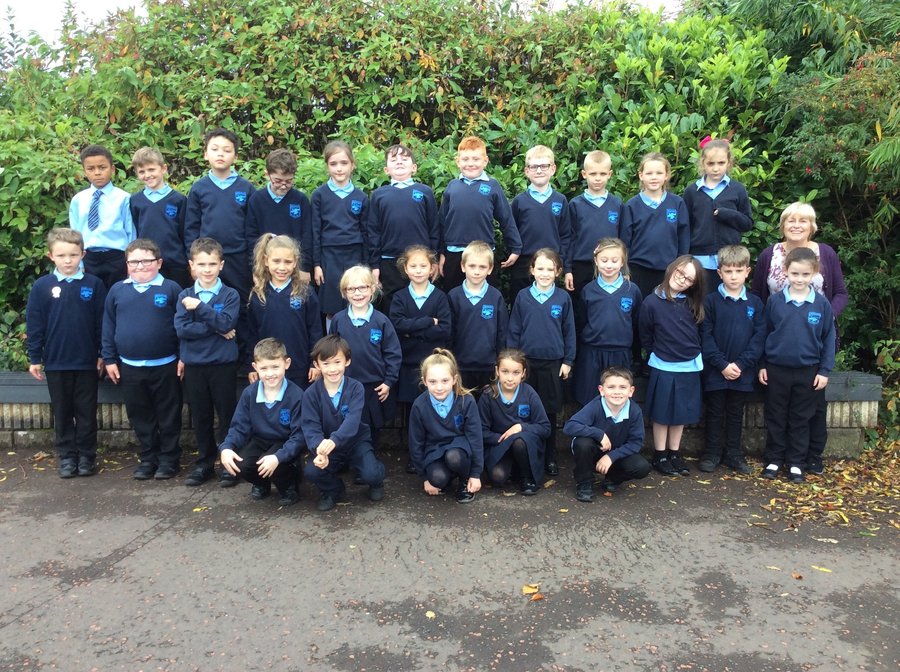 Monday

Tuesday

Wednesday

Thursday

Friday

Mrs Smith

Woodlands any day

PE

Library/ICT

Mrs Watson

Woodlands any day

Library/ICT

PE
Future Dates:
P4 Mrs Smyth. Visit from the RNLI. The lovely Pat told us all about where the RNLI are based around NI. She also shared lots of information and photos about different life boats. We got to try on some equipment and clothes the RNLI volunteers wear during emergency's. We also meet the RNLI teddy life guard.
P4 Mrs Smyth. Class trip to the woods. Building sea creatures with nature.
Click here to test how many words you can recognise