New to the green zone are our Primary 4's - eager to learn and develop new skills. Lots of fun activities await them with the brilliant Mrs Smyth and Mrs Watson!
Mrs Smyth's lovely class 2020-21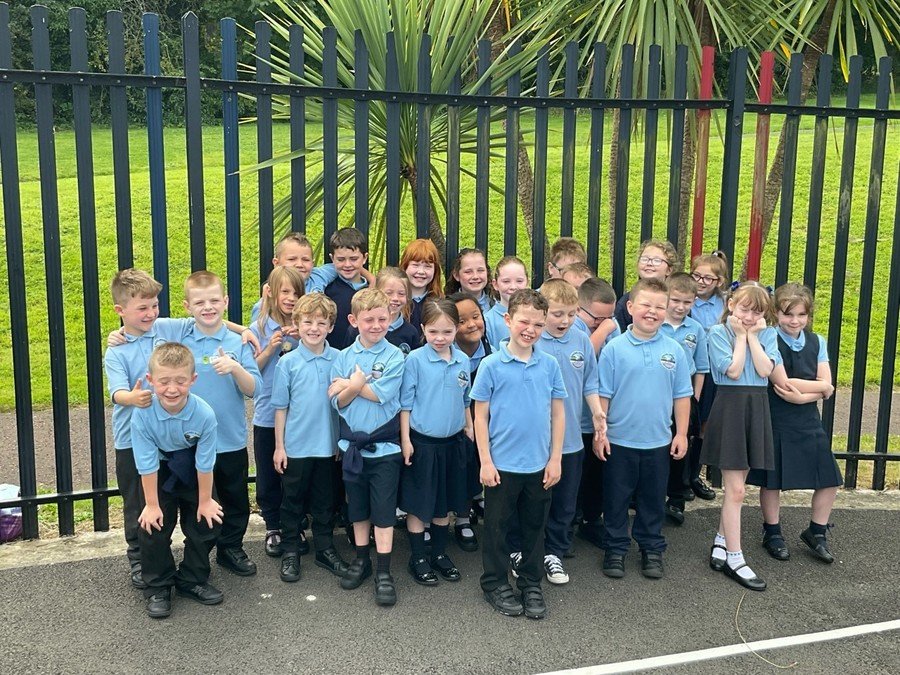 Monday

Tuesday

Wednesday

Thursday

Friday

Mrs Smith

Woodlands any day

PE

Library/ICT

Mrs Watson

Woodlands any day

Library/ICT

PE
P4 made Anderson Shelters while studying WW2. They were very creative in creating the shelters using their knowledge learnt over a number of weeks.
P4 learning about castles
Our minbeast topic. P4 were very busy searching and discovering different types of minibeasts. We dug for worms and made our very owm wormery
Click here to test how many words you can recognise