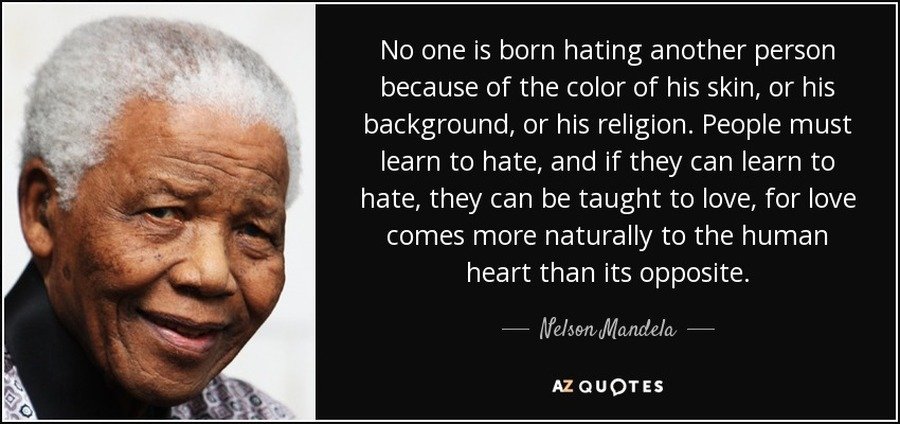 At Hazelwood we aim to ensure that we promote the individuality of all those in our school, irrespective of ethnicity, attainment, age, disability, gender, sexuality or socio/economic background (Inclusion and Diversity Policy).
P2 celebrating the year of the rat for Chinese New Year! We made our own rats and then experimented to see how fast they could race against each other. We had great fun!
We had so much fun predicting how far they would go with one big breath! The boys and girls decided to see if the rats could fly and how high they would go. Plenty of learning and laughter!
Father Cassidy from St. Gerard's parish came in to meet all the children who would be making their sacraments this year.
Happy Diwali
We have been learning about the festival of Diwali. It is the Hindu 'festival of lights' and it marks the New Year in India. Below is a display of some of the work the classes did to celebrate Diwali.
P3 made colourful paper diva lamps, P5 decorated paper plates with bright Rangoli patterns and had a try at some henna hand art. There was also a trail of glitter coming from one of the P7 classrooms.....
A big thank you to Miss O'Hagan too for working with a group outside (in the pouring rain) to decorate our entrance with beautiful chalk Rangoli art!
In the reception area we also have an example of a beautiful traditional sari outfit which was donated to the school by a one if our lovely mums (mine!)
Integrated Month
As part of Integrated Month 2018, we held a cultural food celebration in the hall. Each class prepared traditional food from a particular country. Parents, family and friends of Hazelwood were invited to this celebration. Each class also completed projects based on the theme of 'Everybody Outstanding'.
Big Small stories
Hazelwood took part in the Big Small Stories project, which aimed to capture the history behind integrated schools. As part of our contribution we archived photos from the very beginning of our school up to the present day: over 30 years of Hazelwood Integrated Primary School.
Barry Mc Guigan opening the school in 1985
Staff training
Our staff are always aiming to both enhance the teaching and learning within our school and promote our integrated ethos. Over the last year we have had training for all staff on how to facilitate discussion within our classrooms about issues that make be contentious.
Some of our staff completed training on Anti-bias Education, which aims to empower teachers to deliver a curriculum which is unbiased in its approach.
Last academic year we also received another visit from Dr Enright, the founder of the International Forgiveness Institute. He developed a programme for schools, which teaches children about respect, inherent worth, empathy and forgiveness. It was good to see Dr. Enright again and gain a better understanding of his philosophy and the programme itself. To find out more, visit the Forgiveness Education website.
https://internationalforgiveness.com