Monday

Tuesday

Wednesday

Thursday

Friday

Mr Burgess

Woodlands anytime

PE
Library/ICT

Mrs Breslin

PE

Library/ICT

Swimming

Woodlands

Adventure Playground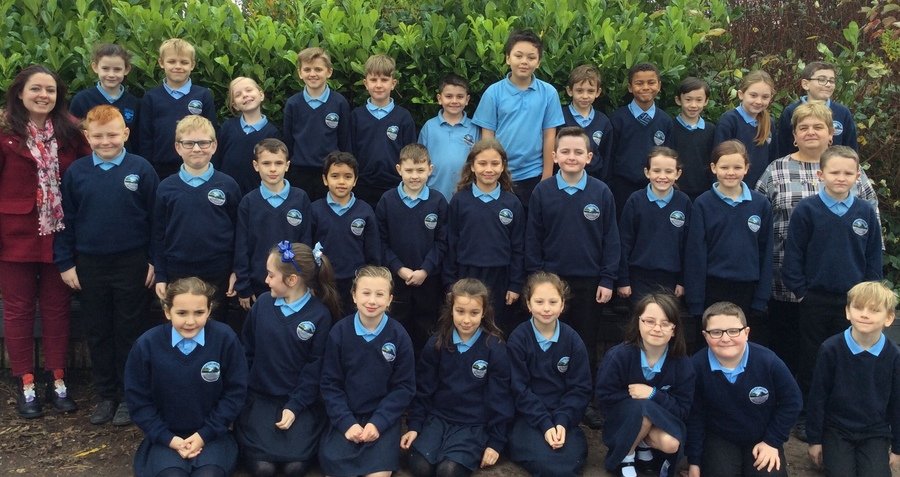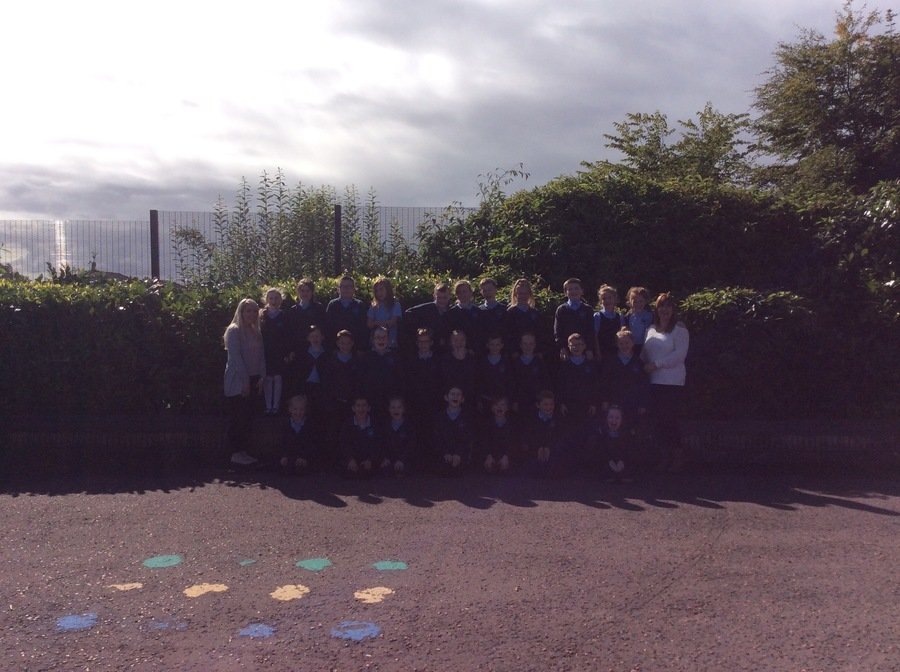 P5 Home learning photos
P5 showing us how they build resilience and use mindfulness. Well done boys and girls.
Stonehenge BiscuitsEnter text...
Ok... it is impossible to not dance along with these P5s!
Can you walk like an Egyptian?
Mrs Breslin received lovely messages of thanks and heartwarming photos of residents from local care homes enjoying our well-wishes! ❤️
Looking back on the magical afternoon P5 had in the woods with Ulster Wildlife. We made fire and lasting memories.
Fun and Learning in P5
Including visiting Dippy at the Ulster Museum and a visit from Sonia Boal an author from Belfast City Council. She told the children how our carlessness with waste is melting the polar ice caps through her story The Letter from Santa.
Preparing for Harvest Assembly
Some firefighters from Glengormley Fire Station, came into school to talk about Fire Safety in the home. All of the boys and girls learned lots of useful information to relay to their families about how to stay fire safe!
P5 Learning about Local Produce at Tesco
As part of Tesco Farm to Fork scheme, P5 went on a visit to our local store to investigate where our food comes from and to identify produce which is supplied from local farms and factories. From cheese to Coca-Cola, bacon to Brambly apples, we learned lots about local companies and why it is important to support them when picking our groceries. We also got to visit behind the scenes in the warehouse and P5 children loved exploring the loading bays and huge walk-in freezers!
P5 Visit to Sentry Hill, Glengormley
As part of our topic, 'Our Local Area', P5 learned about what life was like in Victorian times and we got to visit Sentry Hill to make comparisons between family life then and today. We took a tour of the farmhouse and got to examine lots of artefacts and traditional toys.