Monday

Tuesday

Wednesday

Thursday

Friday

Mrs Breslin

PE

Library/ICT

Swimming

Woodlands

Adventure Playground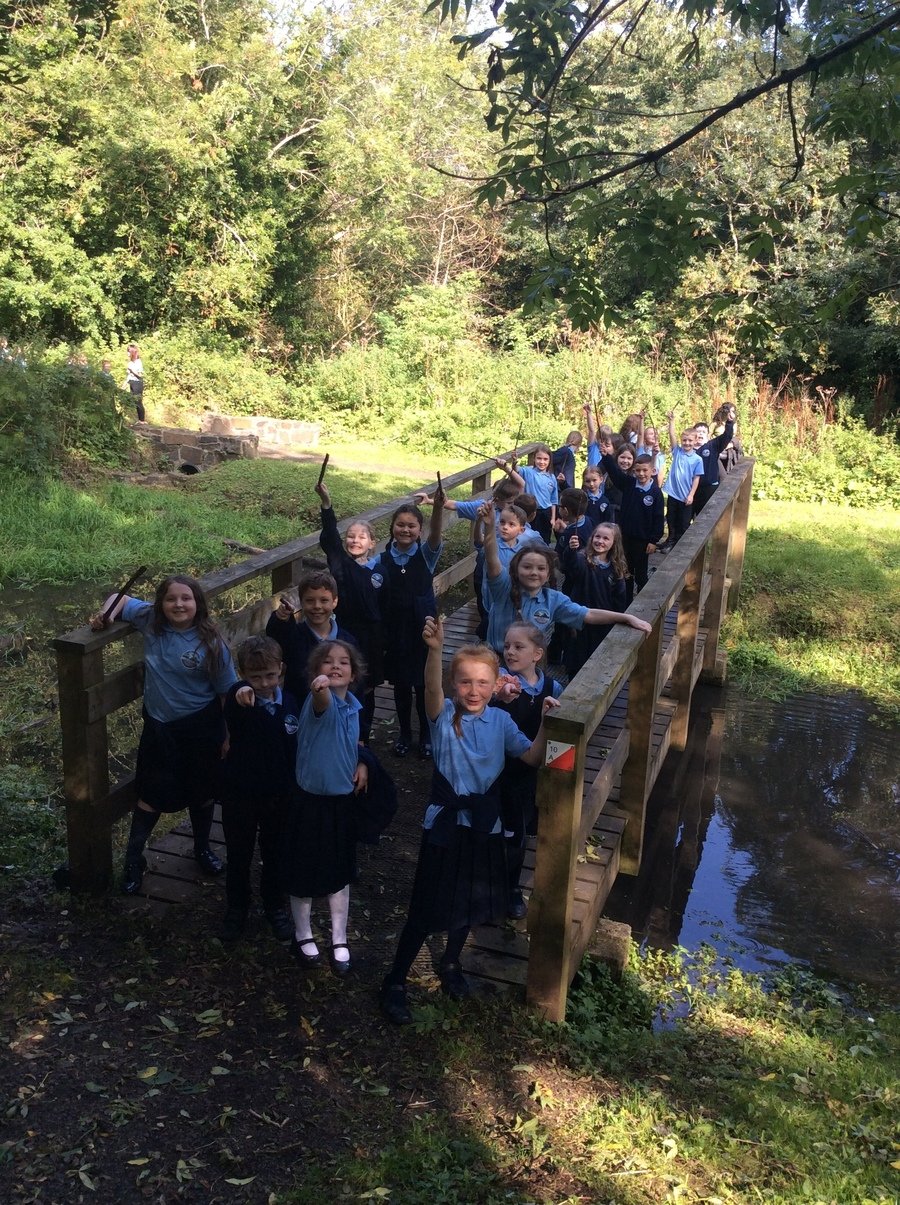 Monday

Tuesday

Wednesday

Thursday

Friday

Mrs Armstrong

PE

Adventure

Playground

PE
Woodlands when possible
P5 have made wands and brooms in the woods and magical potions.... our class novel is of course Harry Potter!
Ok... it is impossible to not dance along with these P5s!
Can you walk like an Egyptian?
P5 Learn About The Cut Throat Celts
Seesaw Scavenger Hunt
P5 RB tried a live scavenger hunt with Mrs Breslin on Seesaw and here are some of the crazy images she received!
Splendid Swans
Look at our amazing creations! This was a STEAM activity to create a swan at home. P5 listened to the famous Celtic story of the Children of Lir and then they were challenged to make a swan with moving wings... we were blown away with the varied and creative outcomes we received for this task!