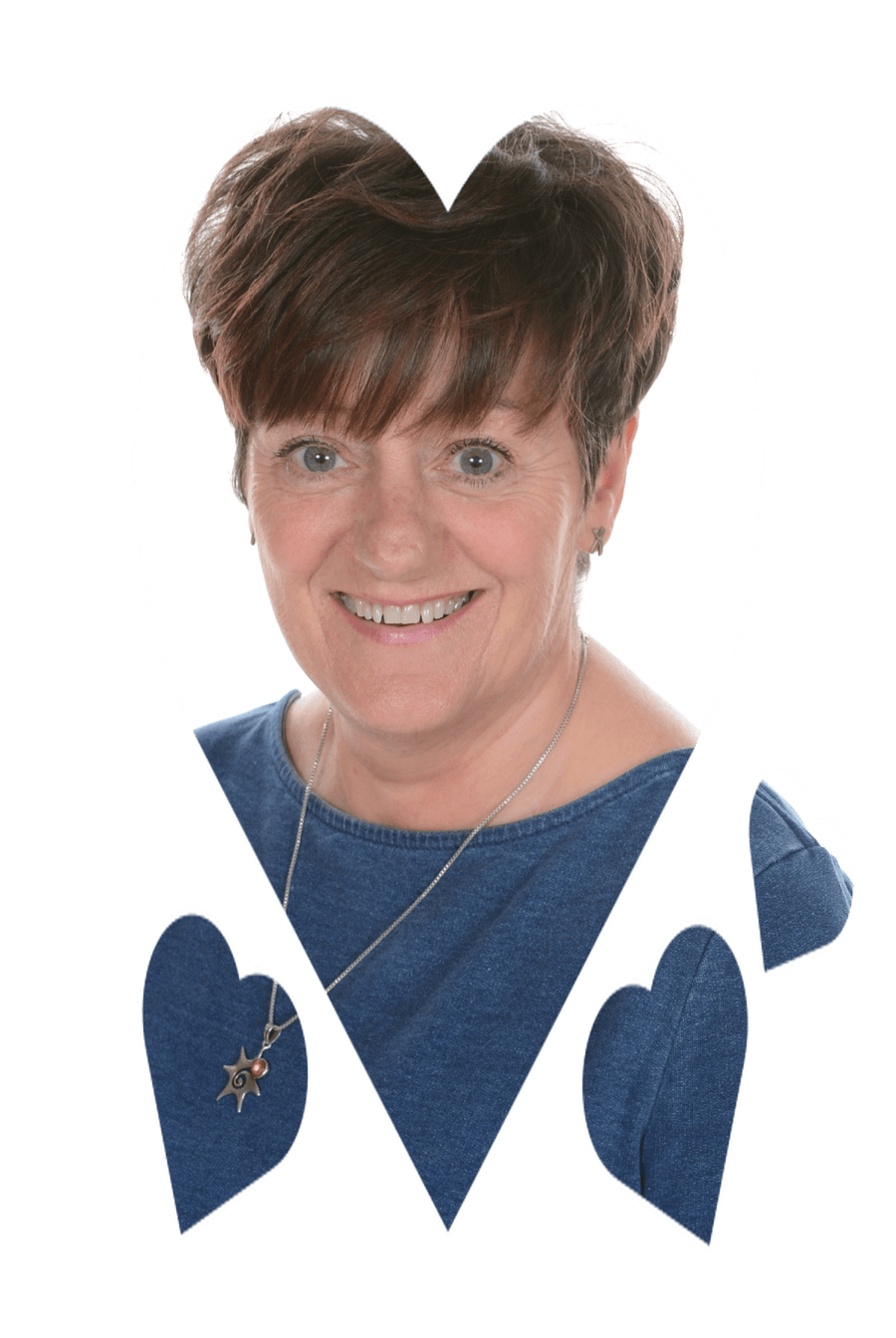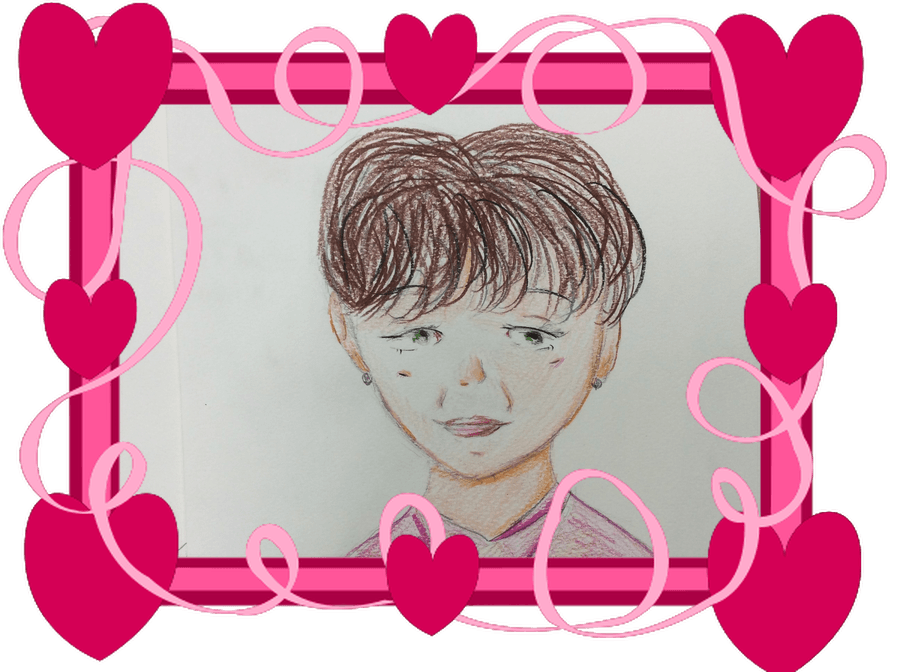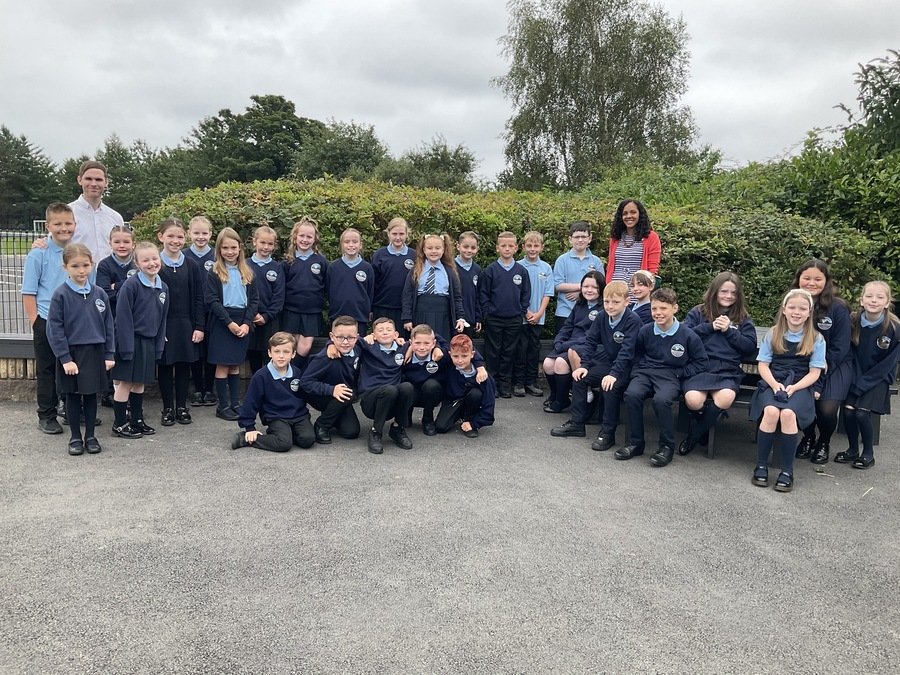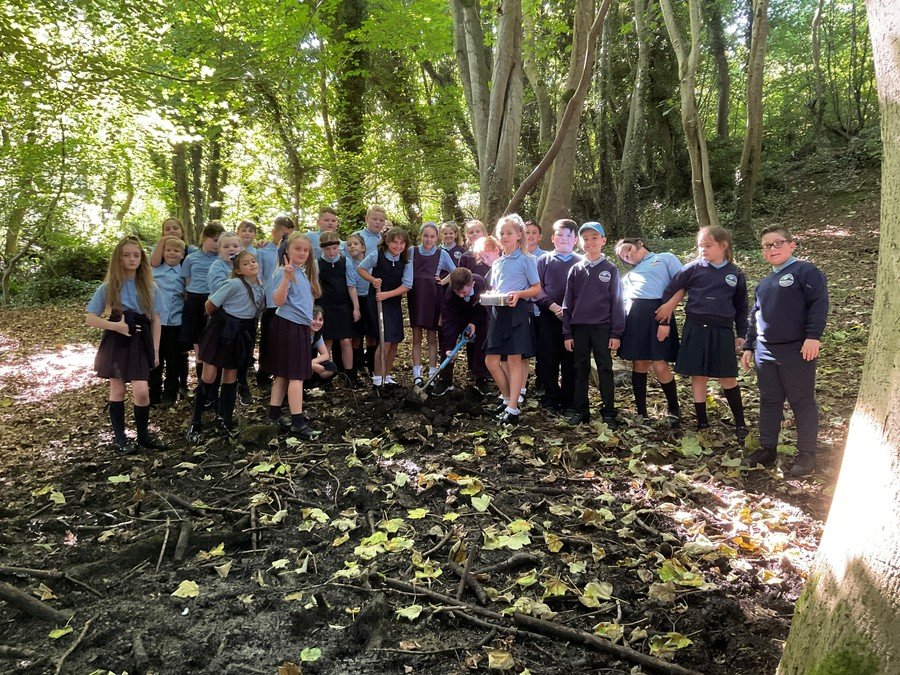 Monday Tuesday Wednesday Thursday Friday
Miss McClenaghan Swimming Library PE Woods or
Adventure Playground
Mr McQuillan Swimming Library PE Woods or
Adventure Playground
My class made champ using their own potatoes and the P2s spring onions.
Mr McDaid enjoyed eery spoonful.
The P6s had a workshop about People and Places from Conradh na Gaeilge. They learned about the origin of our place-names, especially those in your local area.
P6 taking part in planting the orchard.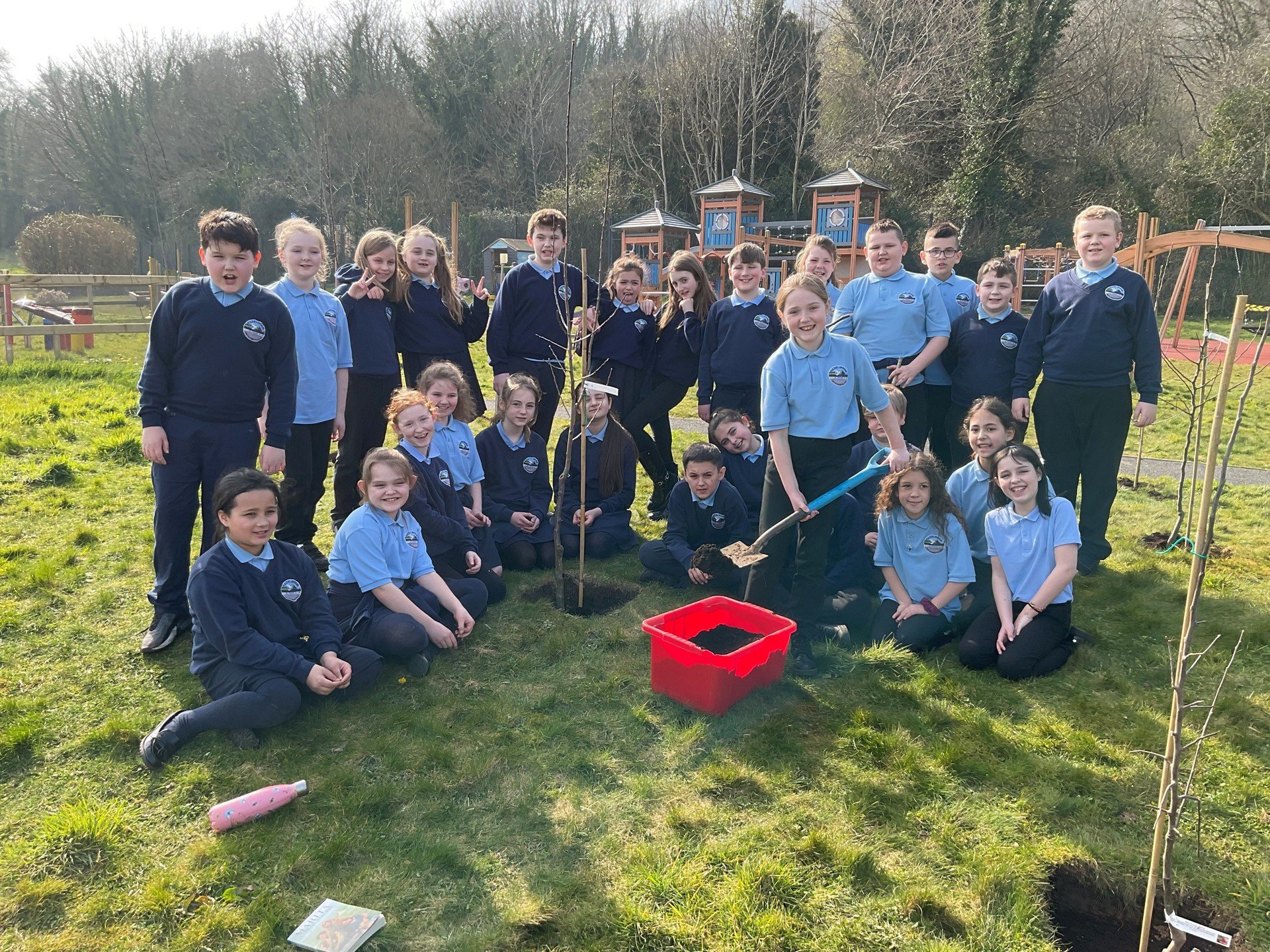 Making yummy buns to mark 40 years of Integration
P6 reading our class novel Under the Hawthorn Tree.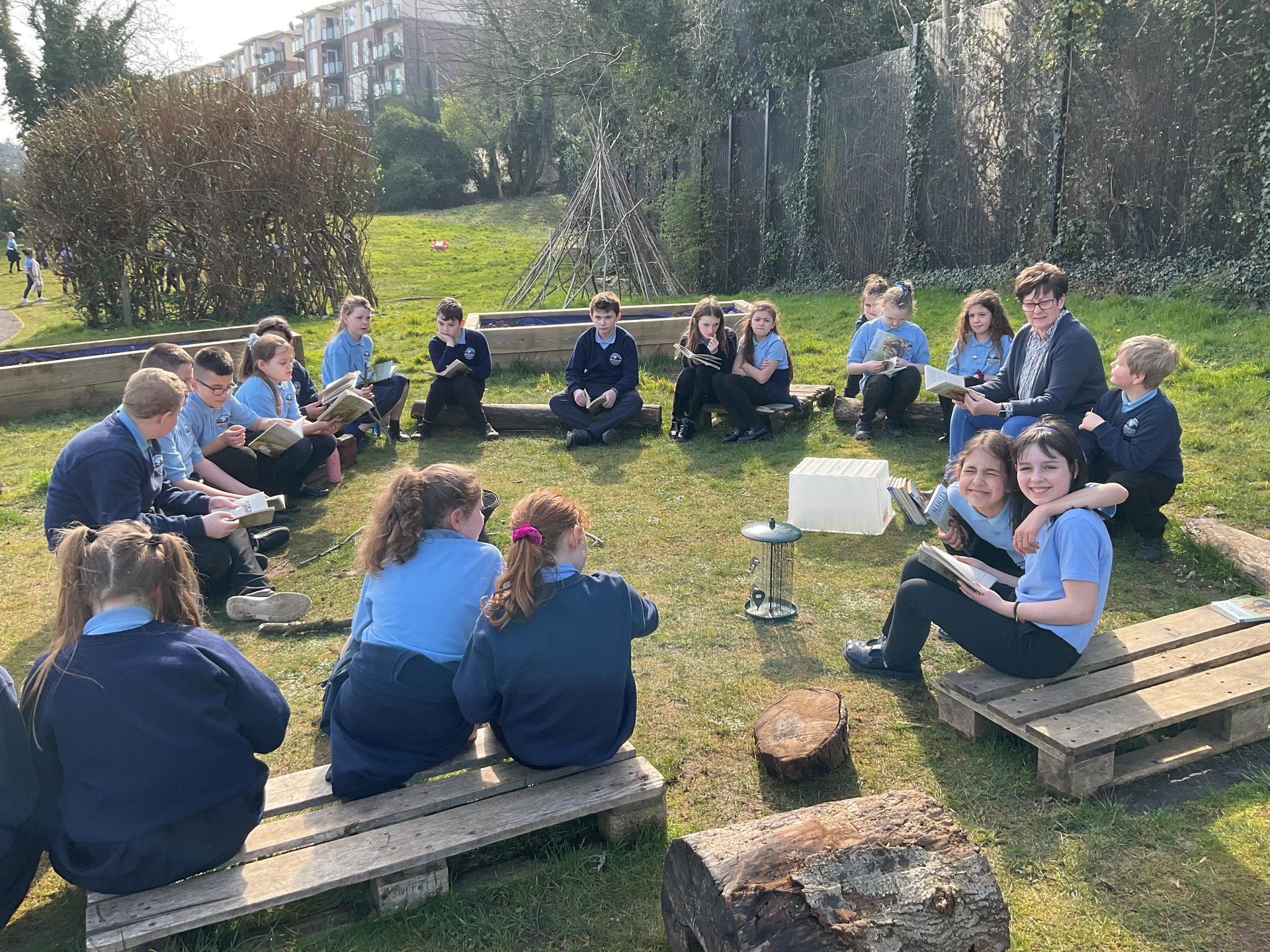 P6 enjoying the lovely Spring weather.
My P6 class had great fun warming up at the fire pit and making S'mores. Yummy. A special wee treat.
Mr McDaid showed his amazing juggling skills to primary 6
P6 went to find fruits and berries in the wood.
Digging up the potatoes and making chips
Hello It's Halloween
Watch out, the monsters are out
If you're all alone give your friends a shout.
The witches are cooking
And the zombies are looking
As your doorbell rings
Can you hear them scream?
Hello it's Halloween!
The most vicious monsters you've ever seen,
Hello it's Halloween.
You better watch out or you're gonna scream!
They're watching, they're looking, they're everywhere
You can see the witch on her rocking chair,
She's shouting "I'm coming to get you!!"
So you better watch out and get into your bedroom.
Johnny P6