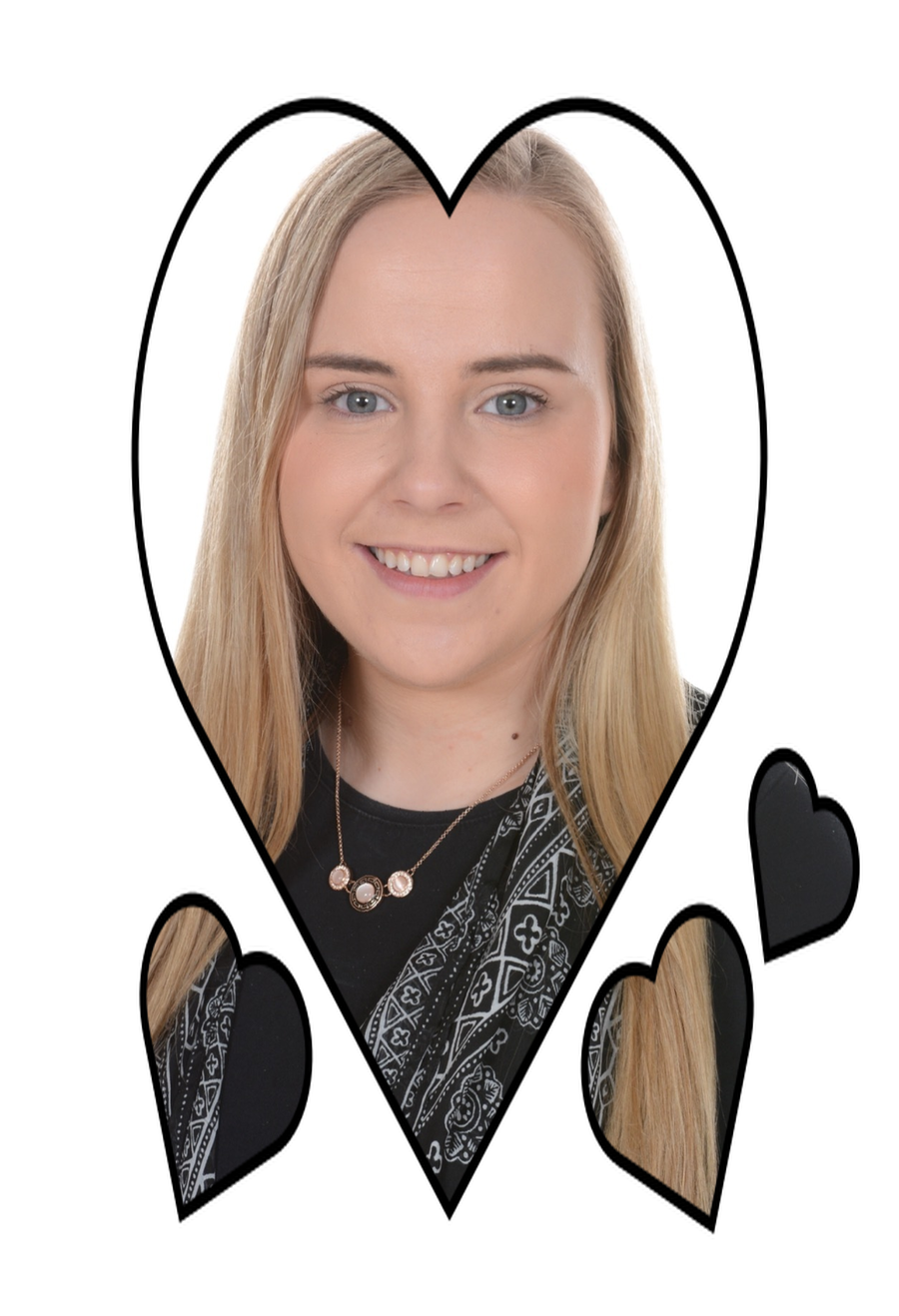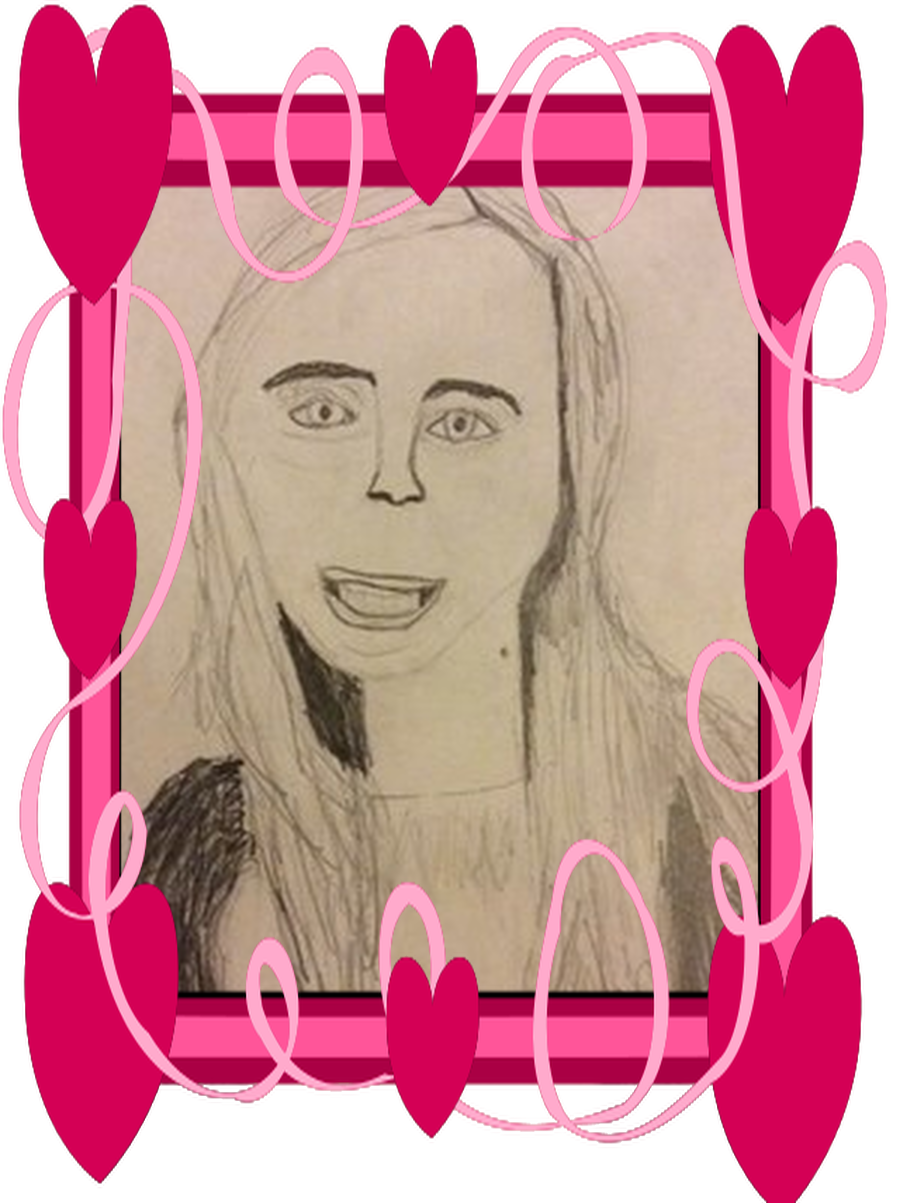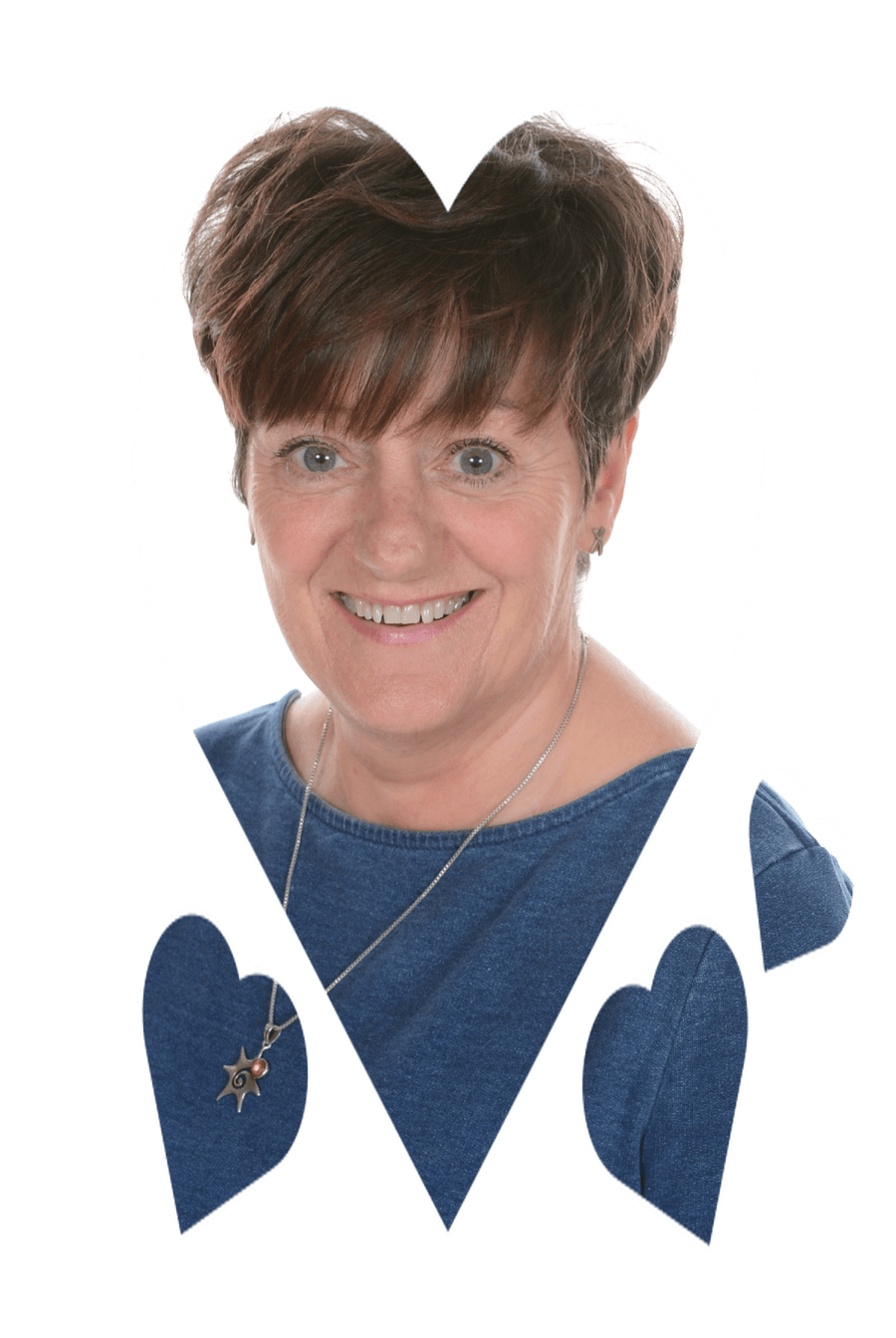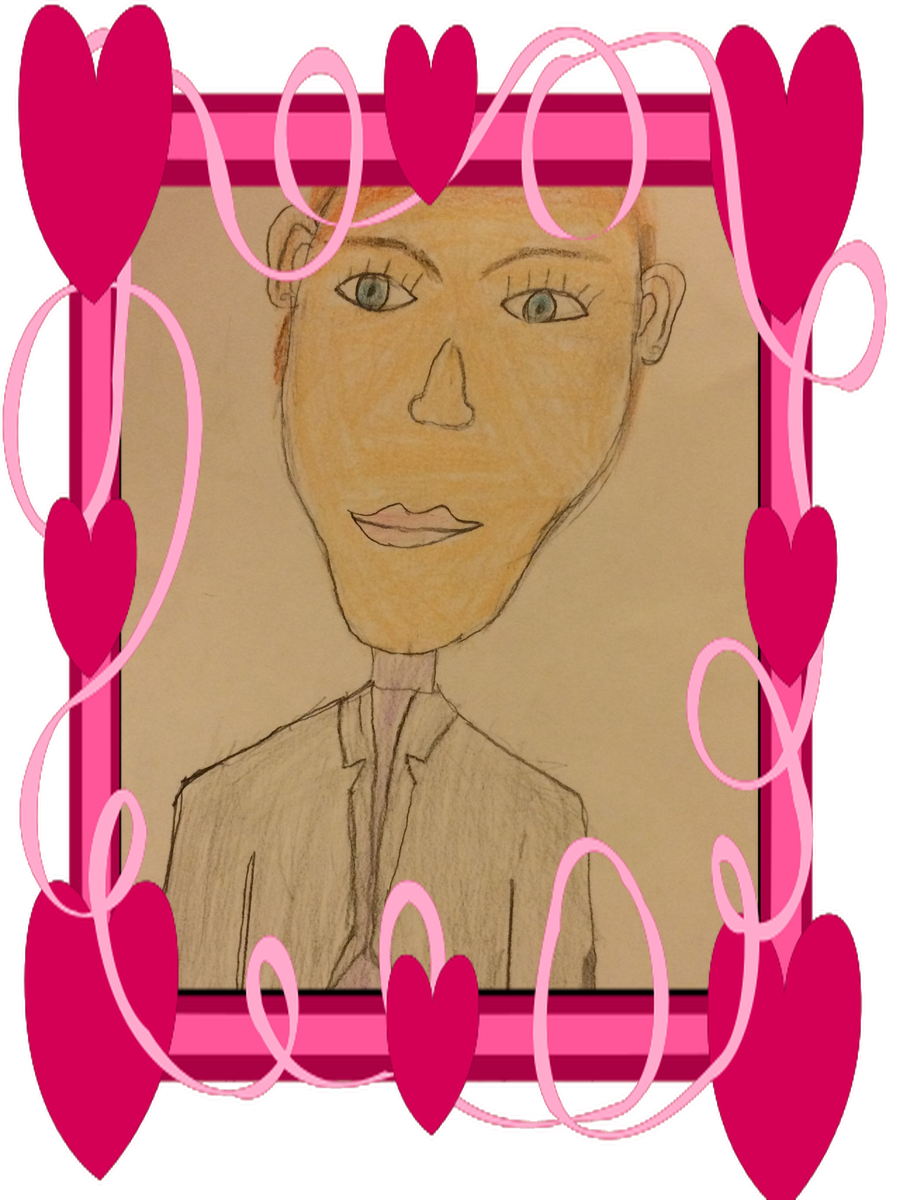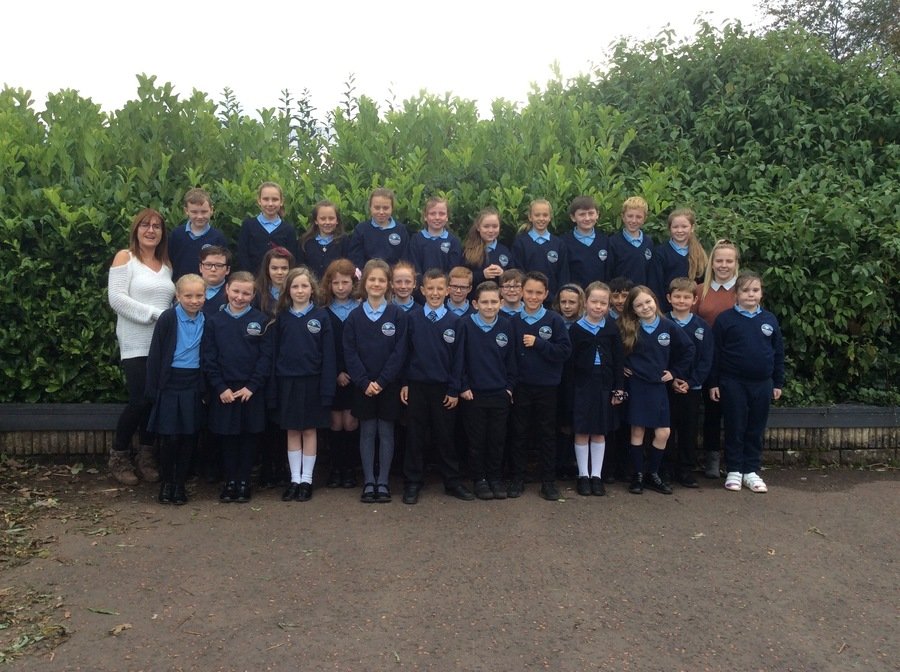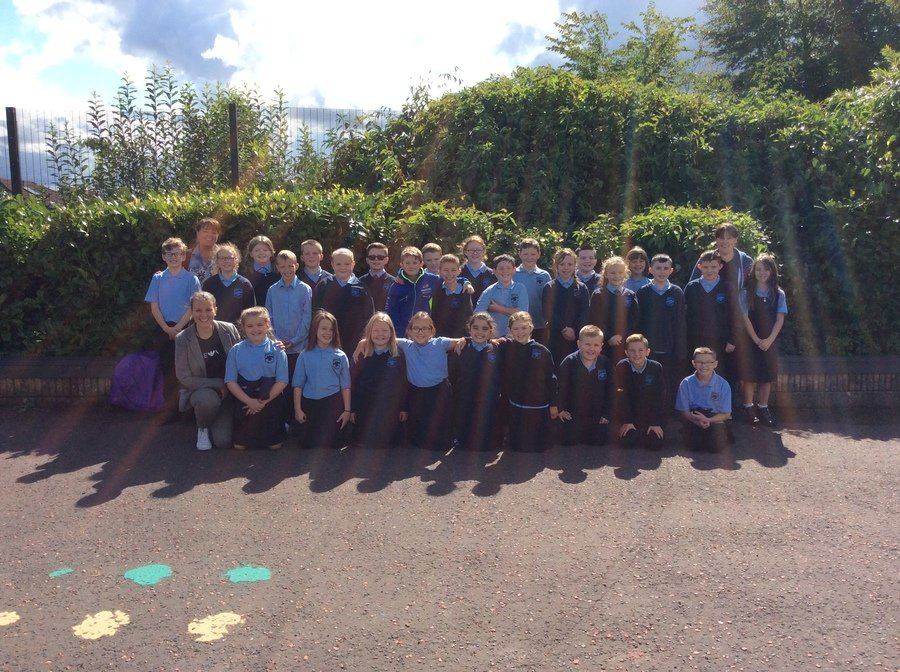 Monday Tuesday Wednesday Thursday Friday
Miss McClenaghan Swimming Library PE Woods or
Adventure Playground
Miss McMillan Swimming Library PE Woods or
Adventure Playground
P6 engineers designed some fantastic bridges
Mrs Szlachta's P6 having fun learning outside
Playing Guitars
Please listen to our fantastic and talented guitarists performing in front of an audience for the first time, playing Jingle Bells.
Fujitsu visit P6
Miss McMillan's primary 6 class took part in an exciting workshop on coding with a global ICT company called Fujitsu. The North Belfast News were so excited to hear about this that they wanted to write a whole story on it! Check out their story about P6 (in shops from Thursday 21st September) and have a look at our fantastic pictures below....
Picking blackberries in the woods and then making smoothies. - yum yum.