Primary 1 is a very special and exciting year for all our lovely boys and girls. Mrs Byrne, Mr Ireland and Miss McGrann are sure to make this a very memorable year for you. We learn lots of new things in literacy and numeracy and most importantly have lots of fun in our indoor and outdoor playtime.
Primary 1 yearly topics are as follows: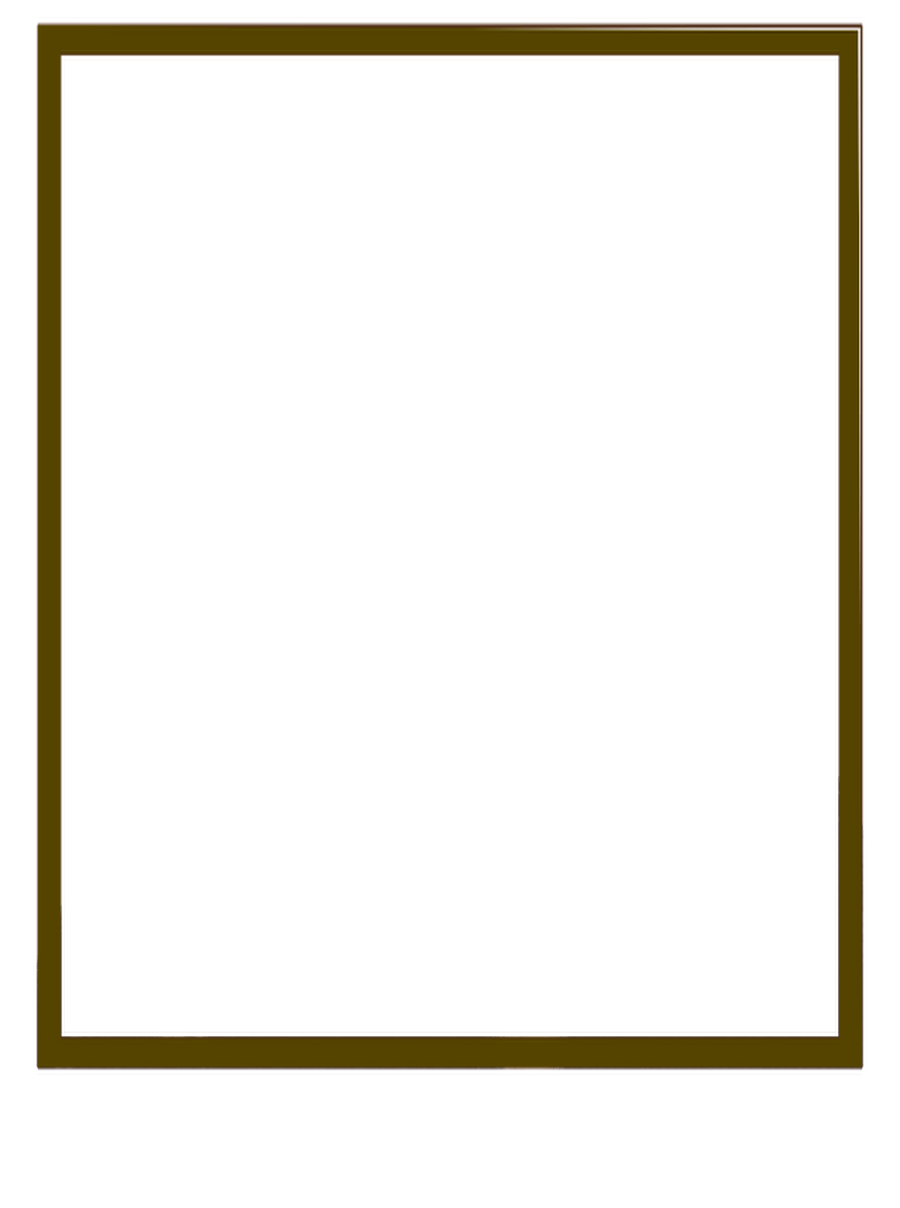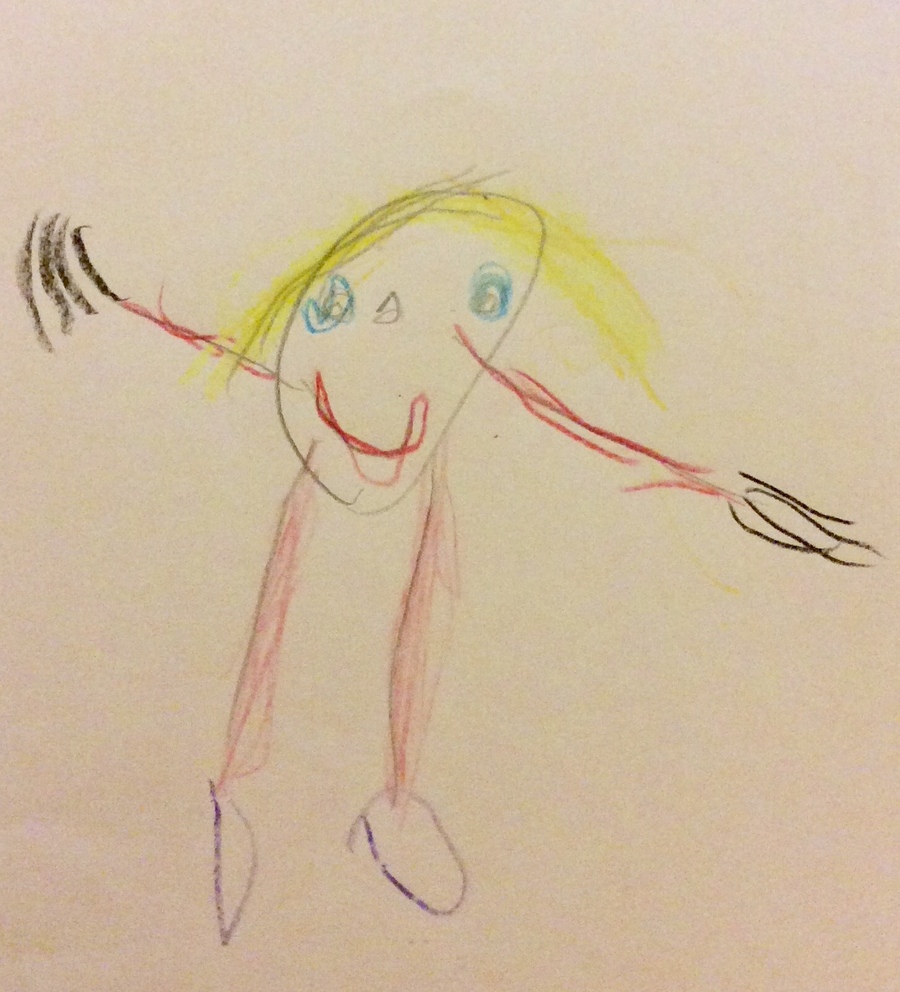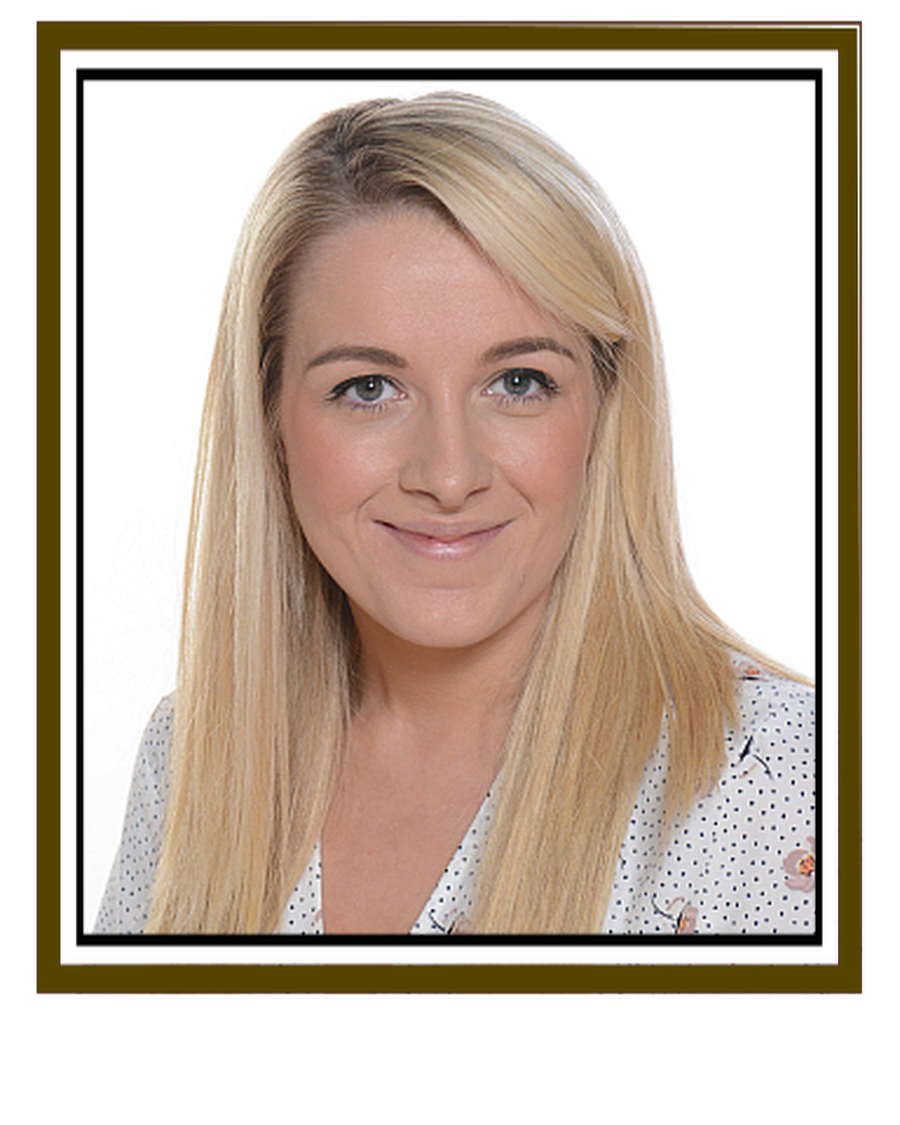 Mr Ireland on Monday and Tuesday
Monday Tuesday Wednesday Thursday Friday
Miss McGrann PE PE Library/ICT
Woodlands
Mrs Byrne PE PE
Woodlands any day Library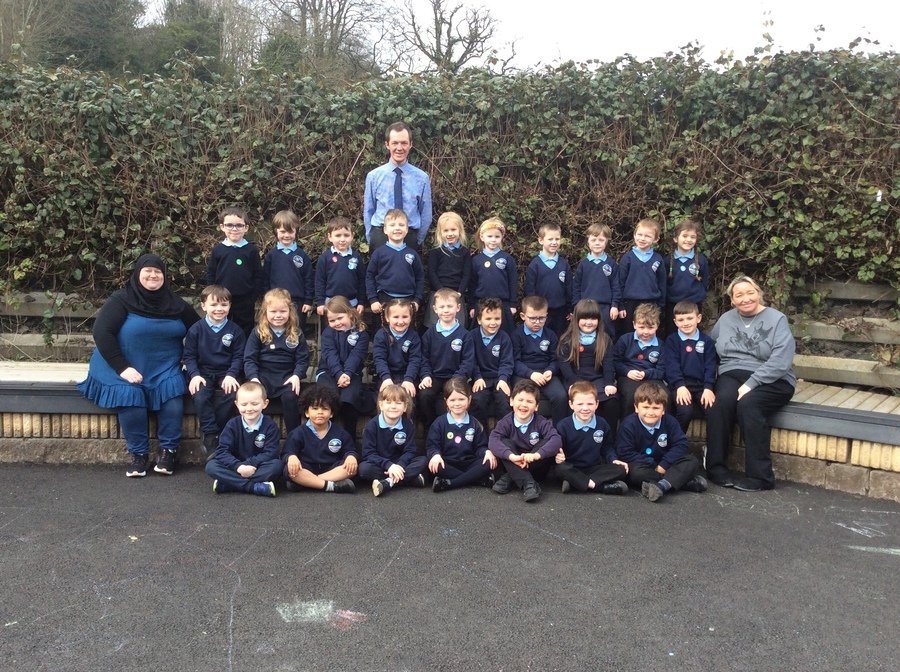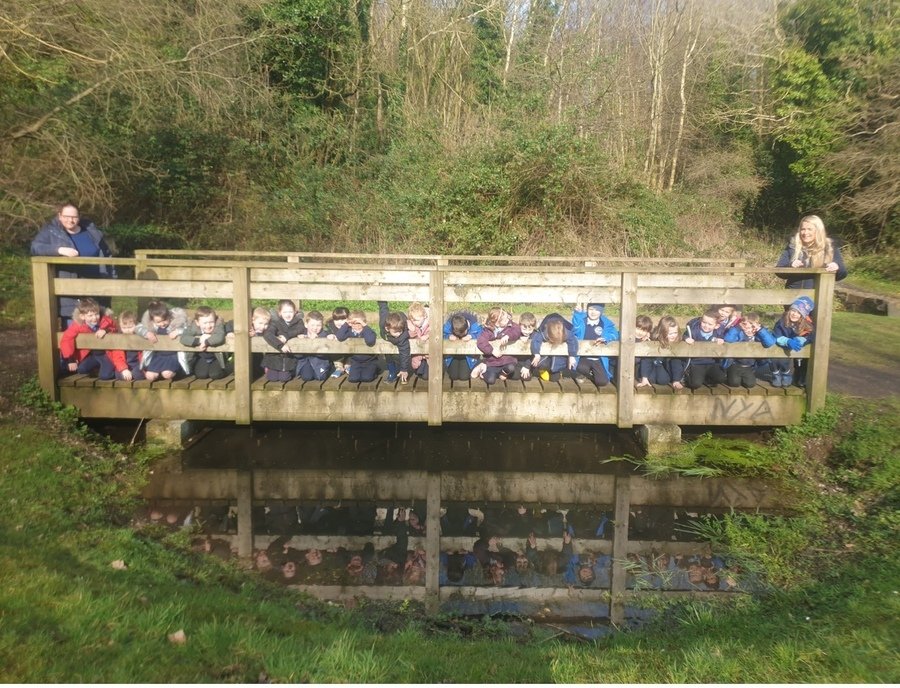 Heading-Miss McGrann's Primary 1 class had a lovely visit from Mr McDaid during story time today, He shared one of his favourite stories The Snail and the Whale. What a lovely Friday treat.
Maths is fun in Primary 1. We have been learning all about doubles, and making block graphs.
P1's homework has been carrying out acts of kindness.
P1 Mr Ireland, Mrs Byrne and Miss McGrann enjoyed toasting muffins up at the fire pit.
Primary one Mrs Byrne and Mr Ireland have been busy planting their own Sunflower seeds as part of our Spring Topic
Primary 1 have been learning all about The Very Hungry Caterpillar, as a nice treat they made some tasty fruit smoothies. They enjoyed drinking them at snack time.
Primary 1 had lots of fun playing parachute games in P.E
P1 having fun at the fire pit.
Primary 1 have been learning about instructional writing in their literacy, they followed instructions to make their own jam sandwiches. The children enjoyed their sandwiches with our P1 teddy bears at our picnic tables. .
Primary 1 have been having lots of indoor and outdoor fun since they have returned to school. They have enjoyed spring walks and playing in their garden centre role play.
Primary 1 had lots of fun during their numeracy lesson in the woods. They made sets of numbers from 1-10.
Primary 1 had lots of fun making healthy face wraps. They have been learning about keeping healthy in their All About Me topic.
P1 had a great day learning all about germs and keeping clean. They had lots of fun carrying out a pepper and soap experiment. The children know how important it is to wash their hands.