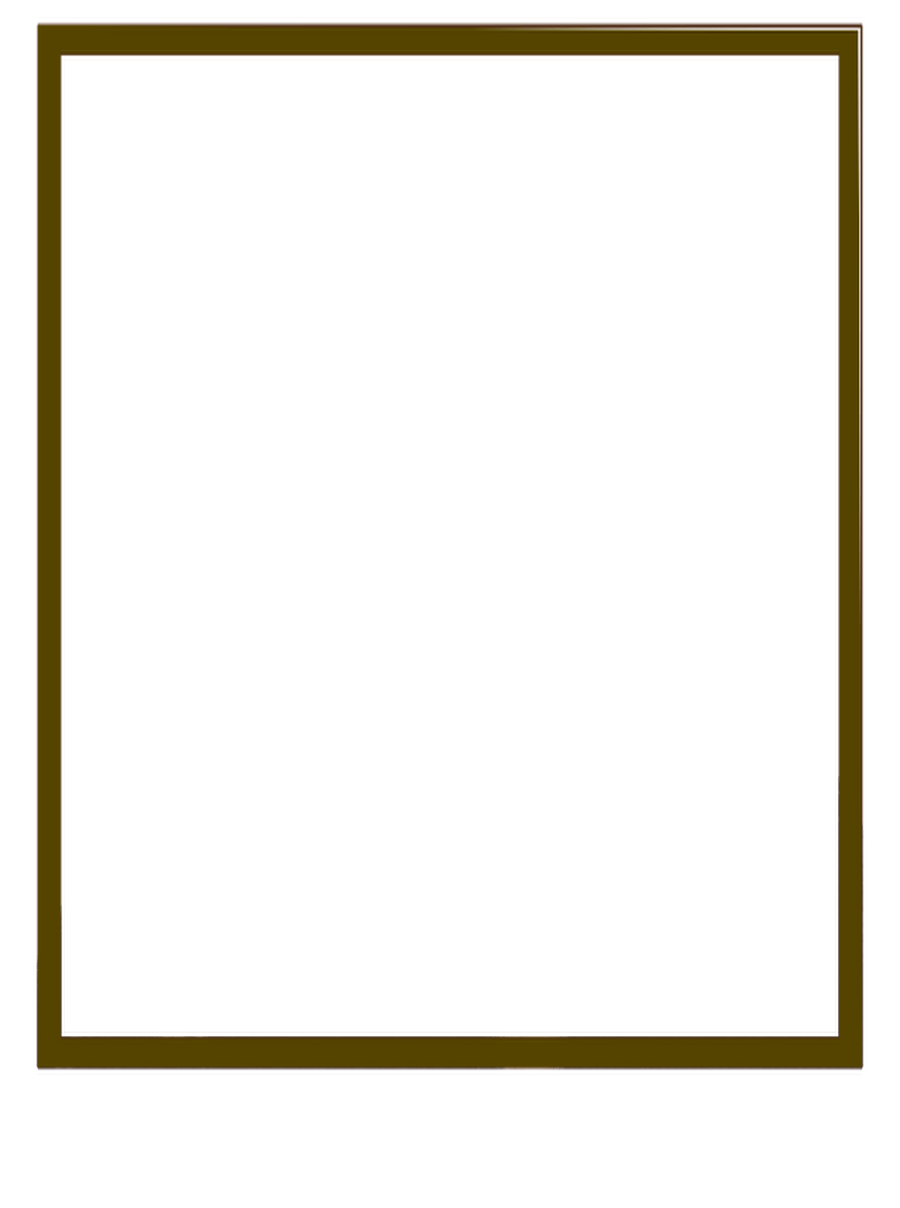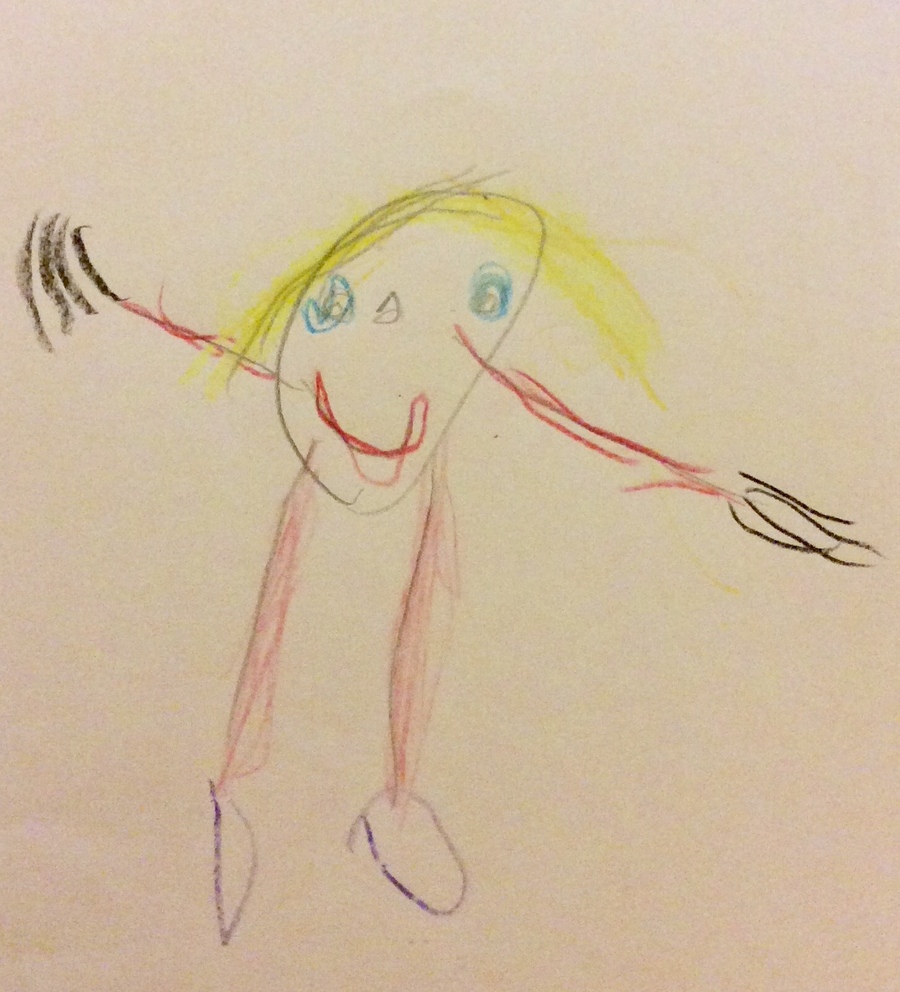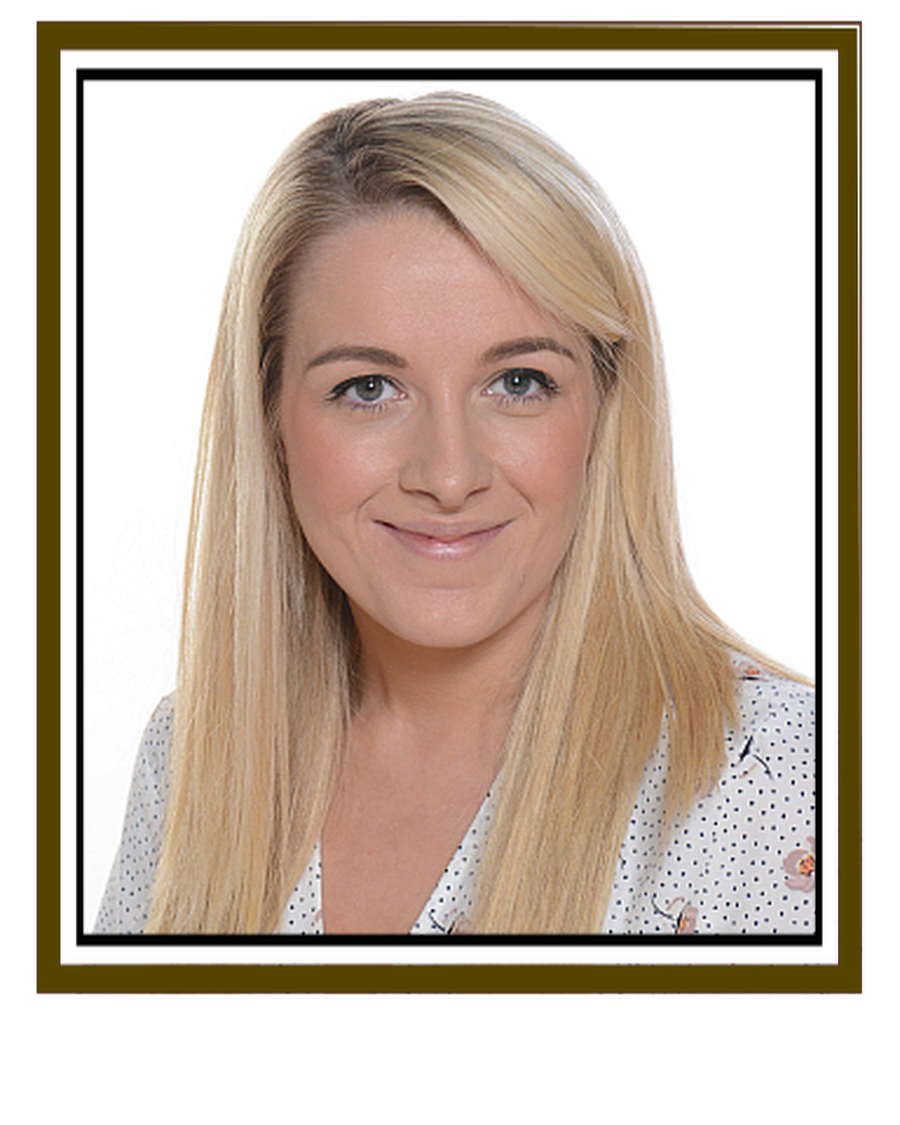 Monday Tuesday Wednesday Thursday Friday
Miss McGrann PE PE Library/ICT
Woodlands
Mrs Byrne PE PE
Woodlands any day Library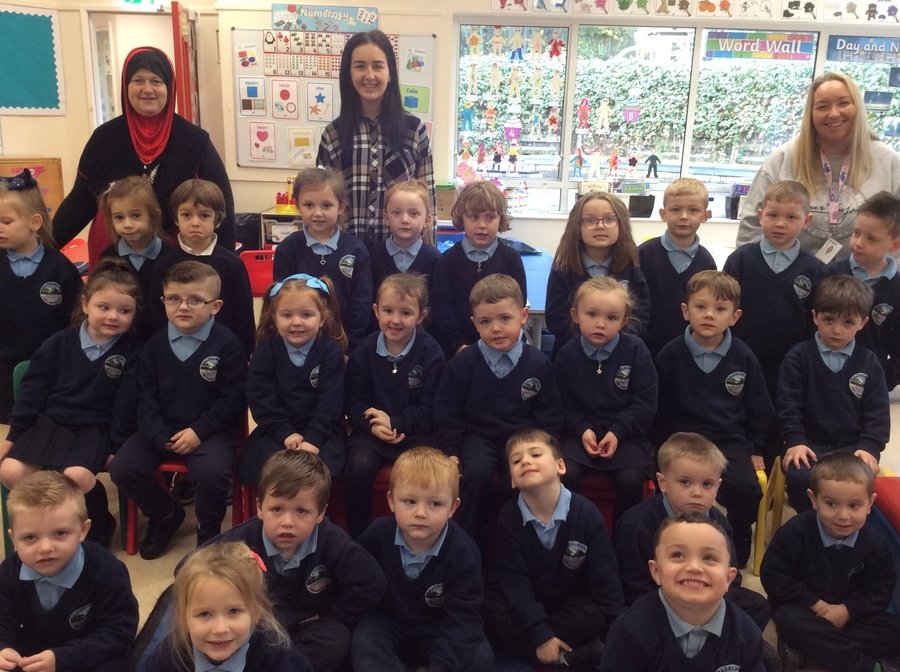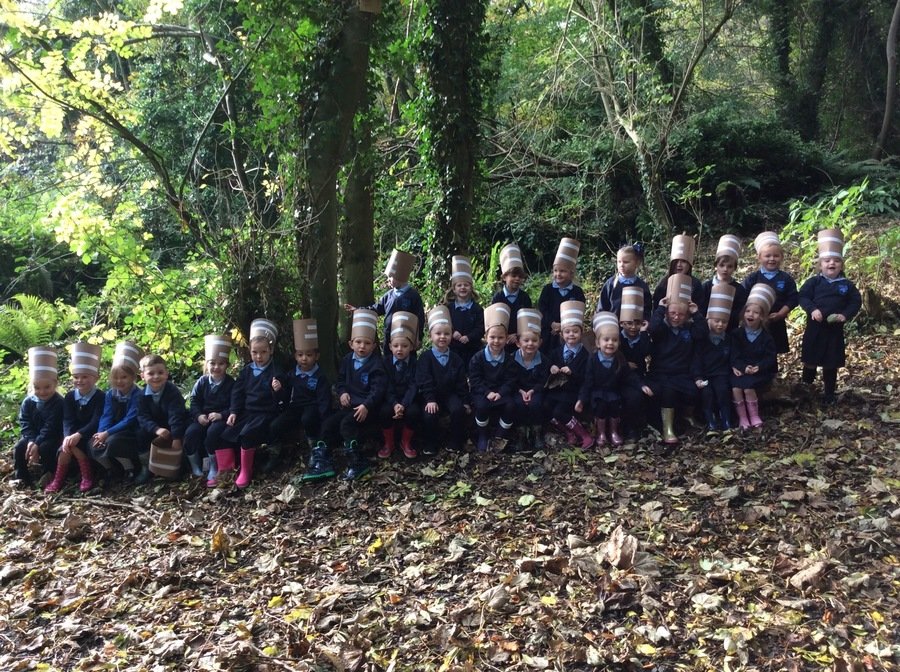 Primary 1 working hard at home building and using their function machines
P1 were doing the story of the Ginger bread Man. As part of online learning they carried out a science investigation with their own Gingerbread Man.
P1 enjoying Jump Jiggle and Jive
Brilliant Pattern Work in P1
Mrs Byrne's children having fun in their first week of P1.
P1 in the woods making faces with leaves, twigs and a few stones exploring their All About Me topic.