Visitors
Diane the Local Librarian read us lovely stories in the Woods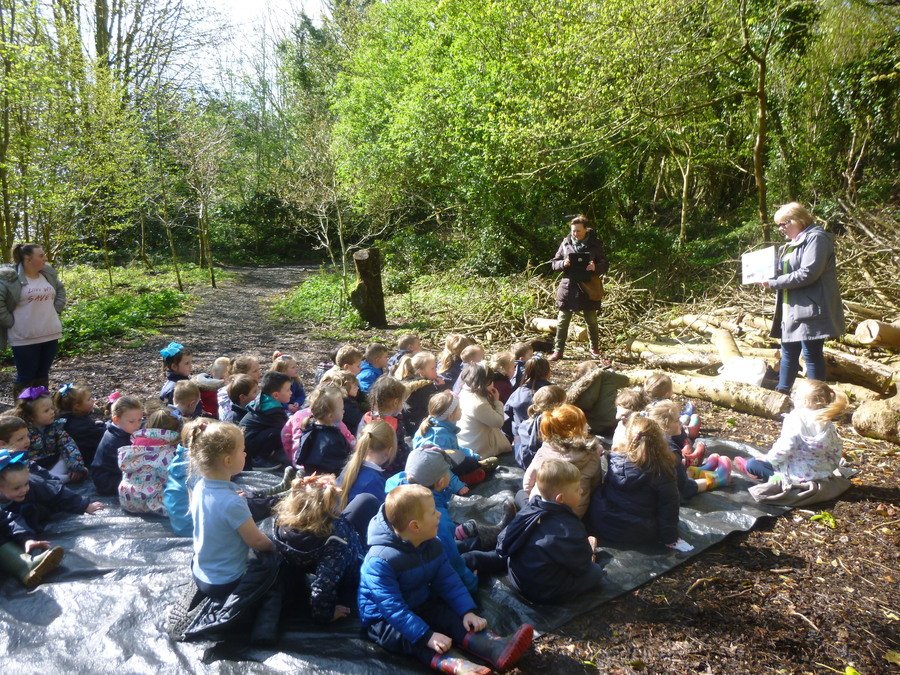 The Nursery had a fantastic visit from the firemen
Lyn the Dental Nurse came to Nursery to show us how to brush our teeth.
Genivieve and the Farmyard Olympics
We had a lovely lady come and talk to us from Cancer Focus. She told us about how we need to eat healthily and exercise. She told us through a wonderful story called Genivieve and the Farmyard Olympics. The animals that ate chocolate and drank fizzy drinks did not do so well as the ones who ate their vegetables, drank milk and water and practised running.
The Christmas Elf
Ellie the Elf left Santa's busy workshop to come in to tell the boys and girls the importance of putting litter in the bin. She told them a story how Captain Clean Up had to help in Belfast to keep everywhere safe for Santa and his Reindeer.