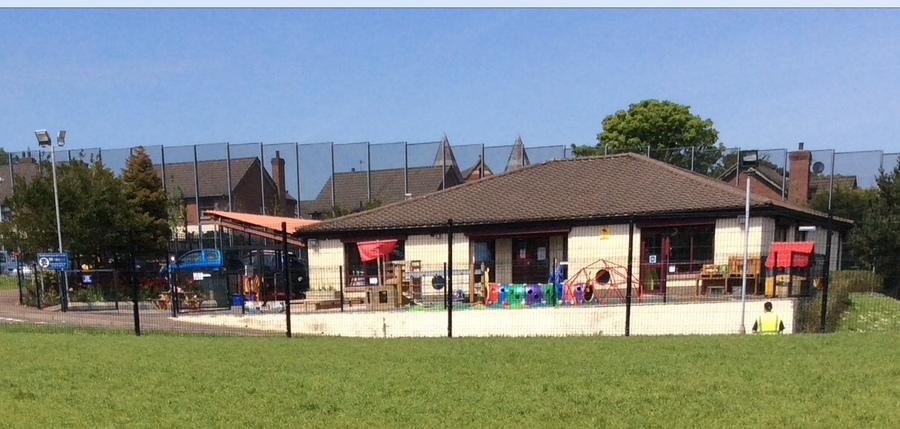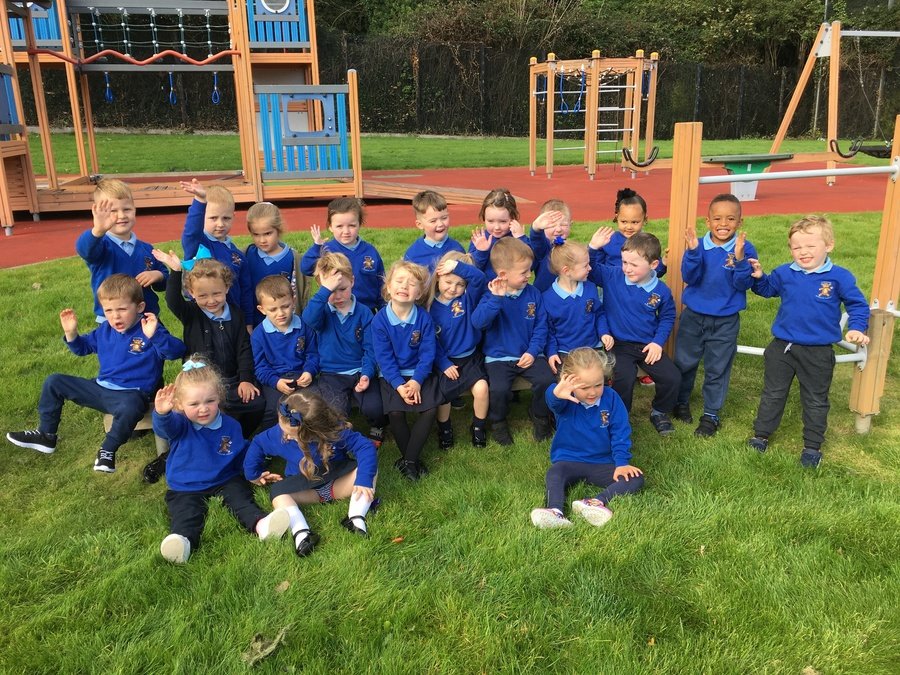 Mrs Douglas's lovely class 2018-19
We had fun having our photograph taken
Practising for the Nativity
We had fun making pancakes
Marks and Spencer came to our Nursery and gave it a make over.
We how have a sound wall, a water feature, a Duplo wall, lots of new plants, all the wooden furniture painted, a lovely tent and even a new flag for our pirate ship. We would like to thank Marks and Spencers very much we are so grateful for all their help.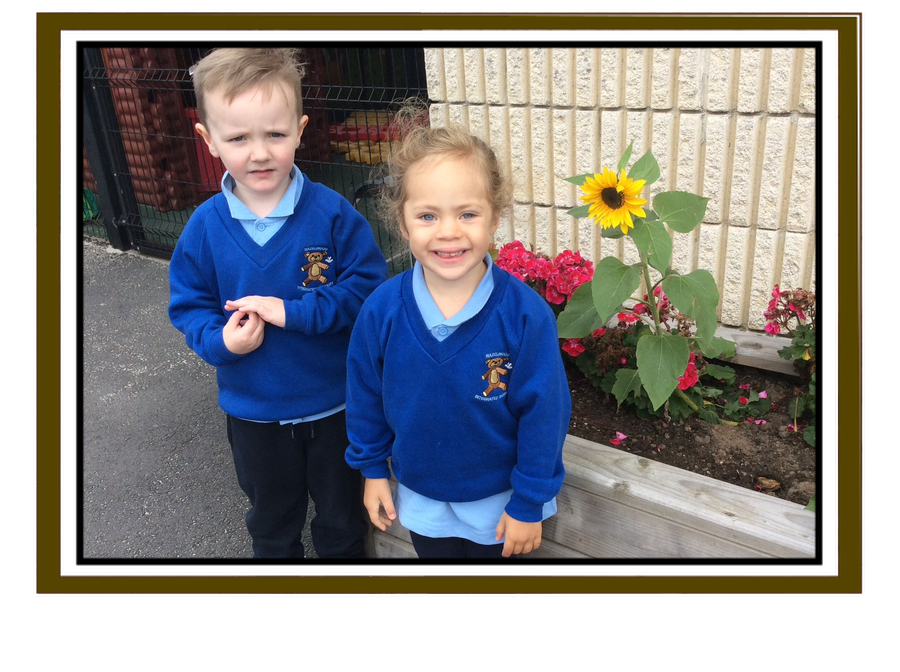 Nursery Development Plan 2016-17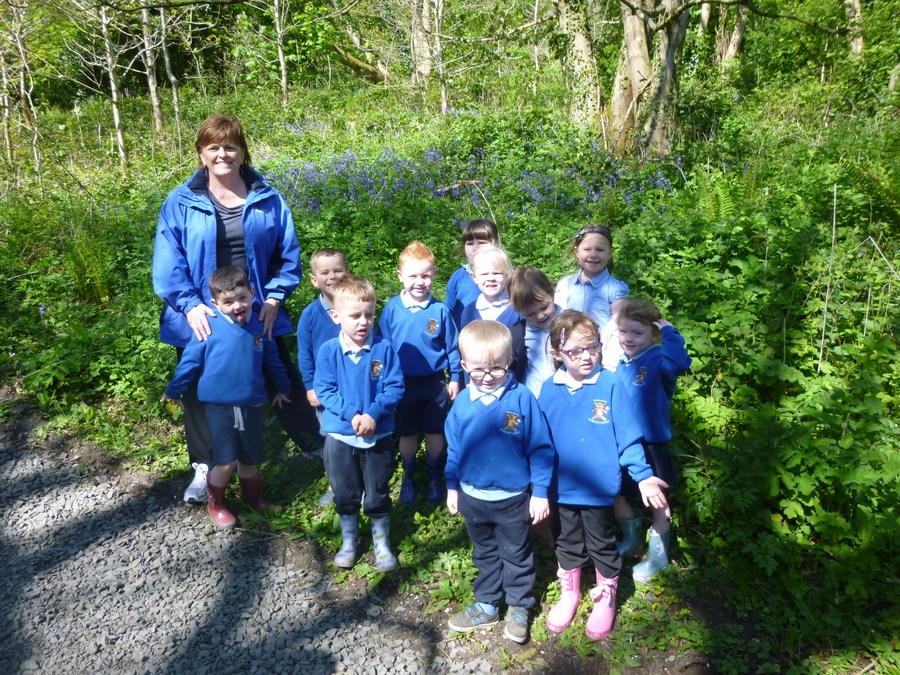 The Nursery received a grant from the Edina Trust. We bought a cooker and trolley to help us do kitchen science in the classroom. We popped the microwave on the trolley and made yummy Easter buns.
One of the Winners in the Best Nursery category at the Families First Awards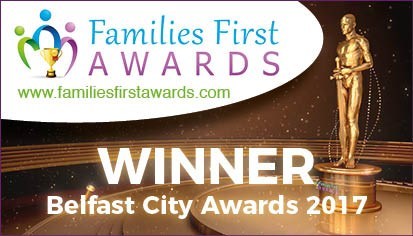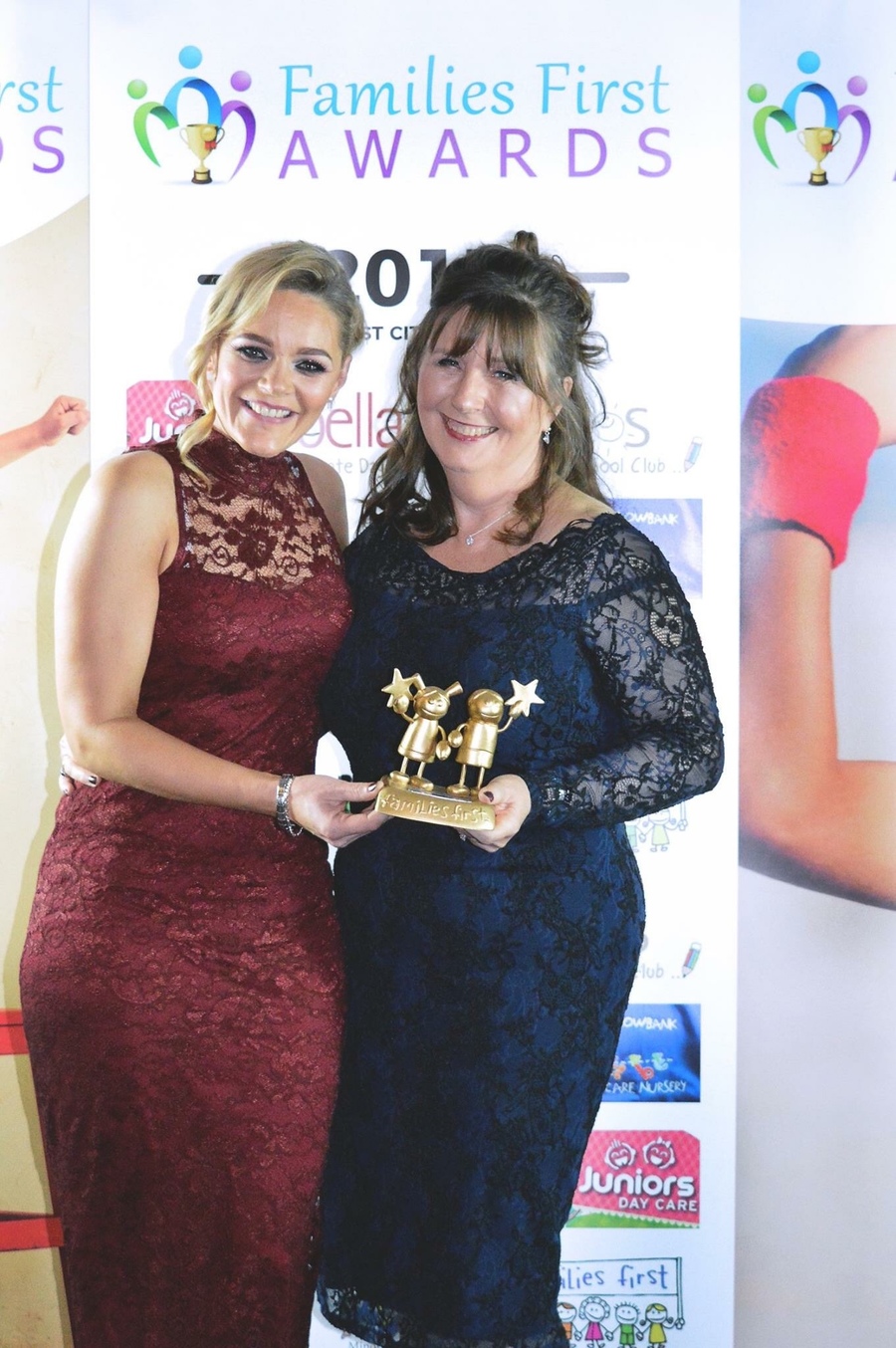 Games to play on the computer try
Some Apps to try
Match it Up
Build it Up
Paint Joy
Splingo
Try this site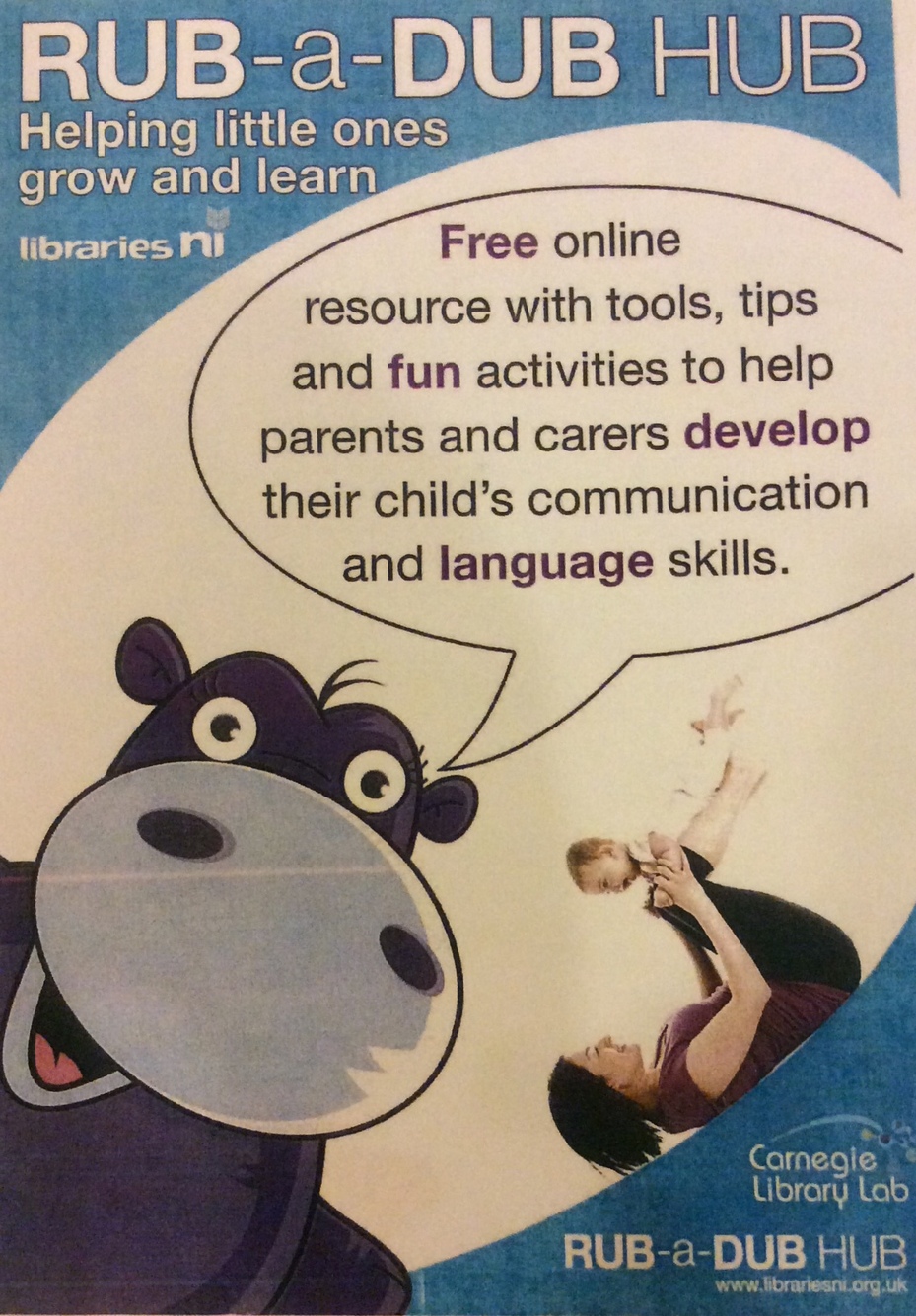 www.librariesni.org.uk/sites/radh to help boost your child's literacy skills. This free online resource has tools, tips and fun activities to help with your child's communication and language skills.
The children will enjoy taking home the class bear and telling their classmates about their adventures each weekend. Meet the bears.