The Nursery Visit to the Zoo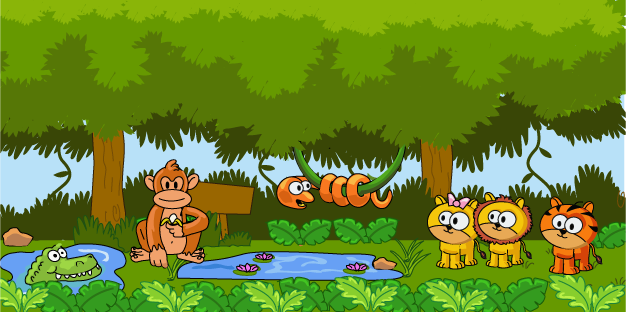 The Nursery Visited Tescos as part of their Farm to Fork programme
The Nursery went to the post office. It was a beautiful day and some of our mummys came to help. We walked up to the post office armed with a letter each all ready to post to our friend. We each handed over 56p for a stamp and then we went outside to the post box to post it.
The Transport Museum
The Nursery had a marvellous day at the Transport Museum. We travelled by bus to Central Station where we boarded a train for Cultra. We climbed on trains and buses. We admired fantastic looking old cars and fire engines and even saw some aeroplanes. It was a fantastic day and a marvellous experience for the children.
The Nursery was invited to Boots to meet Pudsey