New to the green zone are our Primary 4's - eager to learn and develop new skills. Lots of fun activities await them with the brilliant Mr. Burgess and Mrs.Hegarty!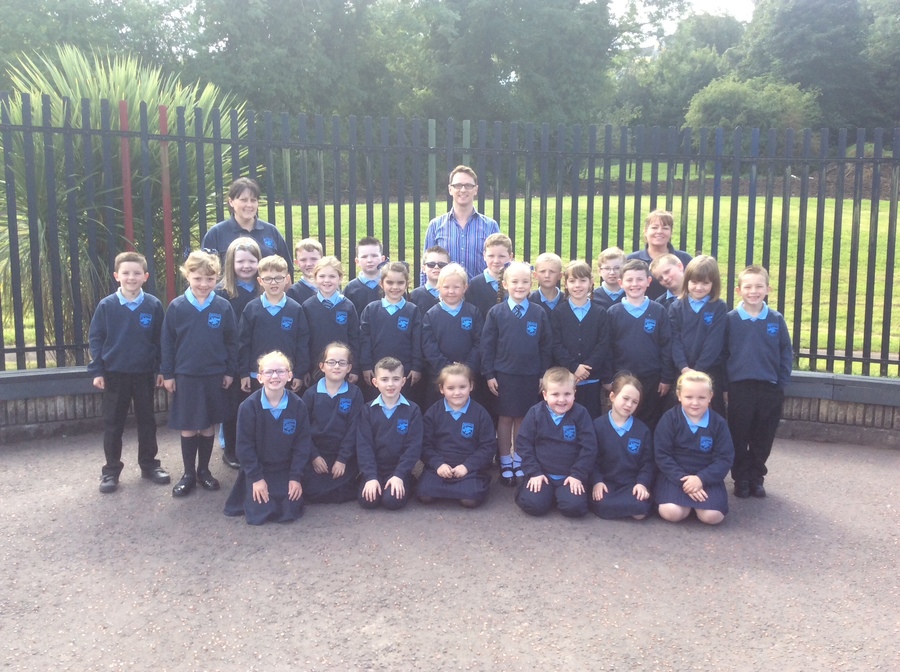 Mr. Burgess's lovely class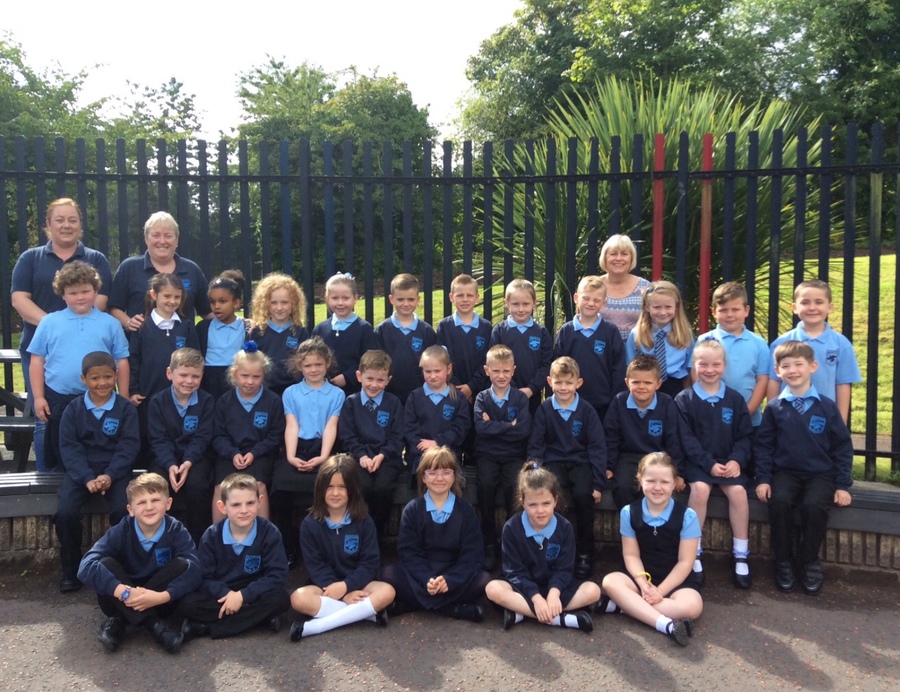 Mrs. Hegarty's lovely class
P4 have been looking at differences between the homes of today and the homes of the Middle Ages. Jodie Epplestin drew the pictures to show some of the differences.
P4 went to Castle Ward as part of our World War Two topic. We had to make our own evacuee name tags so we wouldn't get lost. We got to learn about what life would have been like for children who were evacuated out to the country side during the war. We learnt about how they had to ration their food and even used vinegar as a substitute for sugar in cakes – yuck! We helped out the Land Girls and created our own plant pots from newspaper. Our favourite thing was playing with the toys the children would have played with years ago. We also loved trying on the army helmets!
P4 had a great time celebrating Maths Week. All week long we completed fun, practical activities to do with our Castles topic. We got to draw our own castles on the playground and then used non-standard units to measure the sides of the castle. We also made our own animal pens on Minecraft and then worked out the areas these shapes covered. We loved dressing up on the Friday! Don't our maths costumes look fantastic? P4 and P5 joined together to have a parade to show off our costumes!
Click here to test how many words you can recognise