| | | | |
| --- | --- | --- | --- |
| | | | |
Welcome to Hazelwood Integrated Primary
and Nursery School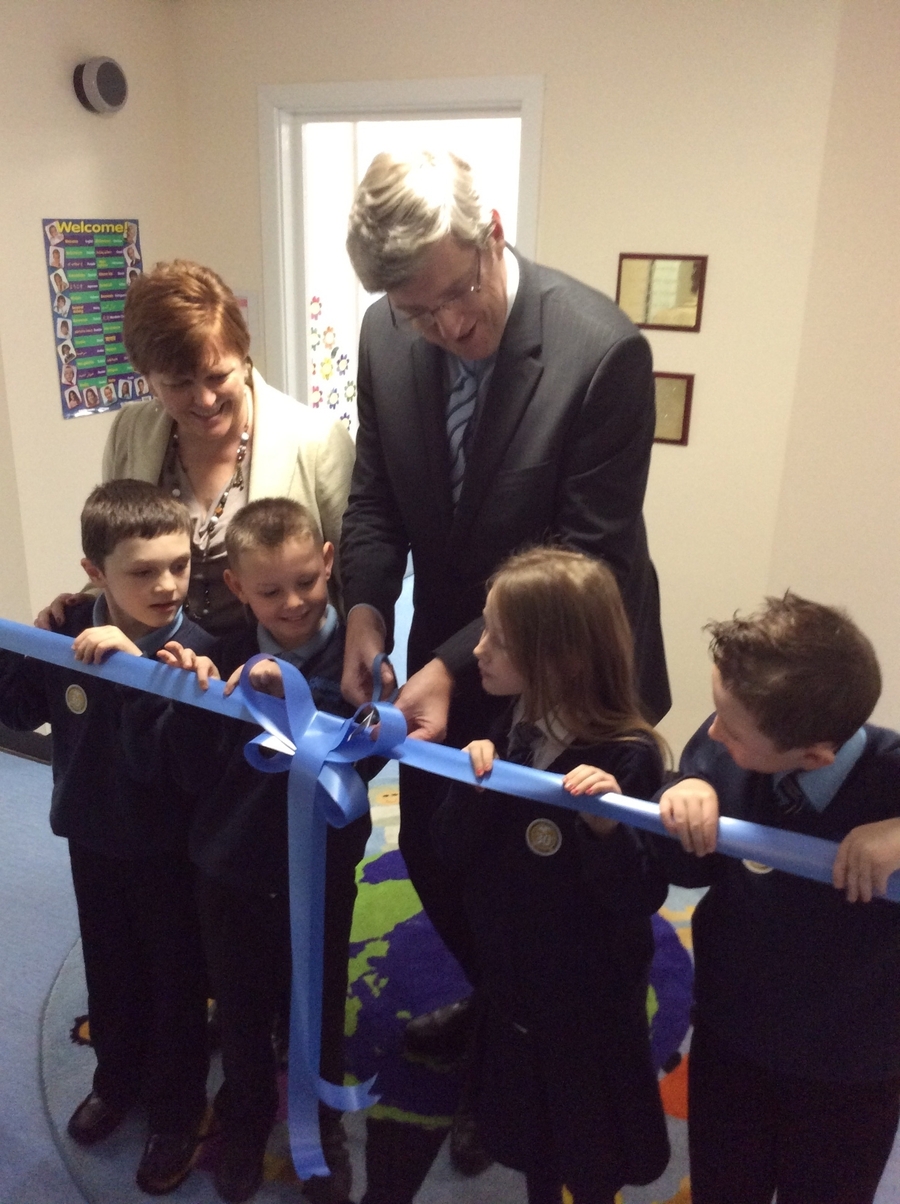 Peace Proms
The choir are taking part in the Peace Proms this year. There follows the dance link for the choir http://peaceproms.com/2016-belfast then click on music and actions and scroll down for the videos. This shows the children the moves an the songs which they can then practice. Parents who wish to attend need to buy their tickets online in advance, to avoid any disappointment on the day. Buy the tickets from www.ssearenabelfast.com . There will be a workshop on 2.2.2016 and it is important that your child has learnt the songs by this date. The words of the songs can be accessed through this link.
Raising money for NSPCC through wearing a bobble hat to school.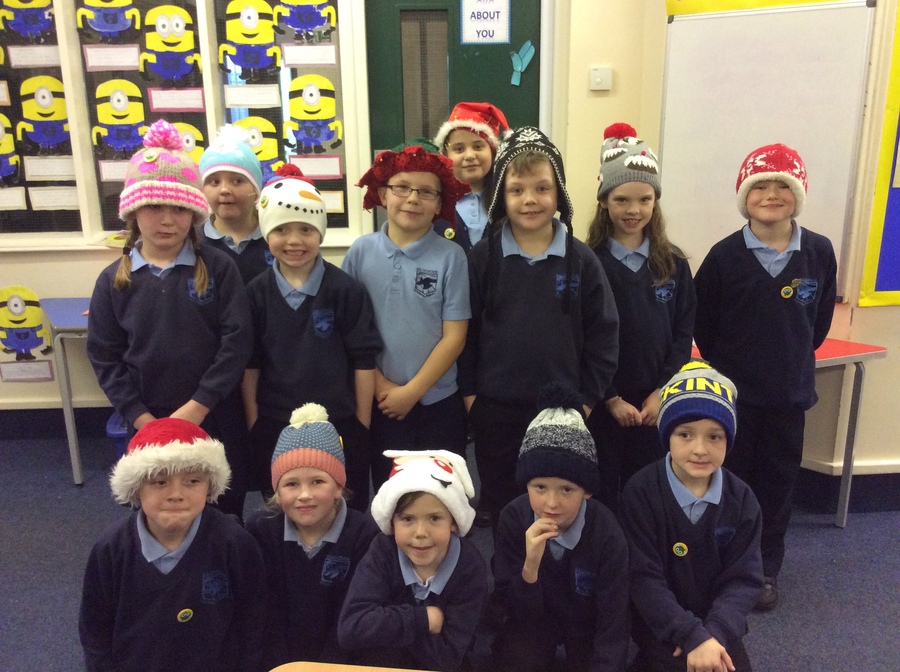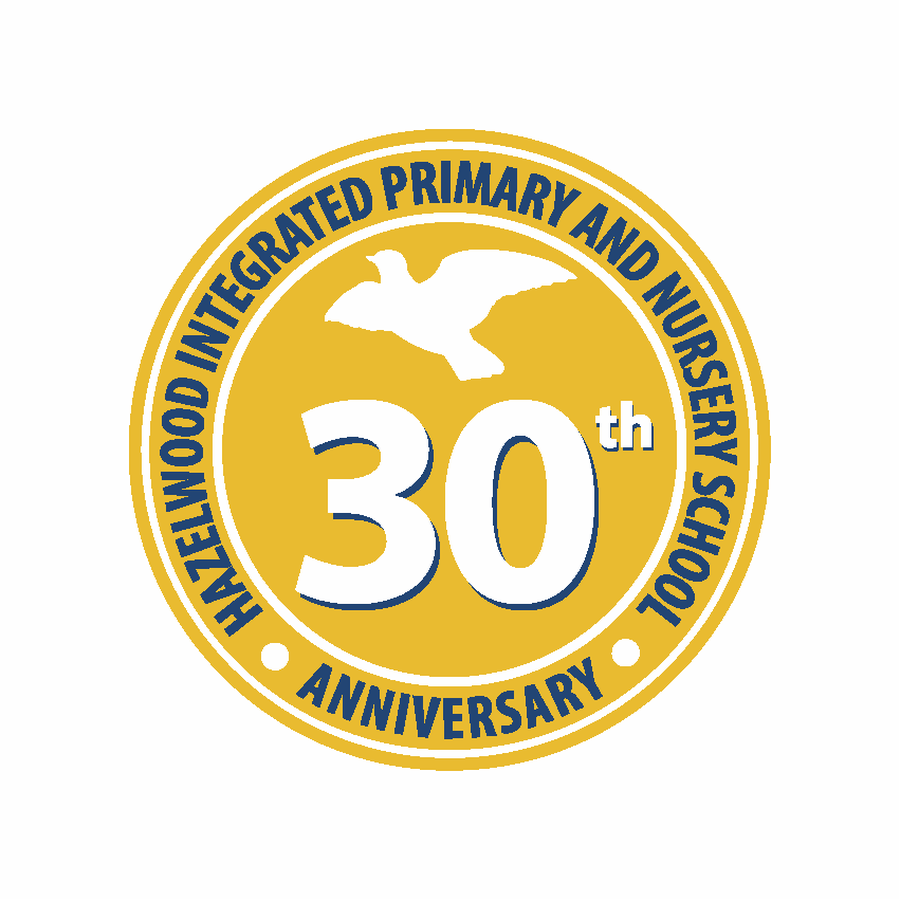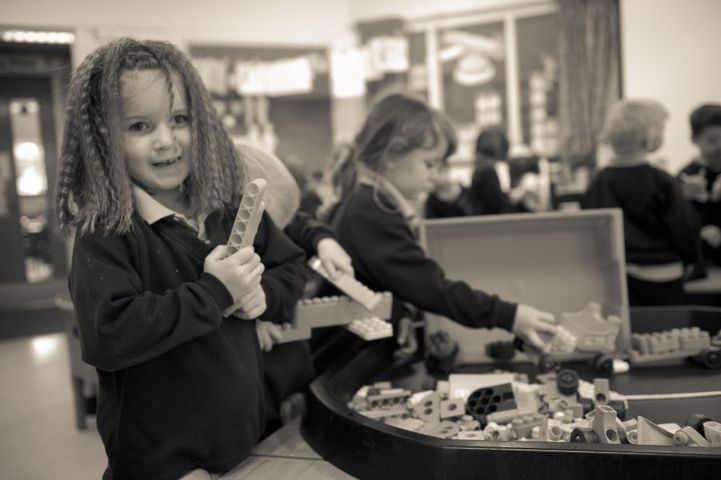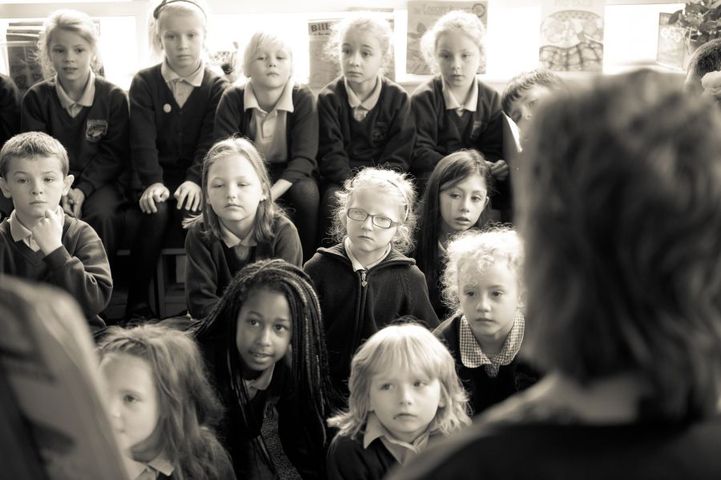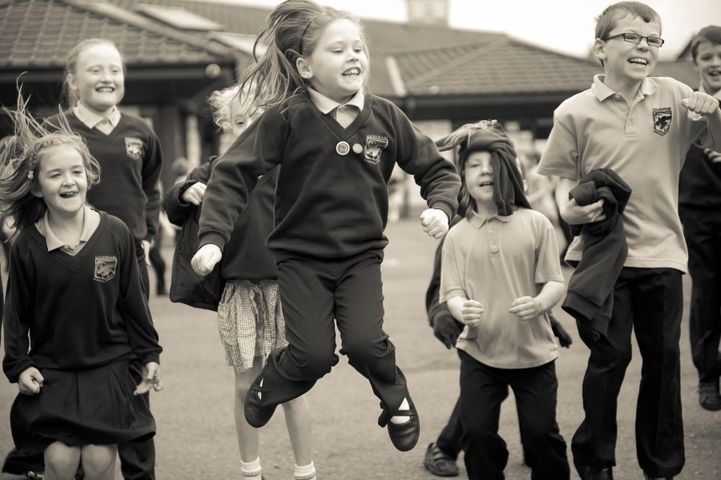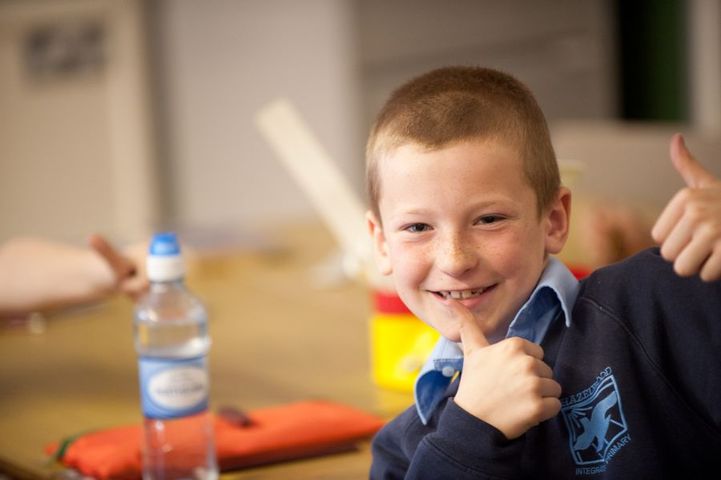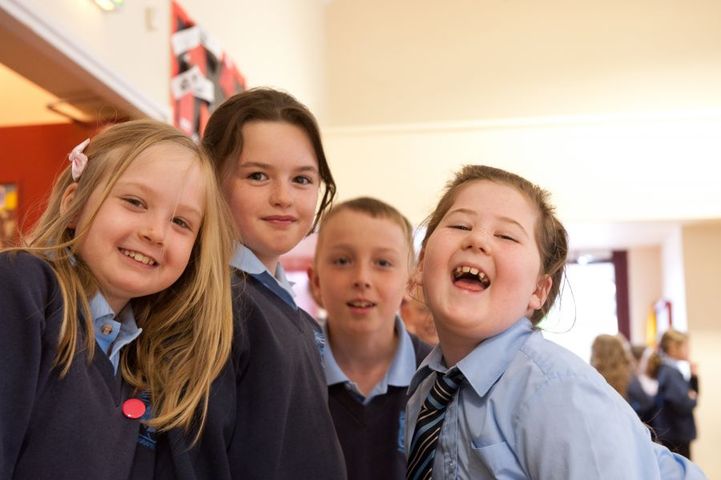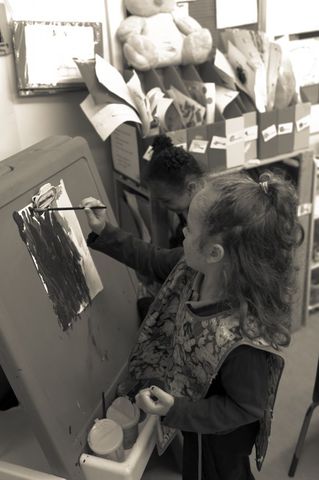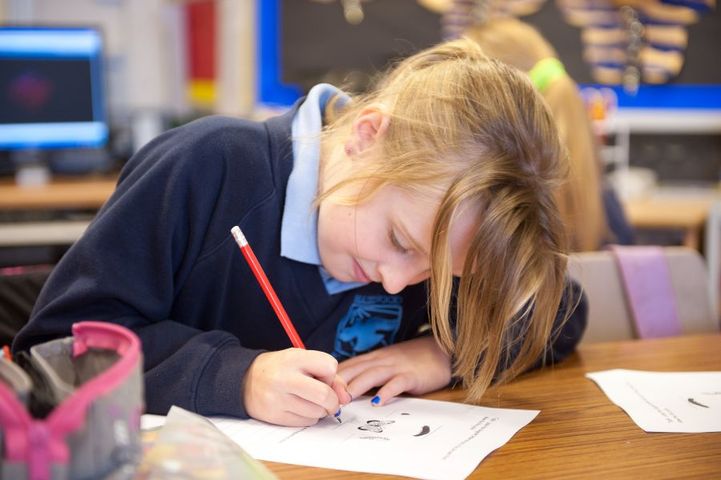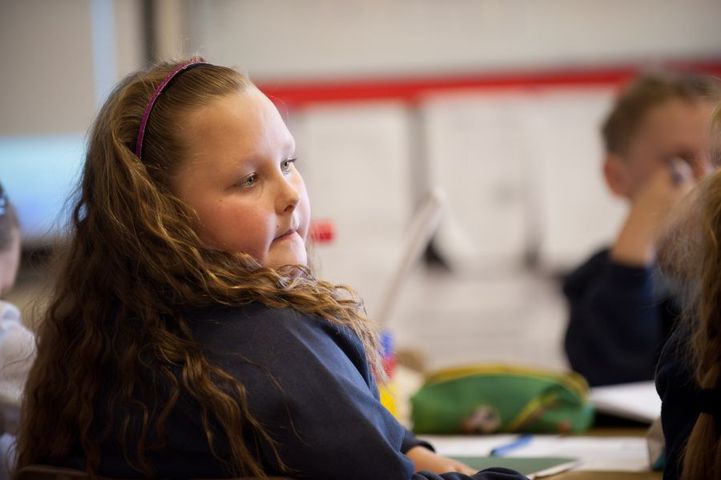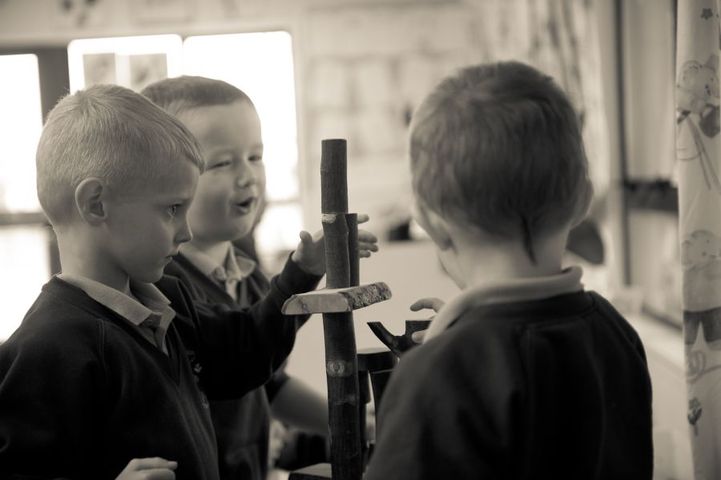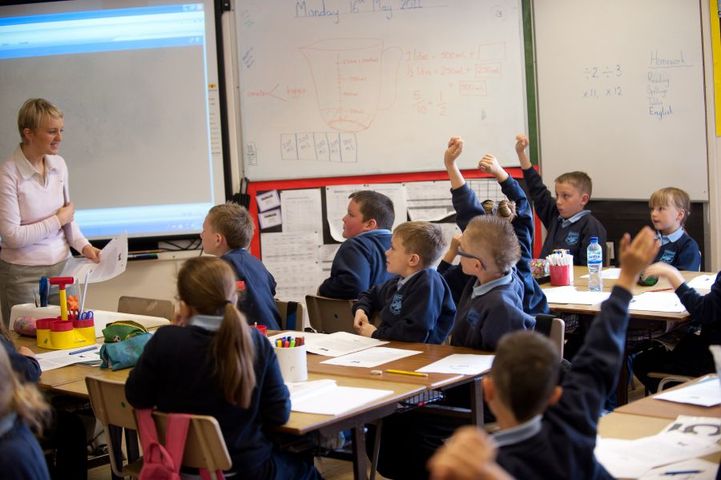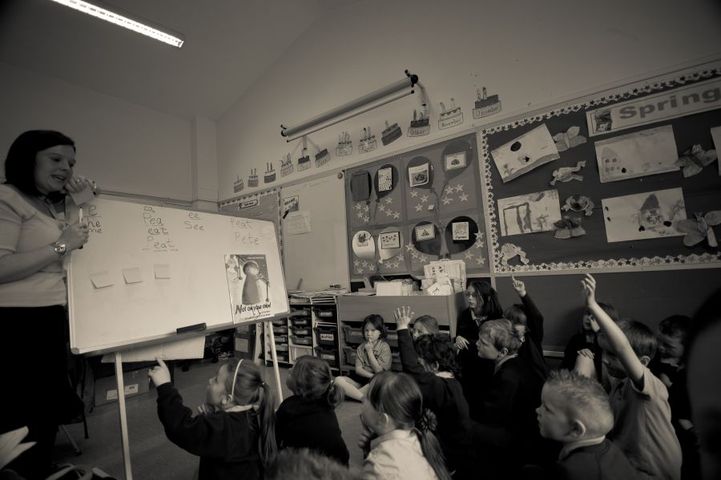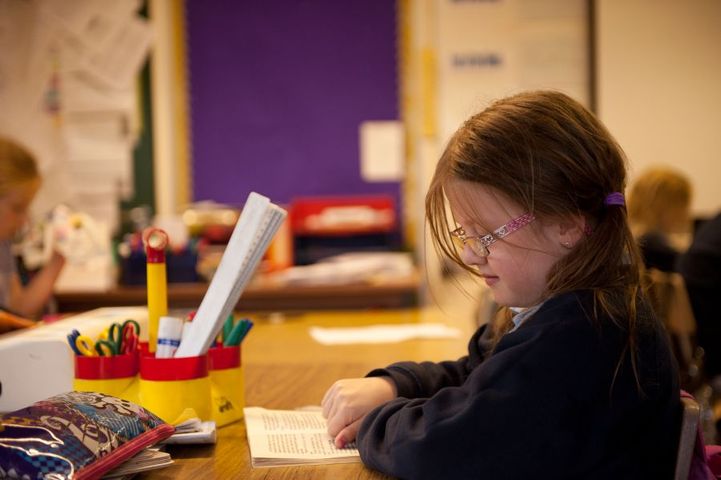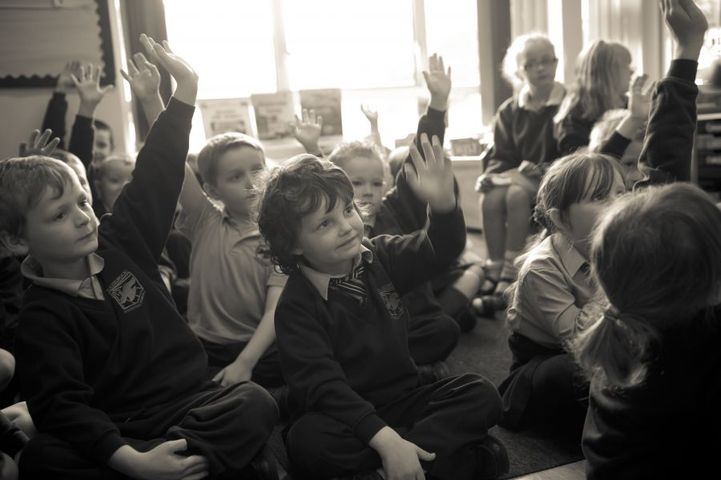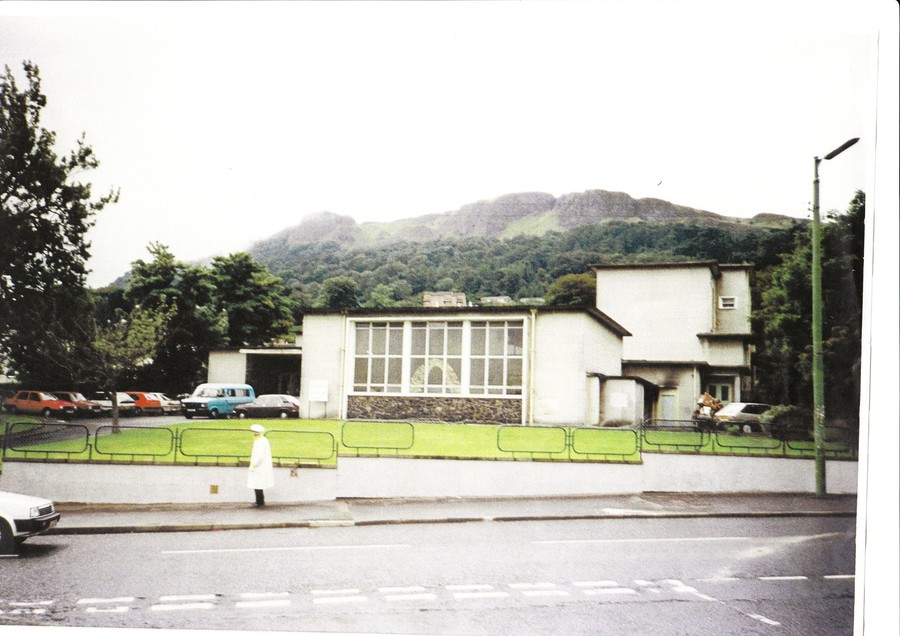 Healthy Lunchboxes
Thank you to all our boys and girls who have been trying really hard to eat healthy lunches every day. Keep it up.
A Healthy Hazelwood is a Happy Hazelwood
Comments (1)
Show Comments
Rosemary
(a couple of months ago)
Interested at looking at website. Granddaughter at school
Irish News article - click here to read the full article about Hazelwood, Integration and parental involvement.
Check out our letters page for the up to date letters from school