Welcome to Hazelwood Integrated Primary
and Nursery School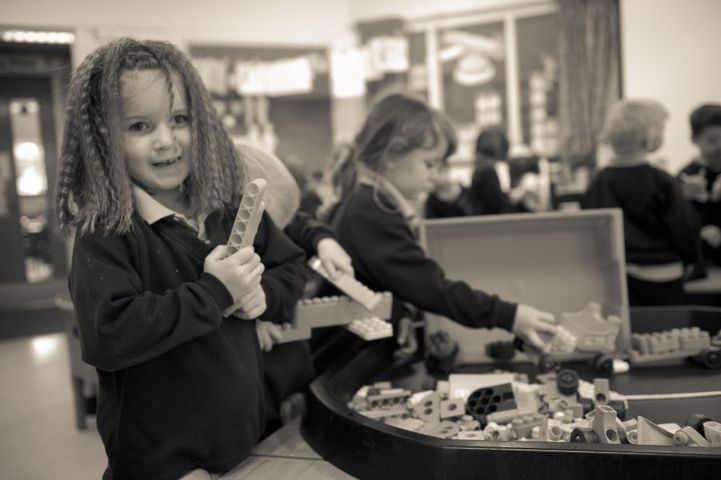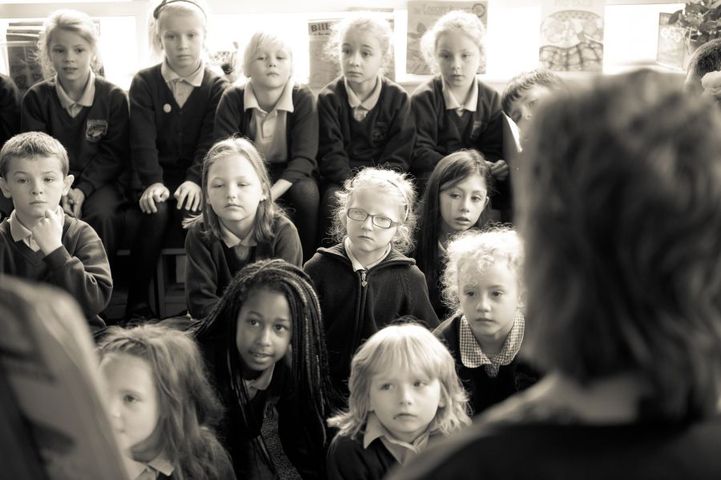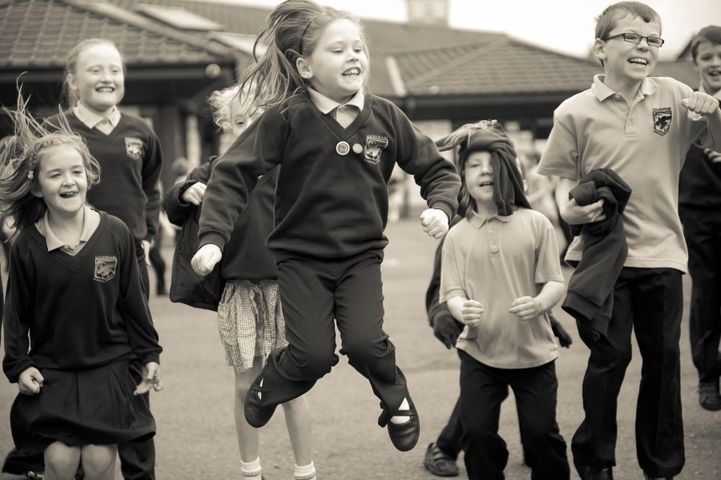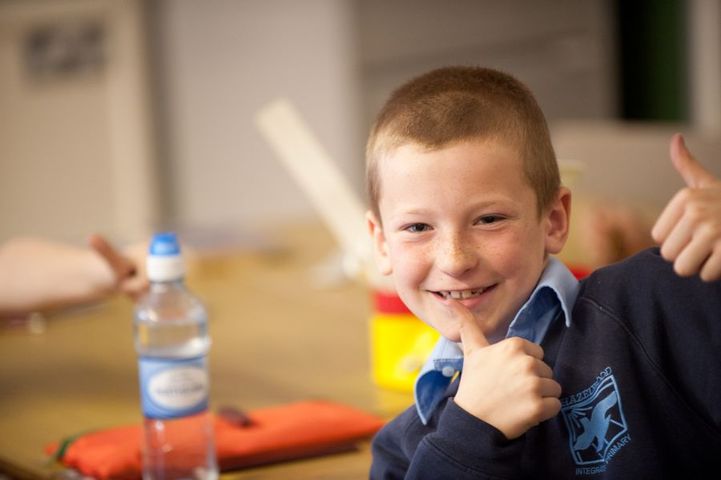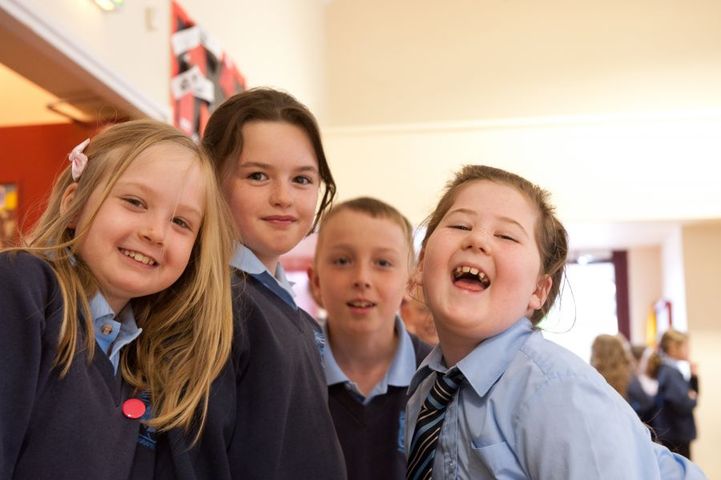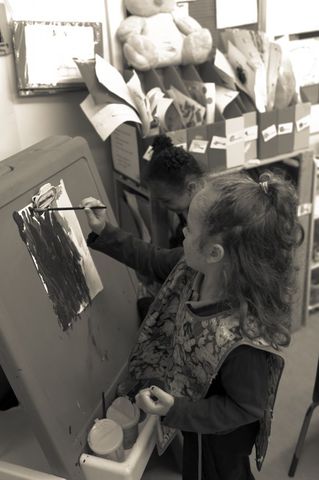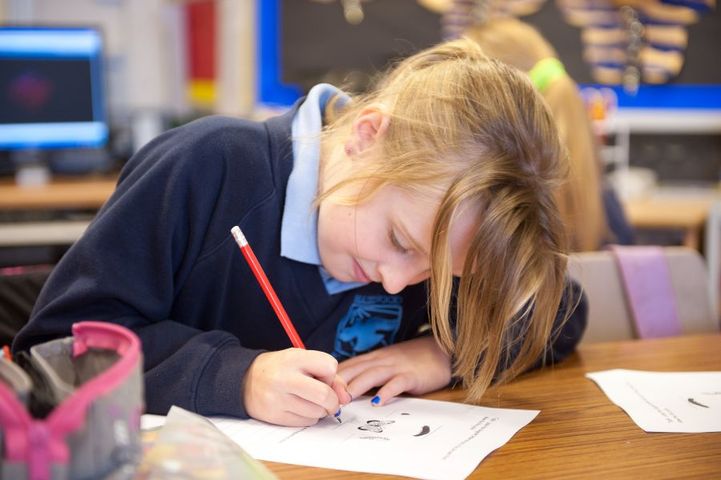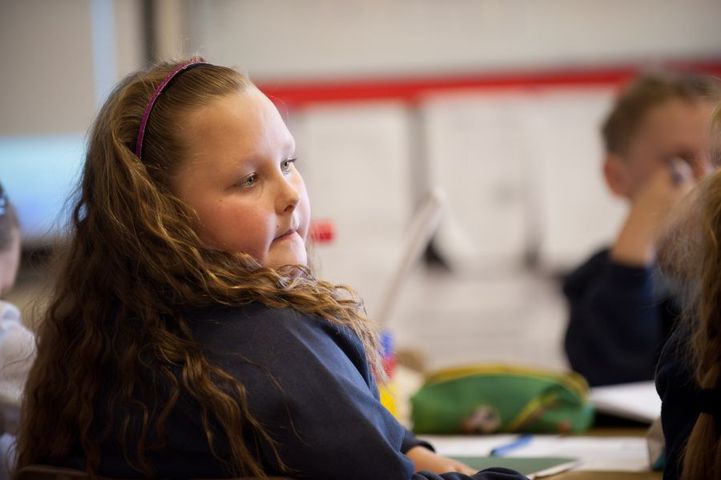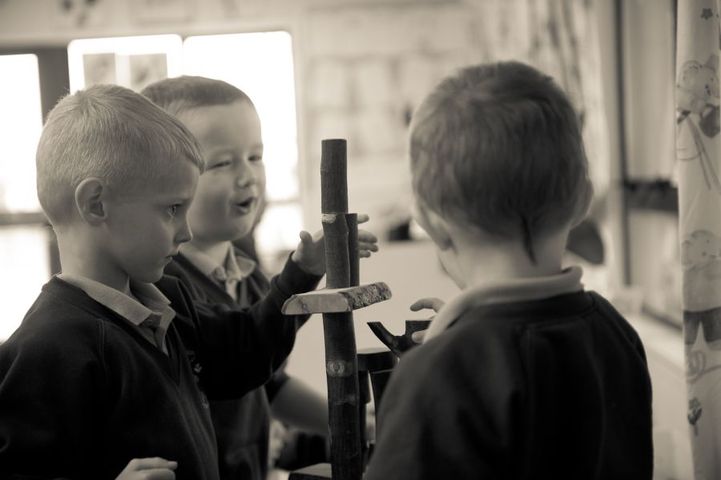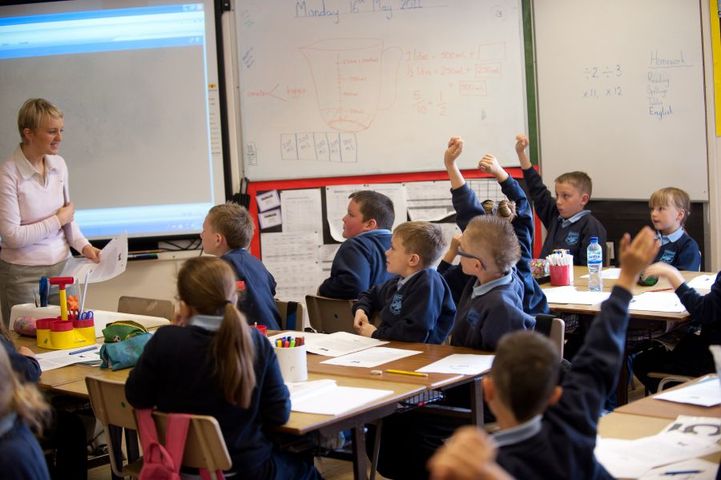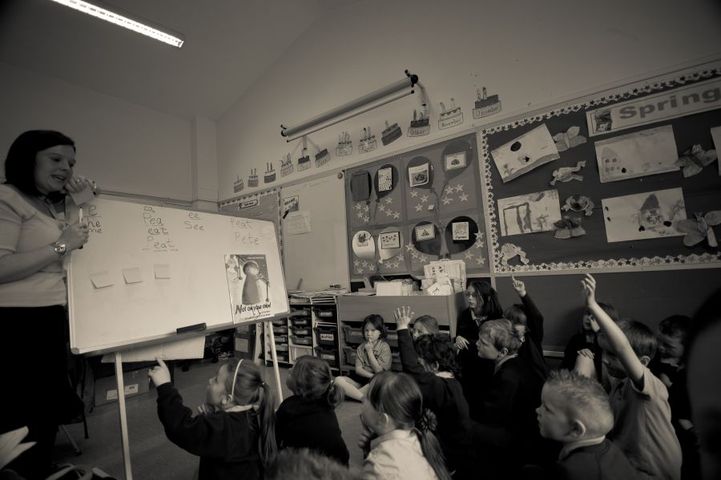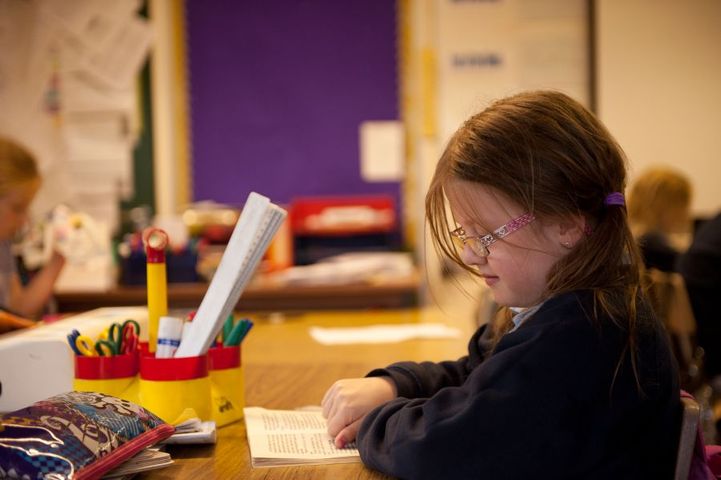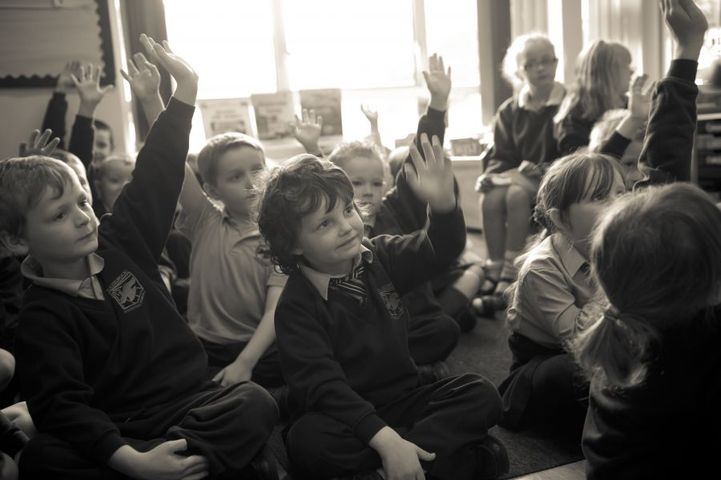 May we remind all parents that we need up to date contact numbers in case of emergency or school closure due to bad weather. Contact the office to inform the school of any changes please.
P1 Open Day on Wednesday 7th January 2015 at 1.00pm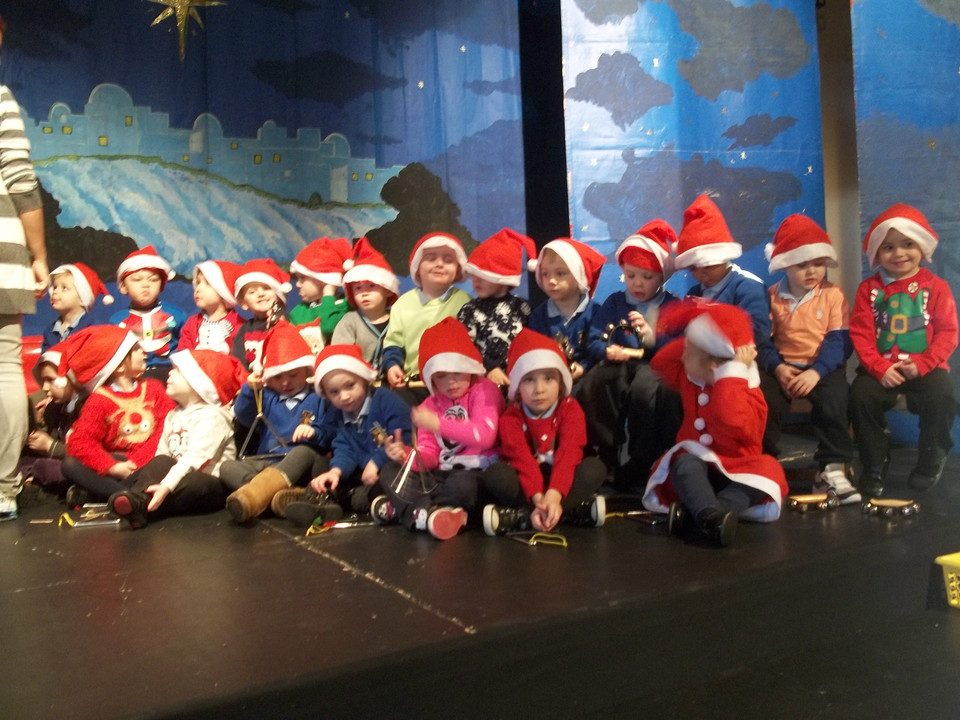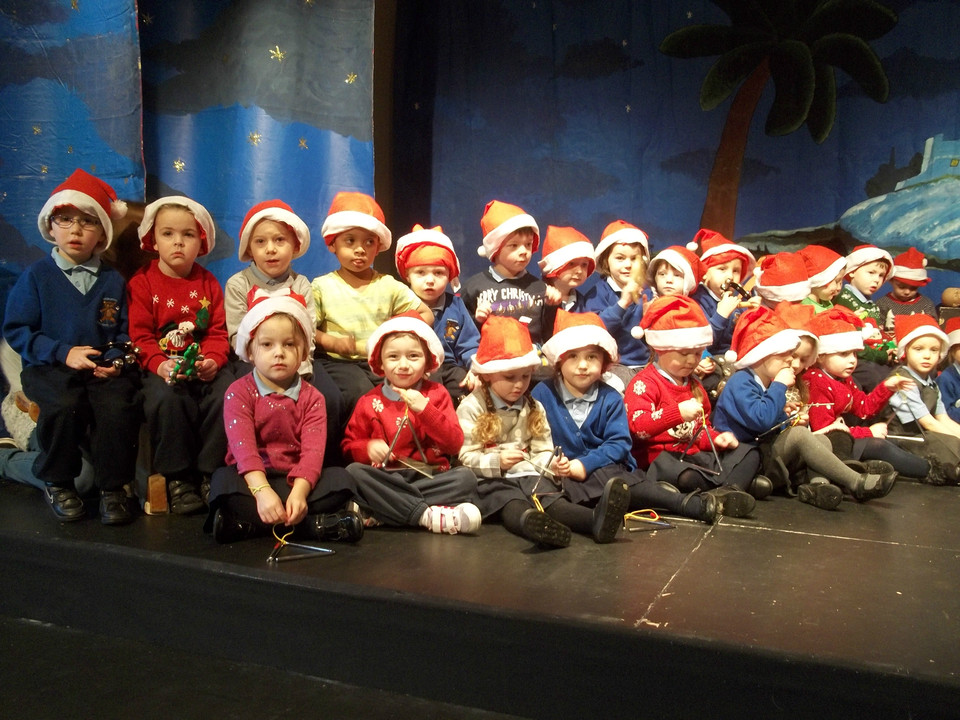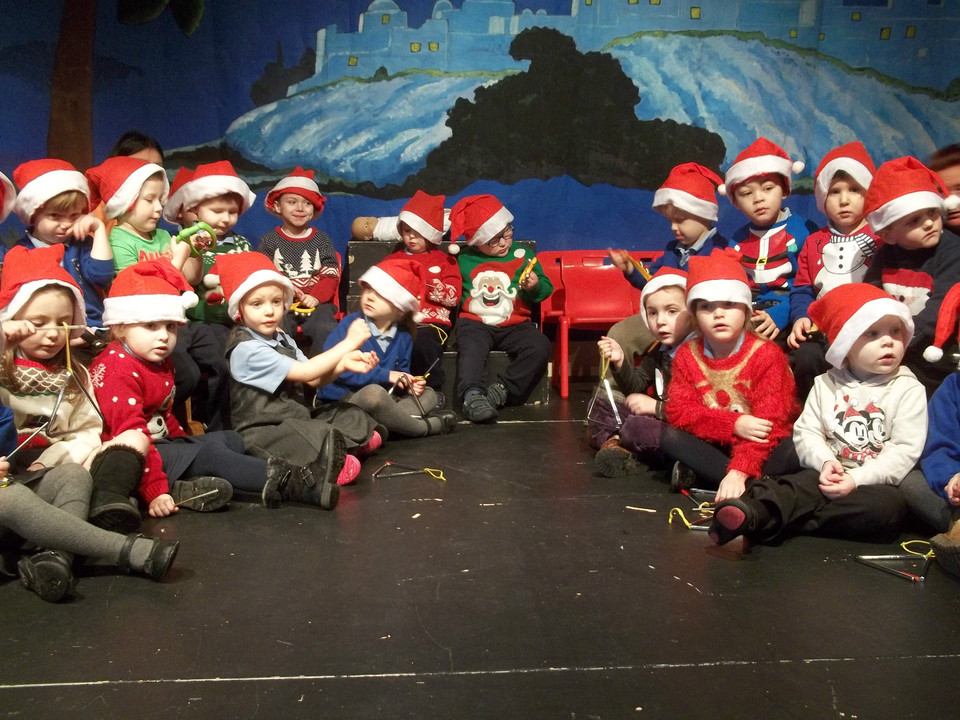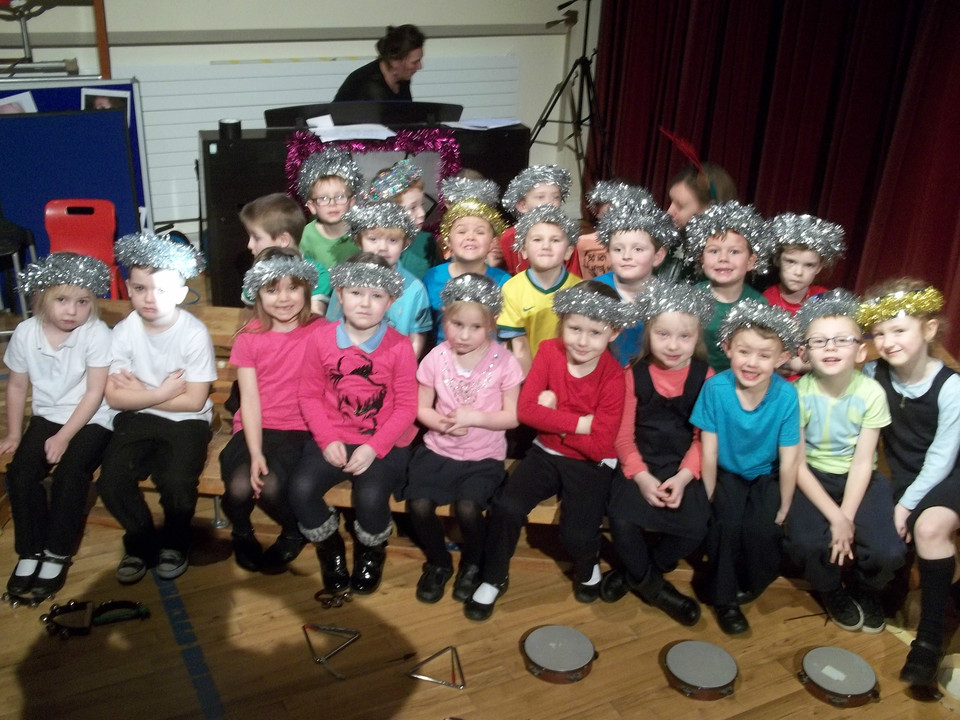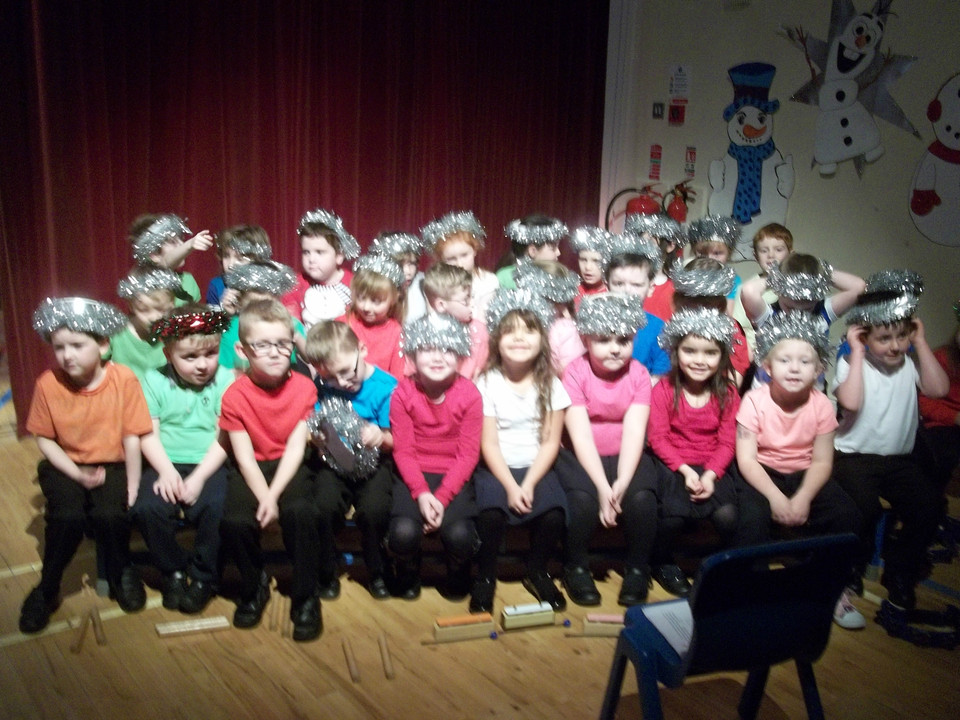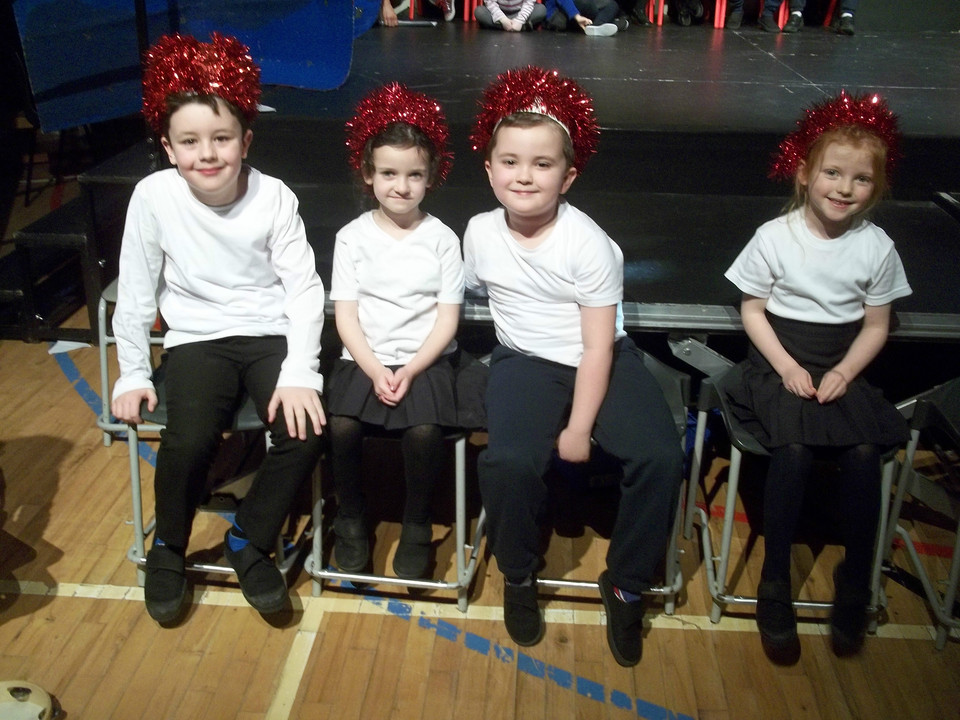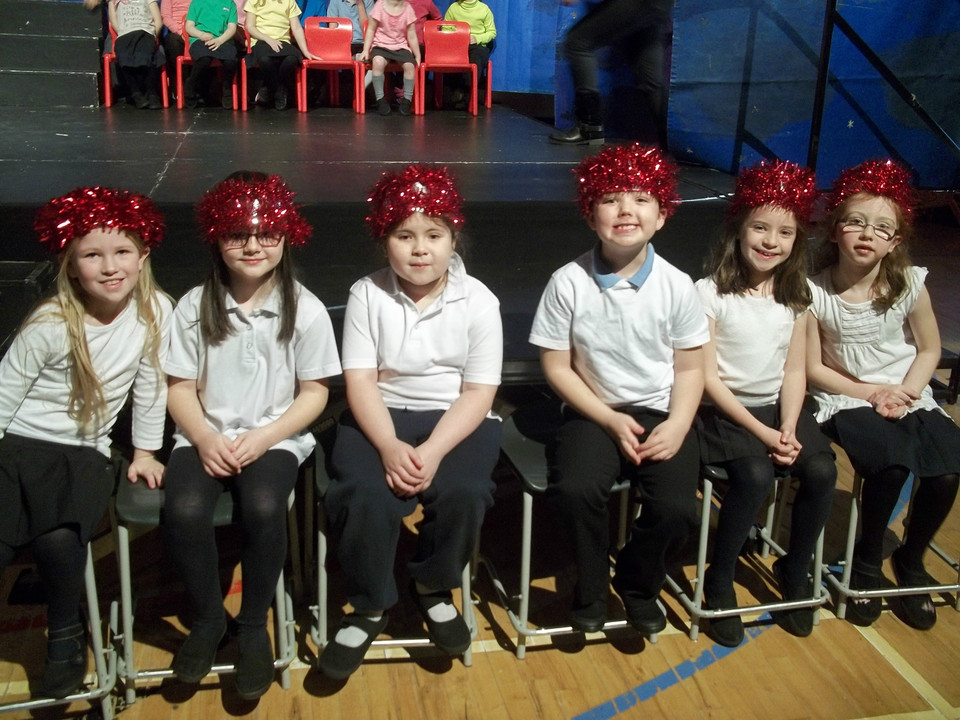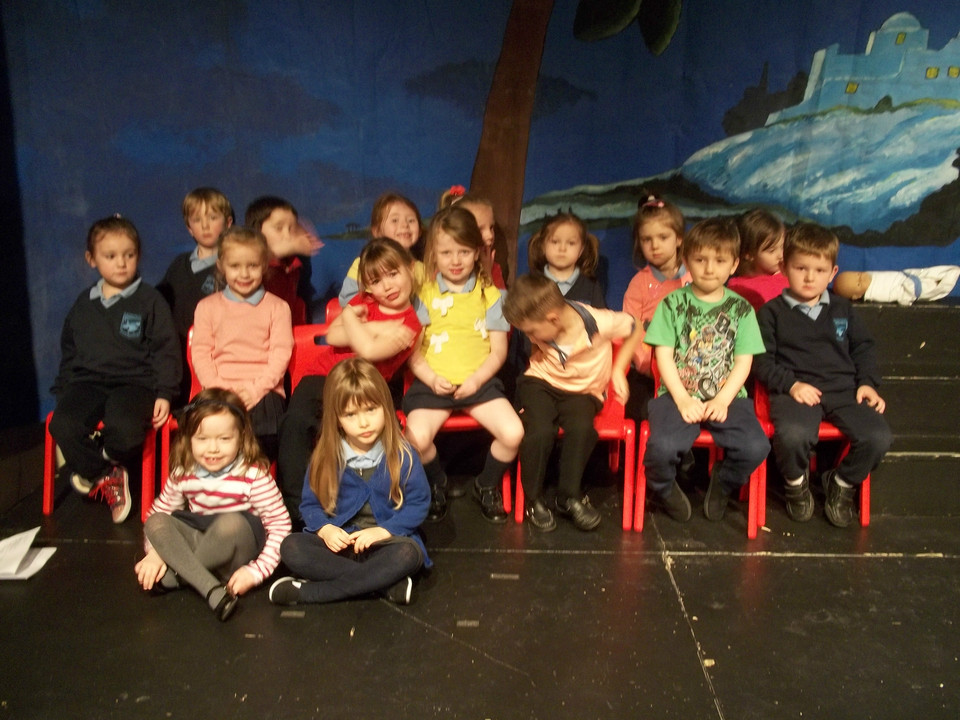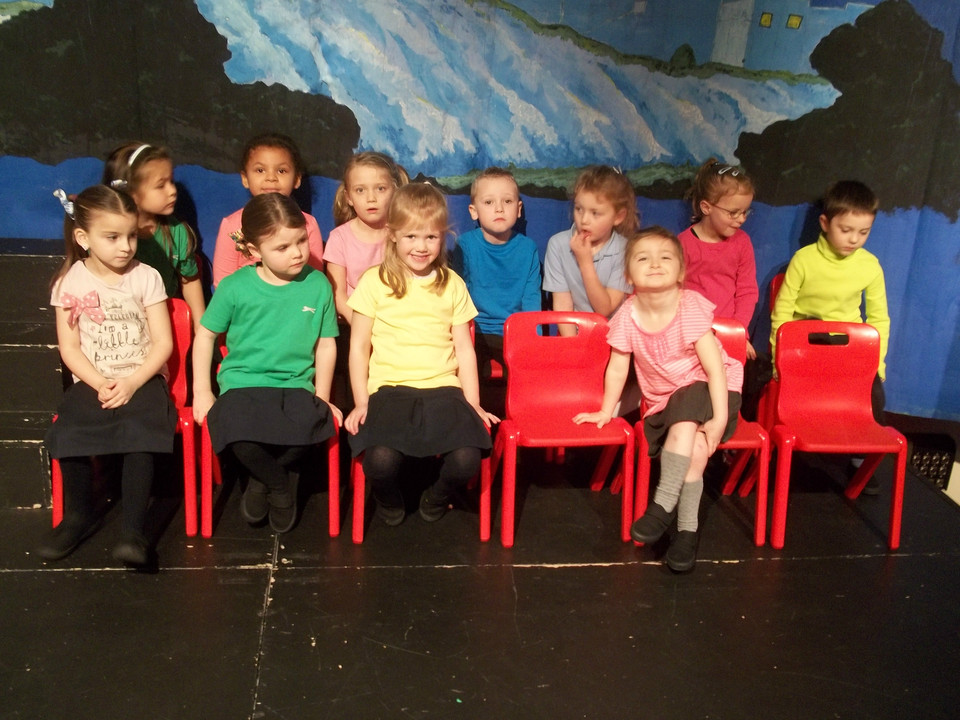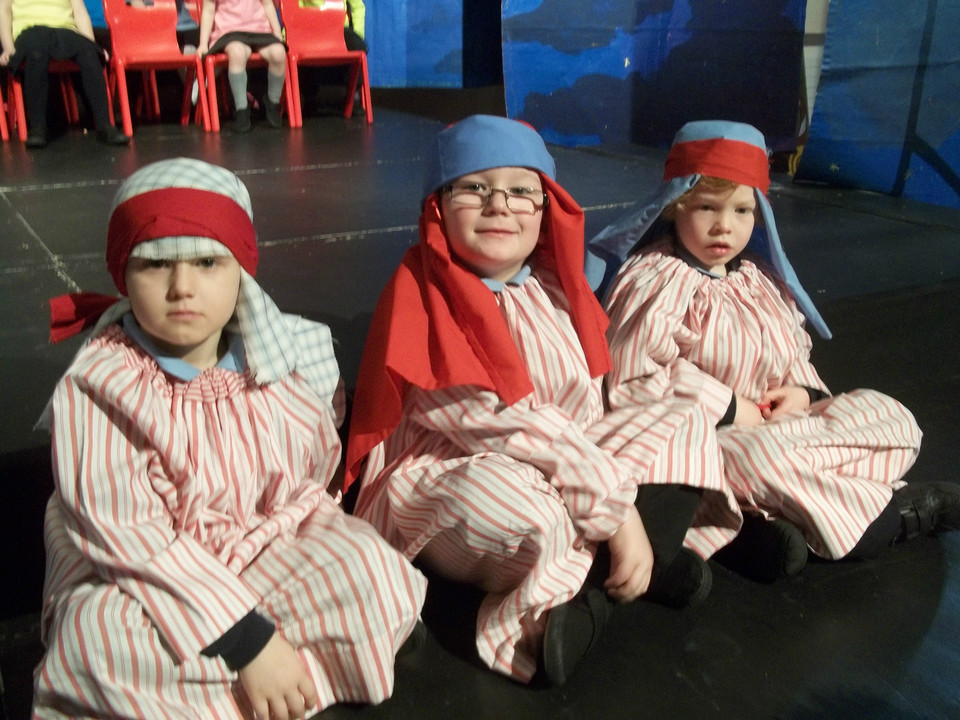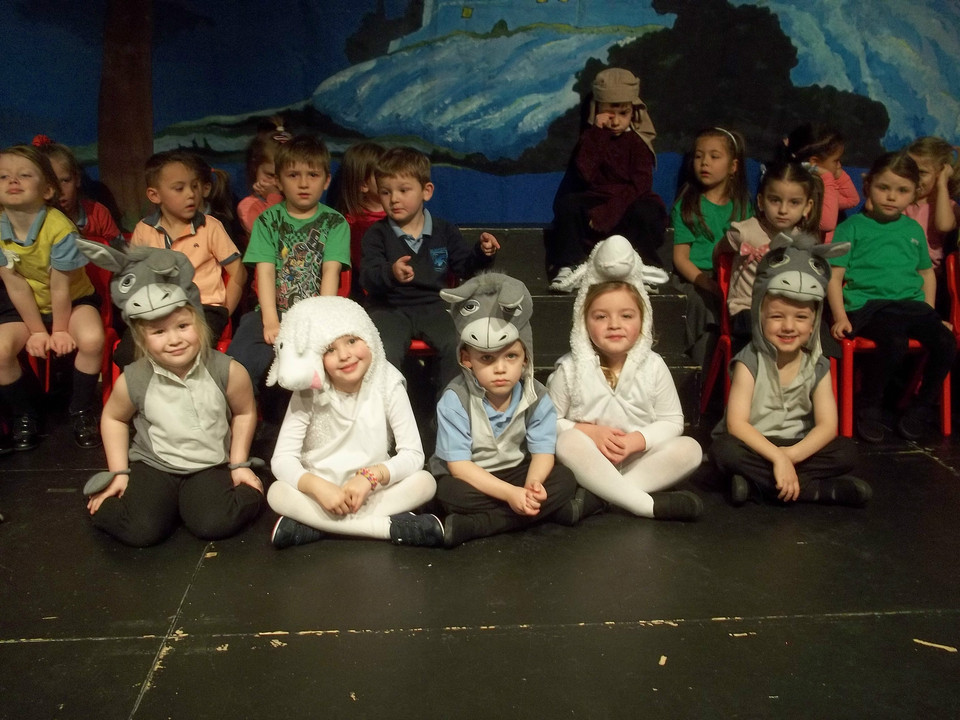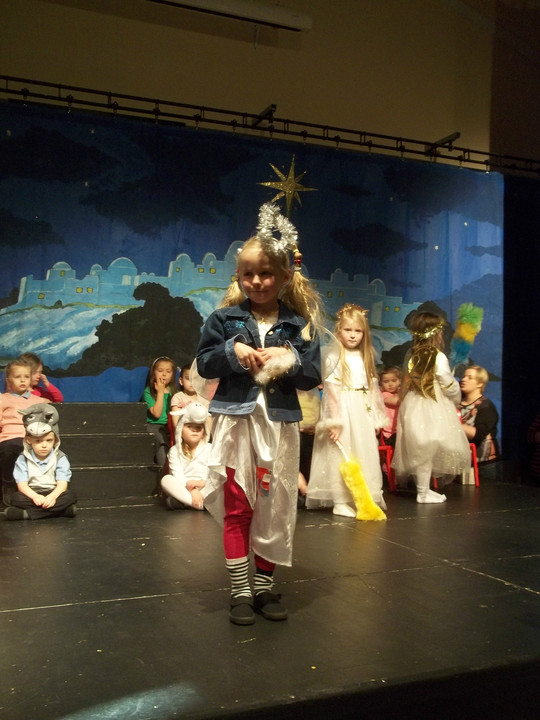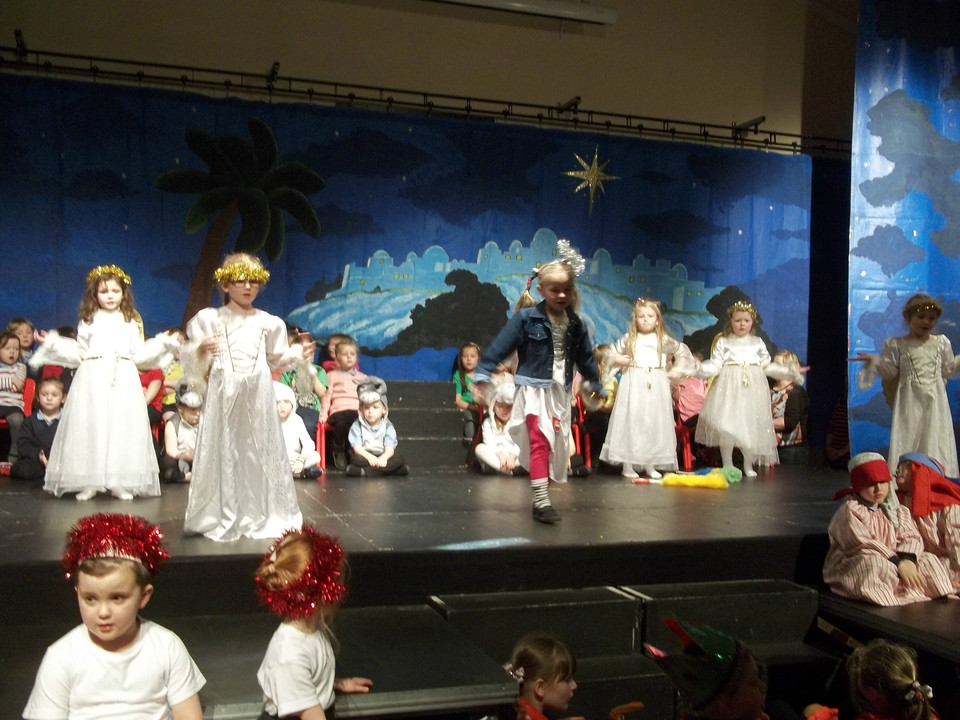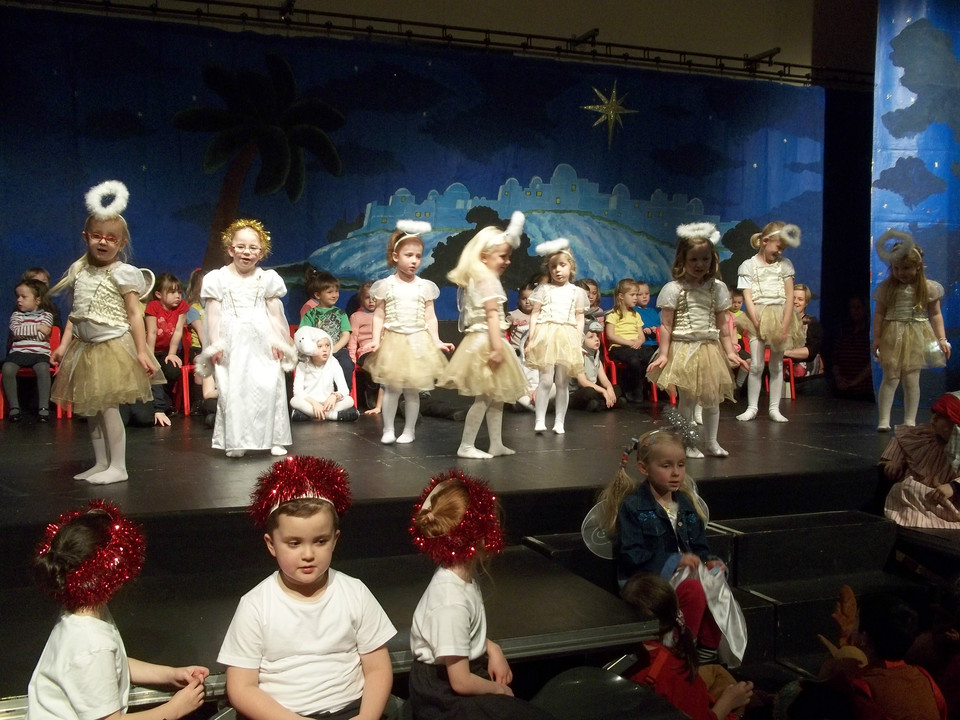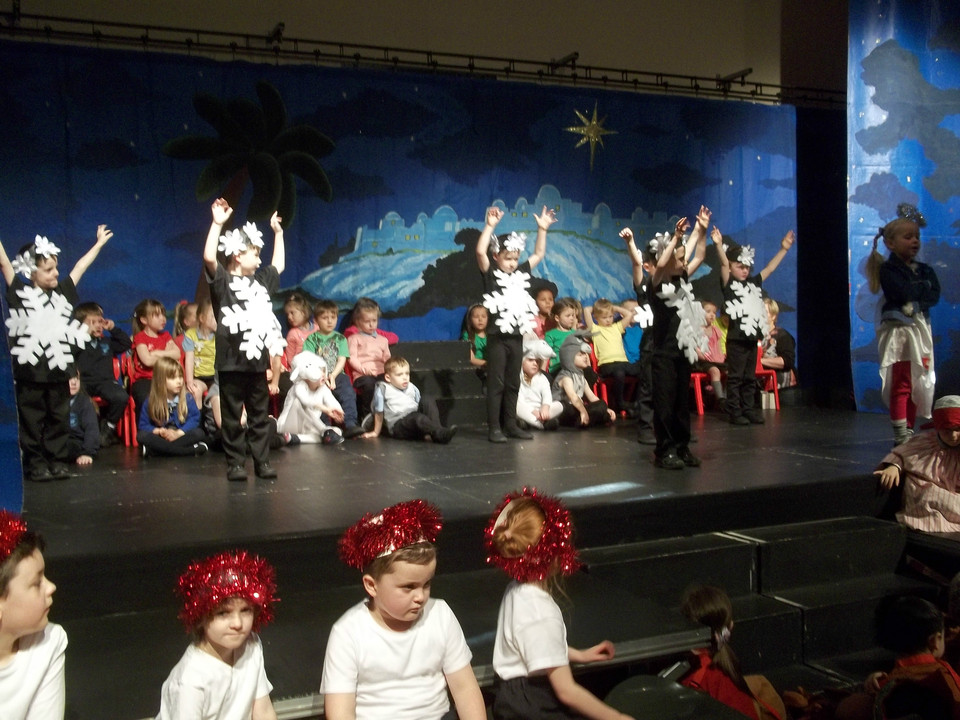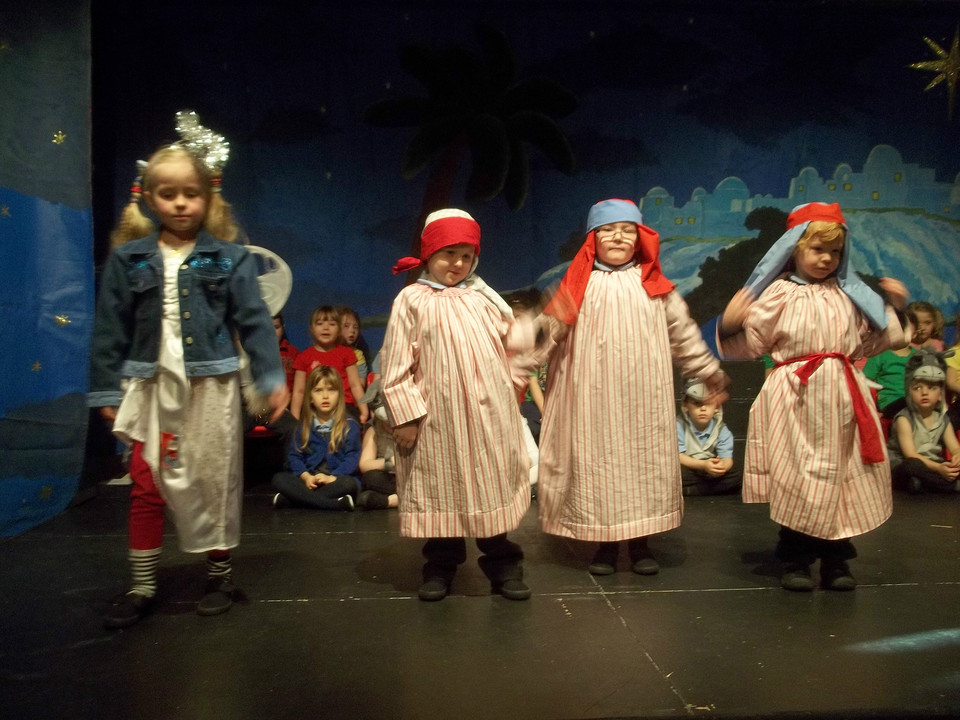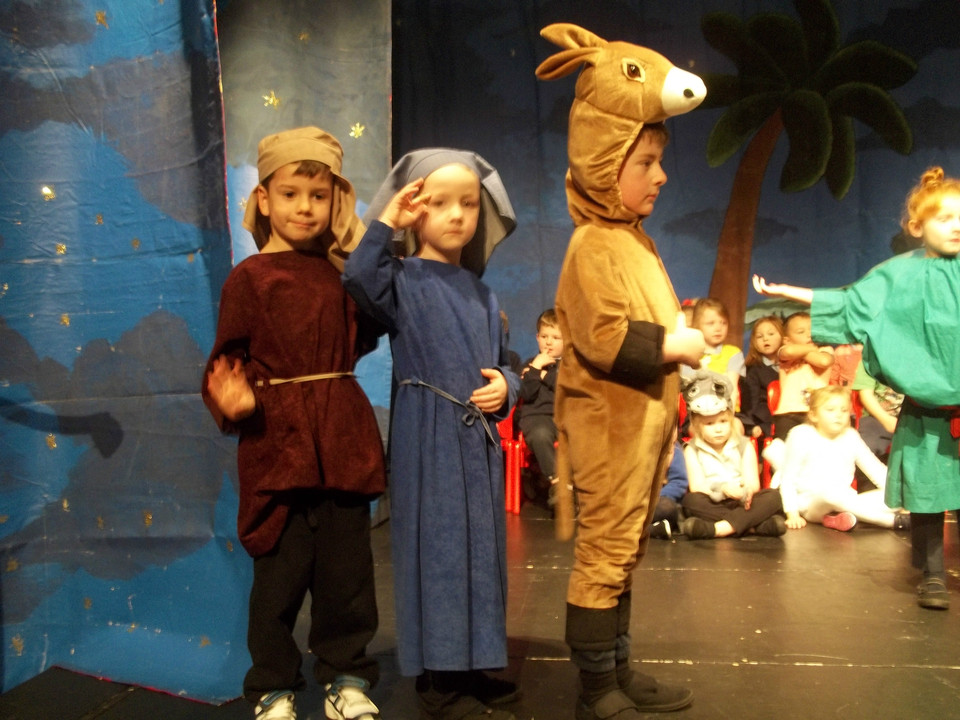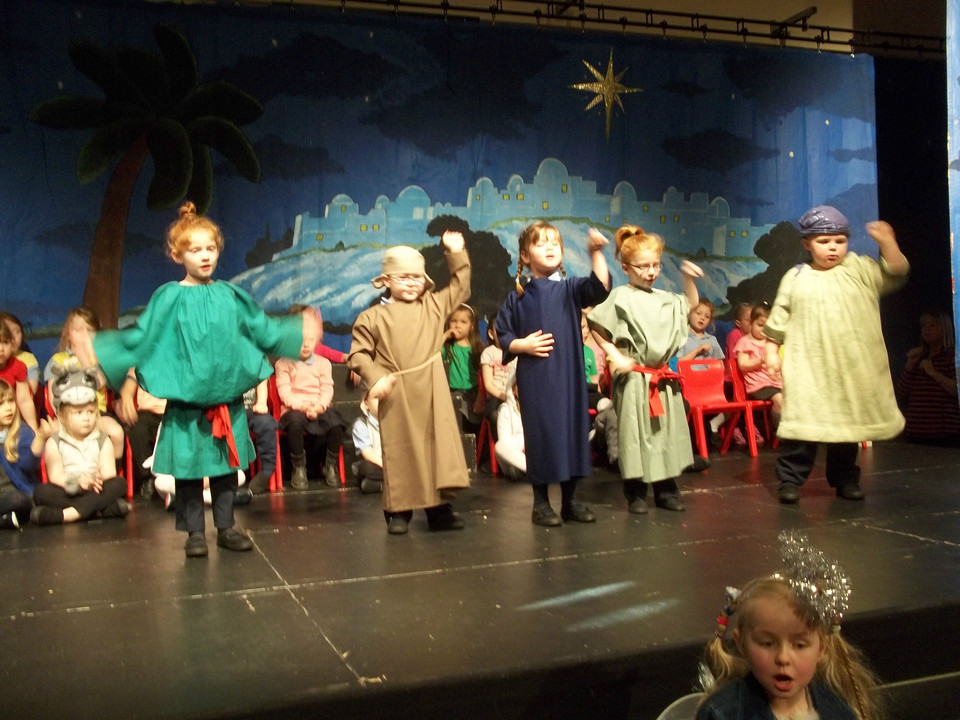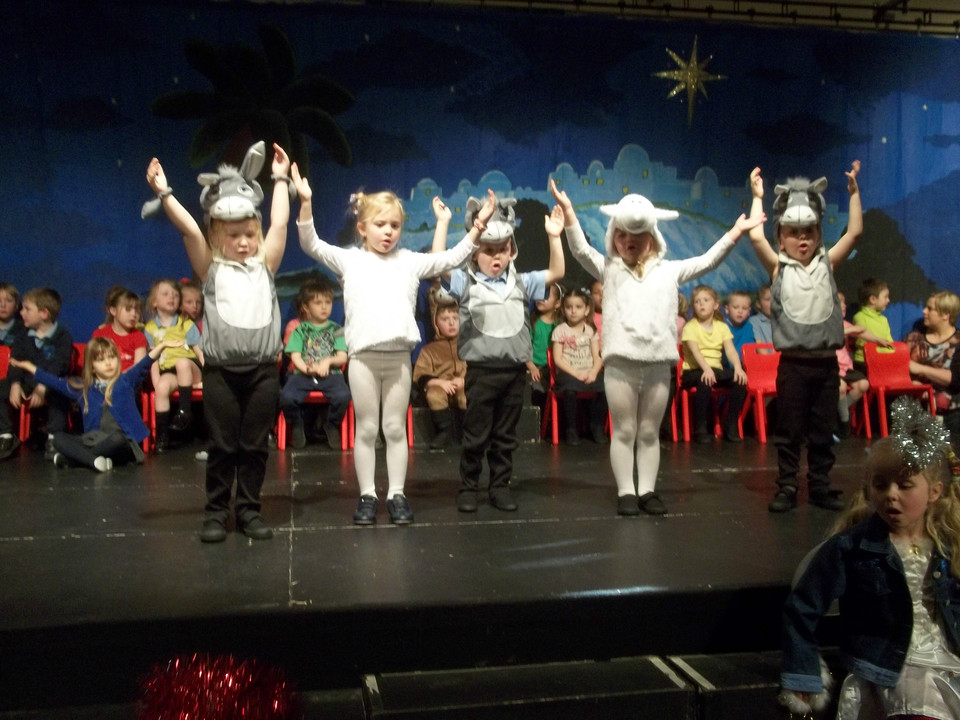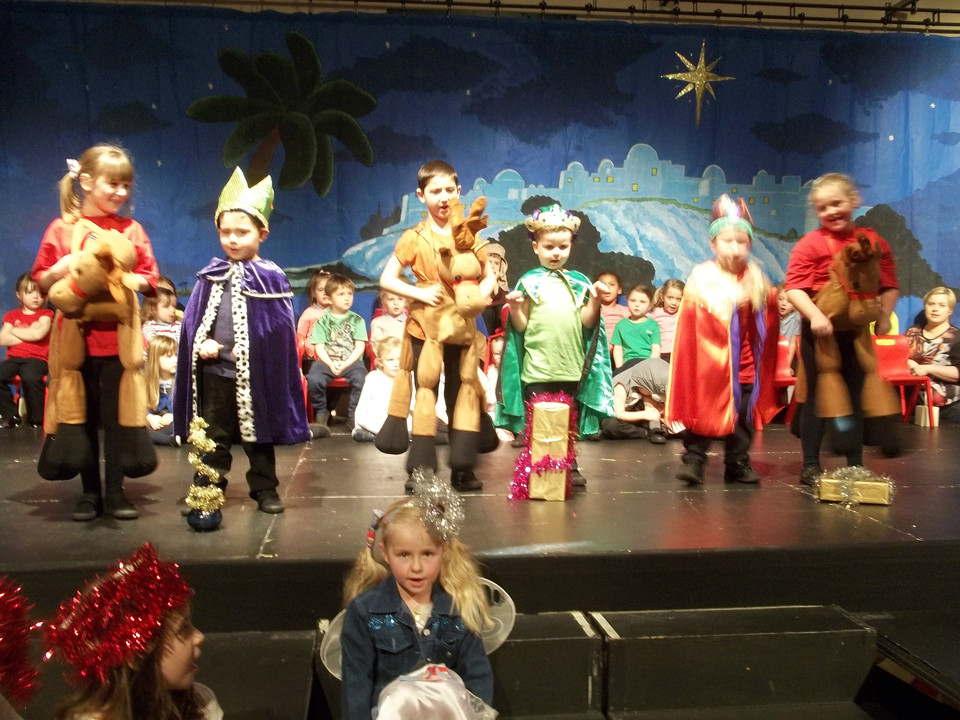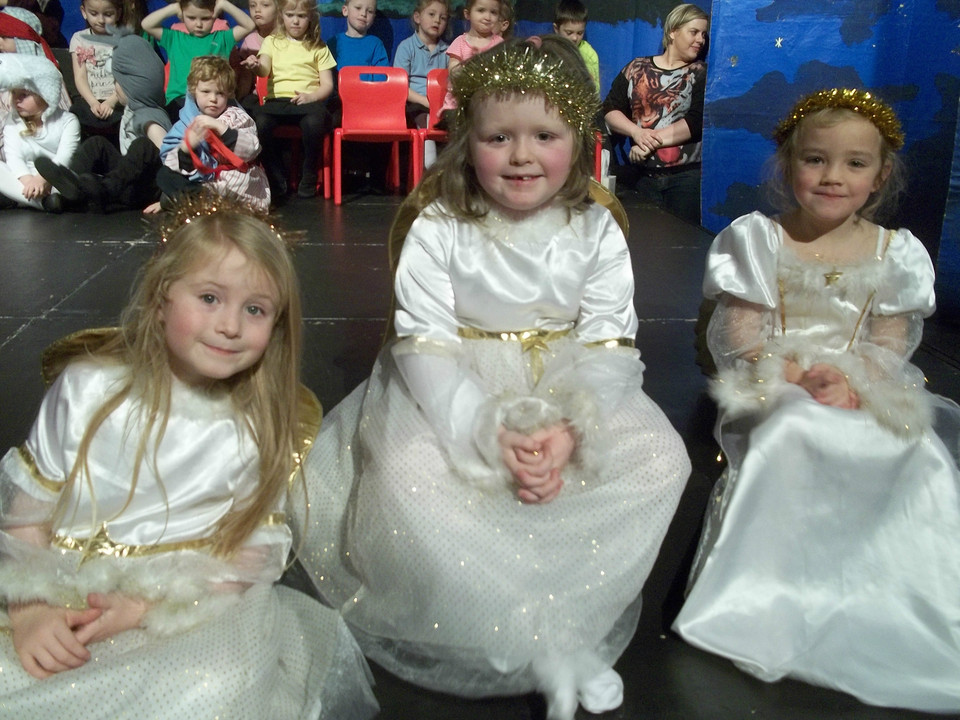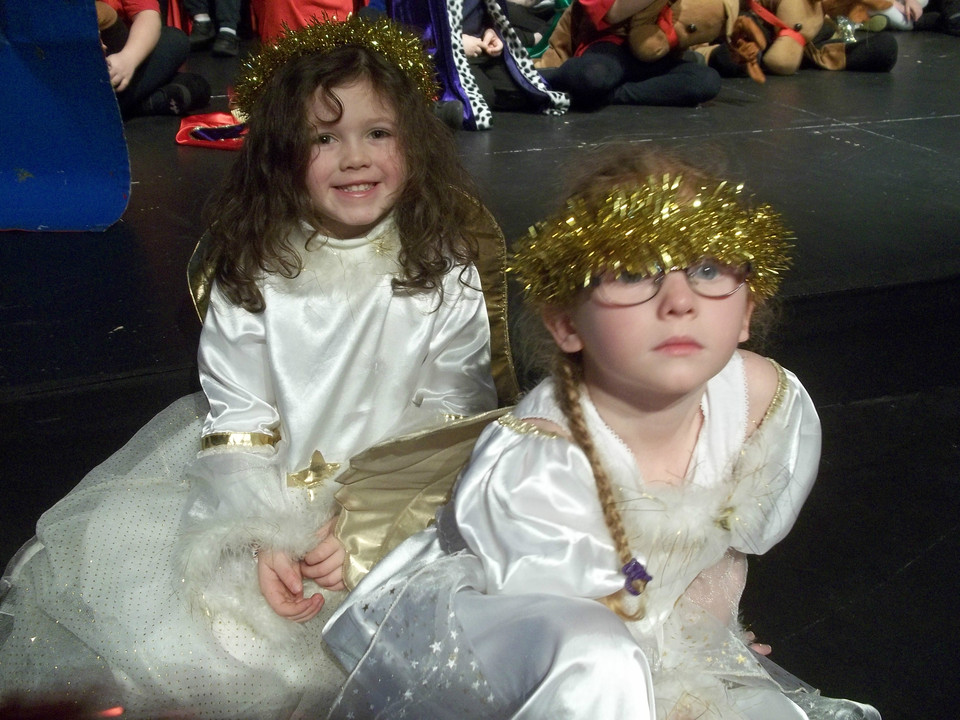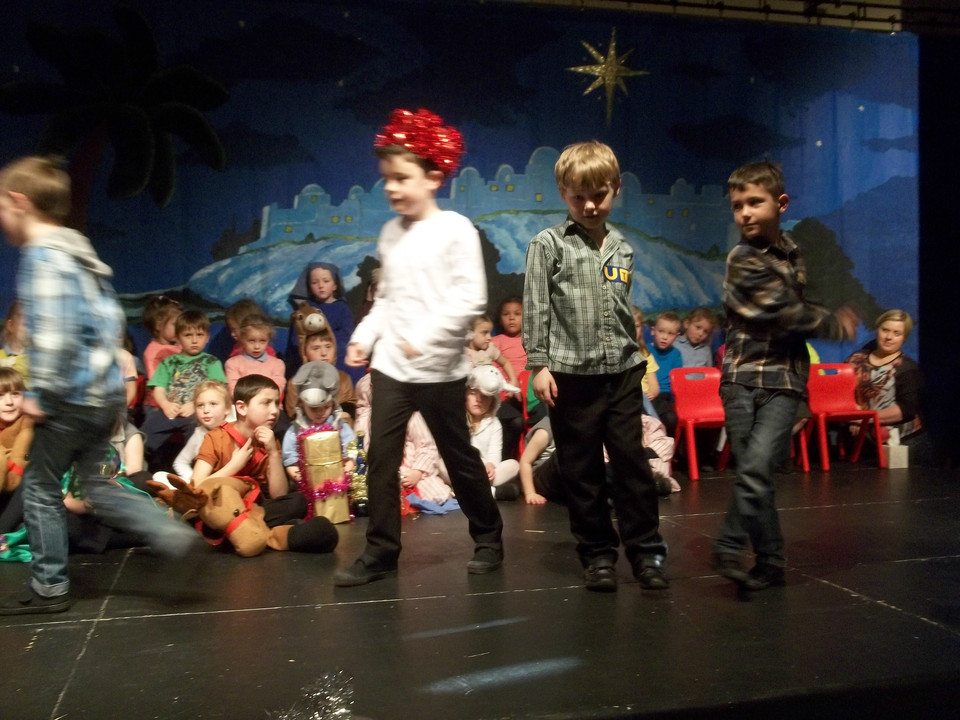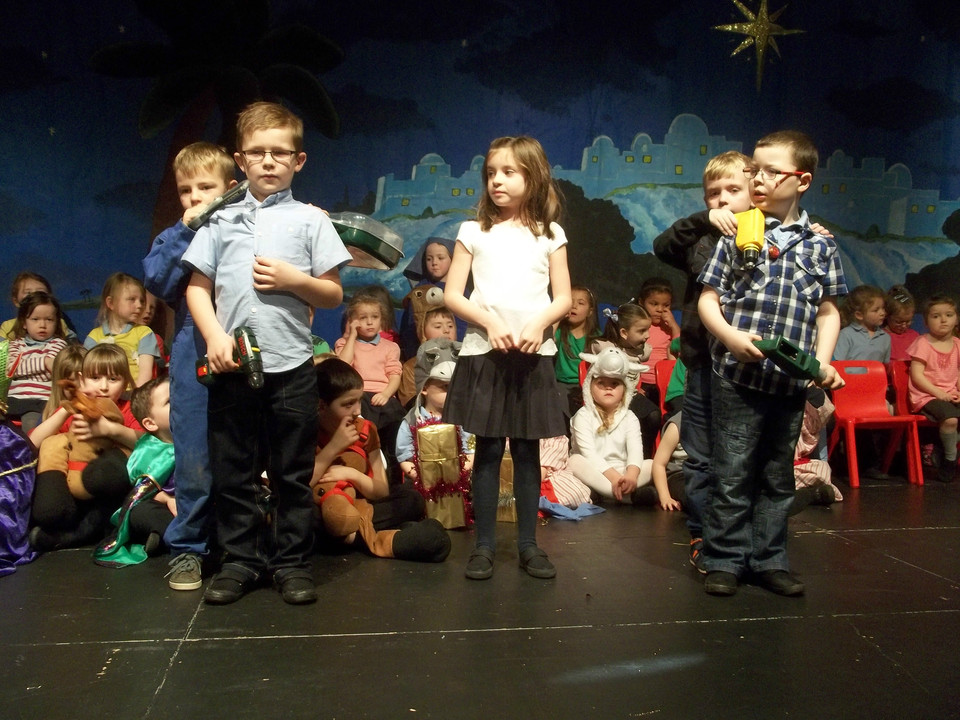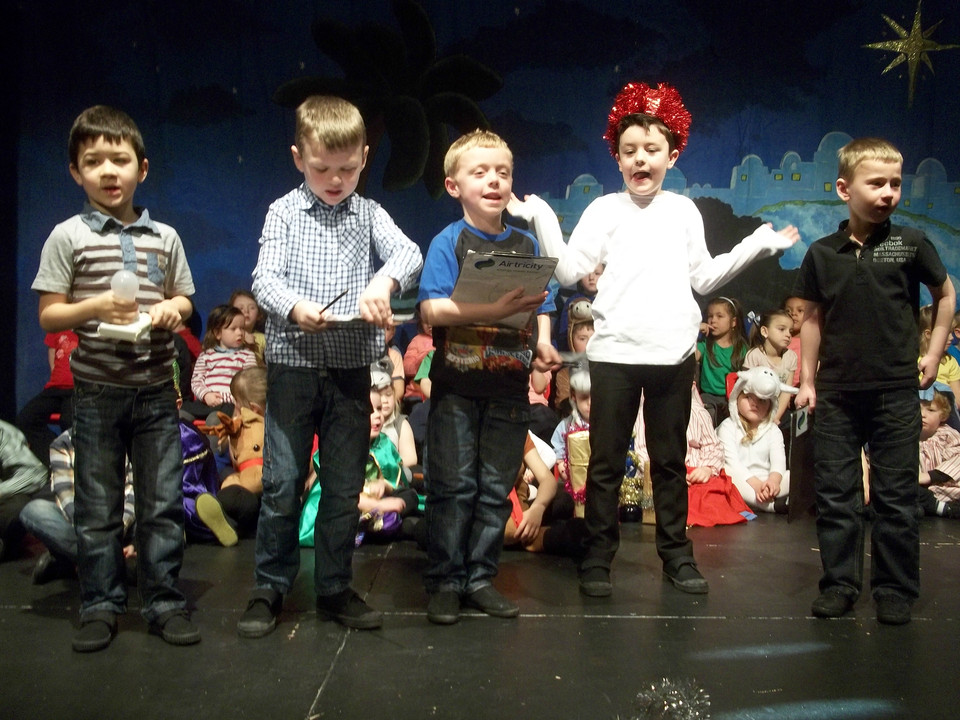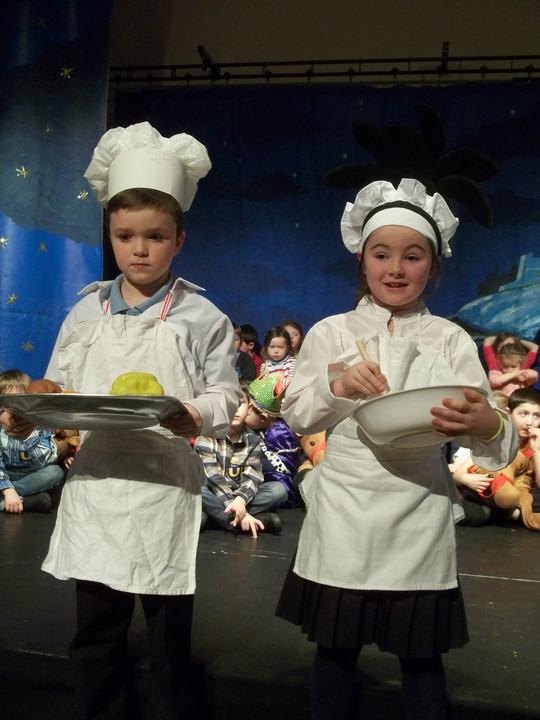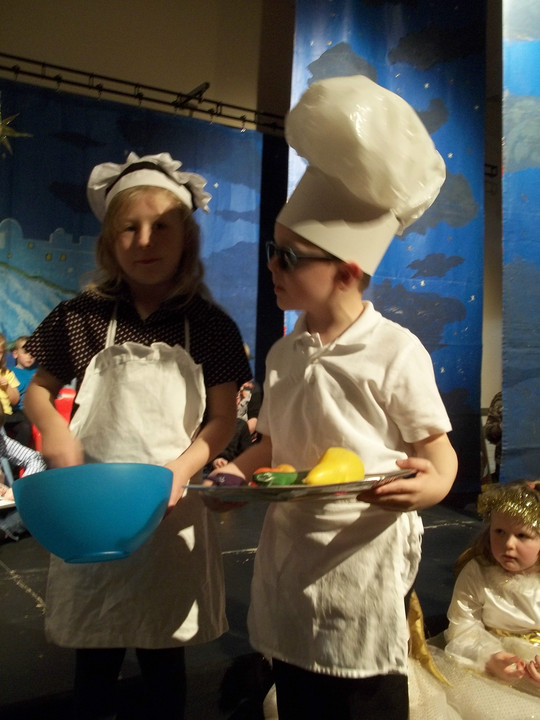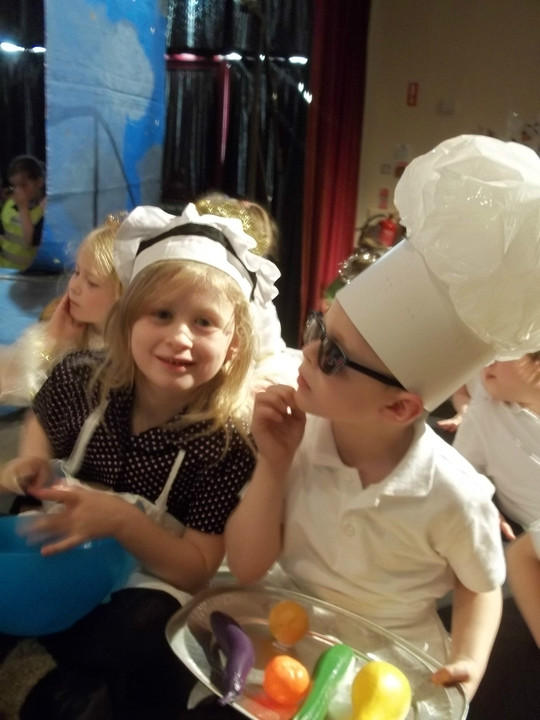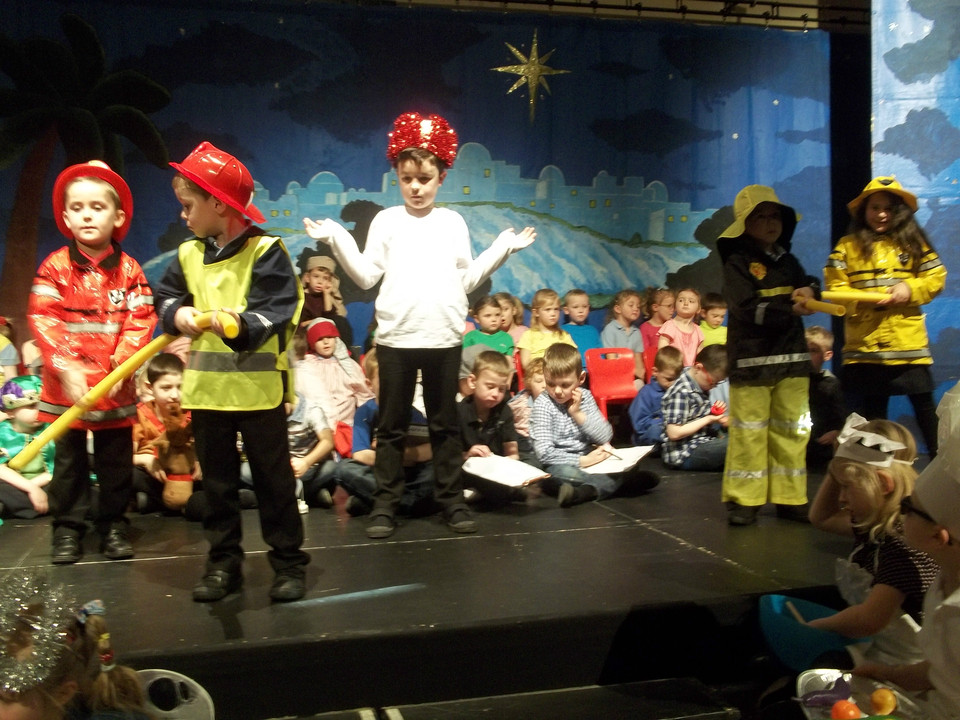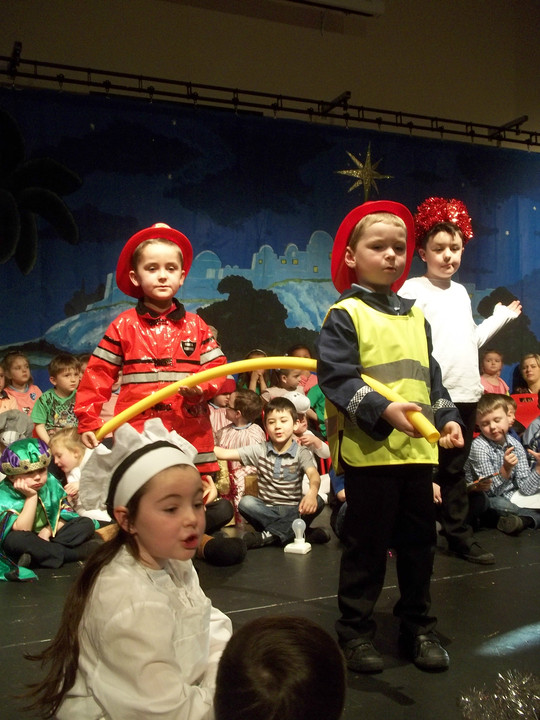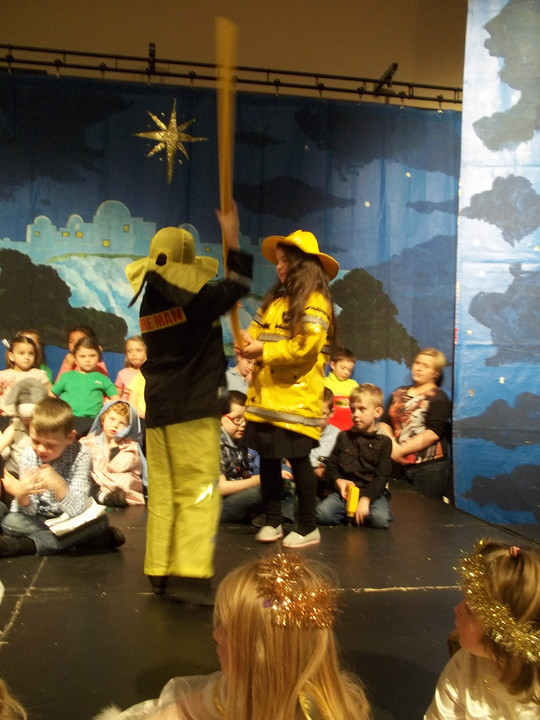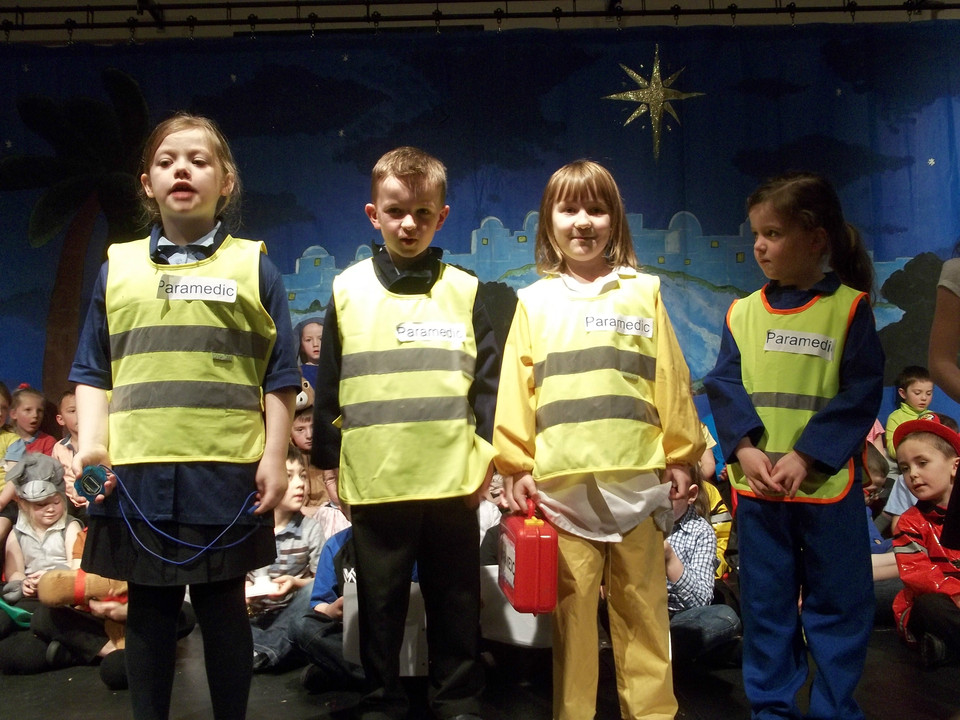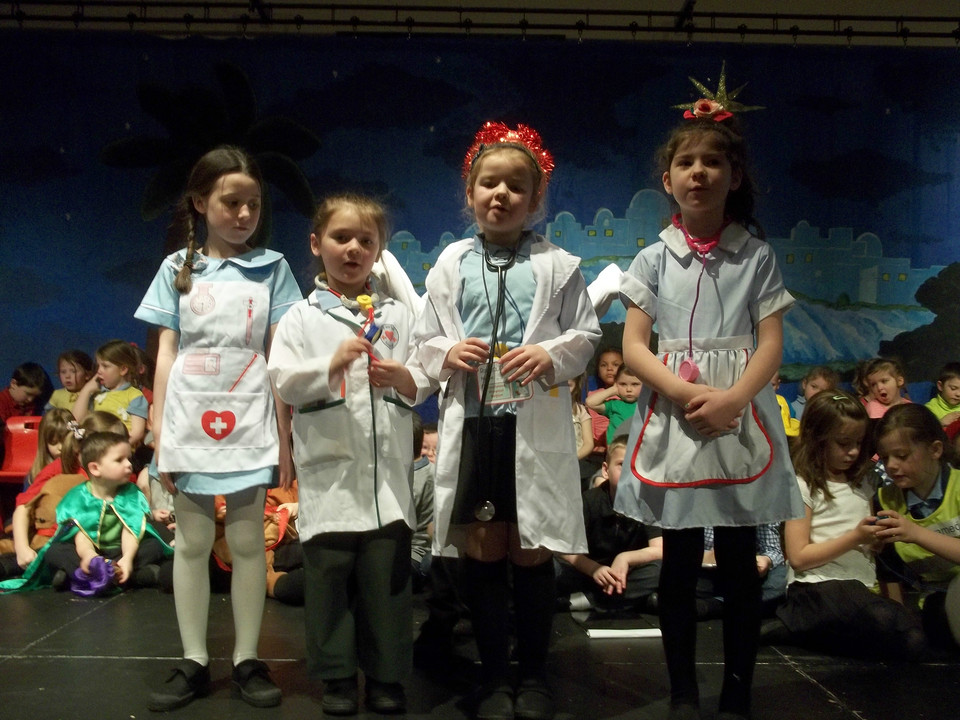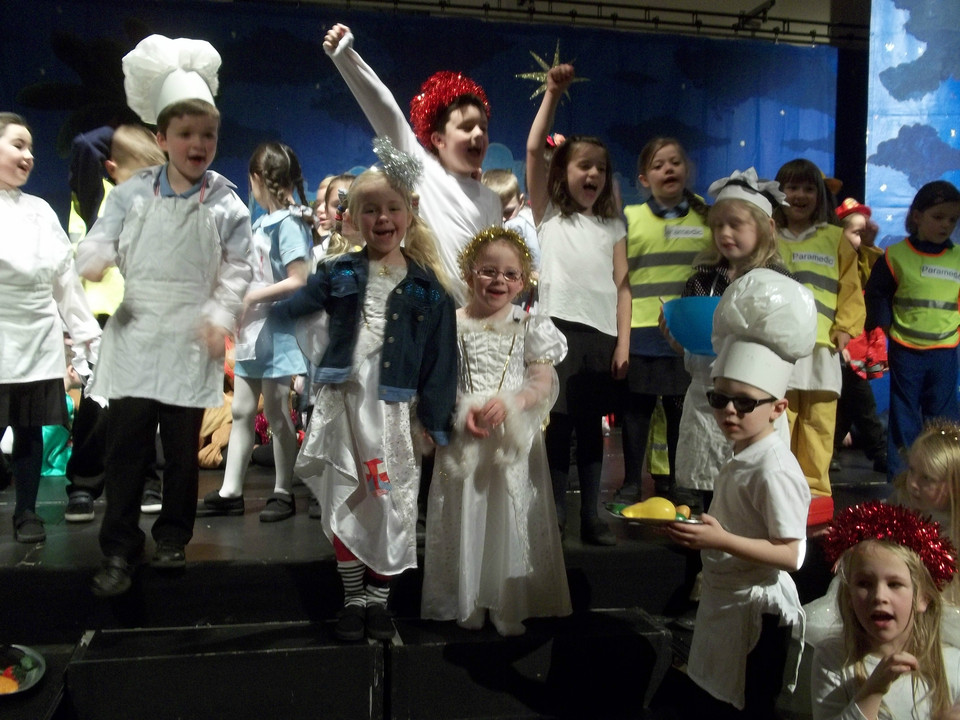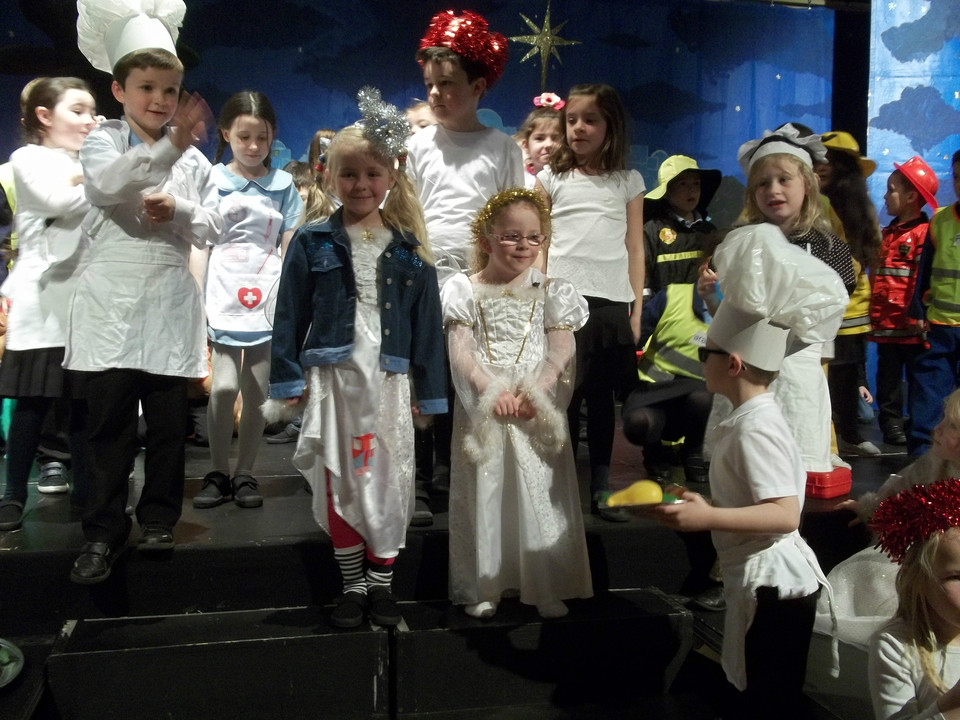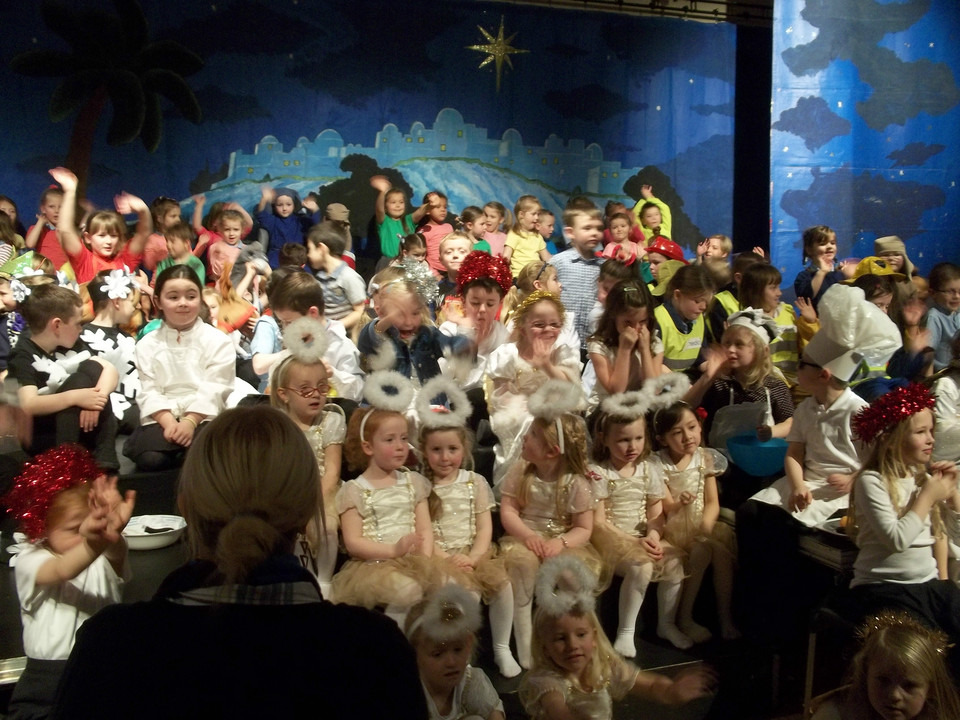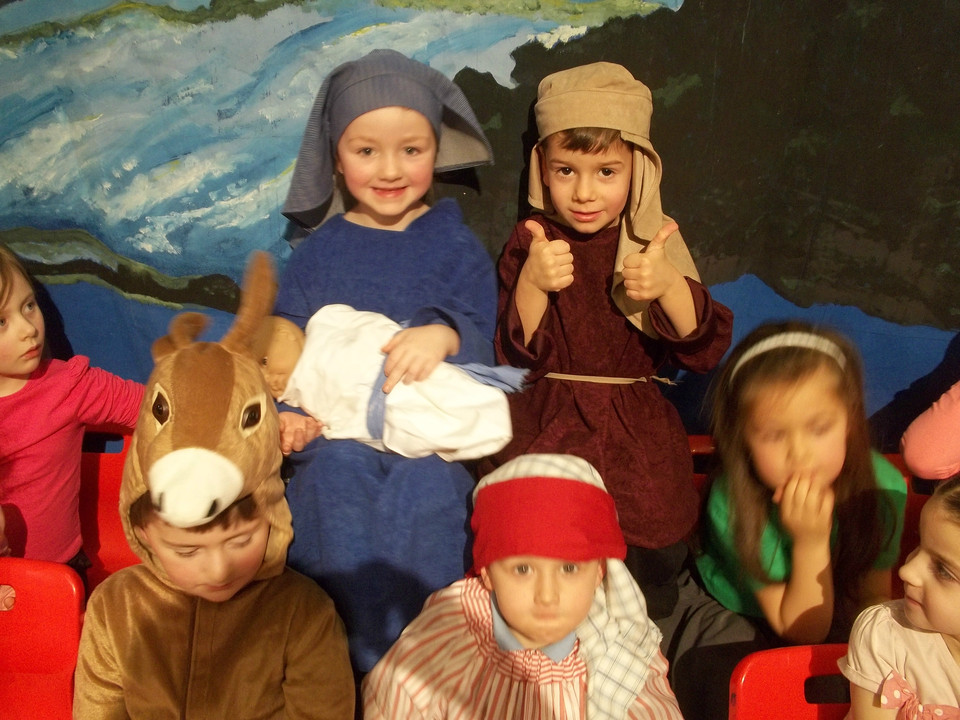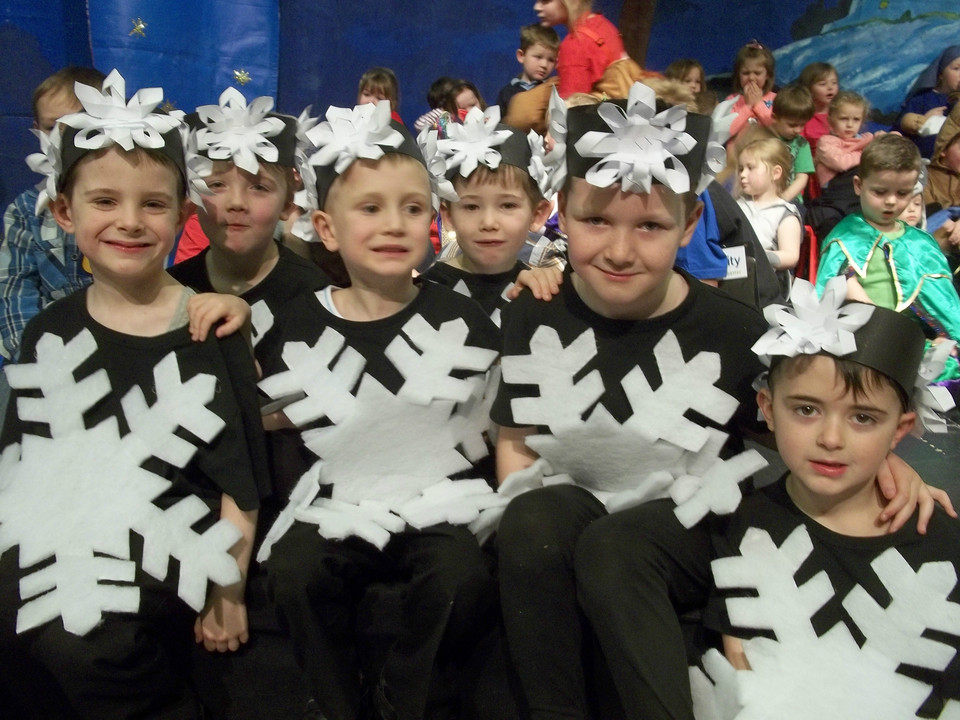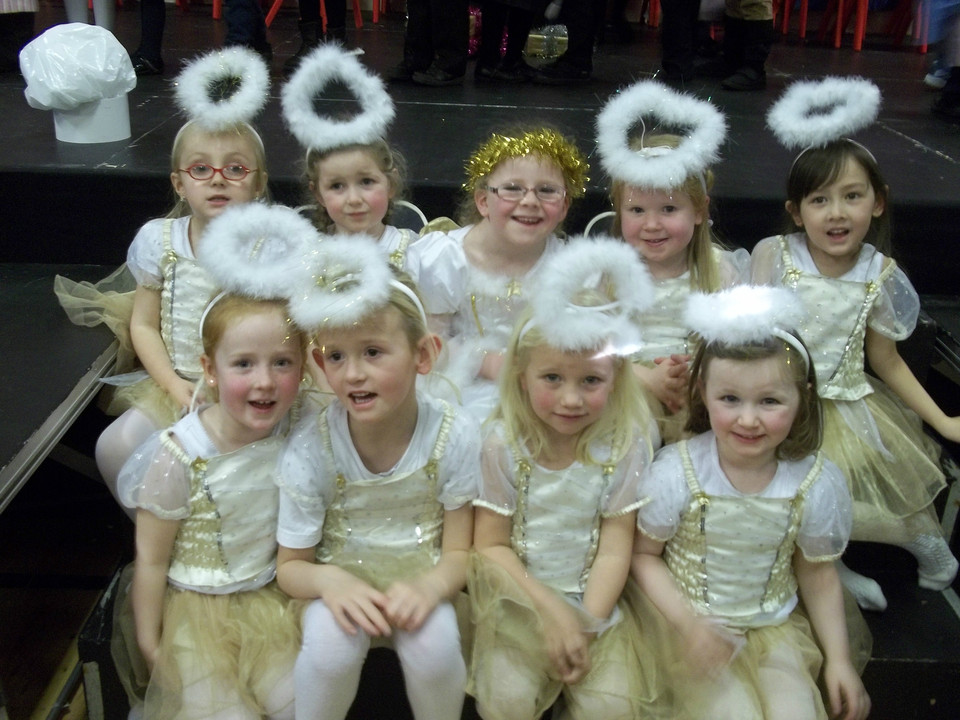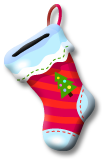 Christmas dinner was delicious! Thank you to all the ladies in the kitchen

A big thank you to all who have donated presents to the Family Appeal - you have been very generous. If you still intend to send one in please do so as soon as possible.
FAST Families and Schools Together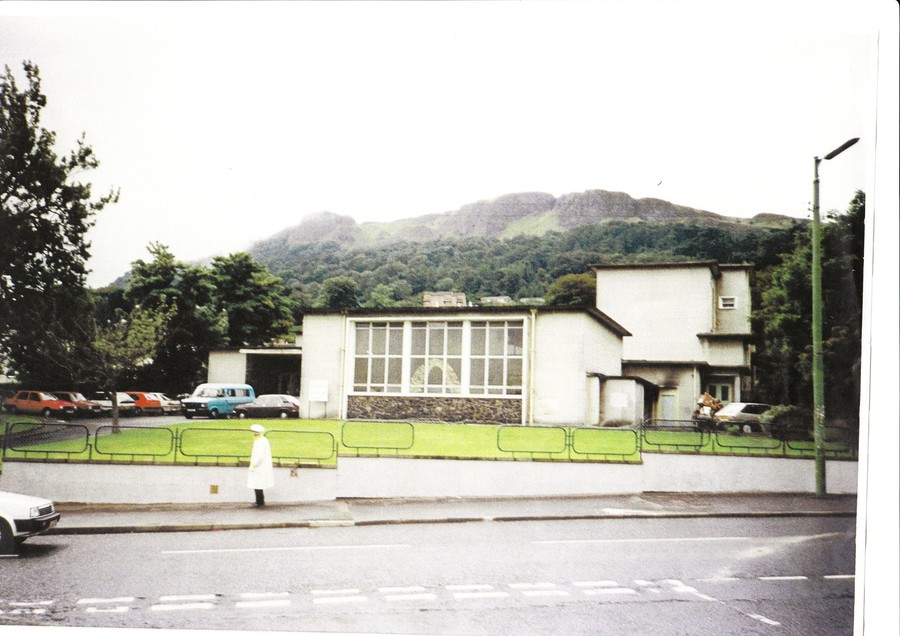 Pudsey called into the Nursery to say thank you for all the money that the children raised for Children in Need. He was brought by three former pupils of the Primary School who now attend Hazelwood Integrated College.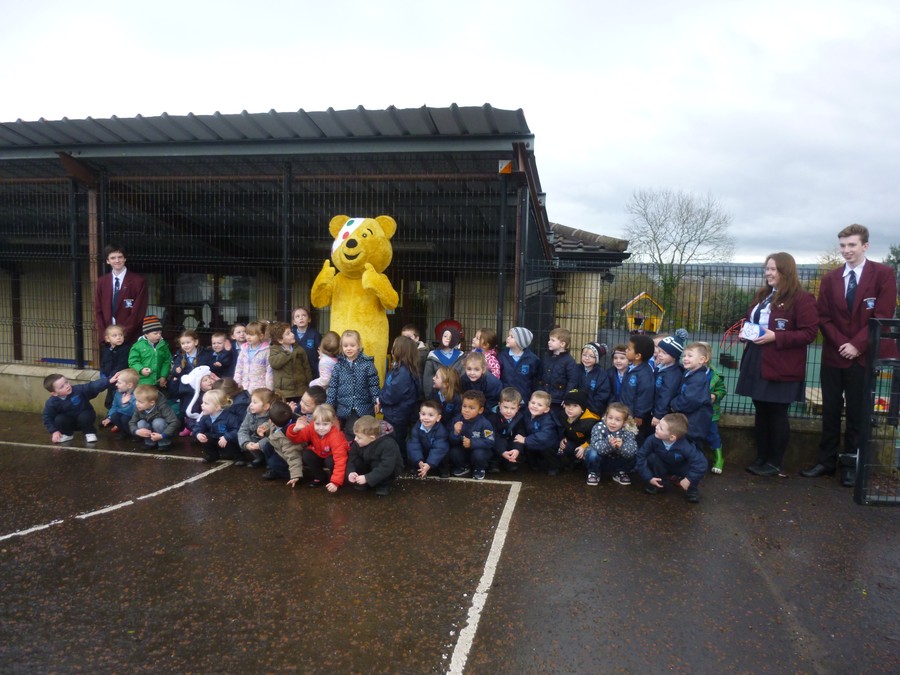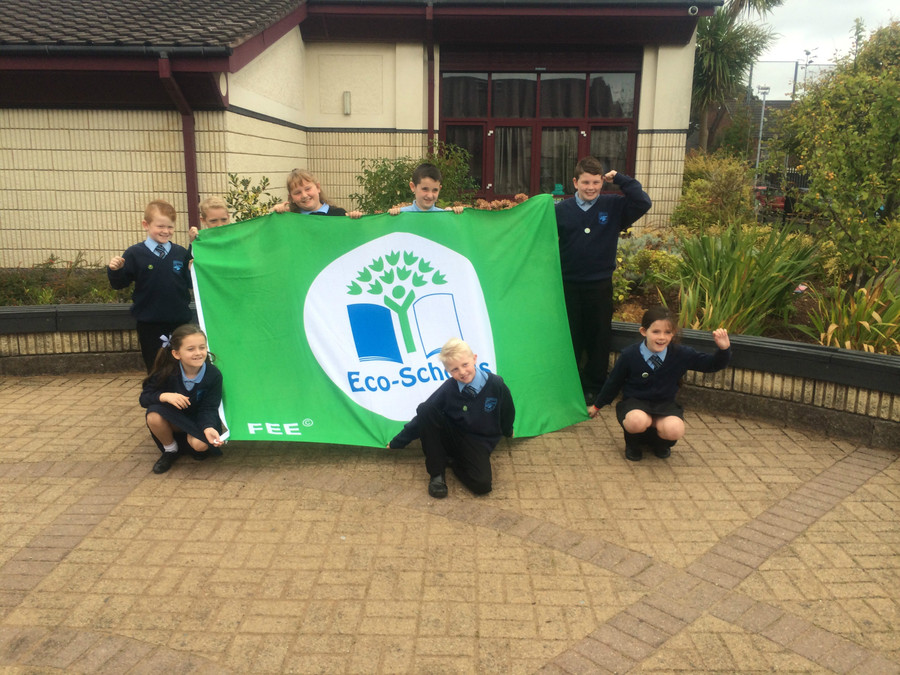 Congratulations everyone for helping to get the third Green Eco Flag for our school.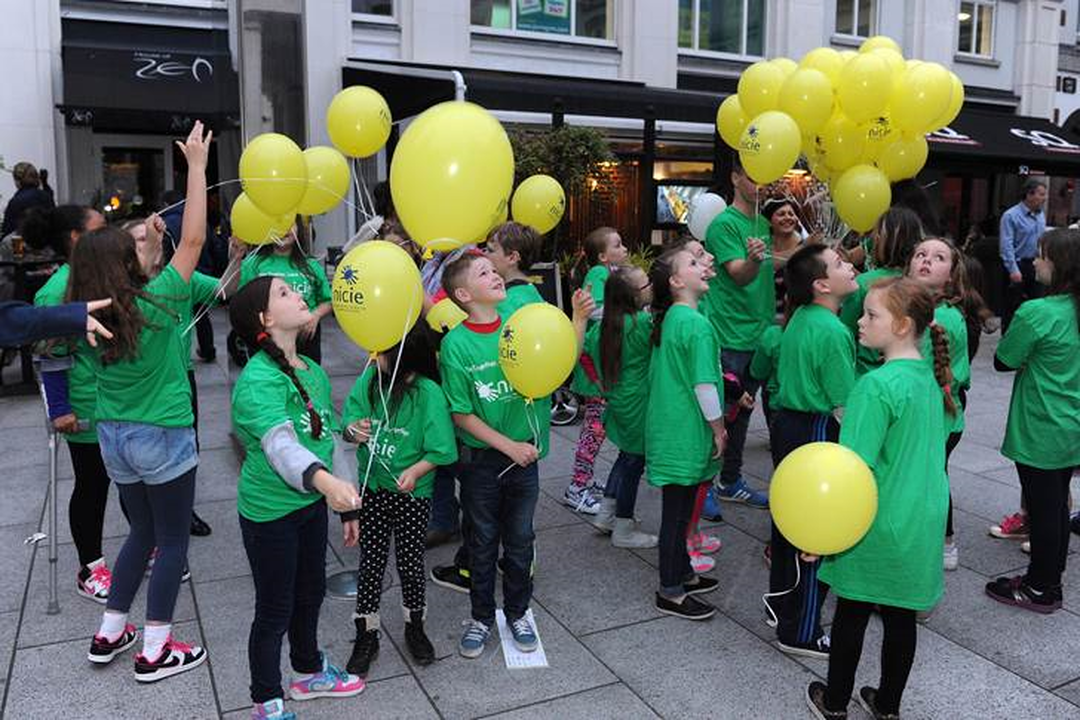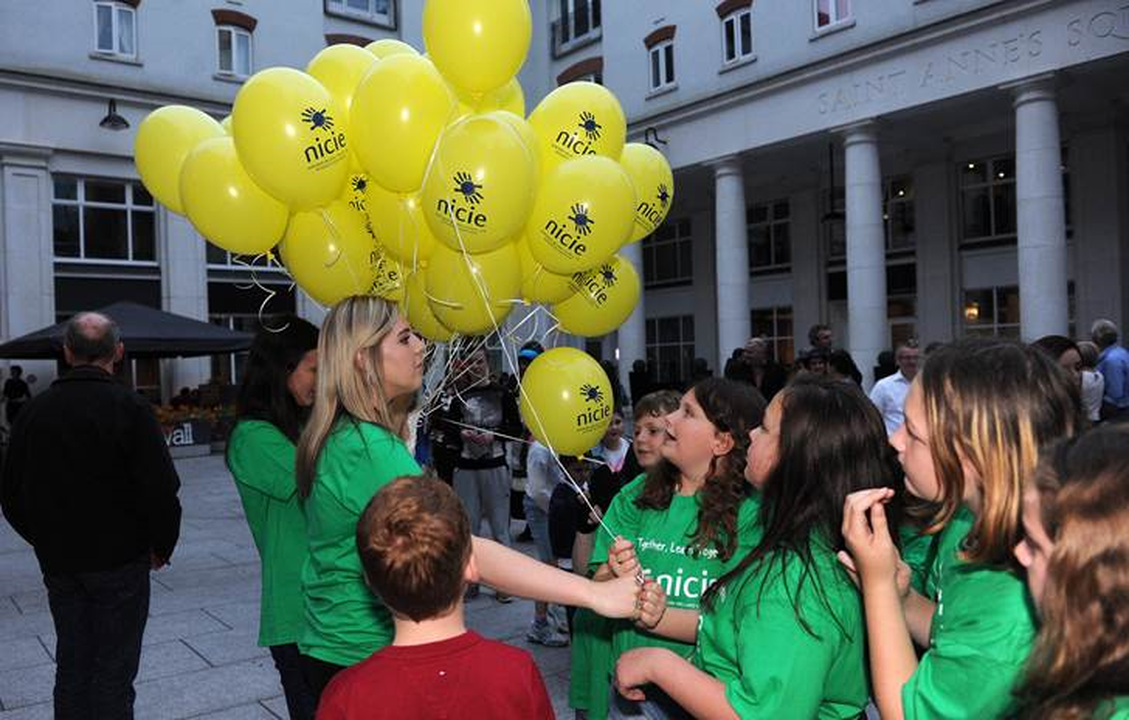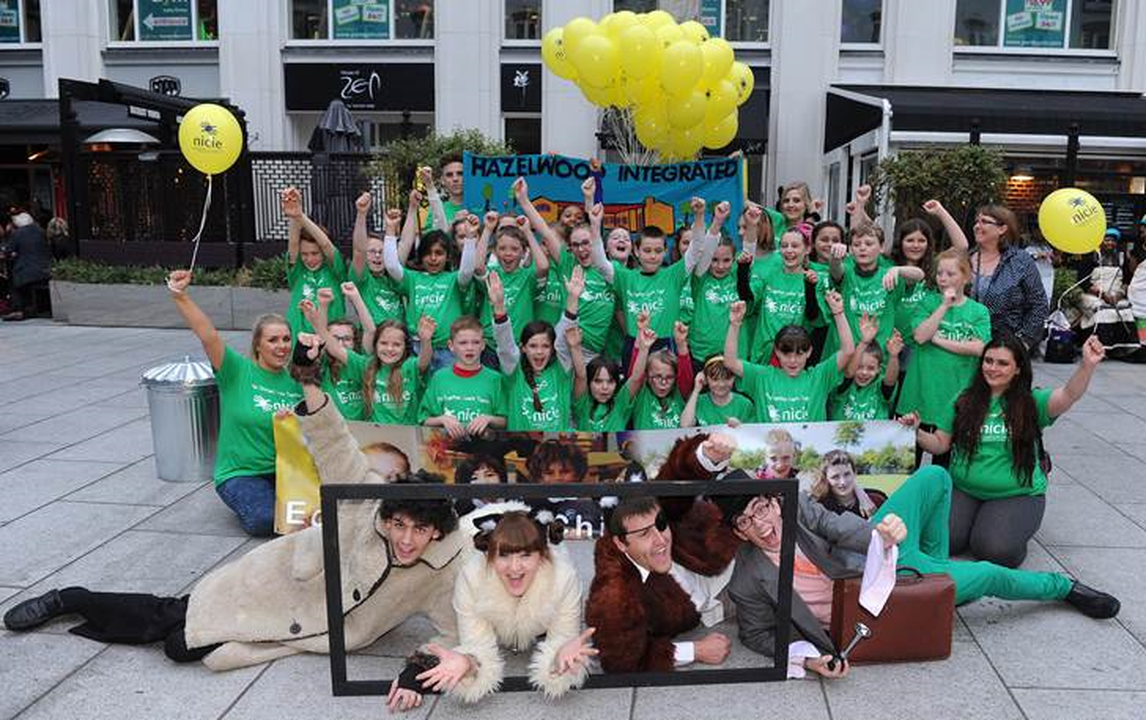 The choir were delighted to be invited by NICIE to take part in Belfast's Culture Evening. They sang beautifully and had a wonderful time.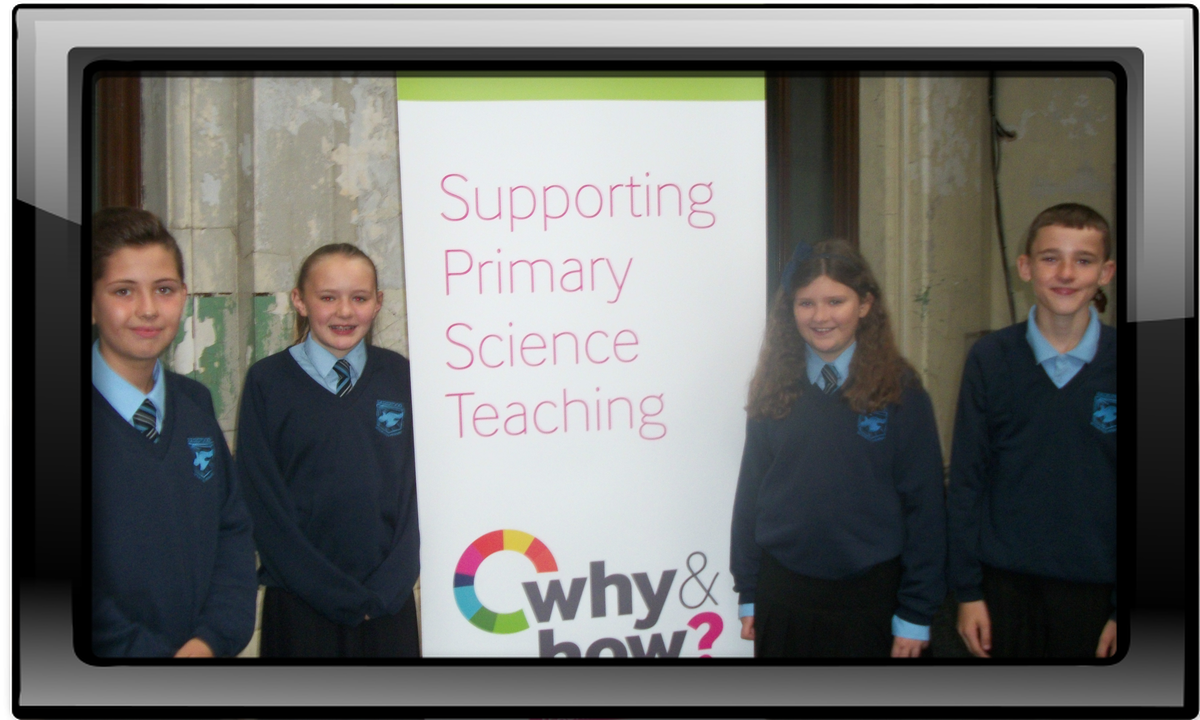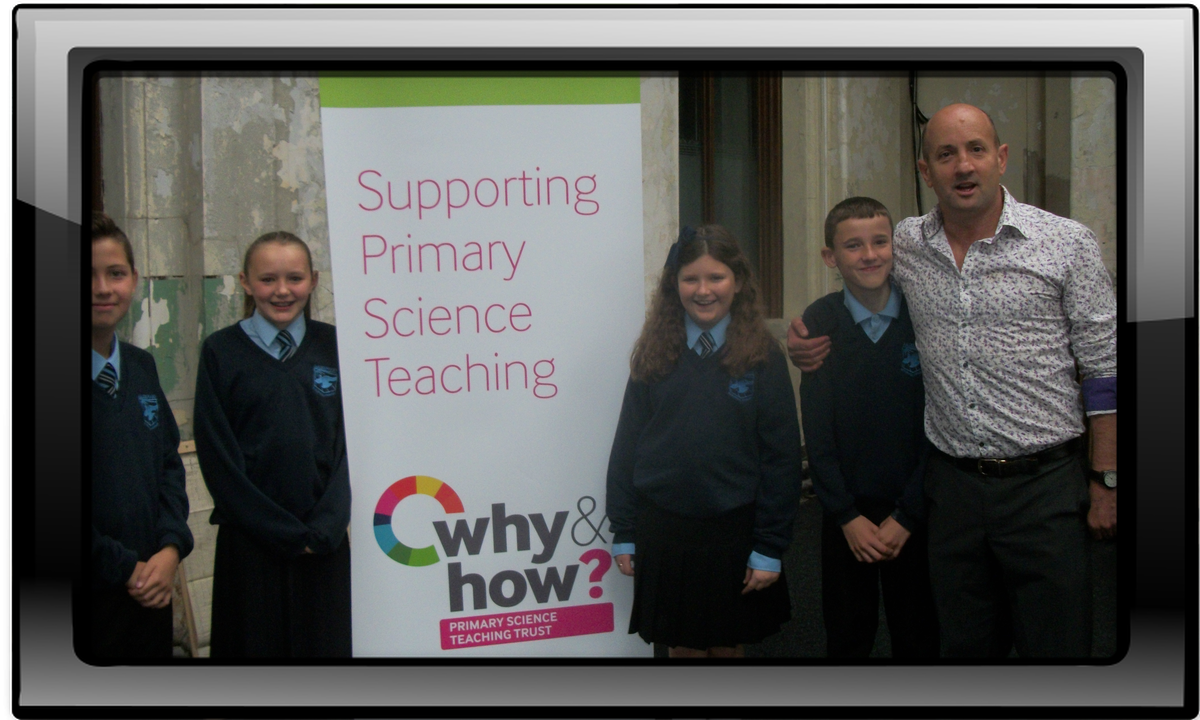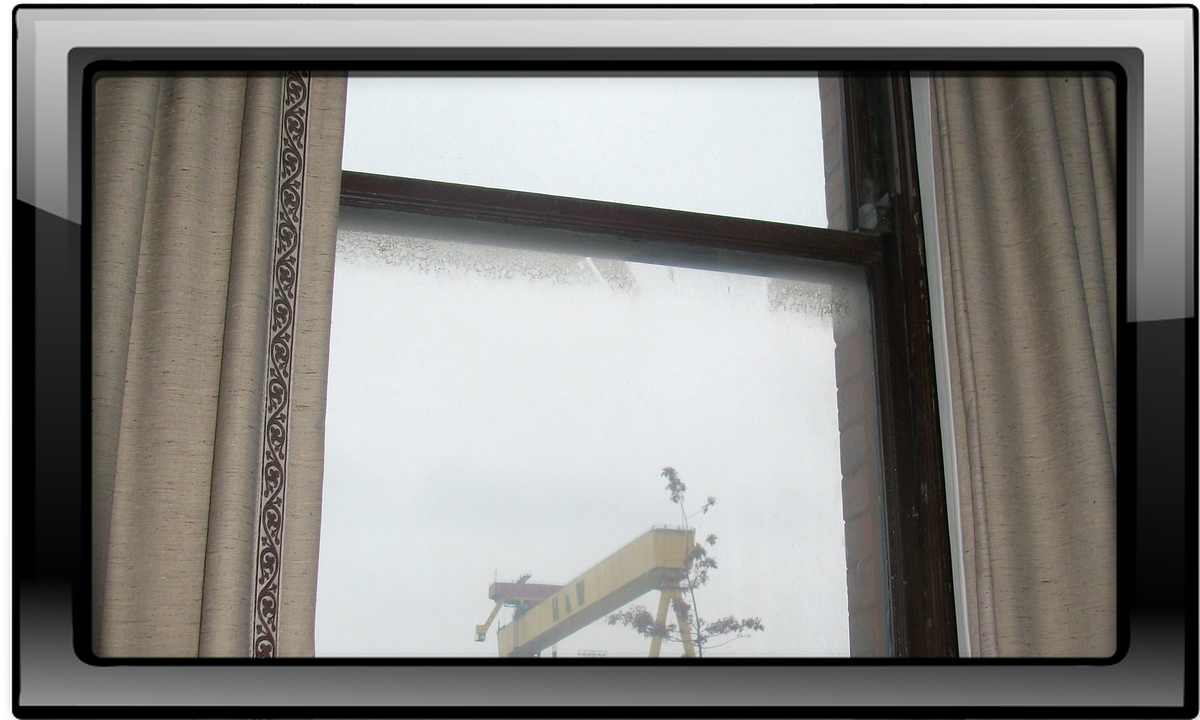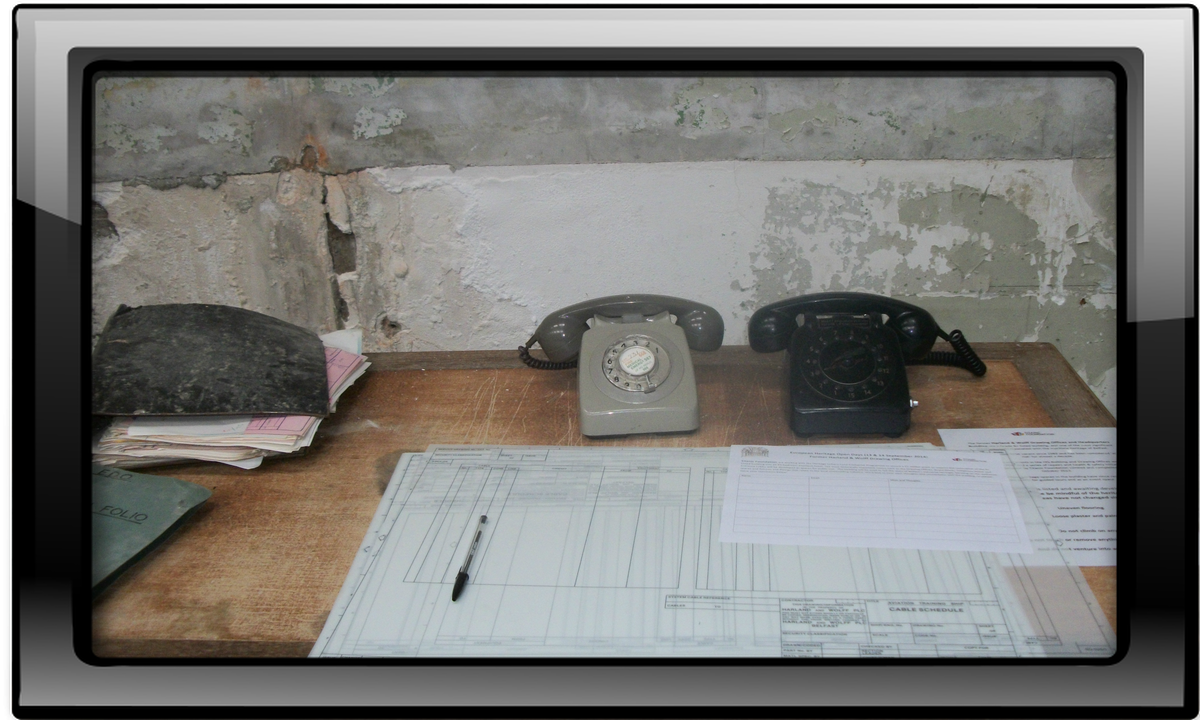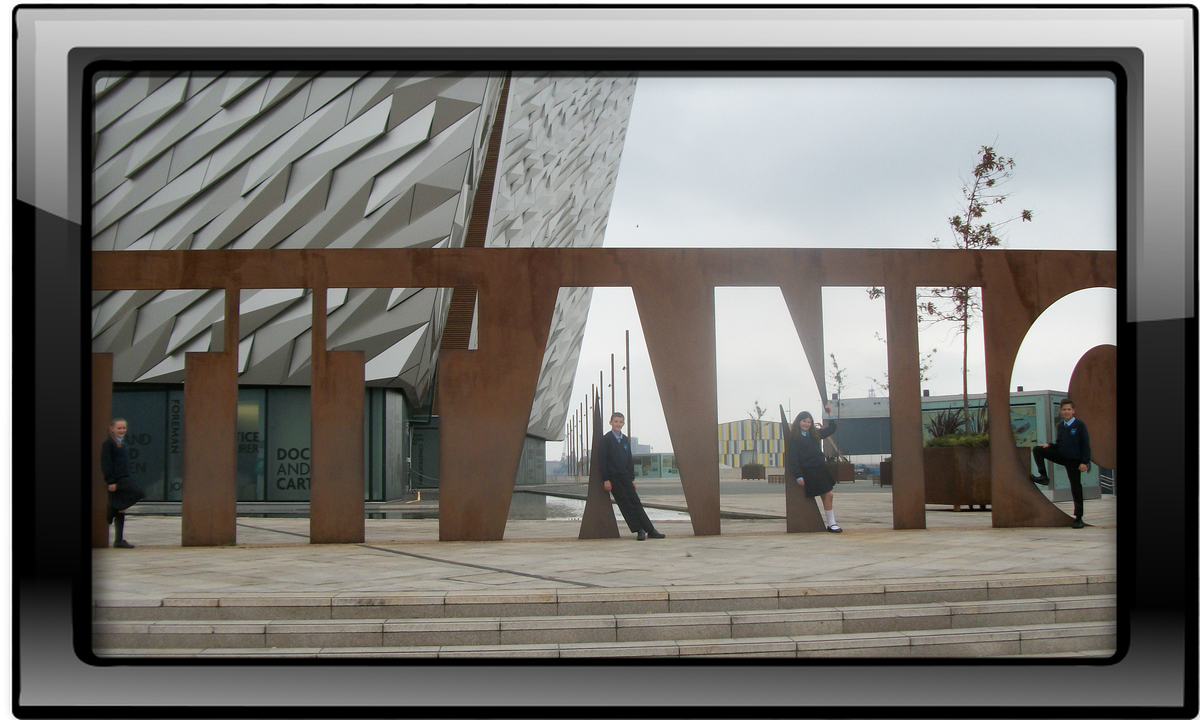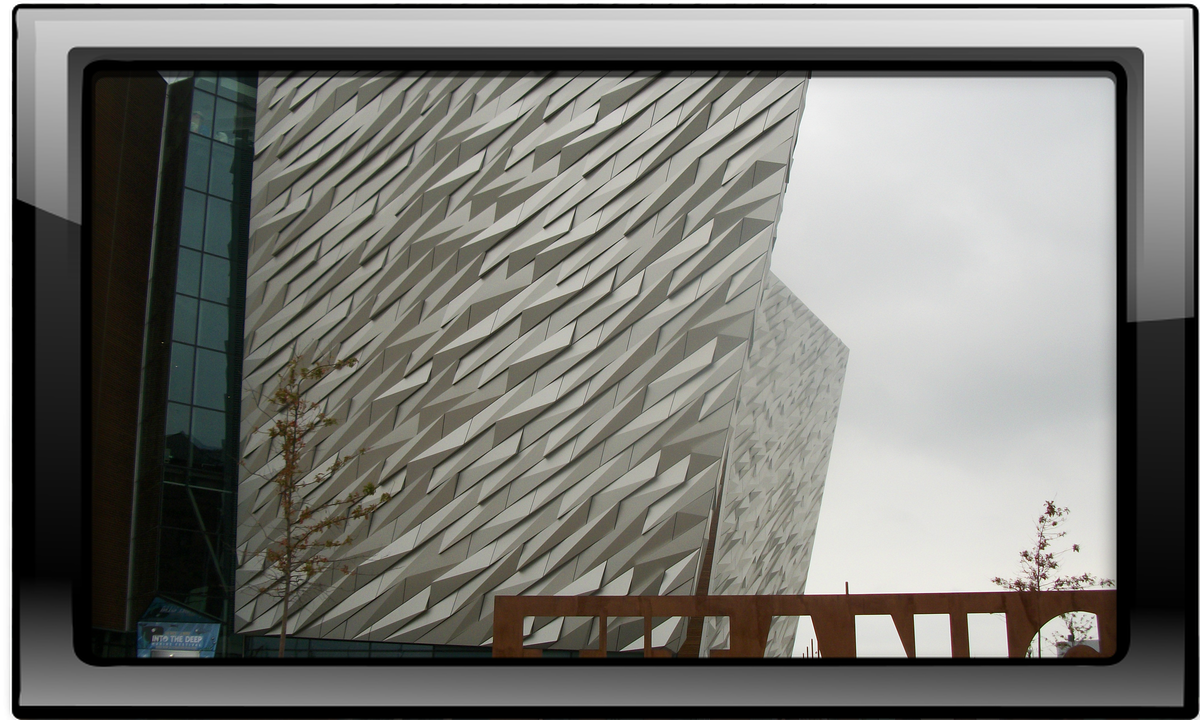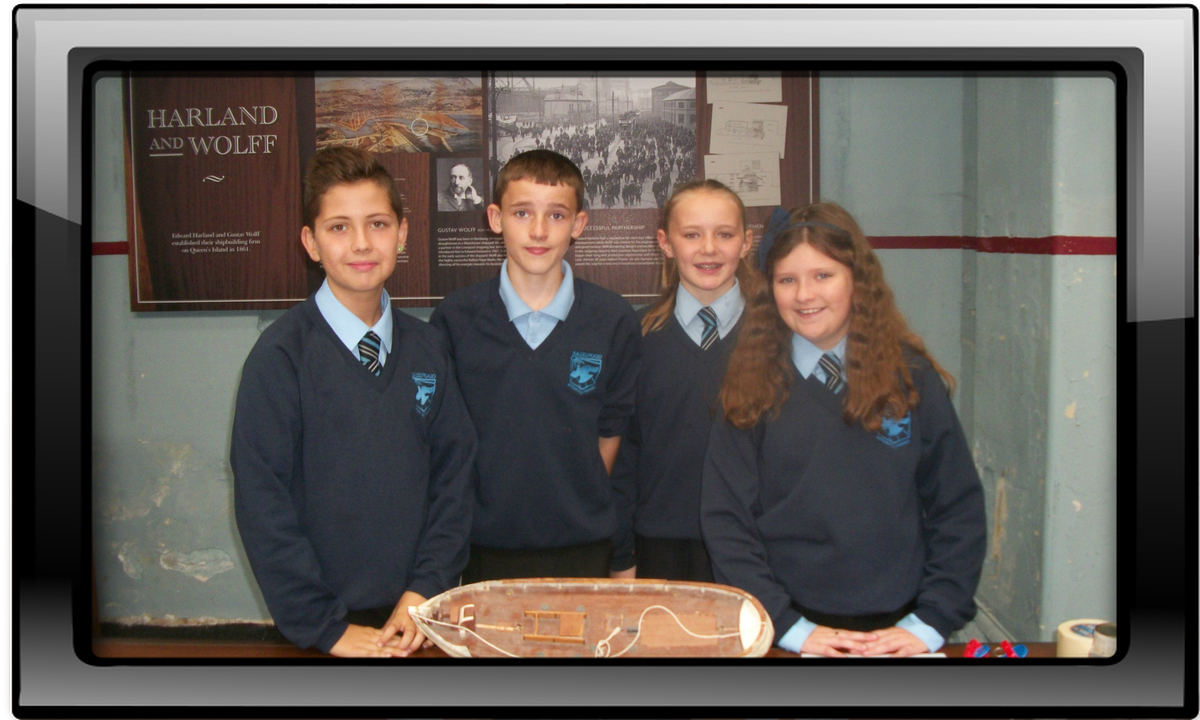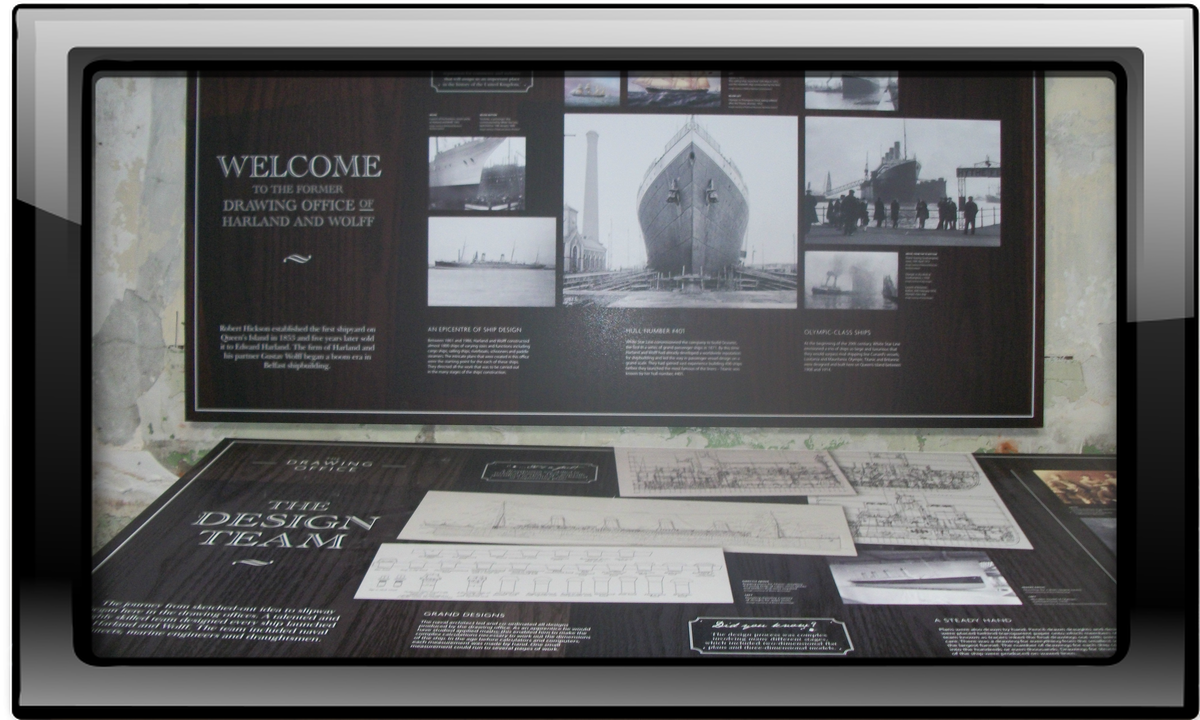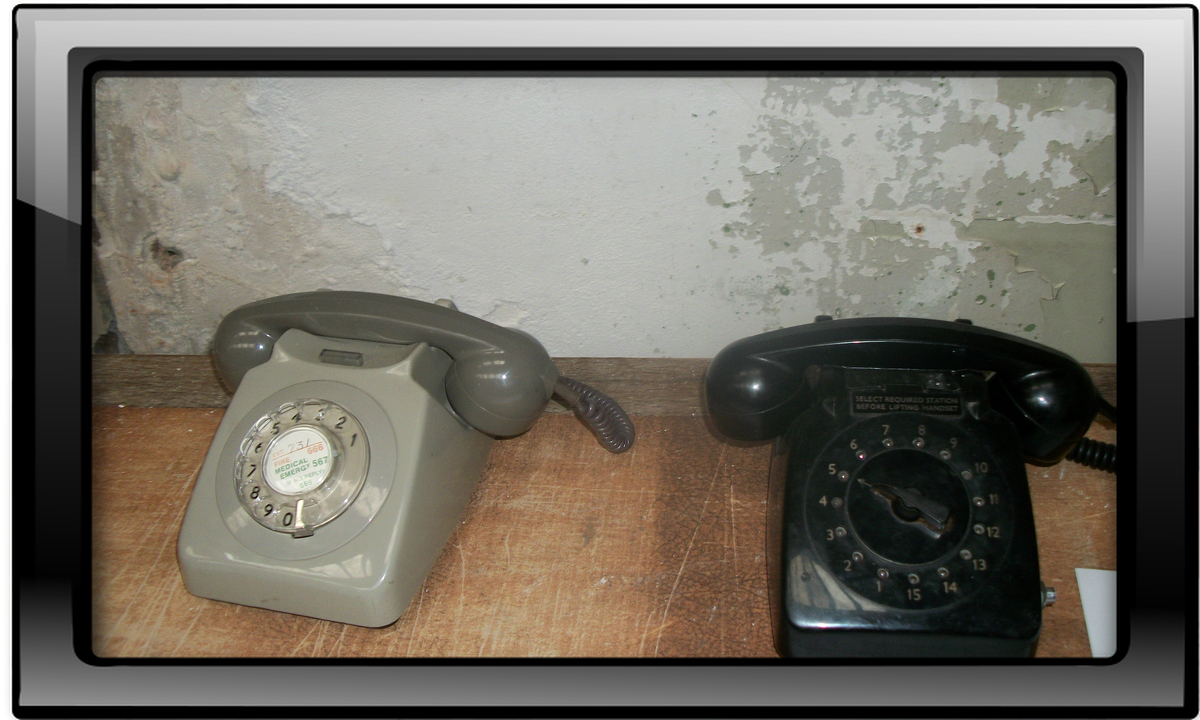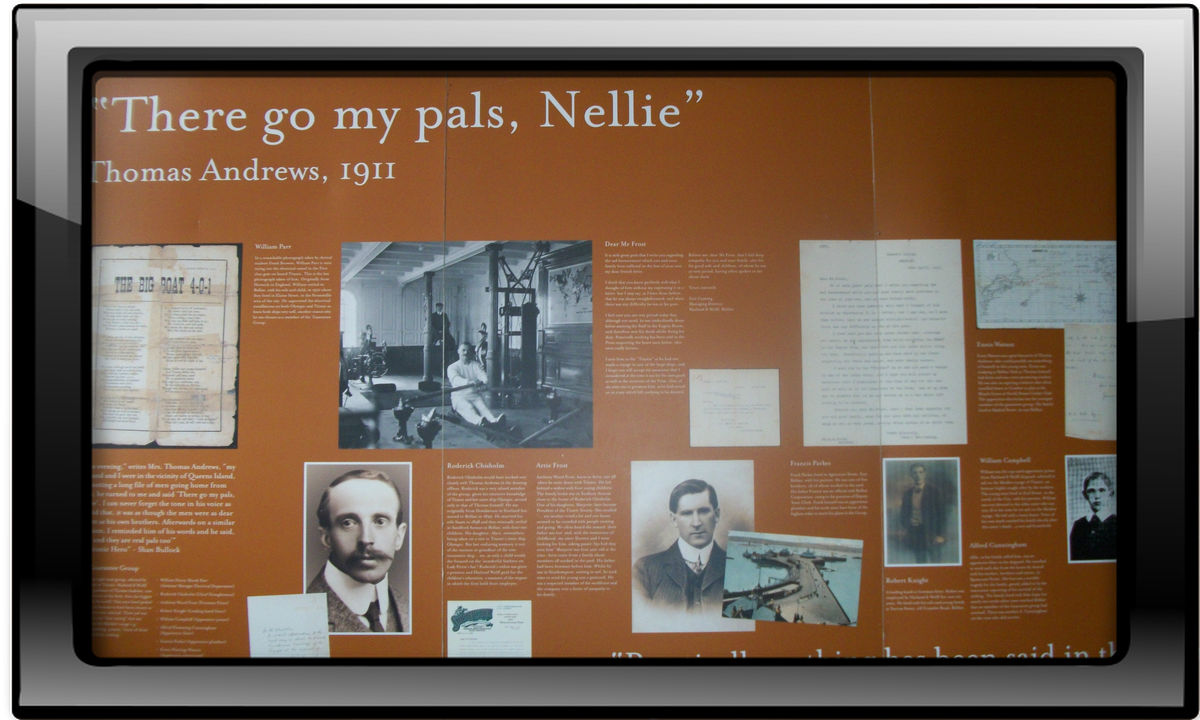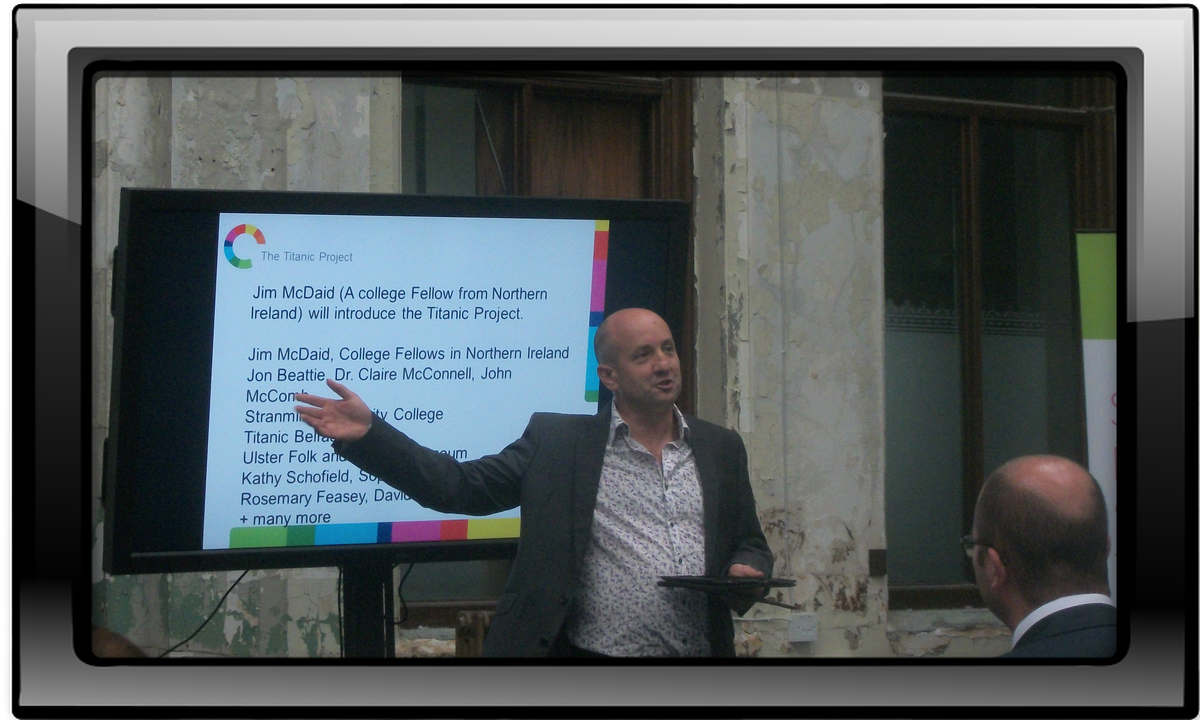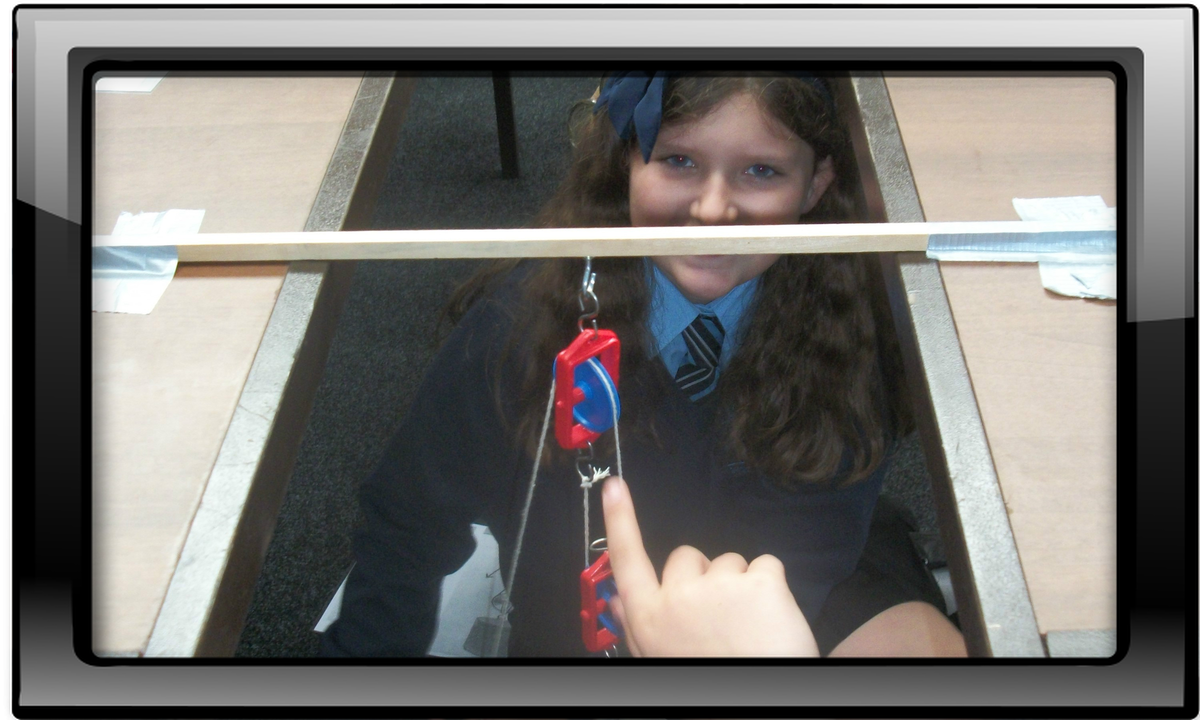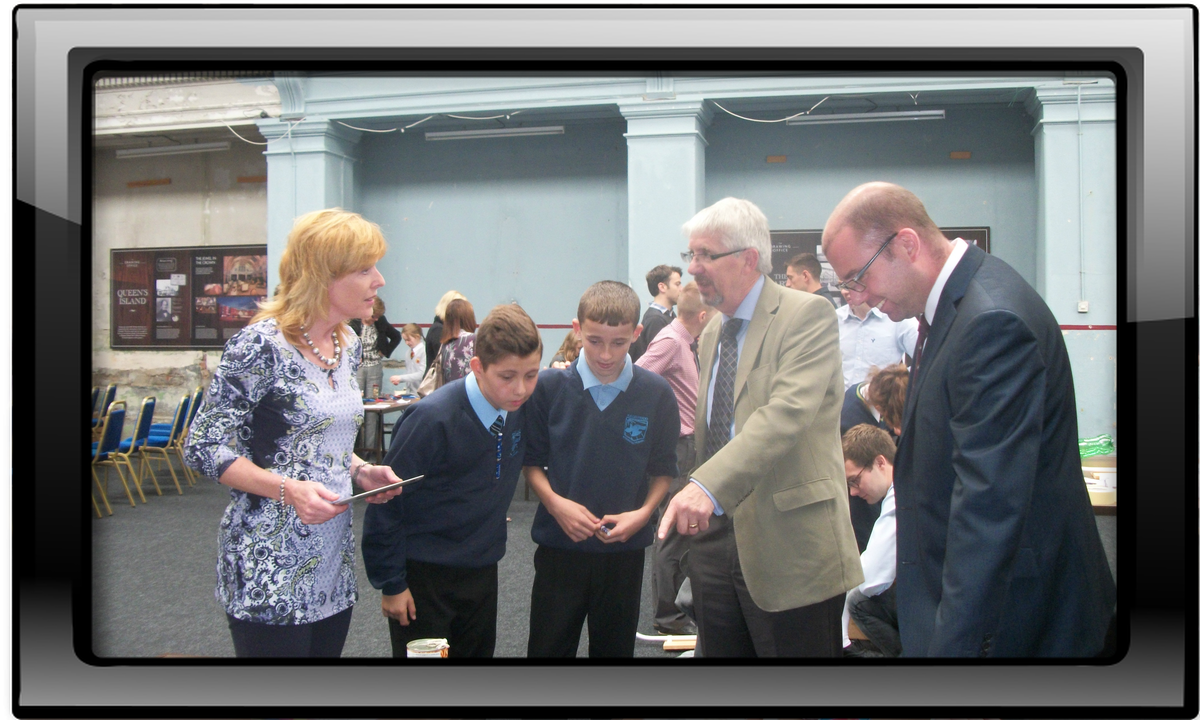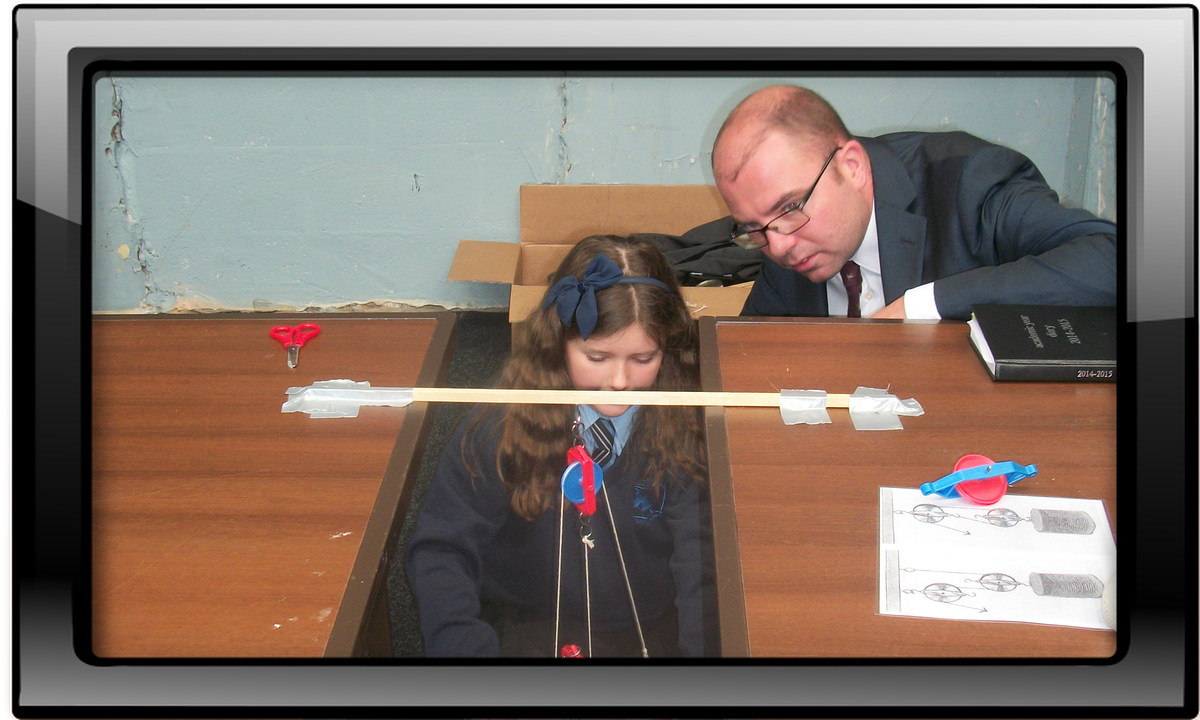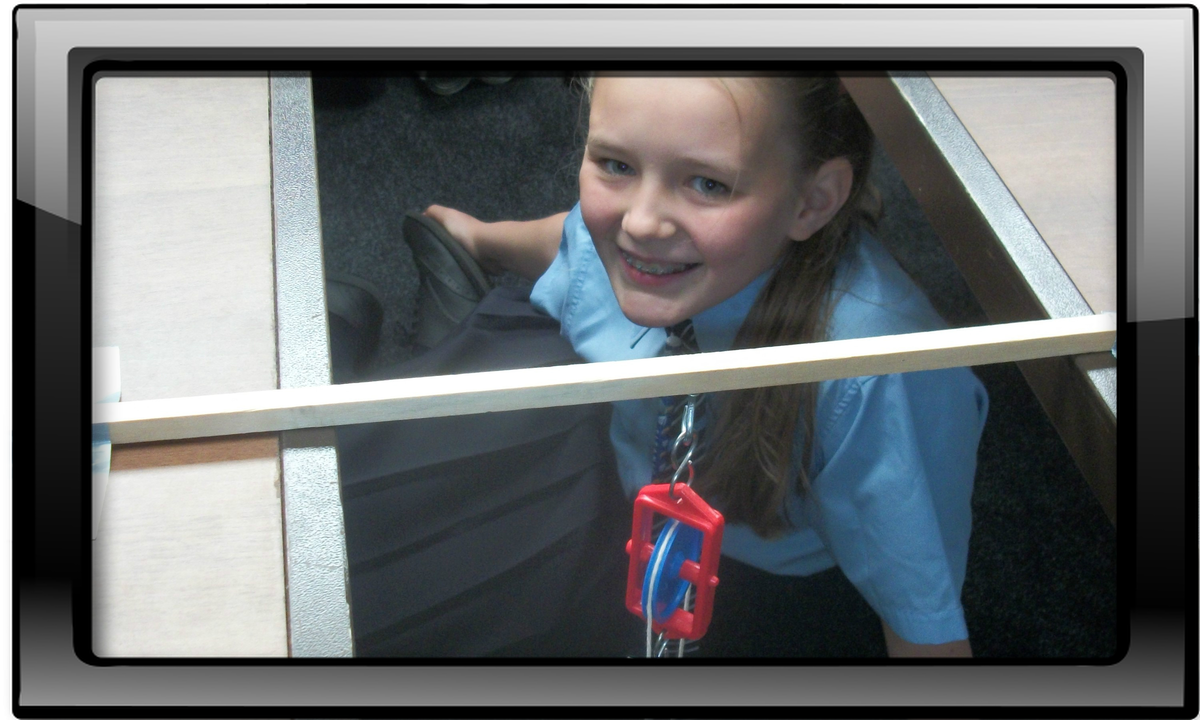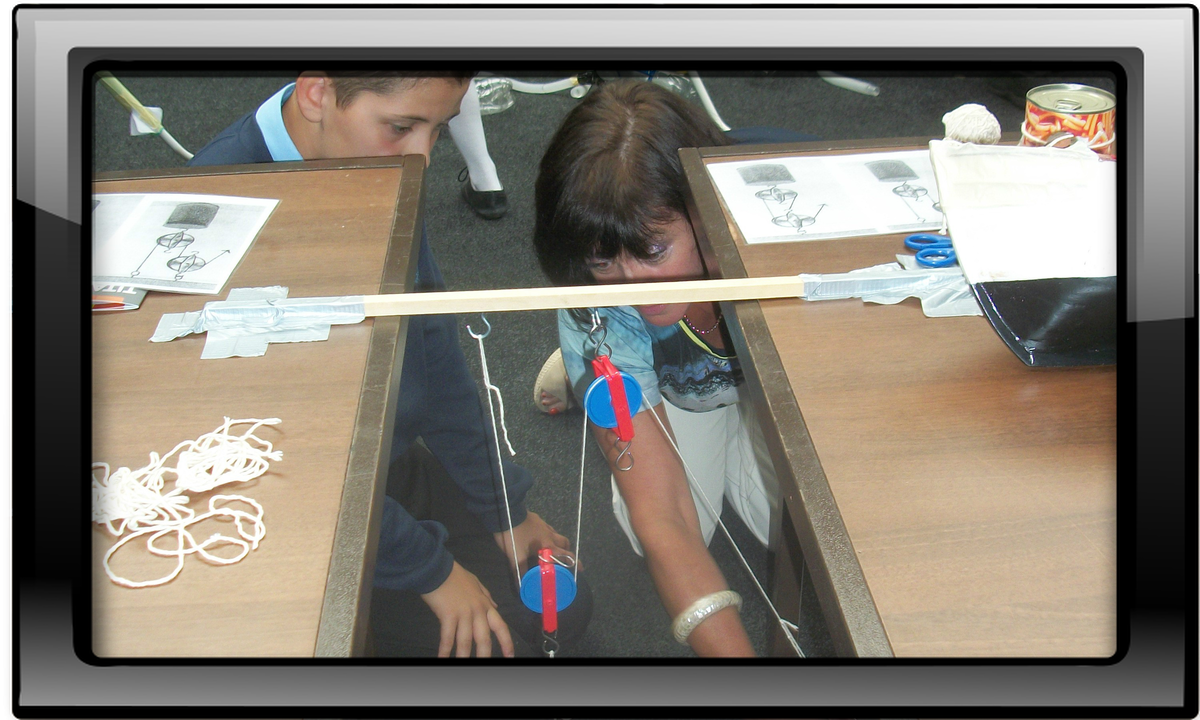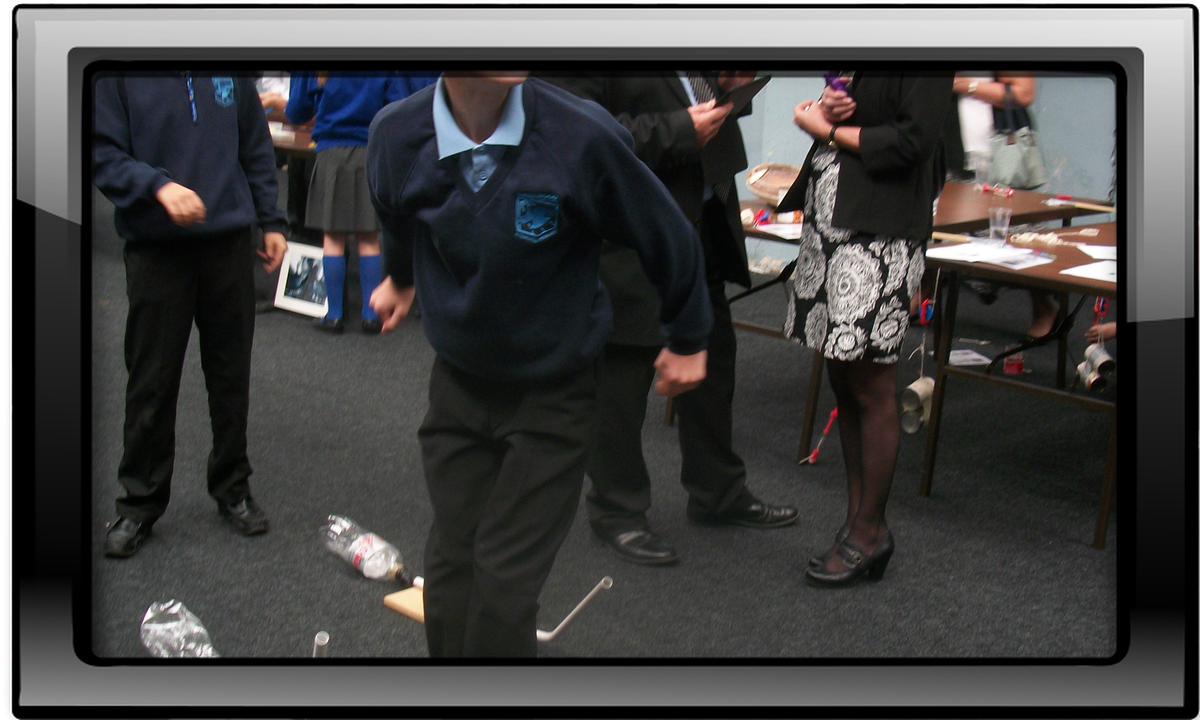 TITANIC RELAUNCHED – A Voyage of discovery
The drawing rooms at Titanic were the venue for the launch of 'Titanic Science' – a teaching resource which investigates the science of the Titanic story. This project was led by Hazelwood Primary's Jim McDaid who developed the resources with funding from the Primary Science Teaching Trust.
Over the past year a committed group of teachers have worked together to develop this resource – it is innovative and practical. The Department of Education and the Education and Library Boards have shown great interest in the potential of this project. Plans are afoot to develop and distribute it widely. In tandem with this a teacher training programme will soon be rolled out.
Hazelwood is very proud to be part of the creation of this wonderful resource – the fascinating story of the Titanic will be told in all schools across the United Kingdom and we will still maintain, "it was alright when it left here".
Latest Our School Calendar Events
Christmas break

22

Dec

2014

23:00 pm - 02 jan, 23:30 pm @ School Holidays

Merry Christmas to all our pupils and their families

25

Dec

2014

Happy New Year to all our pupils and their families

01

Jan

2015

School reopens at 9.00 am

05

Jan

2015

09:00 am - 15:00 pm

P1 Open Day

07

Jan

2015

13:00 pm - 13:45 pm

All prospective new parents are welcome to visit with their child. Children who will be 4 by 1.7.2015 will be eligible.
Check out our letters page for the up to date letters from school