Welcome to Hazelwood Integrated Primary
and Nursery School

Ideas for the summer holidays http://mailchi.mp/ni4kids/order-your-free-ready-set-summer-pack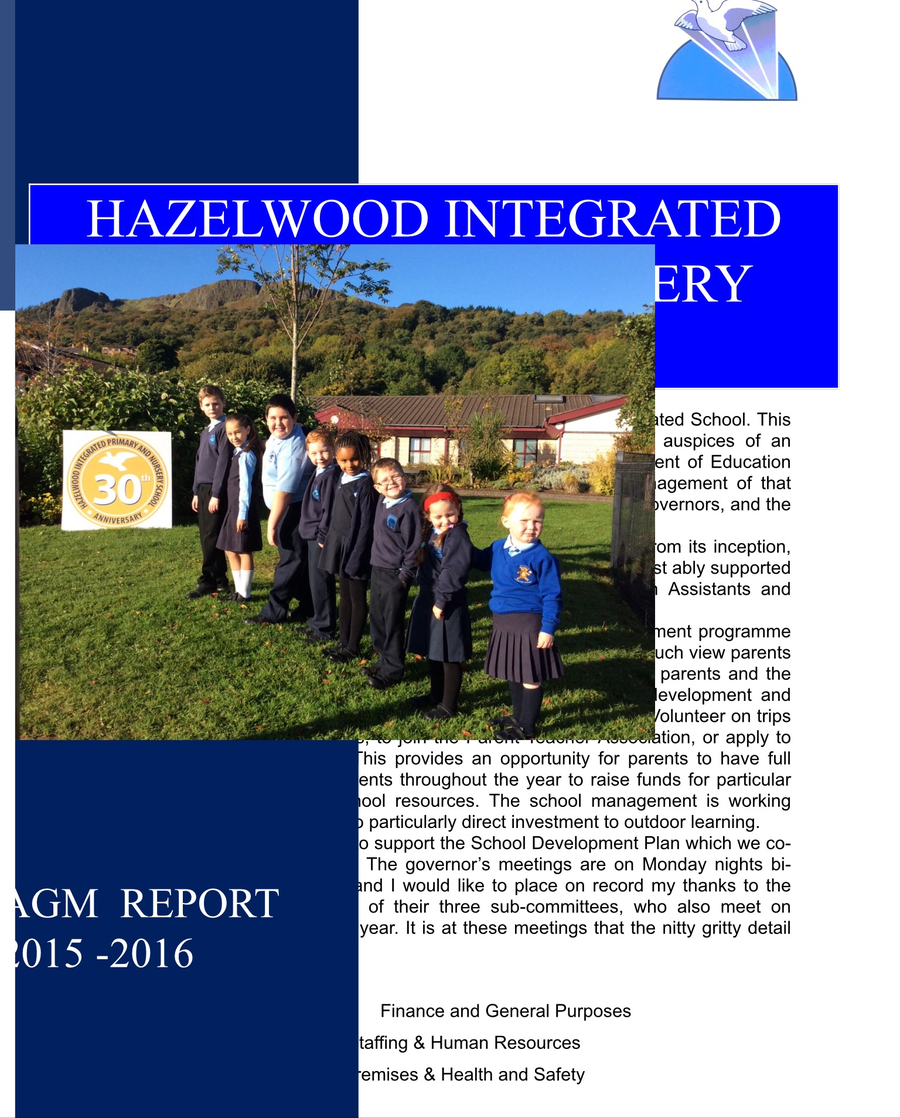 Two of our pupils helping to highlight the wonderfulThrone Wood information panel.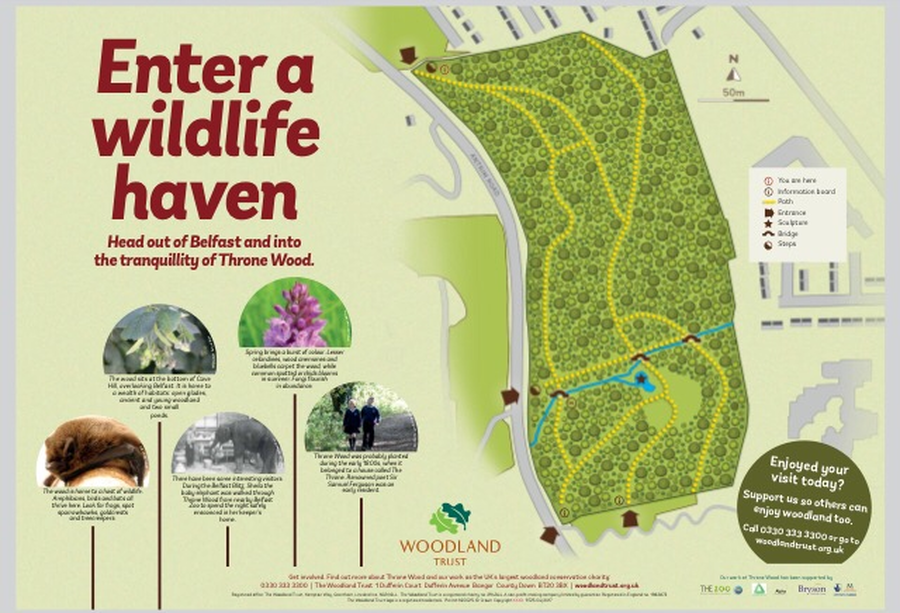 New netball kit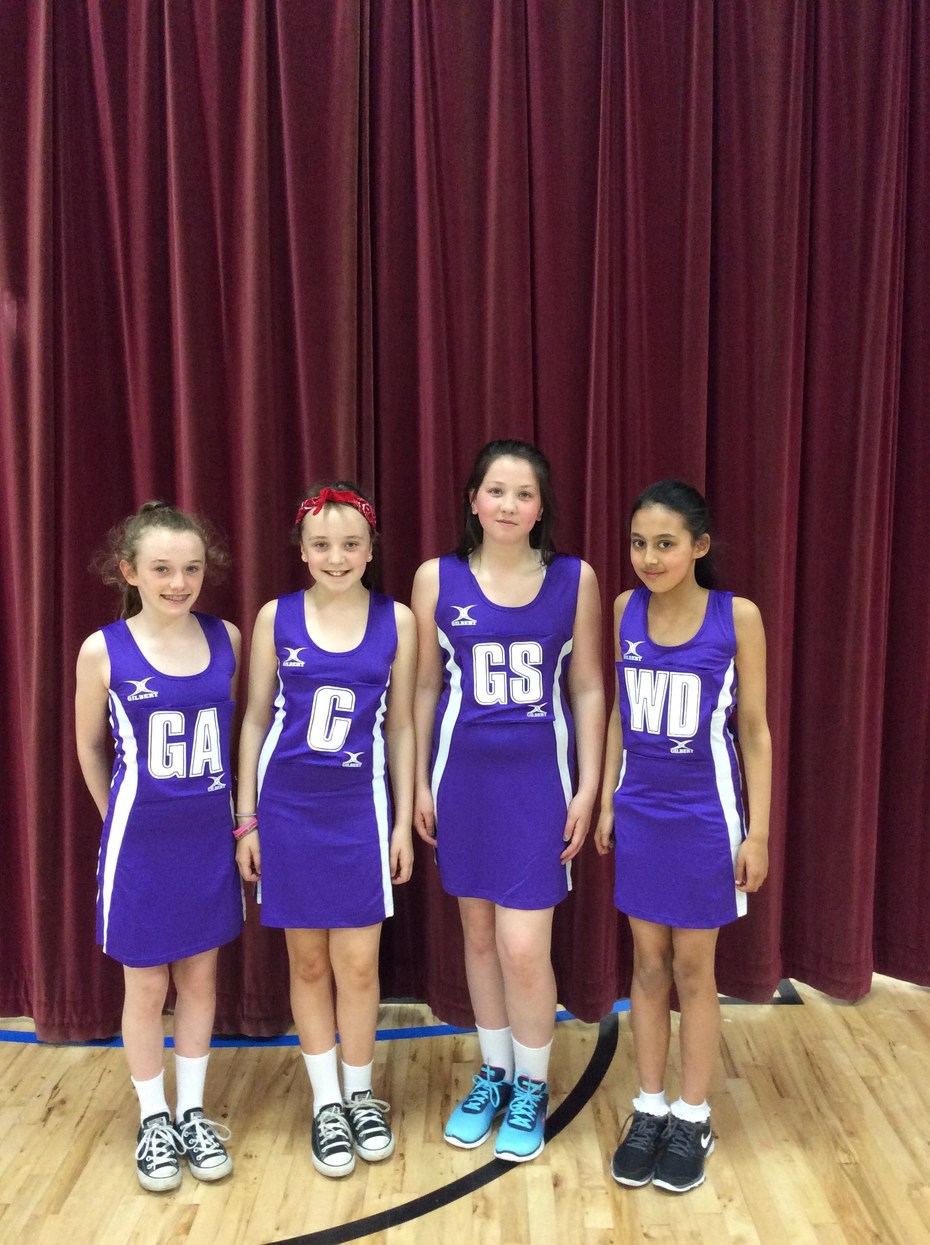 Chess Club has finished for this year.
P7s at their Confirmation.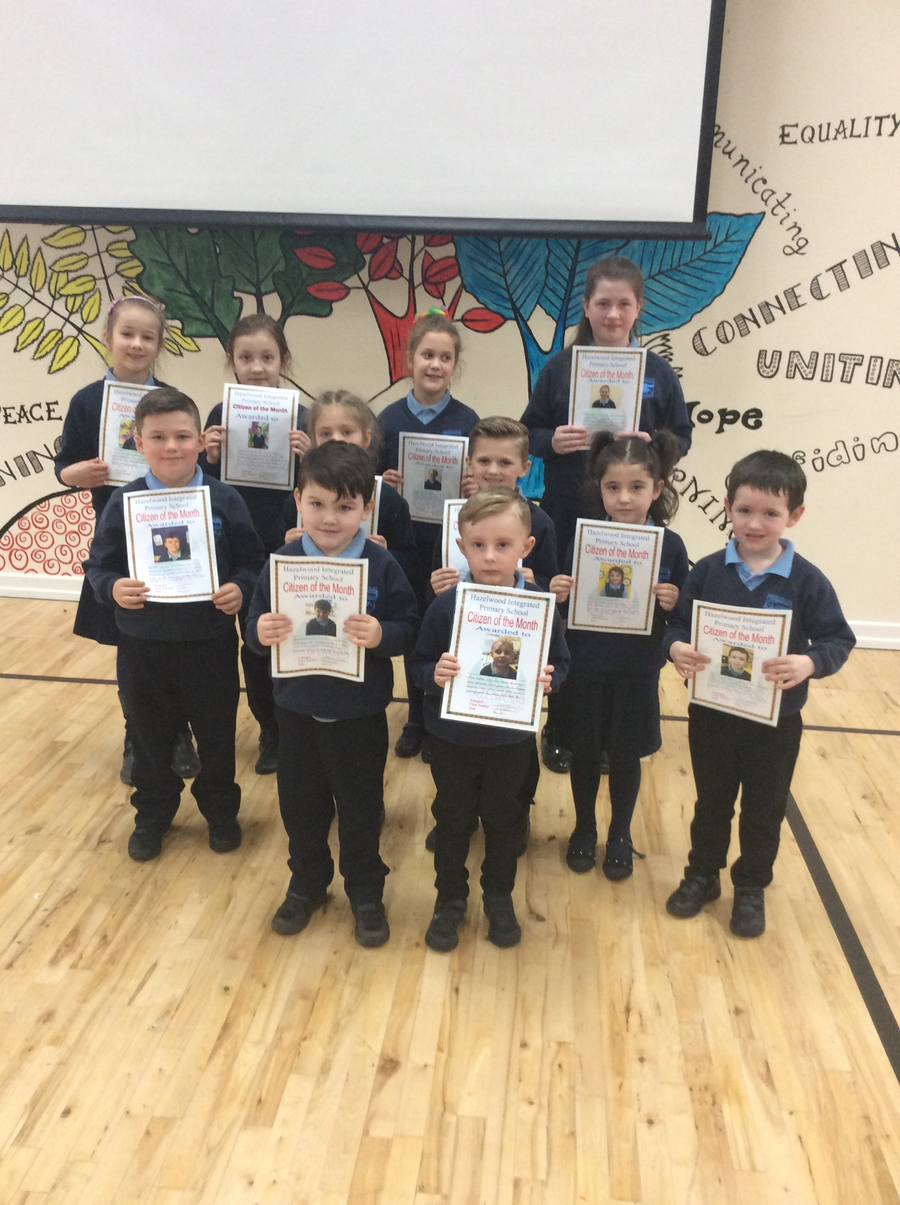 Book Launch for the 100 Year Project
The boys and girls from P6, Miss McMillan's class, were involved in a very exciting project whilst in P4 & P5. The name of it was, The 100 Year Project. It involved primary schools from both Northern and Southern Ireland completing research into a particular period in history between the years 1912 and 1922. The children from Hazelwood decided to do their research into The Suffragette Movement.
All of the information gathered by the children from the schools was compiled and put into a lovely book. The launch of the book was in Hazelwood on Thursday, 26th January. The book is really special to our school and we will treasure it for many years to come.
Book Week
The children looked around the school for Wally.
Click on Wally to see some book photos.
Latest Our School Calendar Events
School Commences

01

Sep

2017

9:00 am - 2:00 pm
March Attendance Awards
Miss McDowell's class won for the red zone, Mrs Szlacta's class won for the blue zone and Mrs Breslin's class jointly won for the green zone.
Well done!.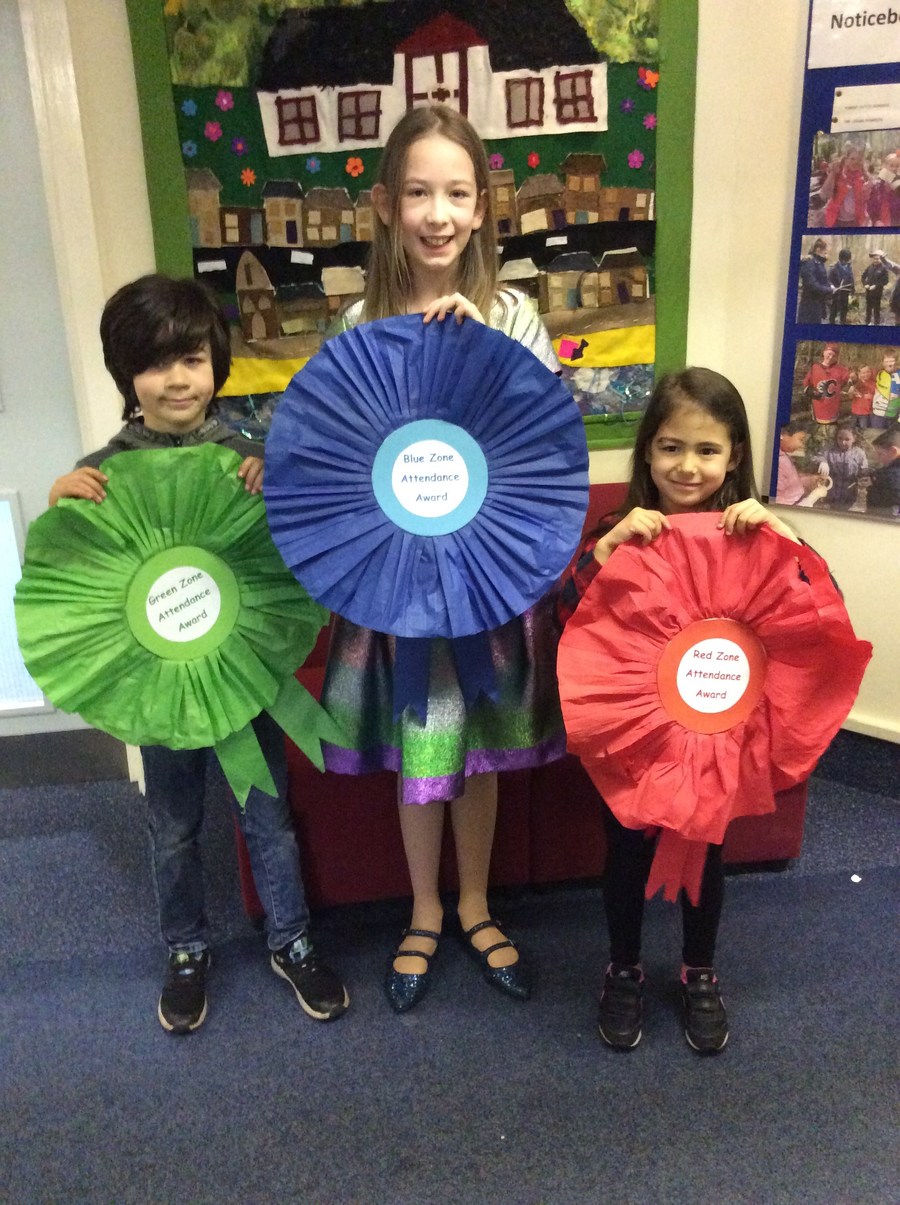 The School Nativity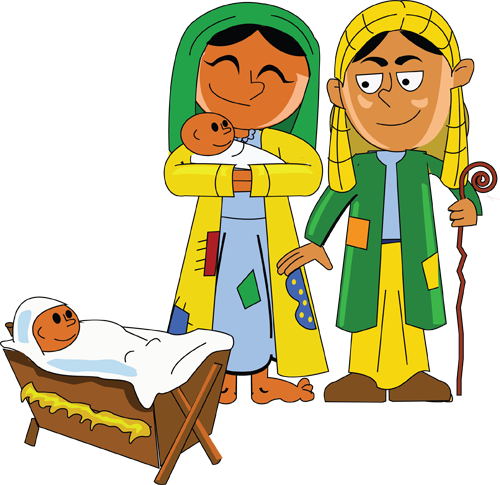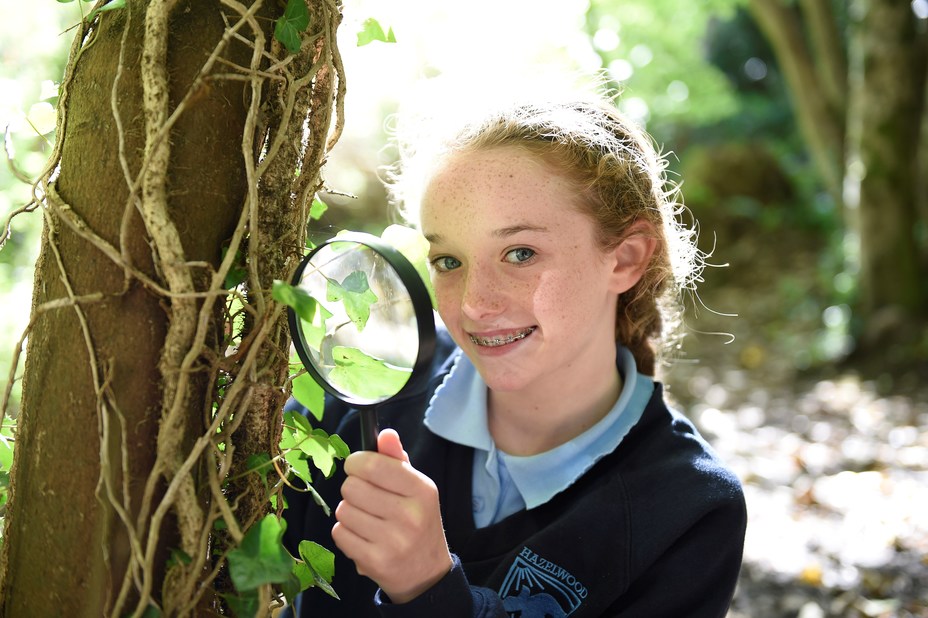 Learn more about Throne Wood
A huge congratulations to the Nursery for their pyjama day. They raised a staggering £1172.19 for Children in Need. Well done to all Pudsey will be very grateful.
We have been awarded a fourth Green Flag.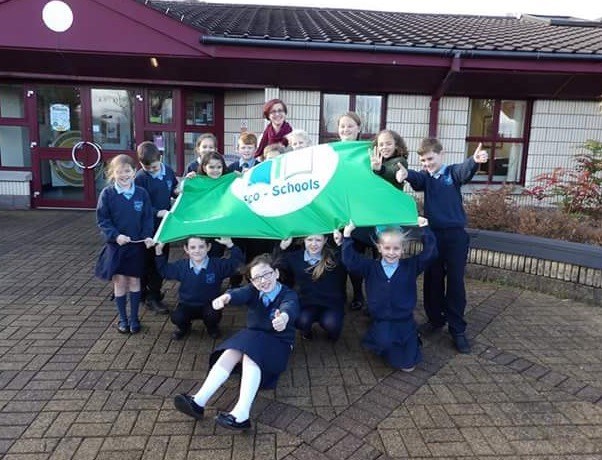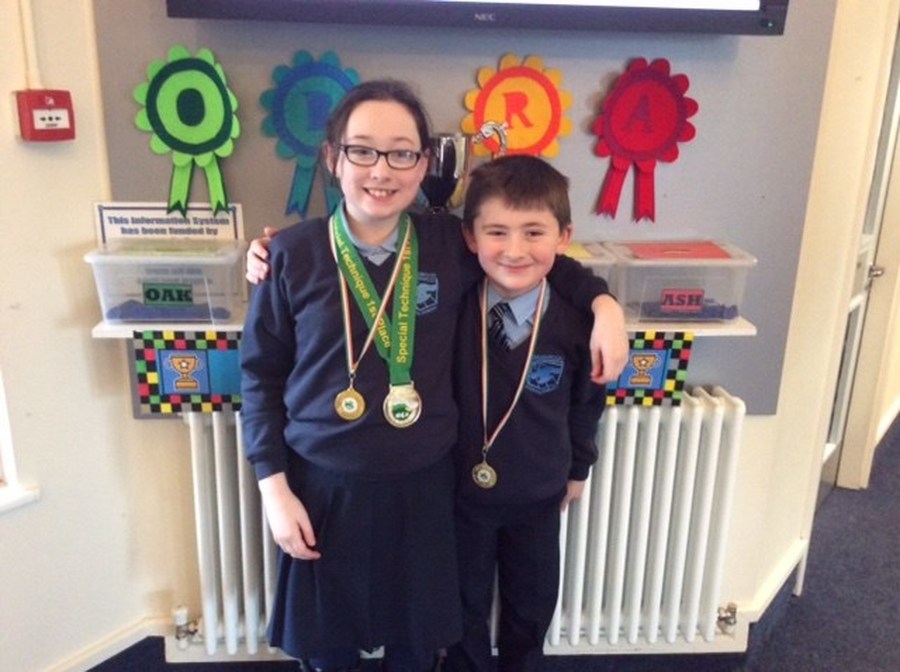 We are very proud of two of our pupils this week. They took part in an exciting international Taekwondo competition all the way in Dublin over the past weekend. Children from countries all around the world participated! The sister (P6) won a huge medal for 'special technique' and did a scissor kick 5 feet in the air to land the prize! The brother (P3) went through five rounds of patterns in one of the biggest categories 'Yellow Belt Boys'. Both won an extra medal for participation. Congratulations to both of them!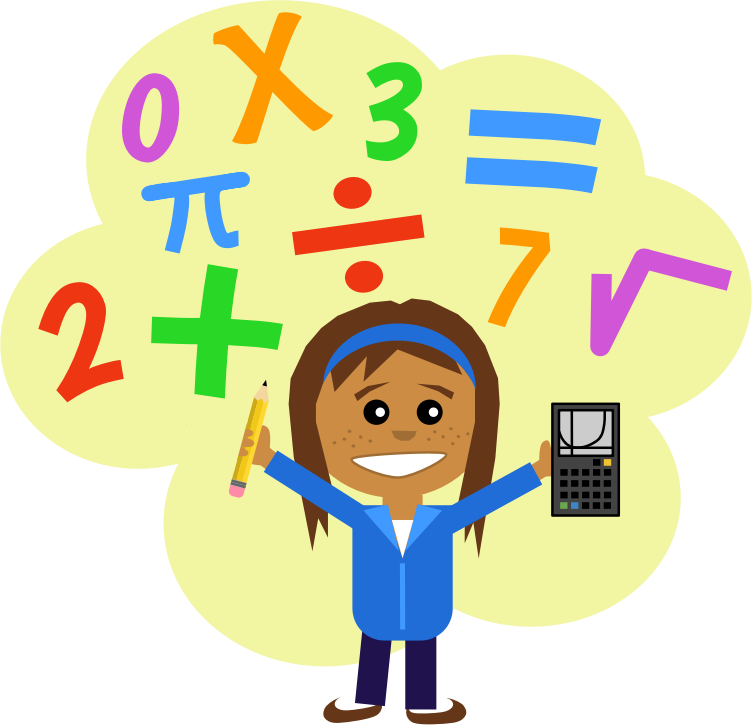 Maths Week
£250.00 was raised for the NSPCC.
Check out the square collage pictures the Nursery did