Welcome to Hazelwood Integrated Primary
and Nursery School

Two of our pupils helping to highlight the wonderfulThrone Wood information panel.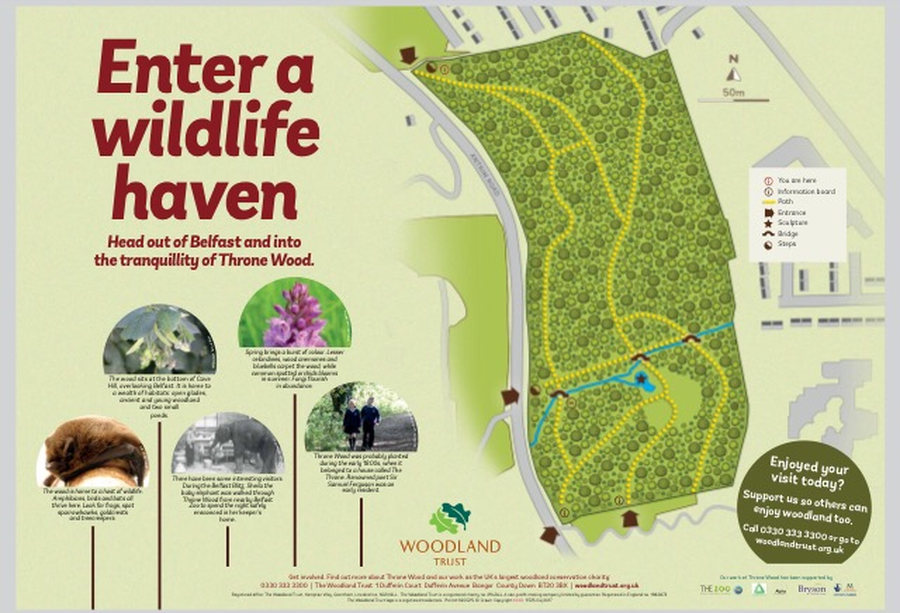 CBBC is looking for applicants of all abilities to take part in a thrilling Fantasy Game Show – If you're super competitive and aged between 9-13 yrs, this is your chance to test your determination and bravery through a series of incredible physical and mental challenges.
To apply, you'll need to complete the application form and return it to us via email or in the post (details below).
Applicants will be expected to immerse themselves in a world that adopts traditional values, so be prepared to have your bravery, teamwork and problem solving skills put to the test. Click on the link below for an application form.
http://www.bbc.co.uk/cbbc/joinin/be-on-a-cbbc-fantasy-game-show?collection=be-on-a-show
Chess Club has finished for this year.
P7s at their Confirmation.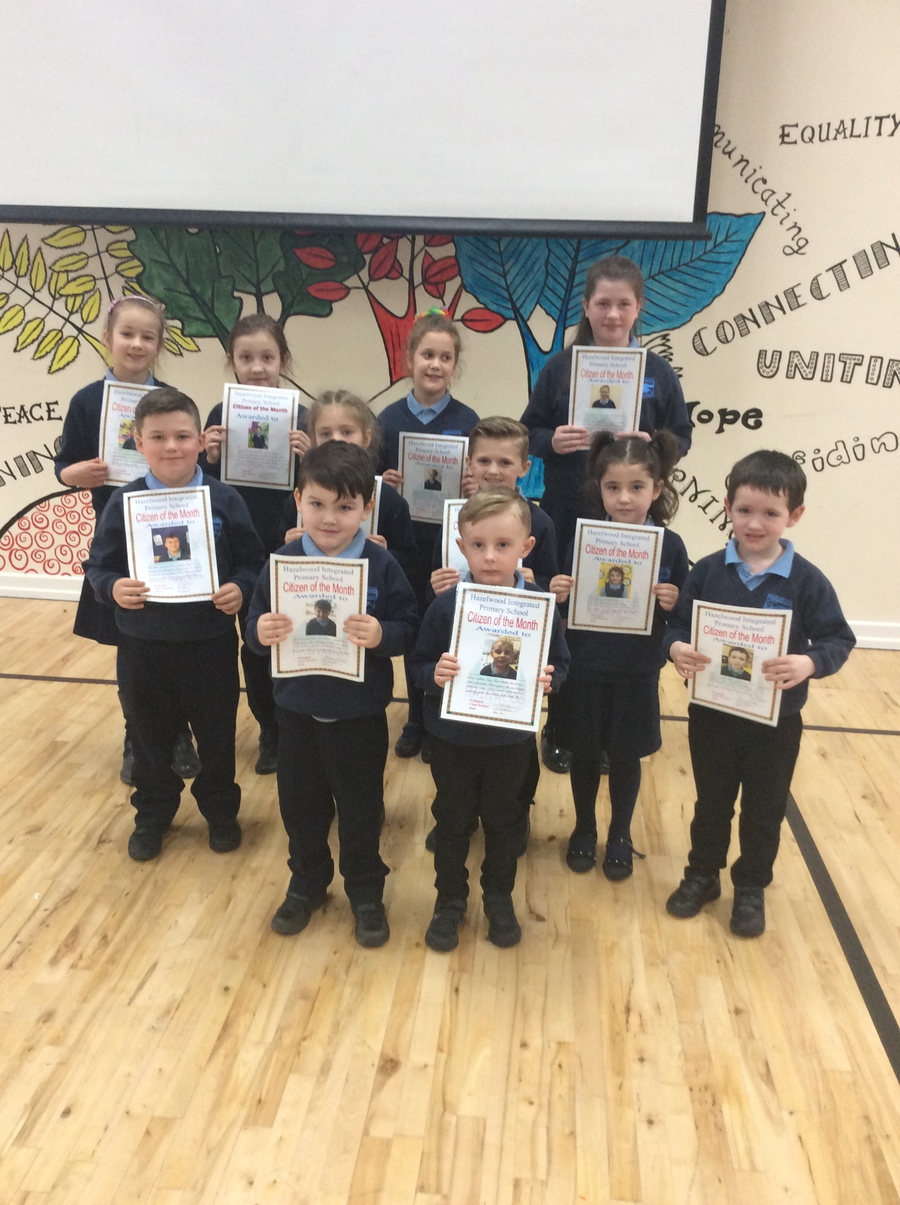 Book Week
The children looked around the school for Wally.
Click on Wally to see some book photos.
Easter Football Camp
VENUE: Hazelwood Integrated Primary School
TIME: 9am - 3pm
Tuesday 18th April - Friday 21st April
Open to P1-P7

FOUR FULL DAYS ONLY £30.00
Contact the school office or email info@footballcoachingni.co.uk or ring Aaron the coach directly on 07963 460 230
Are you concerned about your child's safety in the online world?
Children in Northern Ireland (CiNI) are partnering with the PSNI to provide free online safety training for parents in Belfast City Hall on Wednesday 8 March 2017.
Letters will be sent on Thursday 27th April 2107 for Nursery and P1 children, with successful applications for Hazelwood Integrated Primary and Nursery School, due to commence in September 2017
Book Launch for the 100 Year Project
The boys and girls from P6, Miss McMillan's class, were involved in a very exciting project whilst in P4 & P5. The name of it was, The 100 Year Project. It involved primary schools from both Northern and Southern Ireland completing research into a particular period in history between the years 1912 and 1922. The children from Hazelwood decided to do their research into The Suffragette Movement.
All of the information gathered by the children from the schools was compiled and put into a lovely book. The launch of the book was in Hazelwood on Thursday, 26th January. The book is really special to our school and we will treasure it for many years to come.
Latest Our School Calendar Events
Car Boot Sale

30

Apr

2017

10:00 am - 1:00 pm

May Day

01

May

2017

9:00 am - 3:00 pm

Gardening Club

02

May

2017

3:00 pm - 4:00 pm

Miss Agnew will lead this club

P5 Maths Club

02

May

2017

3:00 pm - 4:00 pm @ Mrs Watson's classroom

Nursery visit to the post office

03

May

2017

9:30 am - 10:00 am

The Nursery children will go to the post office top buy a stamp and then post their letter.
March Attendance Awards
Miss McDowell's class won for the red zone, Mrs Szlacta's class won for the blue zone and Mrs Breslin's class jointly won for the green zone.
Well done!.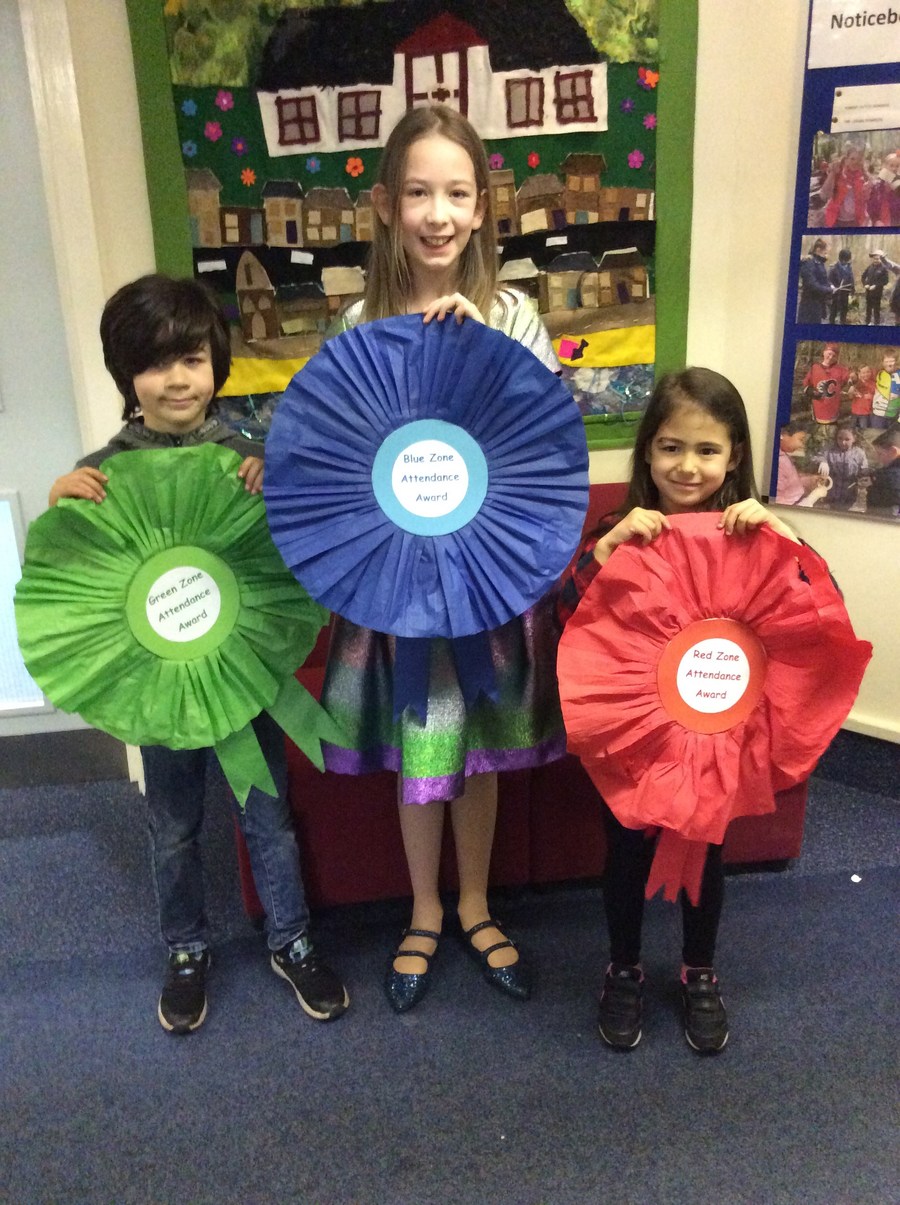 The School Nativity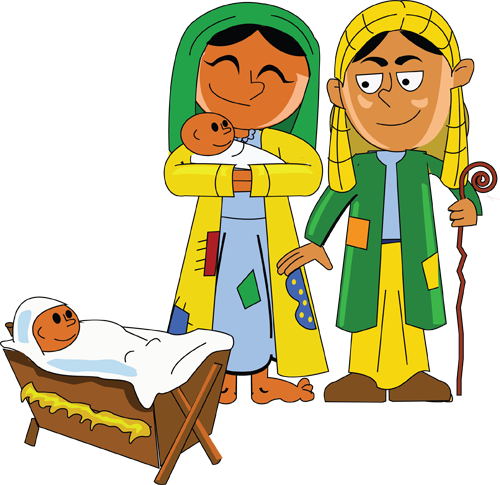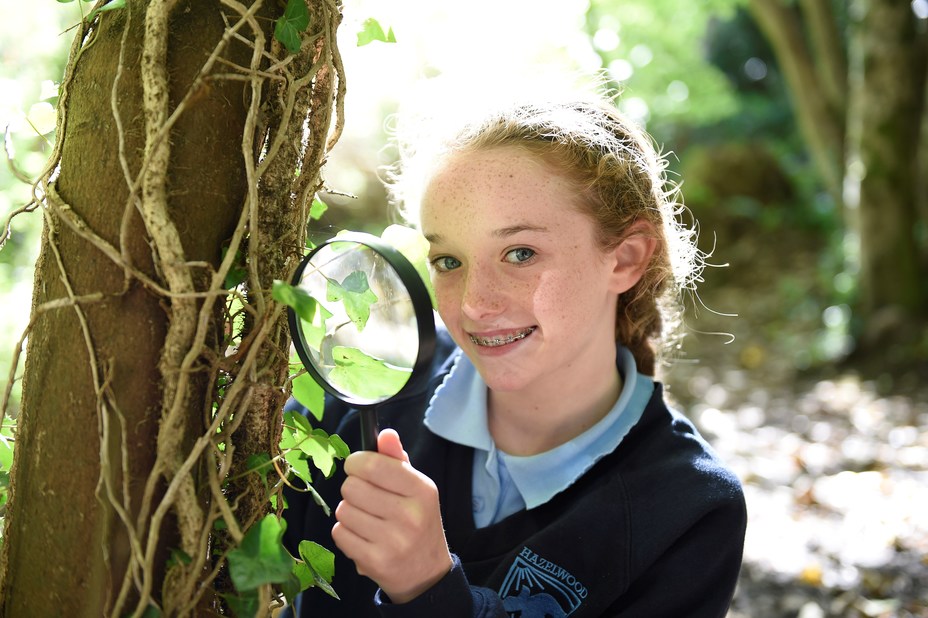 Learn more about Throne Wood
A huge congratulations to the Nursery for their pyjama day. They raised a staggering £1172.19 for Children in Need. Well done to all Pudsey will be very grateful.
We have been awarded a fourth Green Flag.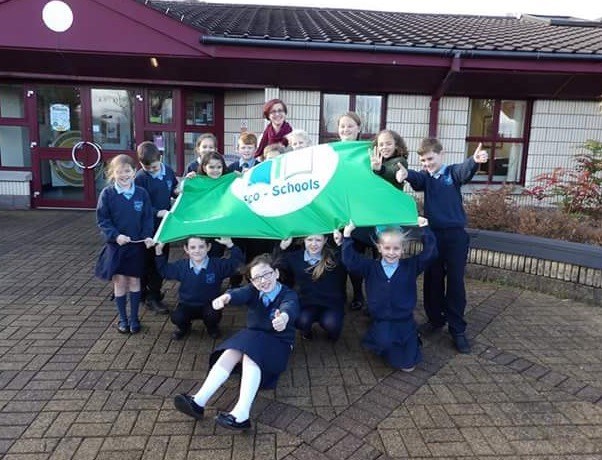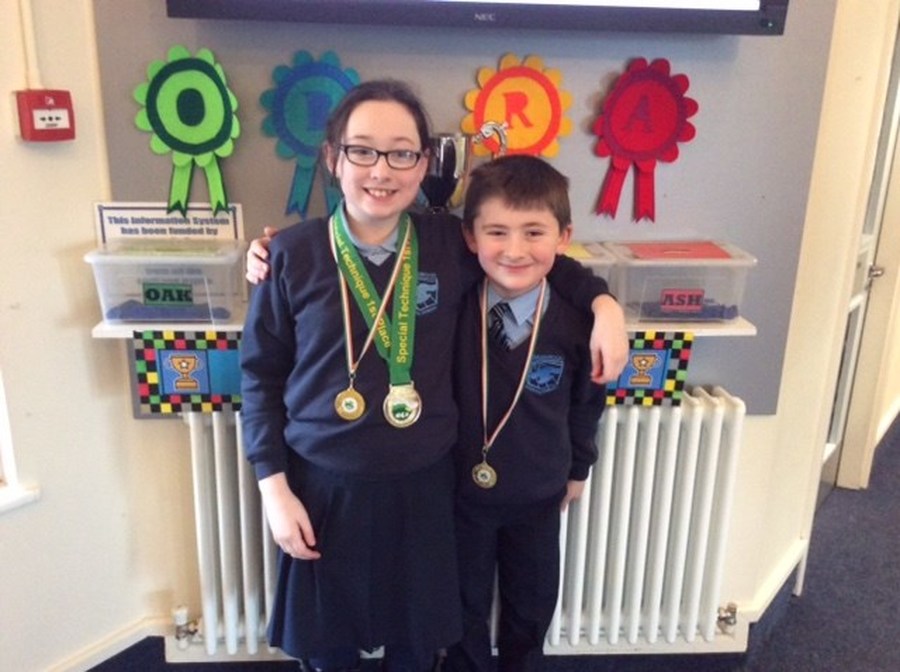 We are very proud of two of our pupils this week. They took part in an exciting international Taekwondo competition all the way in Dublin over the past weekend. Children from countries all around the world participated! The sister (P6) won a huge medal for 'special technique' and did a scissor kick 5 feet in the air to land the prize! The brother (P3) went through five rounds of patterns in one of the biggest categories 'Yellow Belt Boys'. Both won an extra medal for participation. Congratulations to both of them!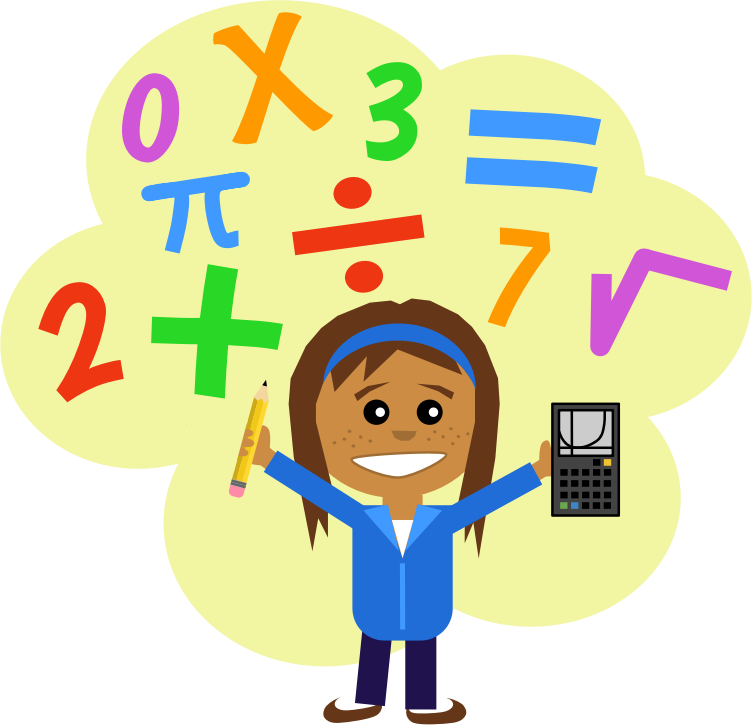 Maths Week
£250.00 was raised for the NSPCC.
Check out the square collage pictures the Nursery did