Latest Our School Calendar Events
P2 Shared Education Celebration Event

20

Jun

2018

10:30 am - 11:30 am @ Hazelwood Integrated Primary School

Parents, other schools and BOG are invited to this.

P7 Residential

20

Jun

2018

Mr Sports for P2 and P3

20

Jun

2018

2:00 pm - 3:00 pm

Please contact Matthew on info@mr-sports.co.uk or by text on 07835 618730. Cost is £22.50 for 9 weeks.

Mr Sports P3 - P7

20

Jun

2018

3:00 pm - 4:00 pm

Please contact Matthew on info@mr-sports.co.uk or by text on 07835 618730. Cost is £22.50 for 9 weeks.

Me Time

20

Jun

2018

6:30 pm - 7:30 pm @ Hazelwood Integrated Primary School

This fantastic opportunity is being offered to all of our parents as a support and communication network. The course will be led by Lynne Dornan, who has many years of experience dealing with daily family issues and empowering parents to manage life challenges.
One of our pupils in P2 went to the hairdressers and got her hair cut in a bob. She donated her long hair to children who have cancer. What a very thoughtful gesture. Well done !!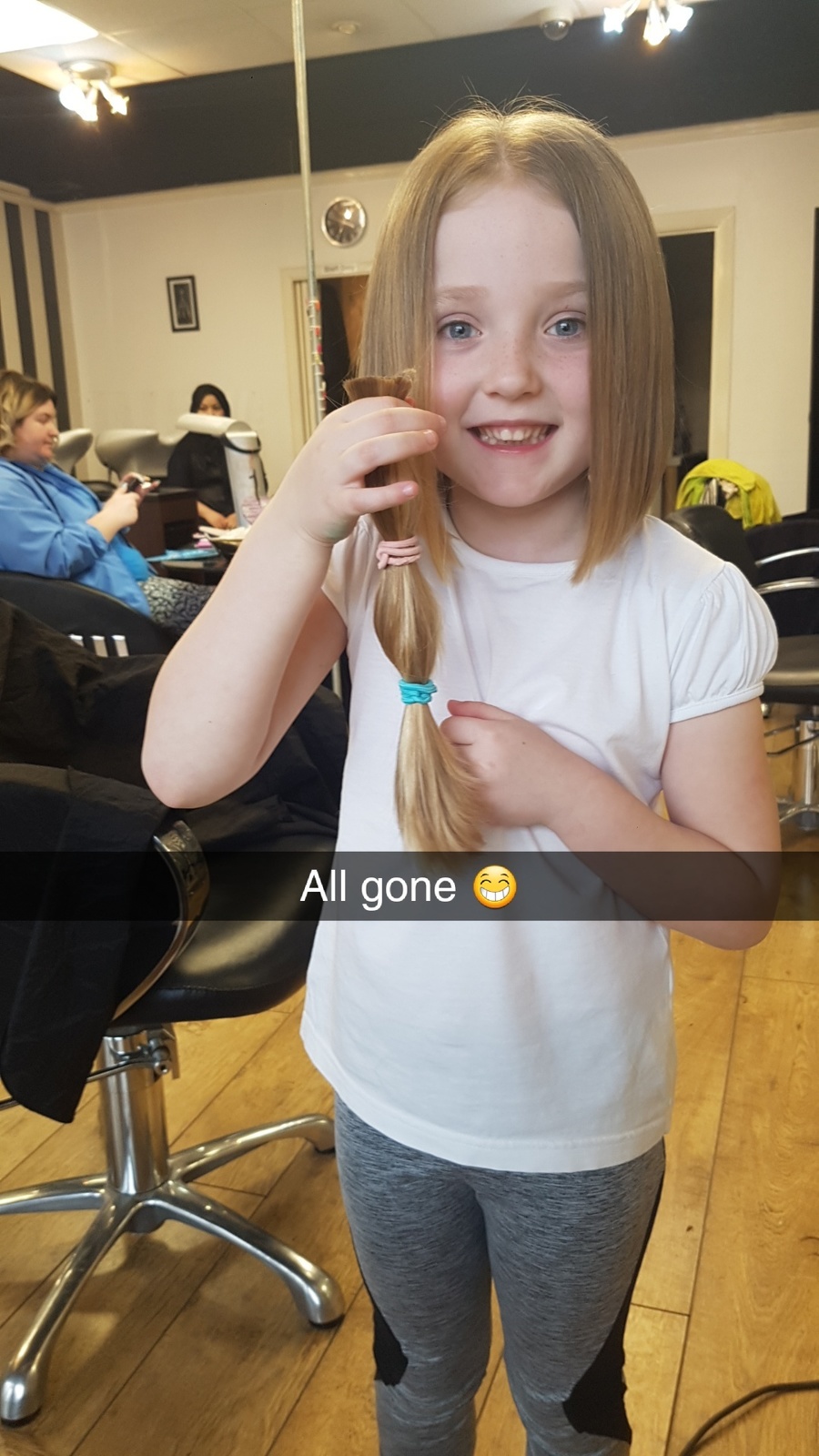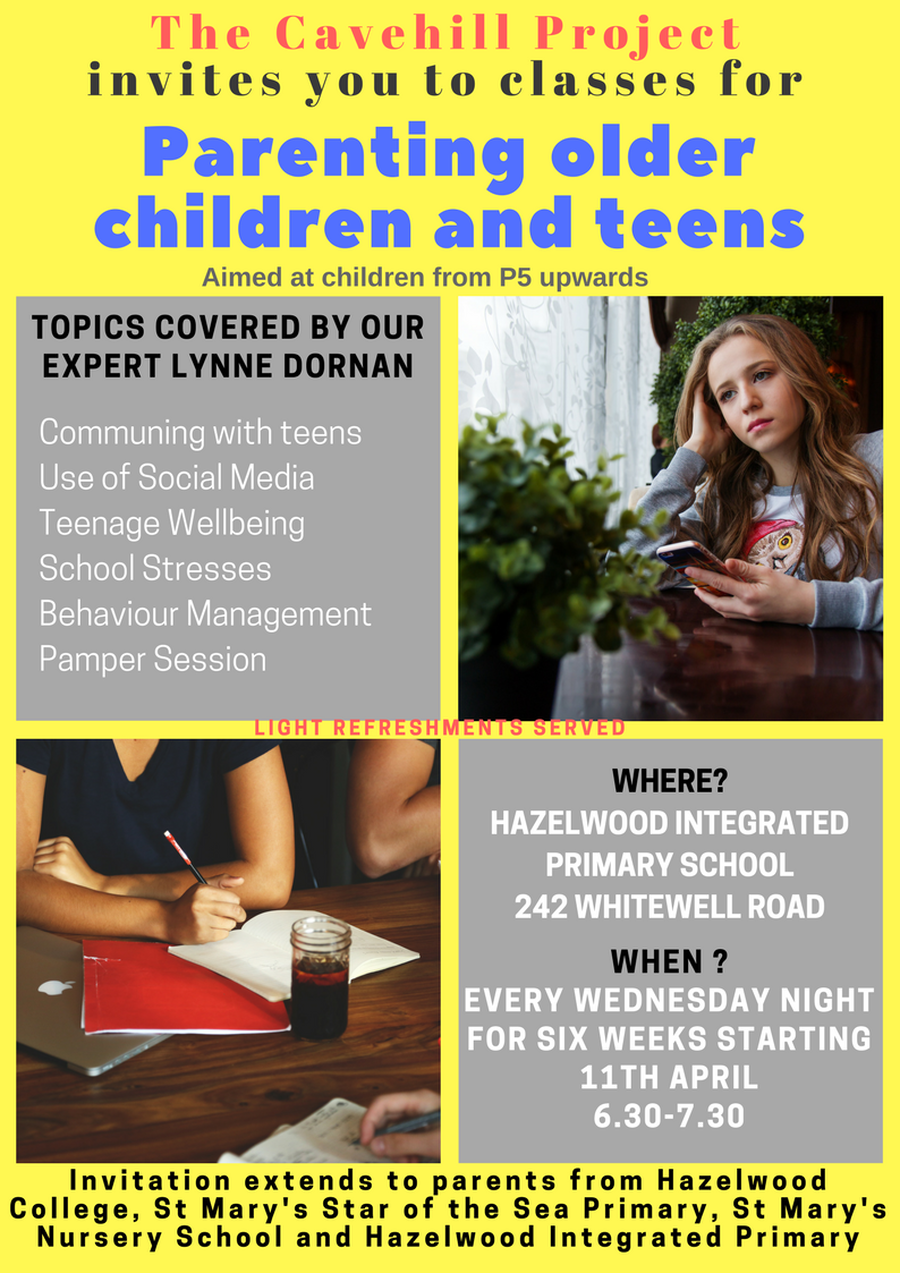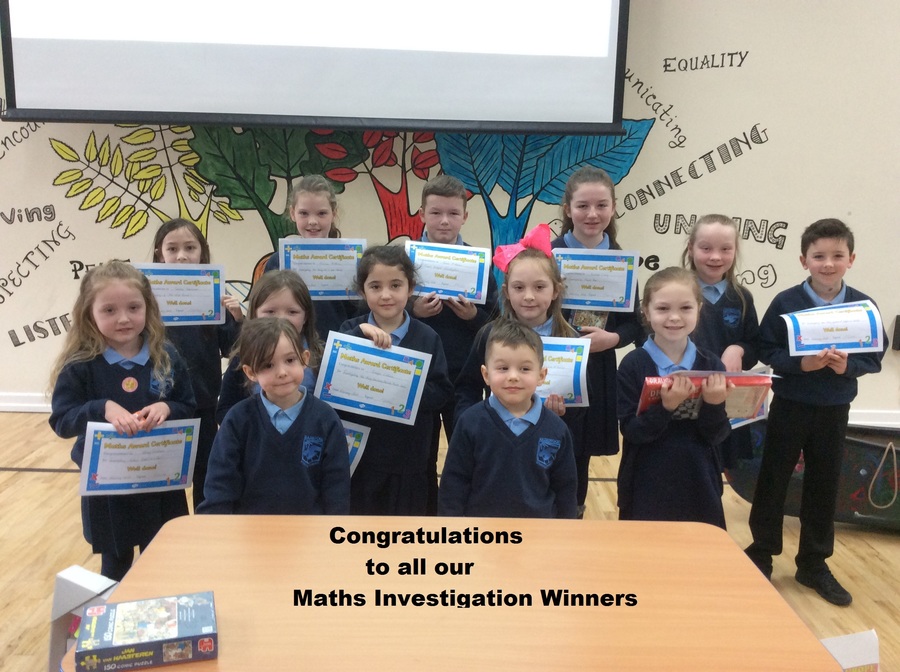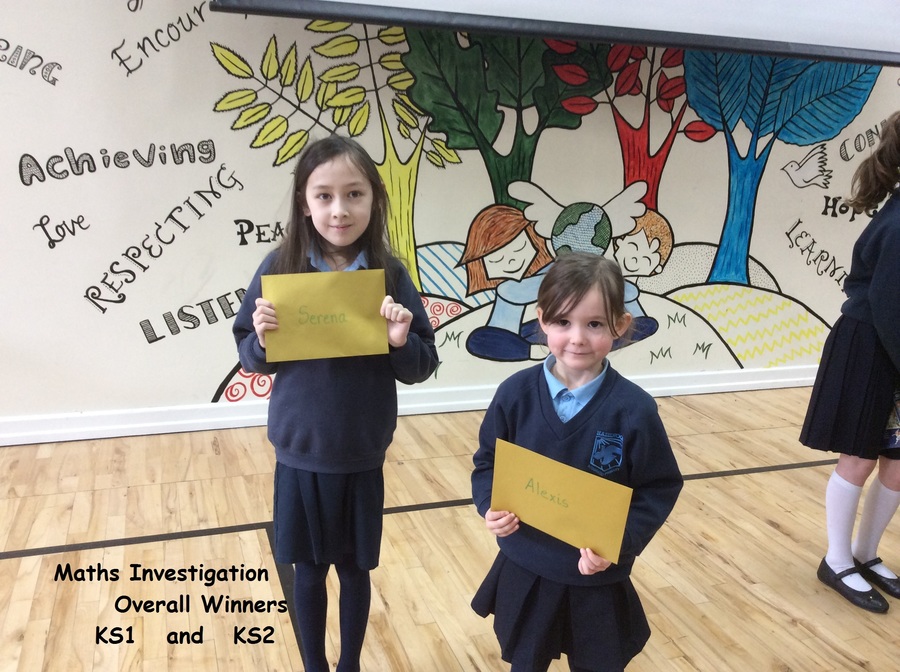 Captain Clean Up
At Hazelwood we complete litter picking throughout the year. We e
ntered into a competition and won. The prize was Captain Cleanup came to visit us in our school.
We were taught a new litter picking dance, got to practice sorting out our litter and were presented with a certificate.
Captain Cleanup also talked to the Eco Committee after. He was so pleased with how well are school grounds are kept.
The certificate is displayed on our school ECO board in the Red zone.
How to keep your children safe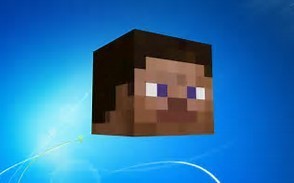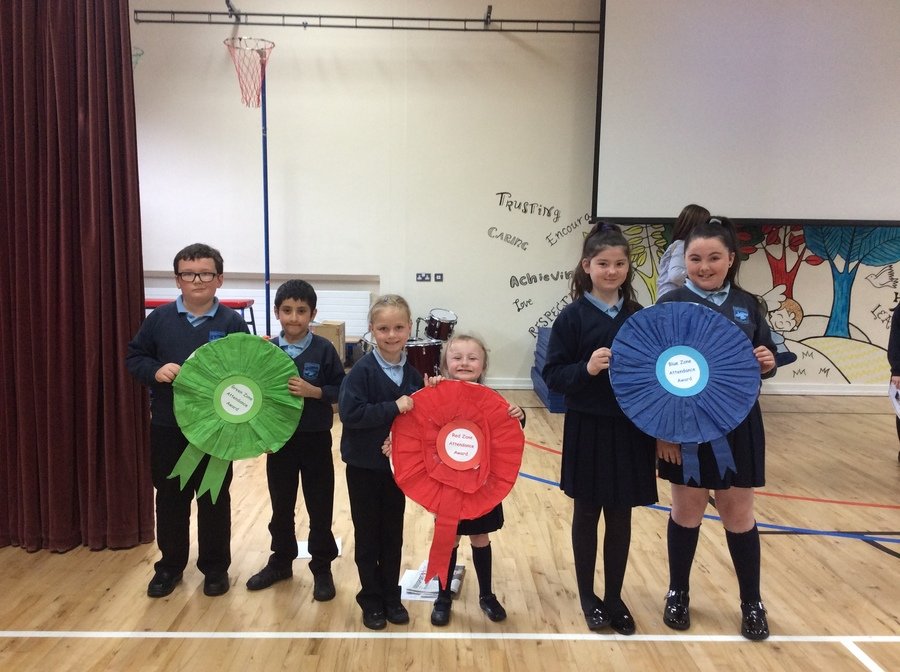 Winning classes for attendance in April:
Red Zone - P2 Miss Davis
Green Zone - P4 Mrs Joyce
Blue Zone - P6 Mrs Szlachta
Happy Diwali Everyone!
Thanks to Mrs Brown and these pupils for making a beautiful Rangoli pattern at the school entrance. Children also got the chance to wear a Bindi forehead decoration. In the Hindu culture these can be worn to ward off bad luck and to symbolise the importance of using our minds and intellect.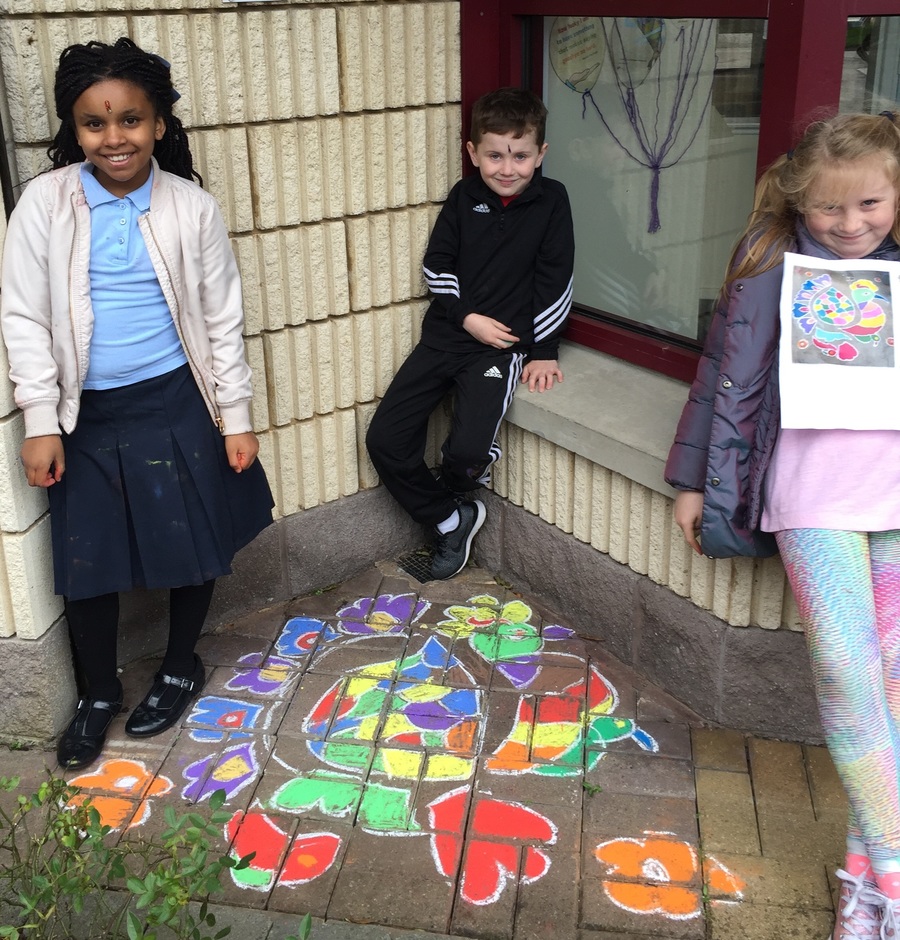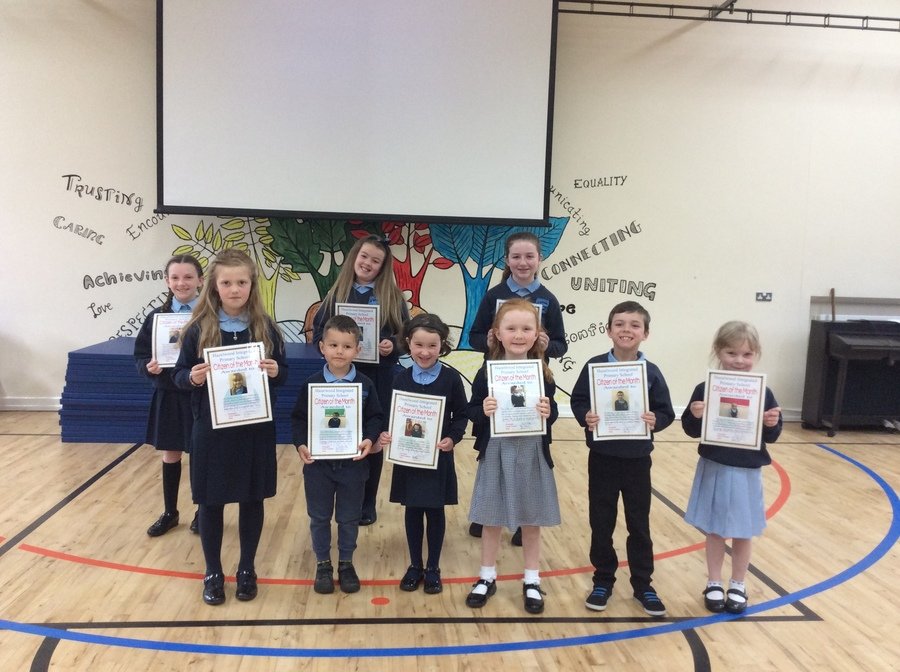 Mrs Murtagh congratulates Lee McCaffery on his success in the world powerlifting championships in South Africa - what an achievement!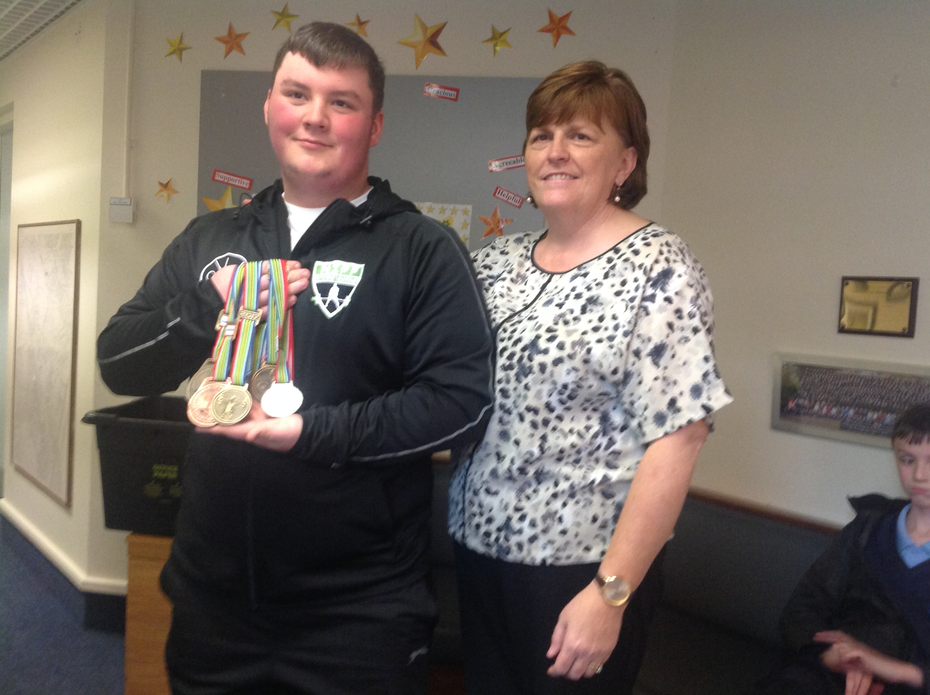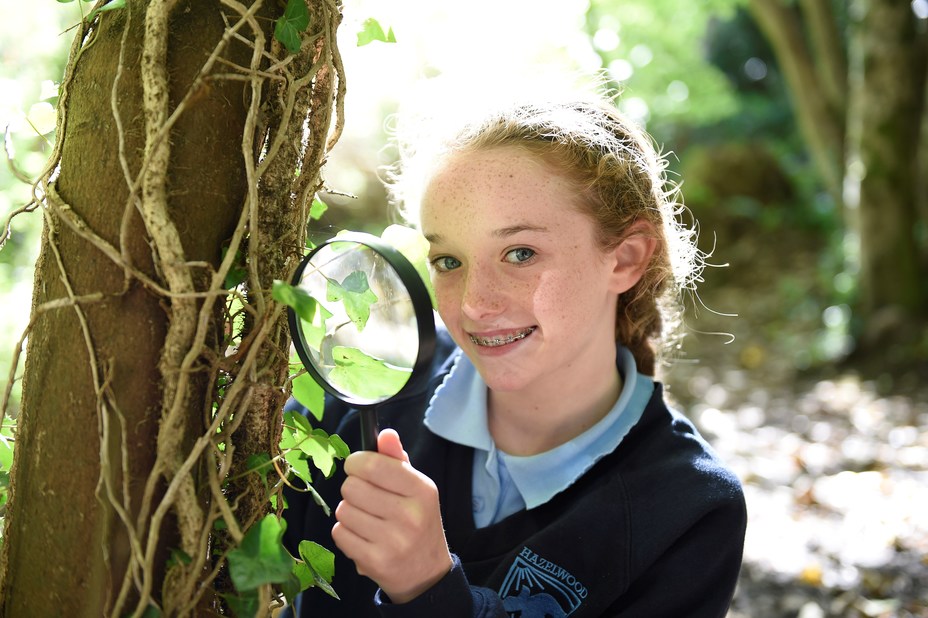 Learn more about Throne Wood
A huge congratulations to the Nursery for their pyjama day. They raised a staggering £750.00 for Children in Need. Well done to all Pudsey will be very grateful.
We have been awarded a fourth Green Flag.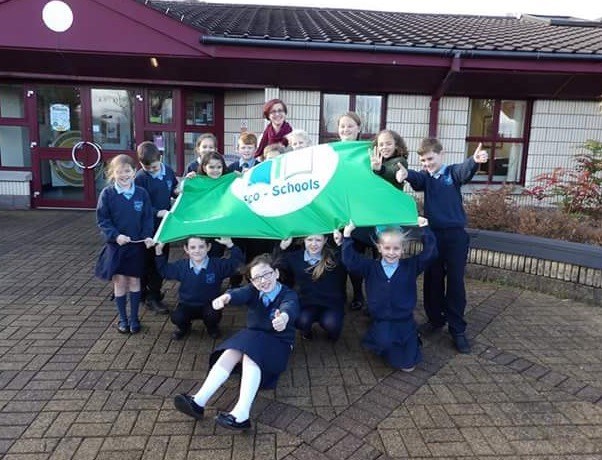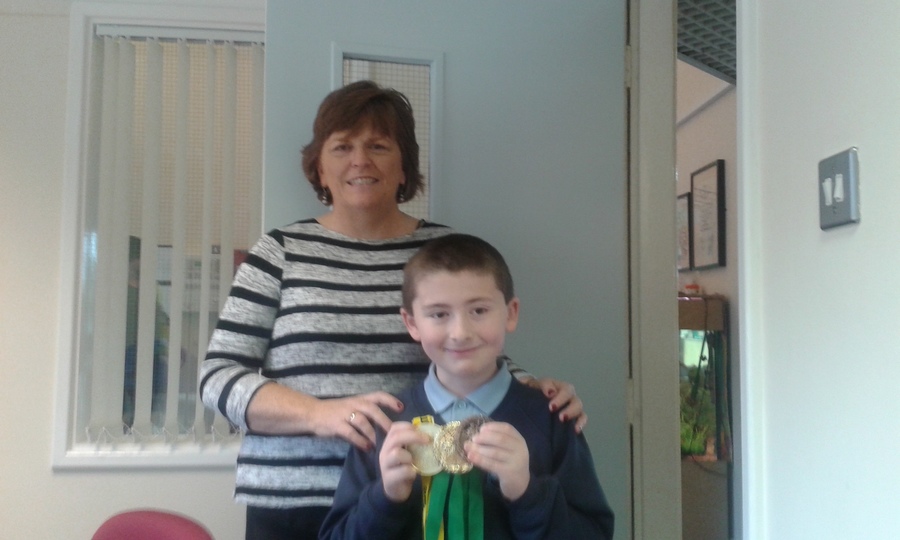 We are very proud of one of our pupils this week. He won lots of medals for Taekwondo. Well done! . Congratulations to him!
popup-box
Hazelwood Integrated Nursery and Primary School is committed to safeguarding and promoting the welfare of our children.
Please read and accept our Child Protection Policy.