| | | | |
| --- | --- | --- | --- |
| | | | |
Welcome to Hazelwood Integrated Primary
and Nursery School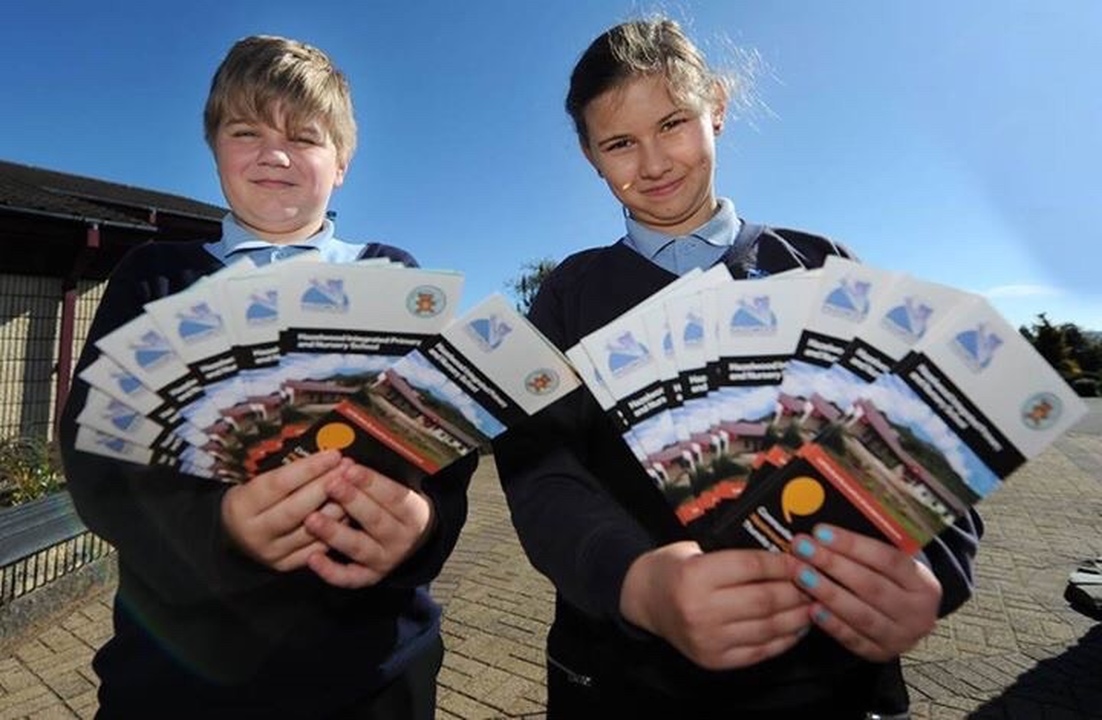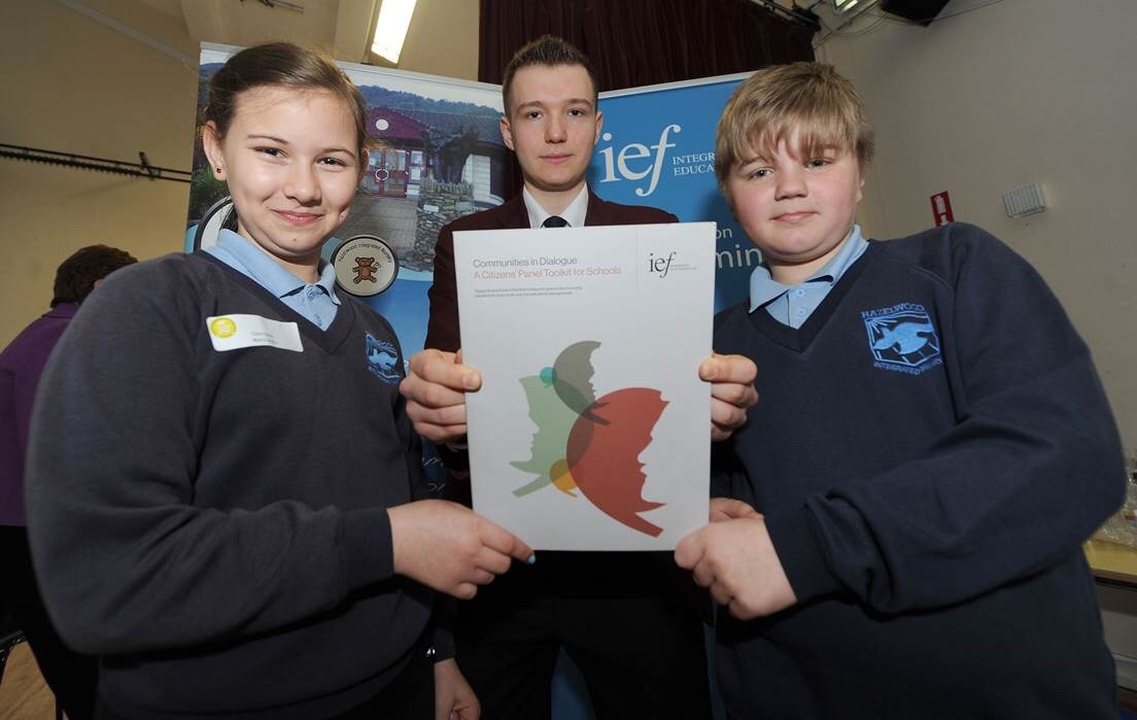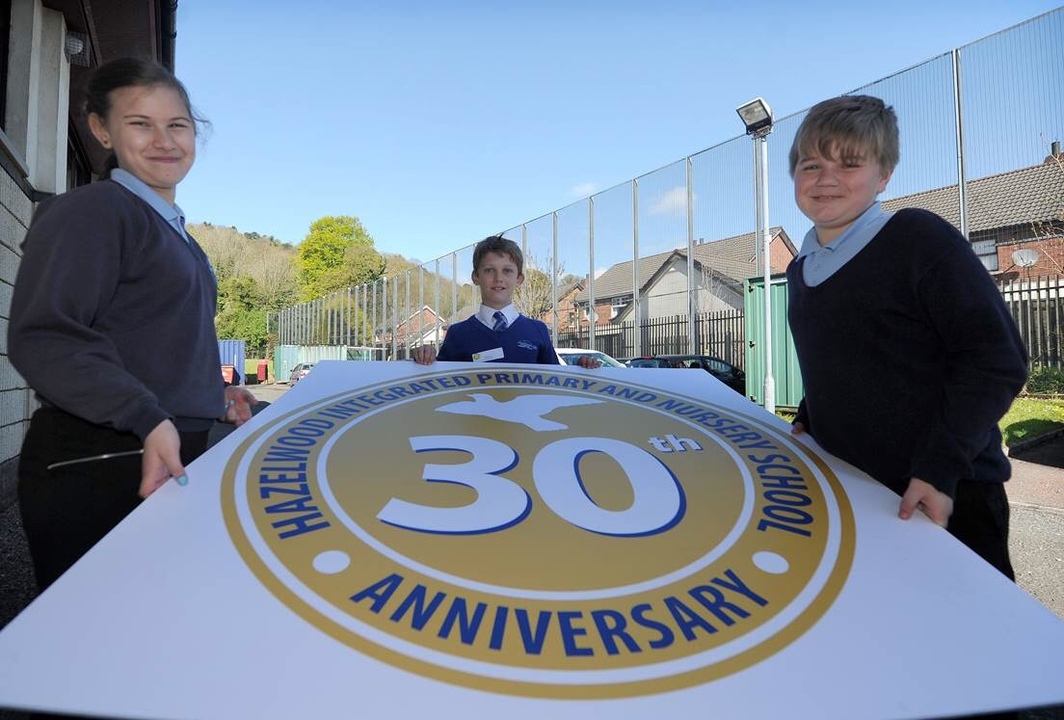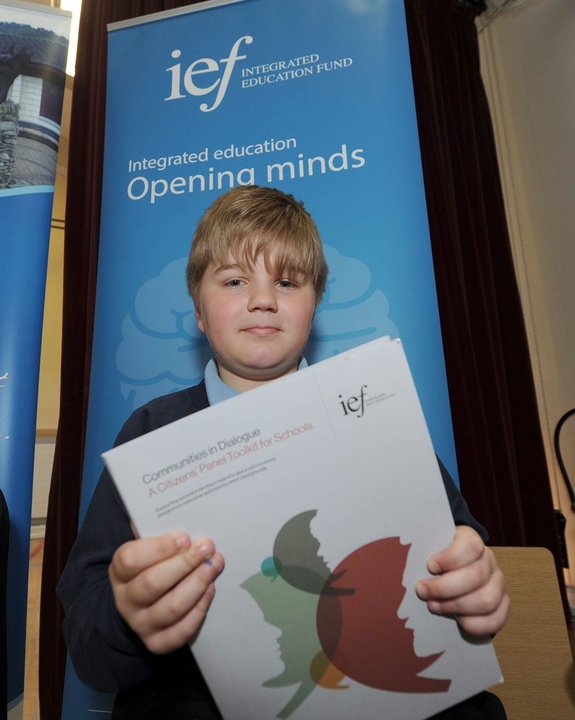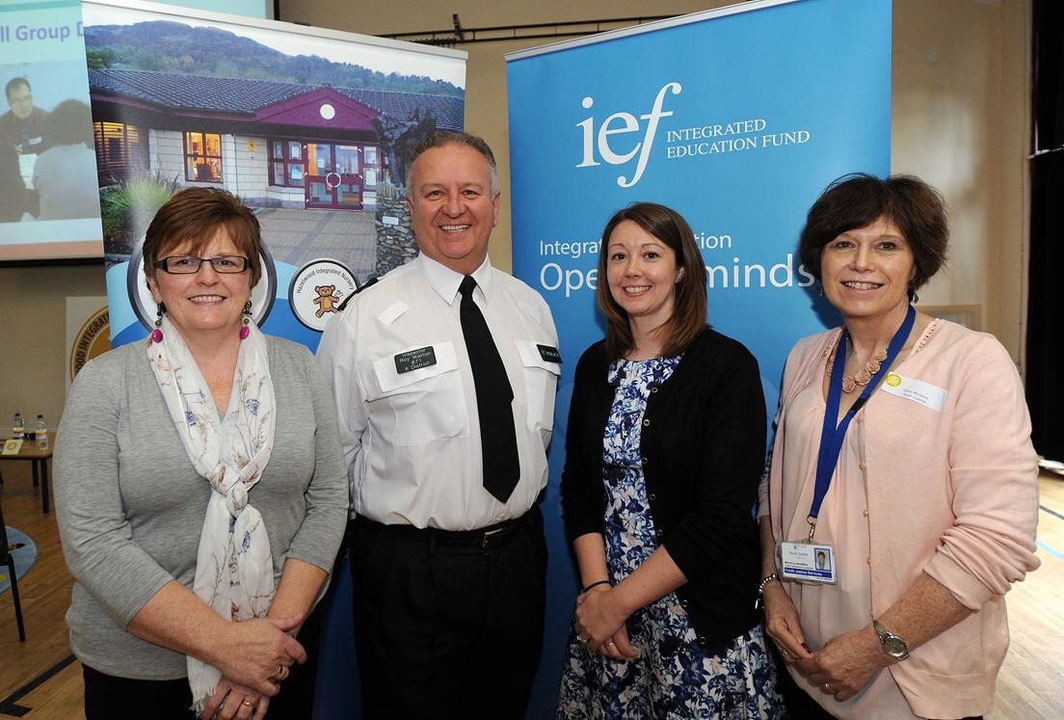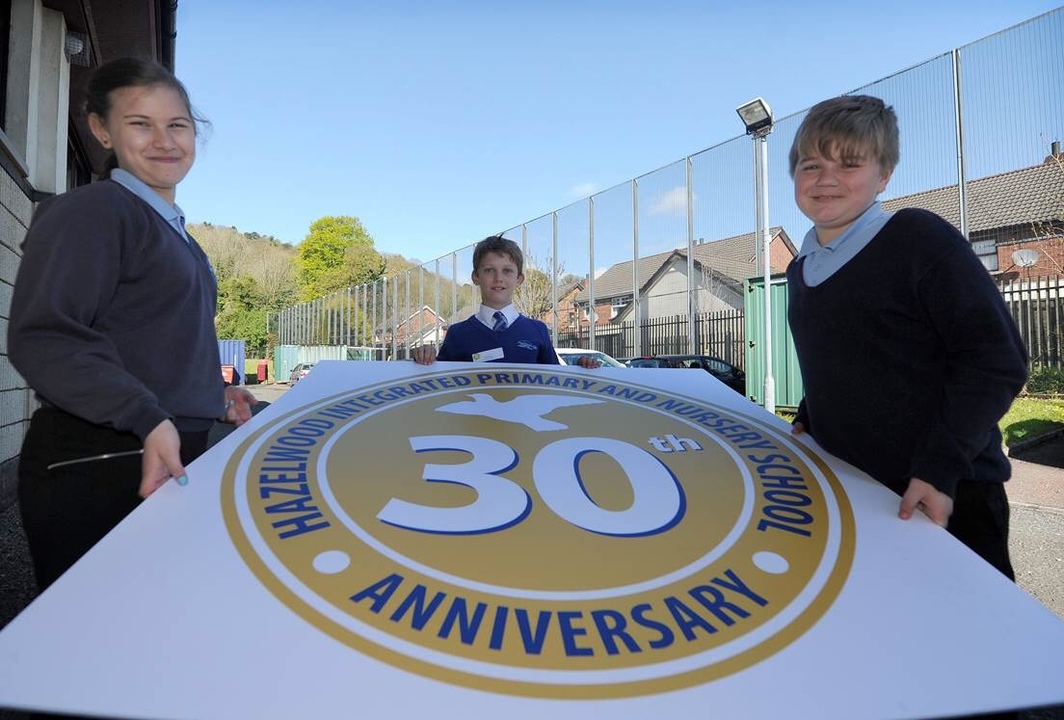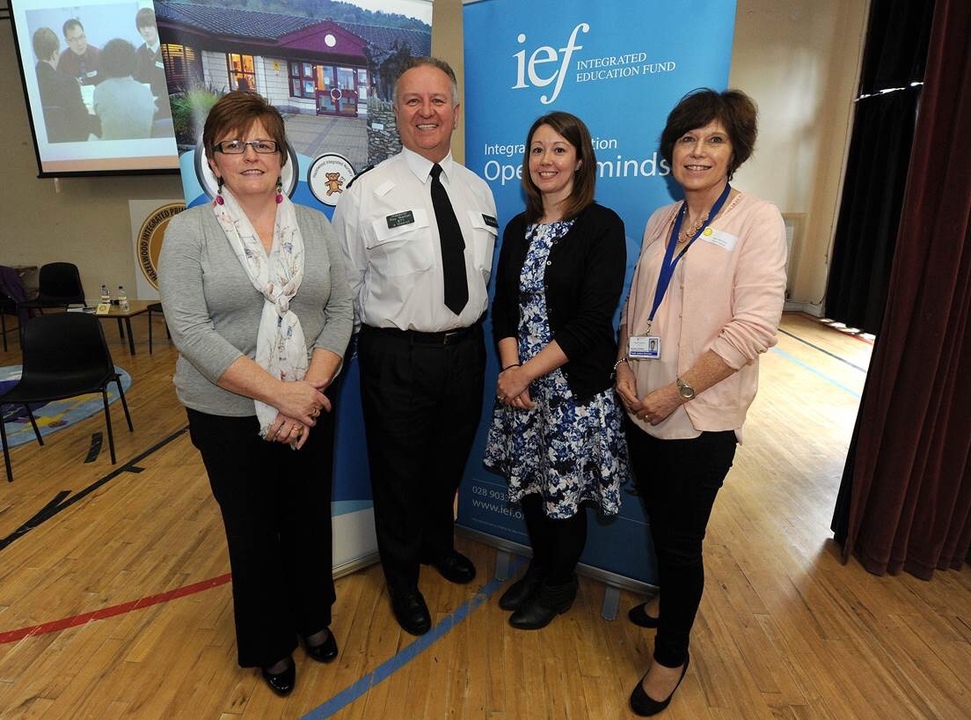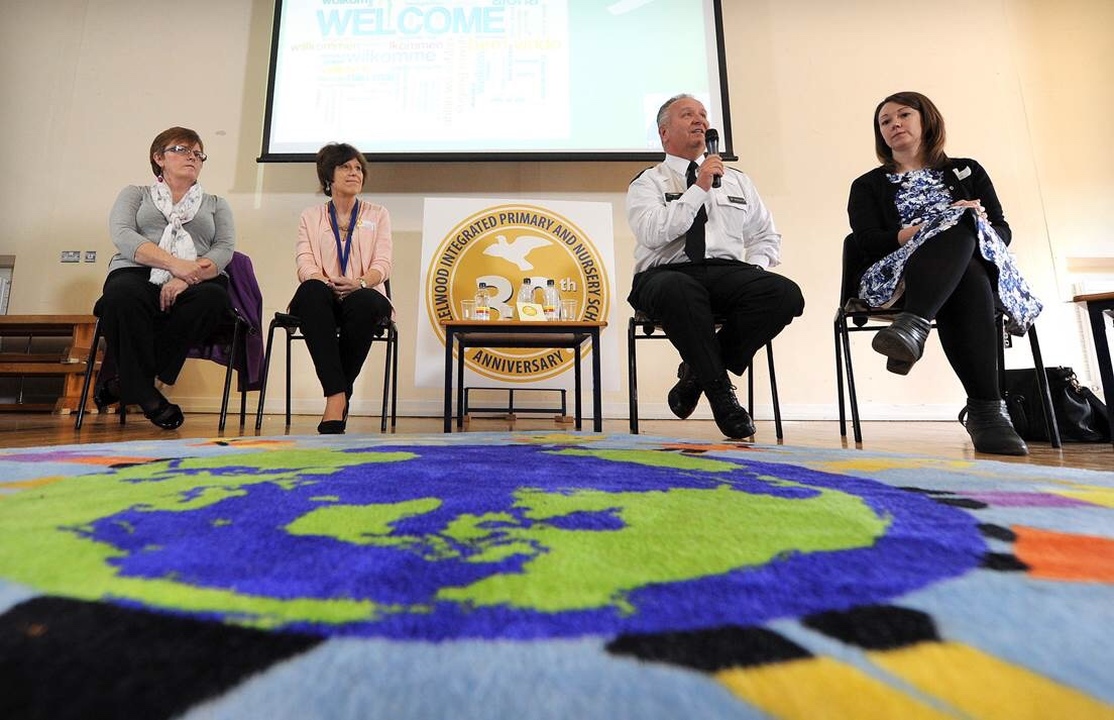 Concerts: Tickets are now sold out for both performances on Wed 27th and Thurs 28th May. The children will be performing on Wed 27th 10am-12pm (Nursery-P3) and Thurs 28th 10am-12pm (P4-P7), entry is free of charge (charitiable donation at the door). All are welcome to these perfromances - particularly parents with small children and anyone who was not successful in receiving tickets for the evening performances.
Check out the Nursery photos of W5
Check out our video of the taking of our whole school photo on our Facebook page - Hazelwoodintegratedprimaryschoolpta.
Go to www.Tempest-groups.co.uk and type in Hazelwood Primary School in their search box to see the photo that you can order. Your child will recieve an envelope for you to order a photo. The prices are:
Aluminium Framed Print £34.00
Print in a Tube £16.00
Desktop Arylic £29.00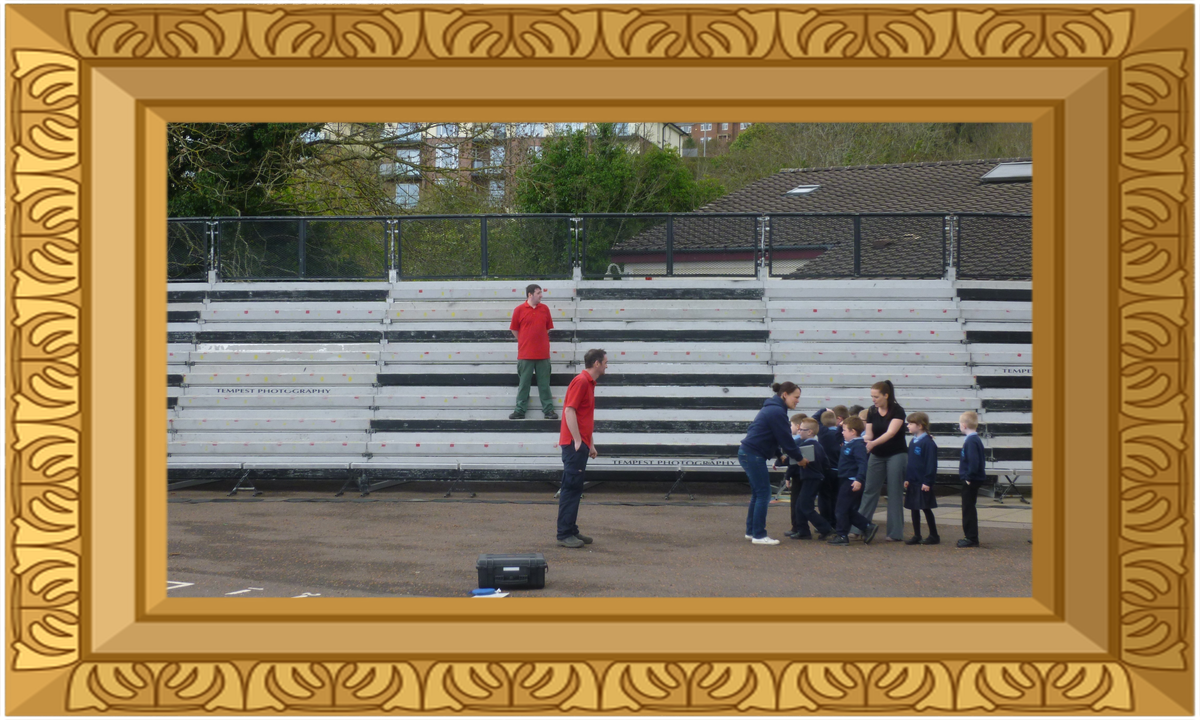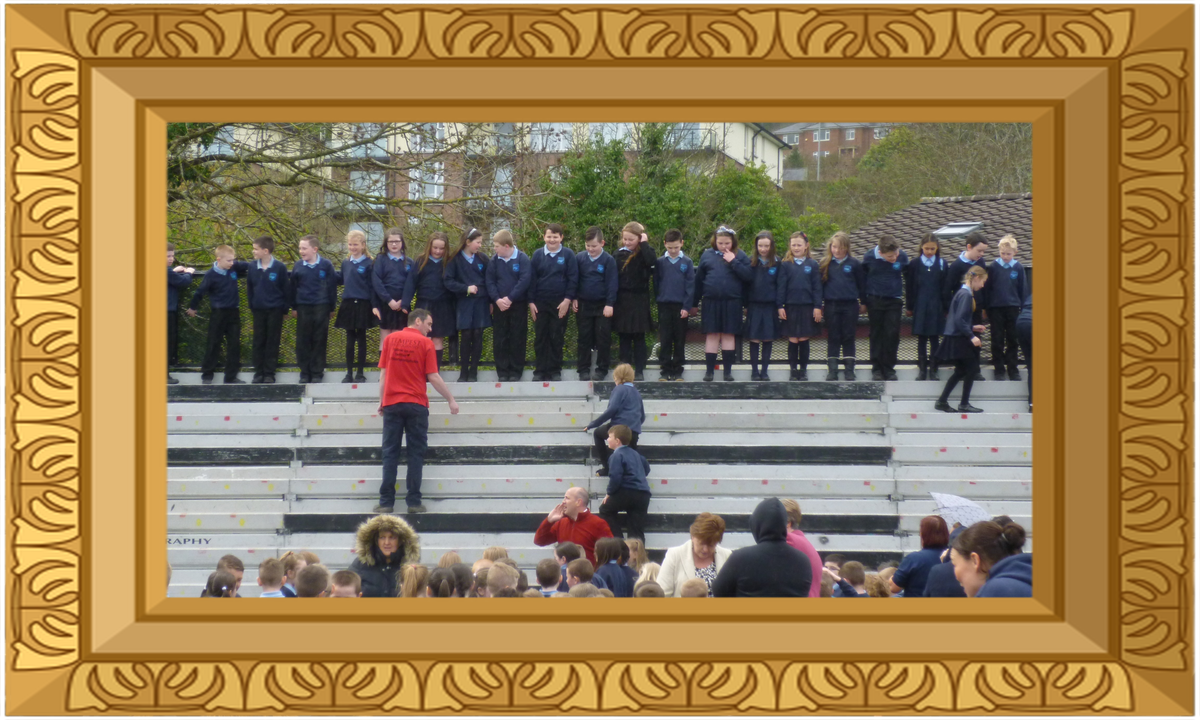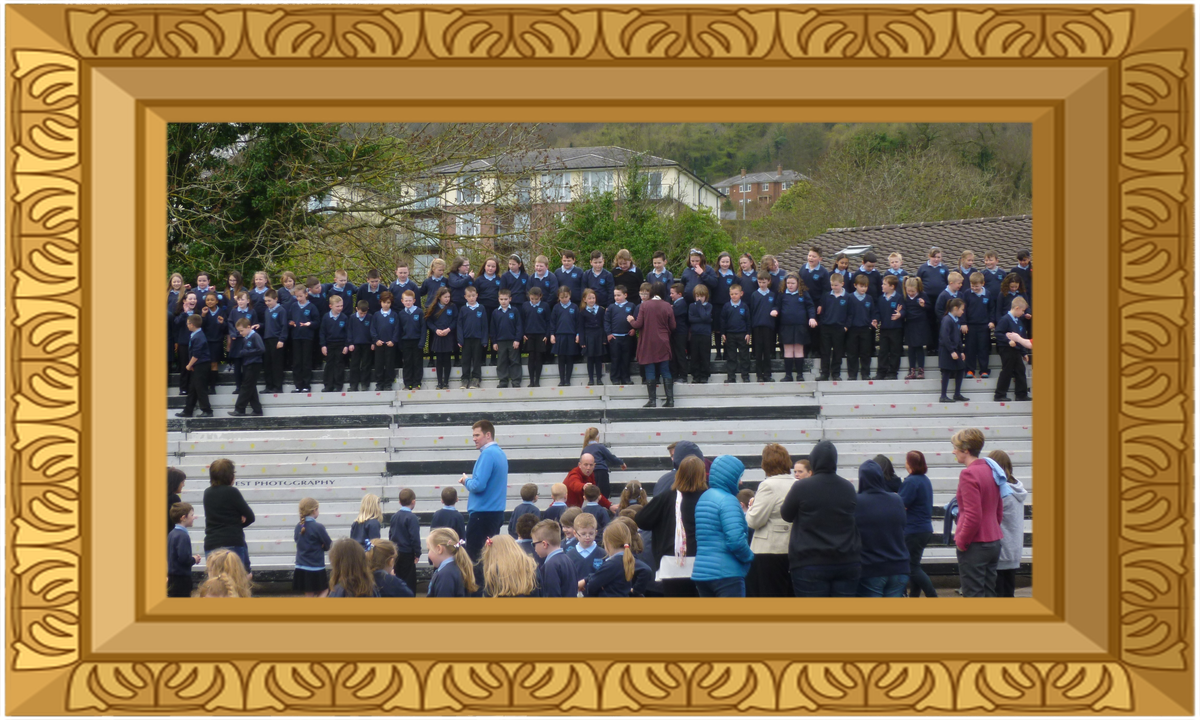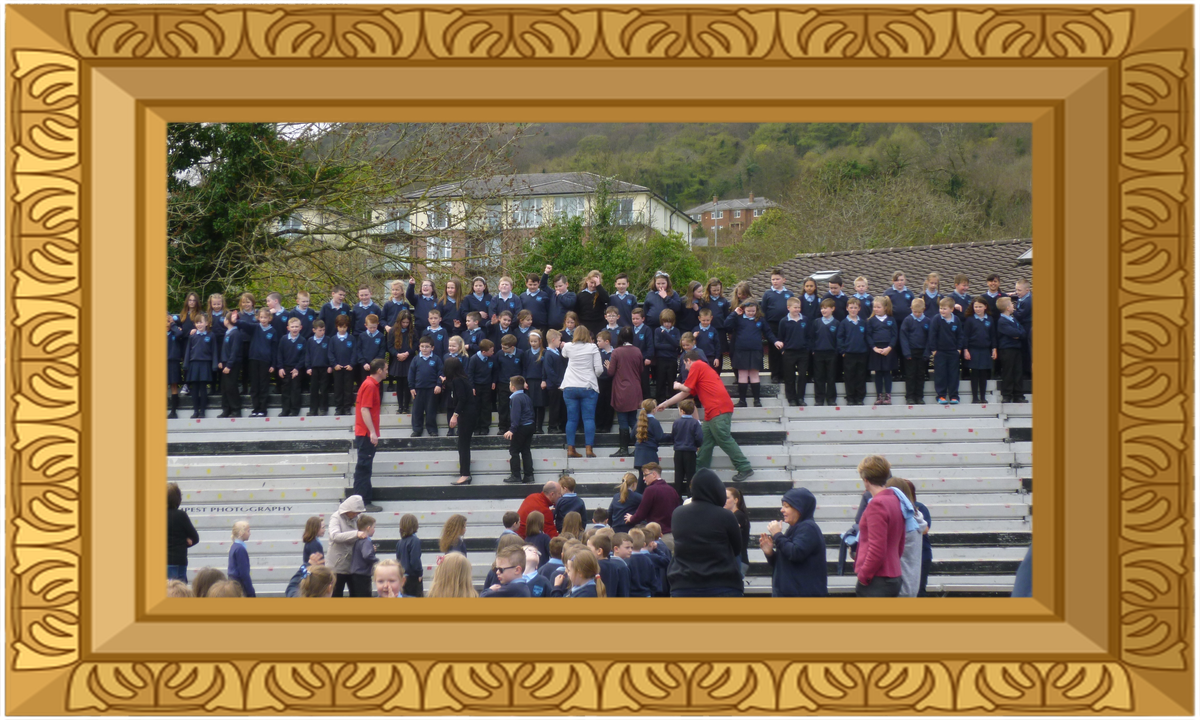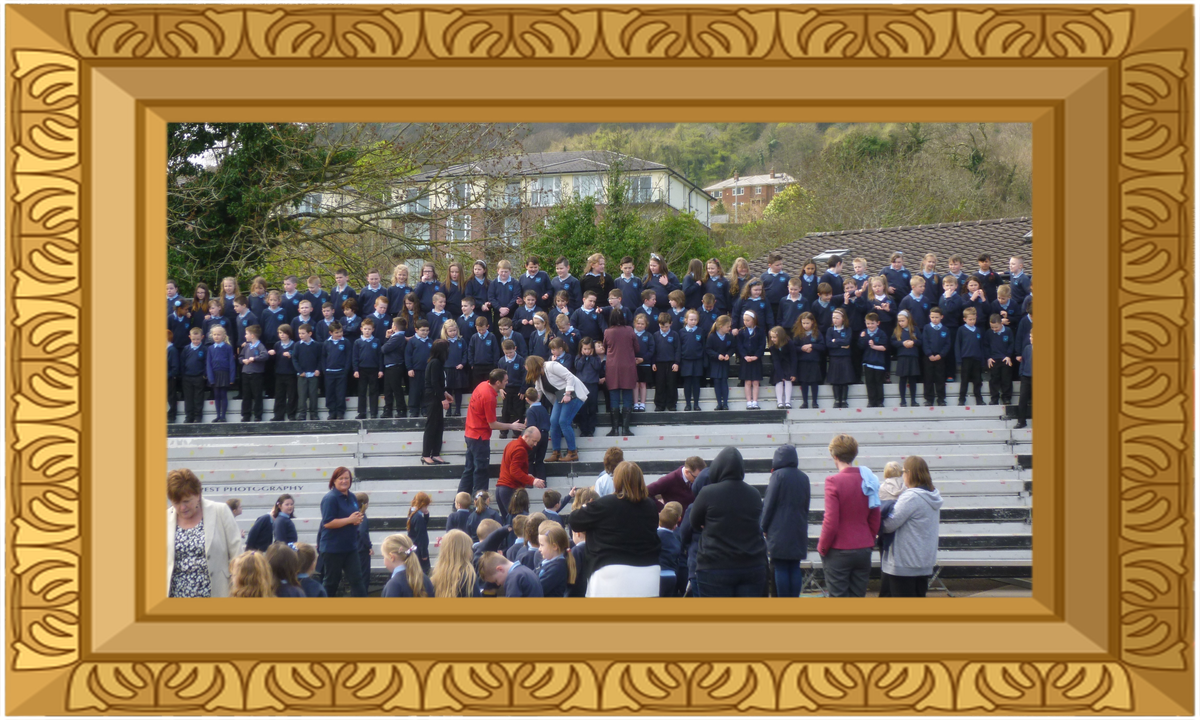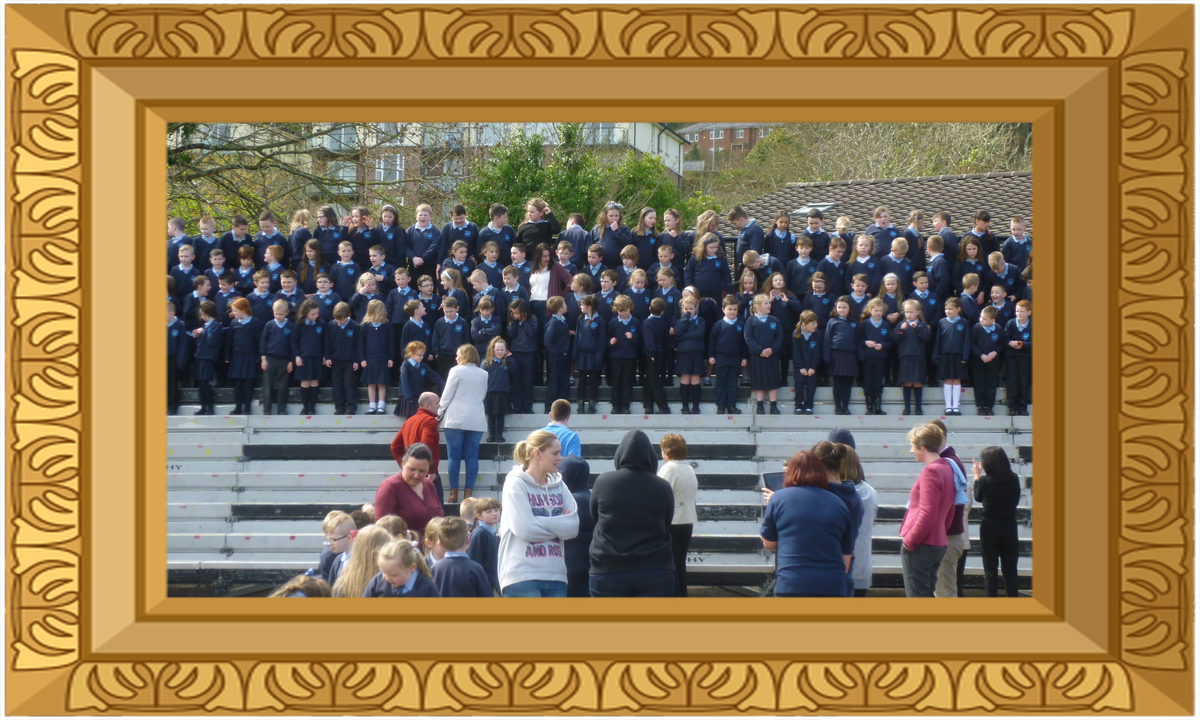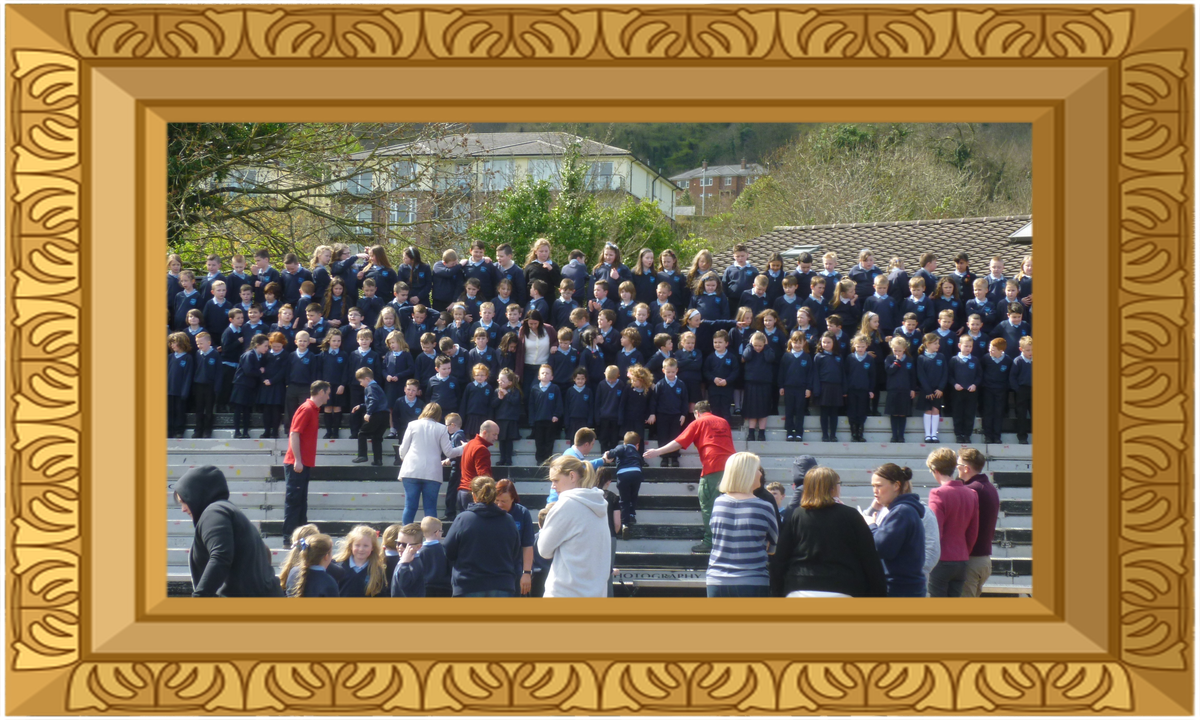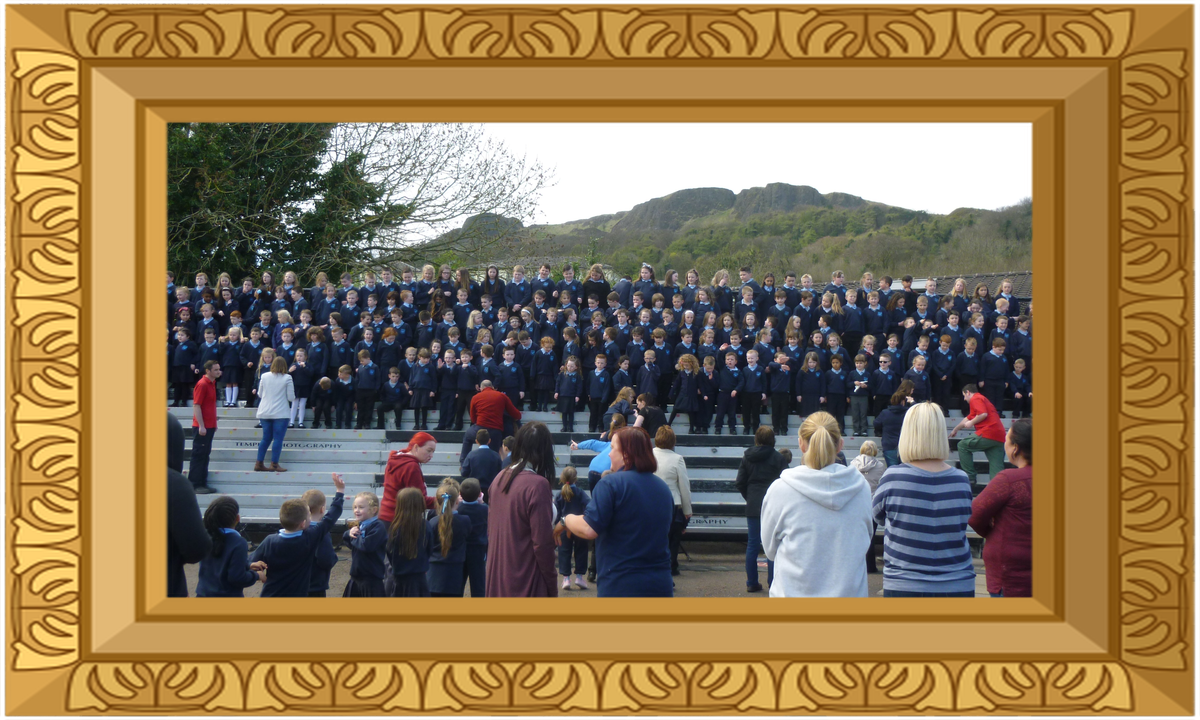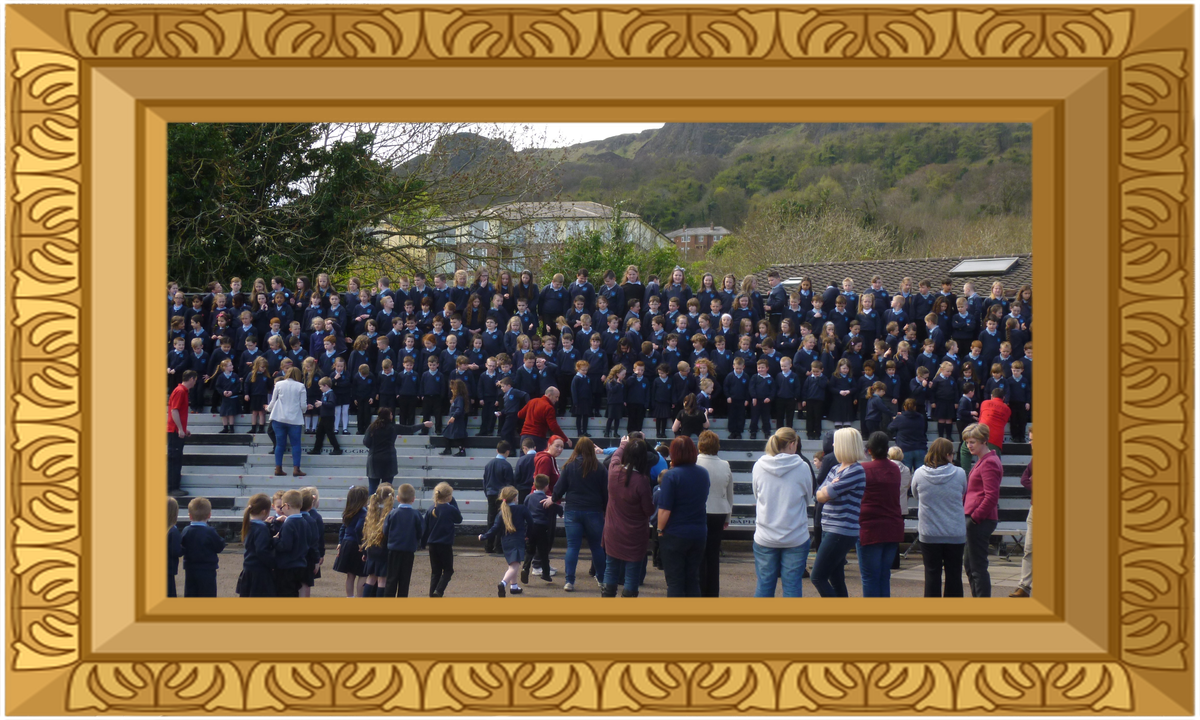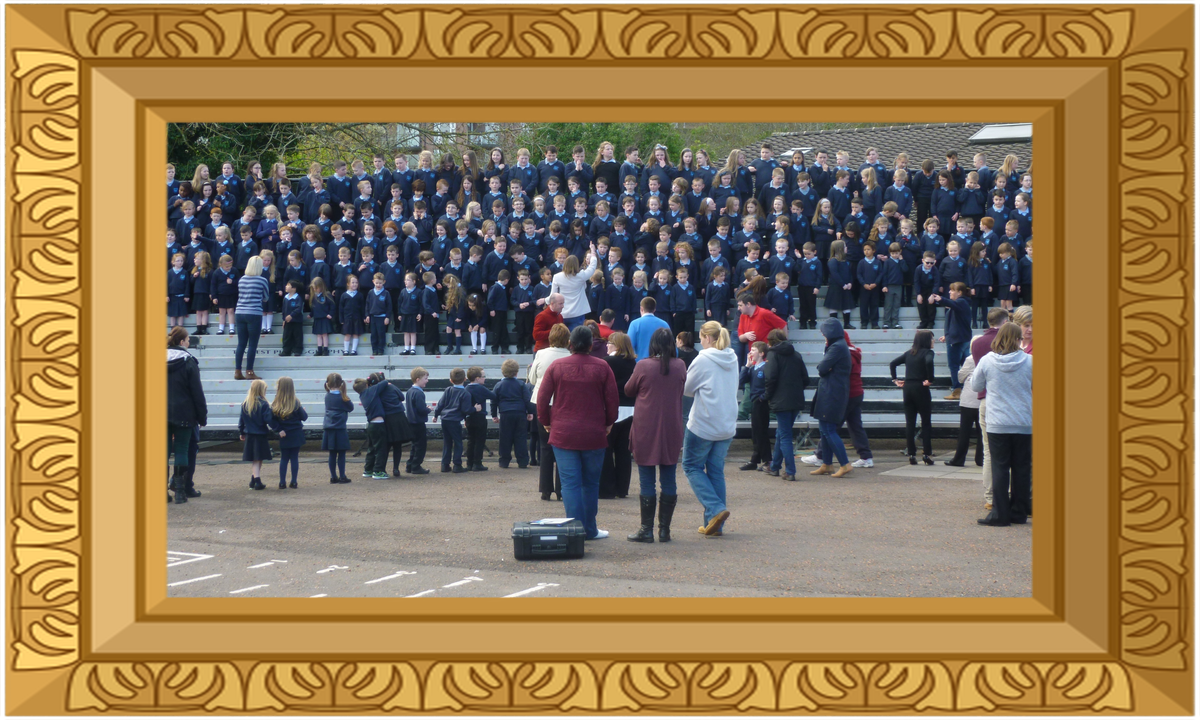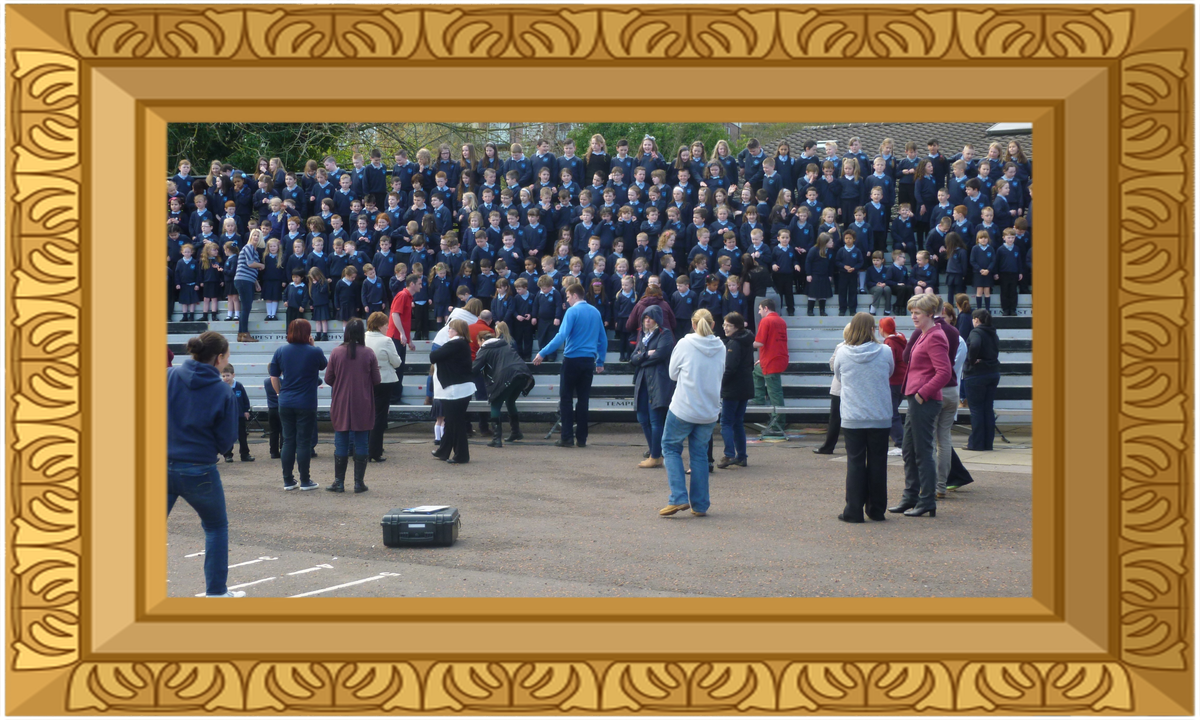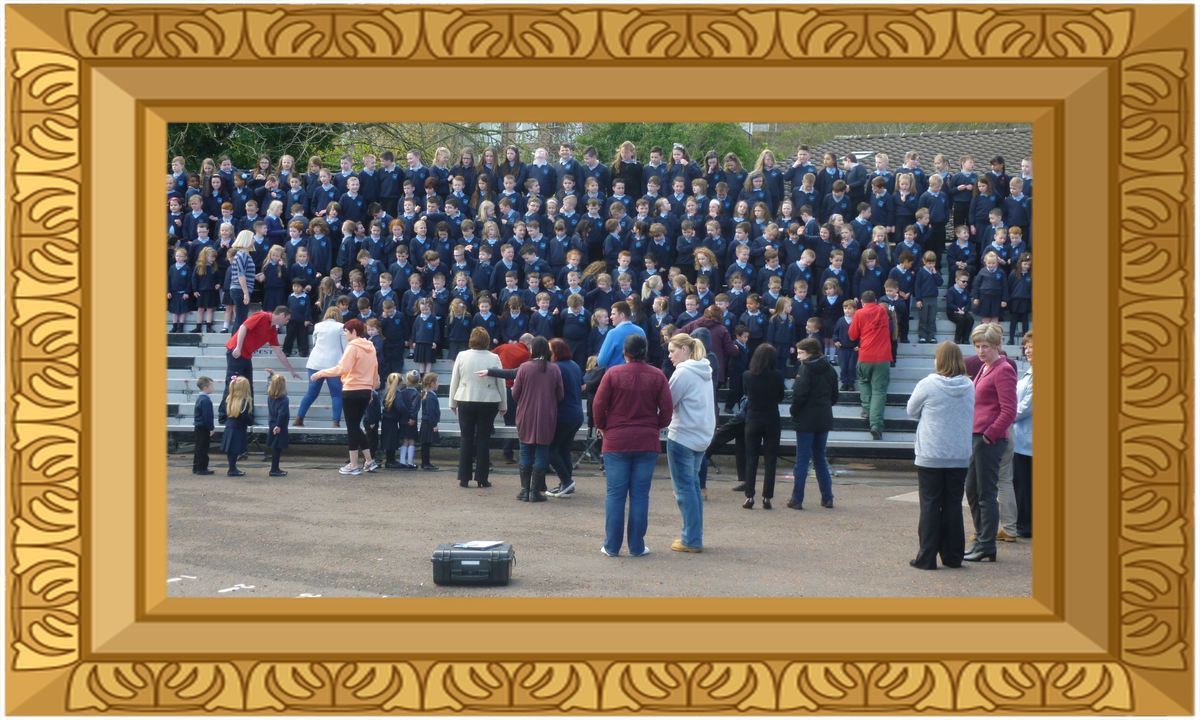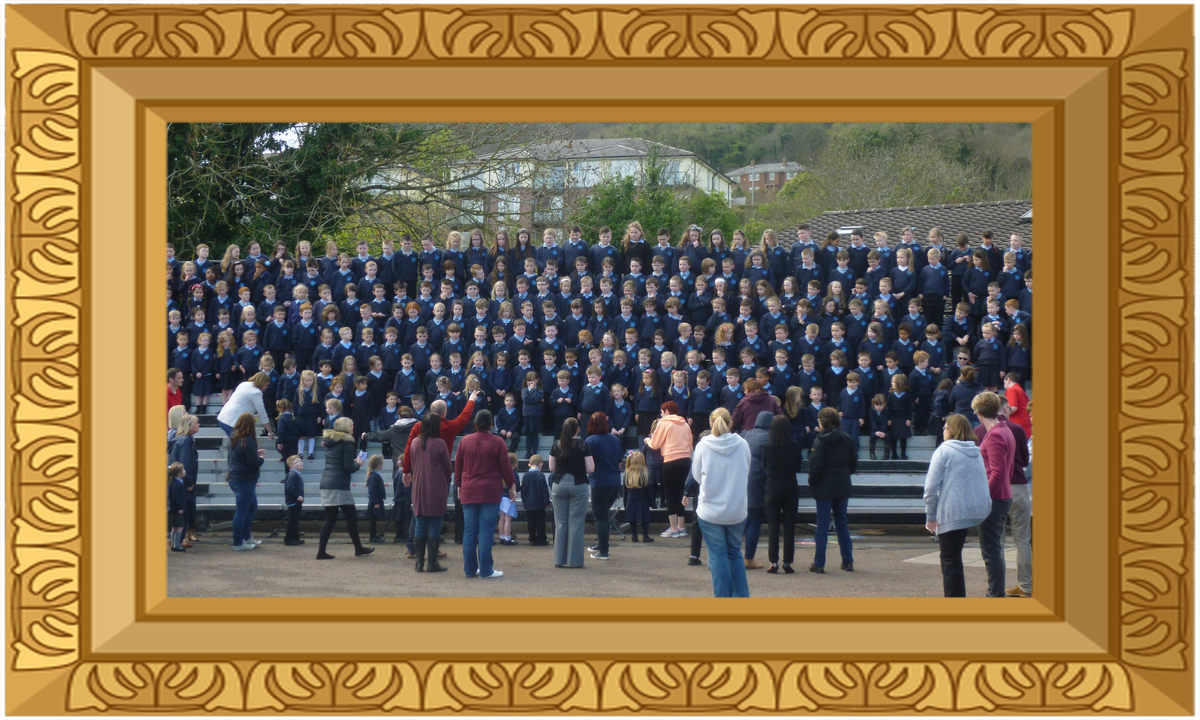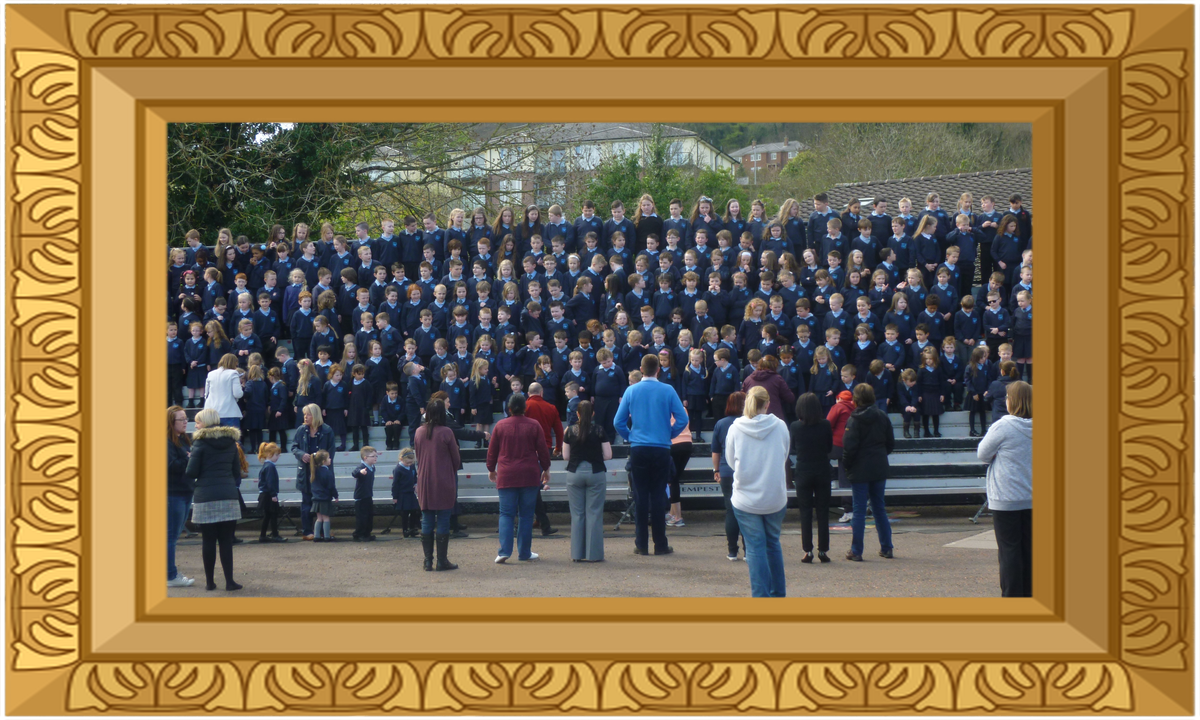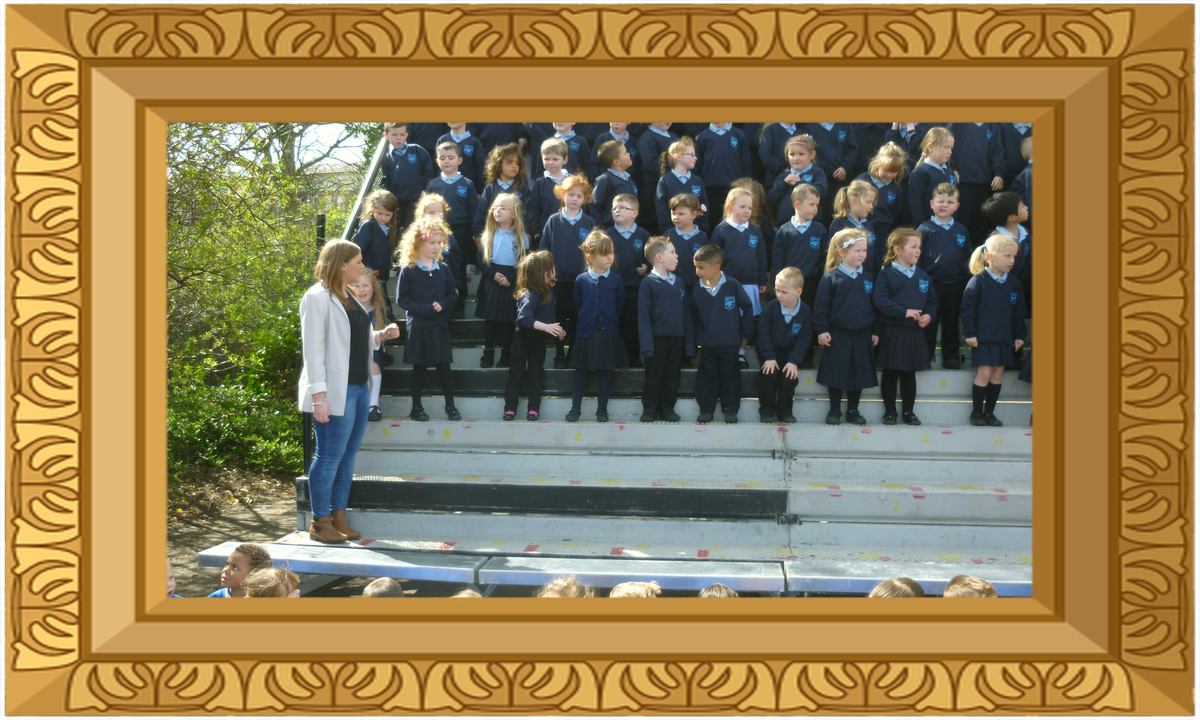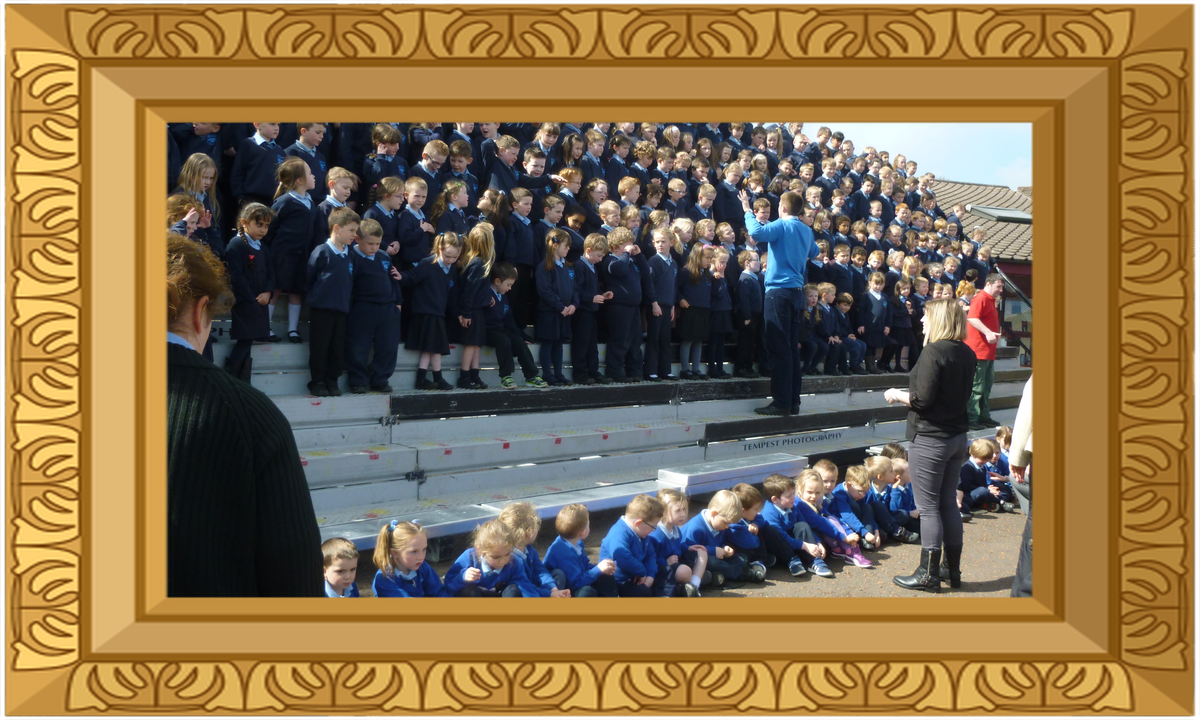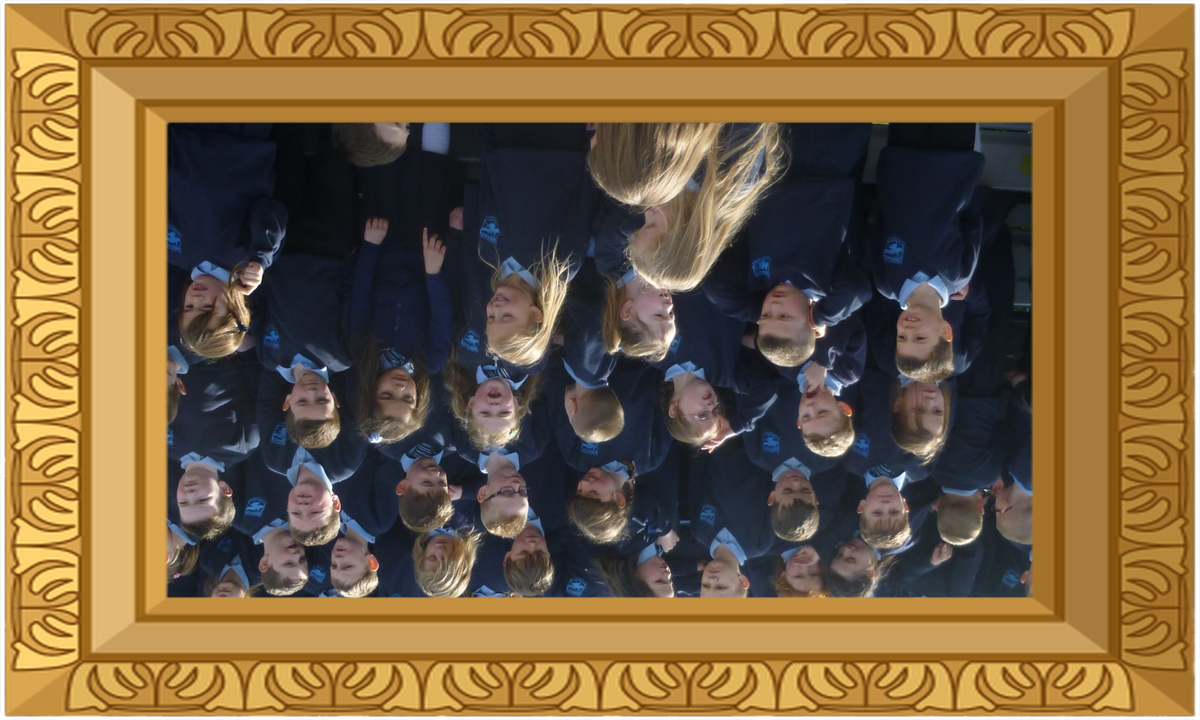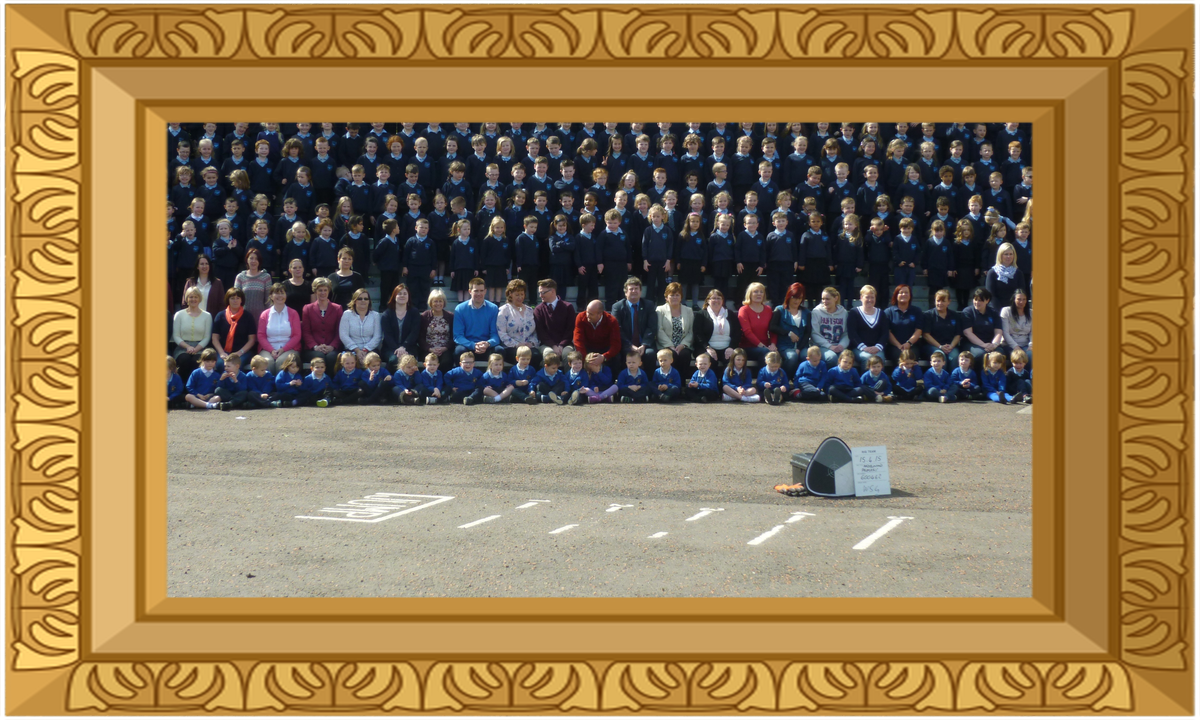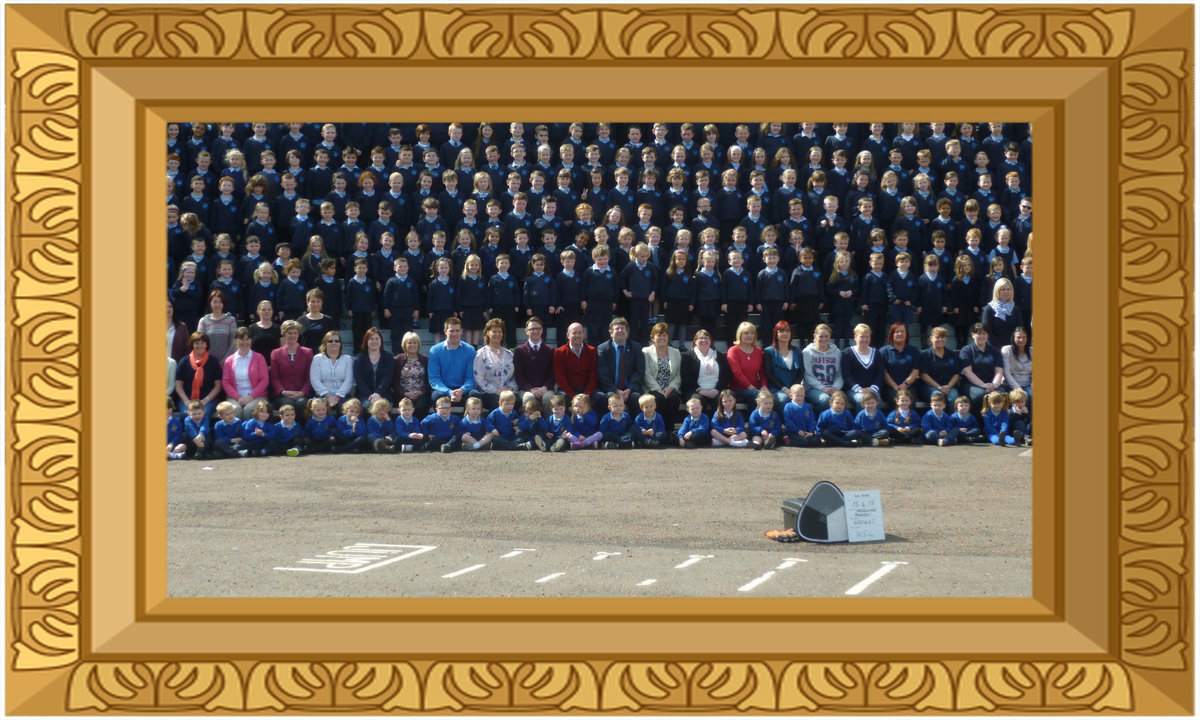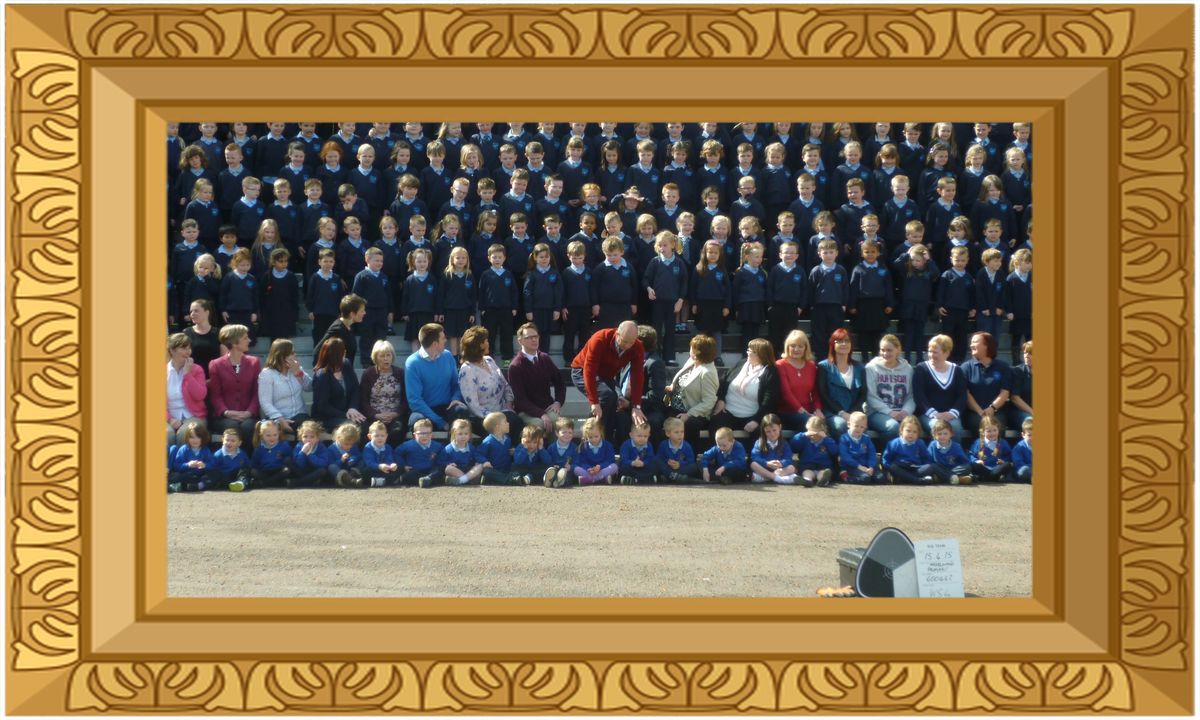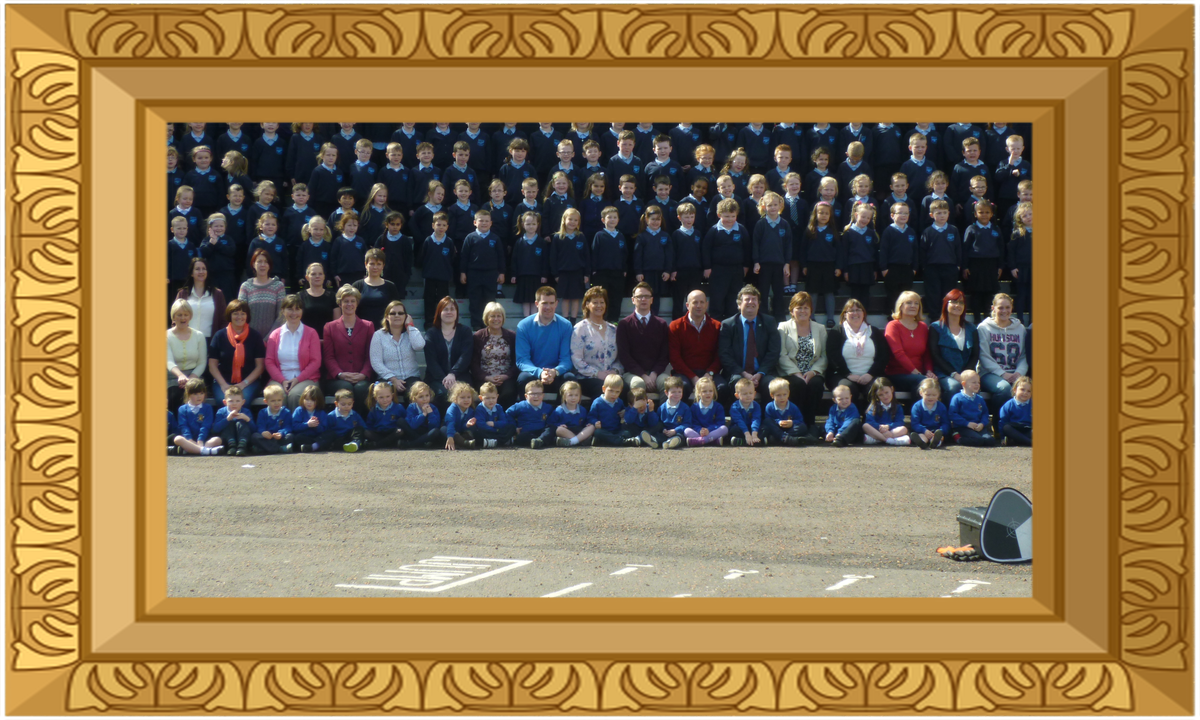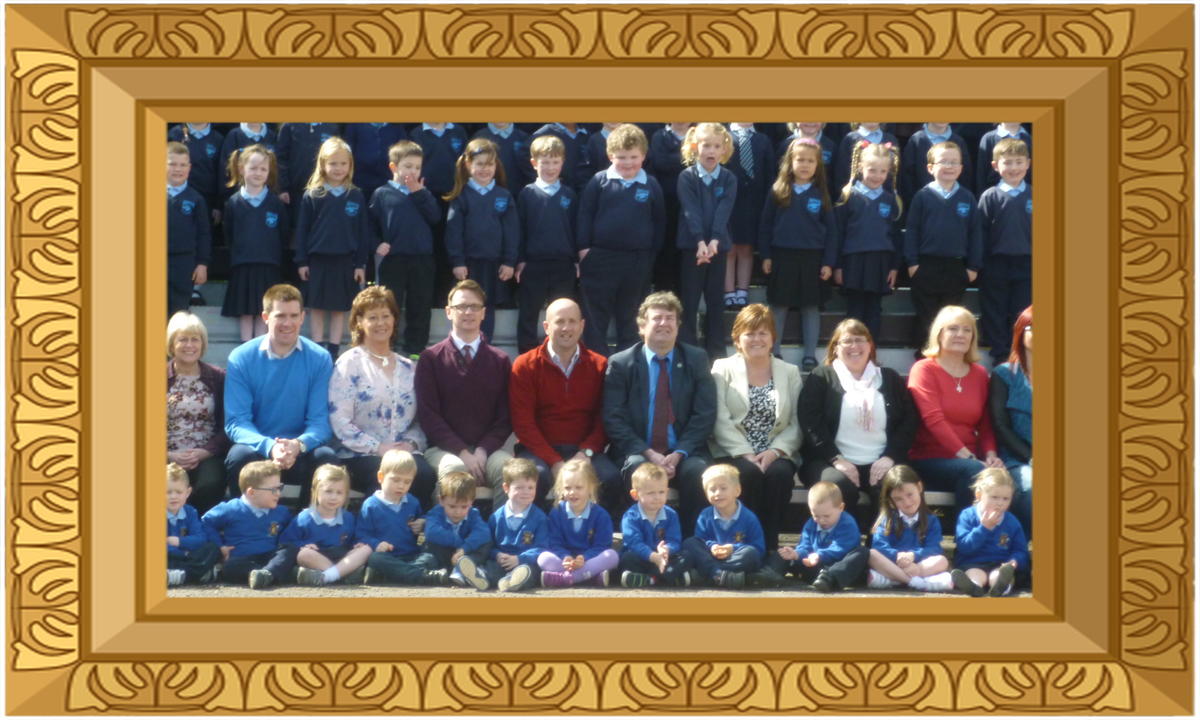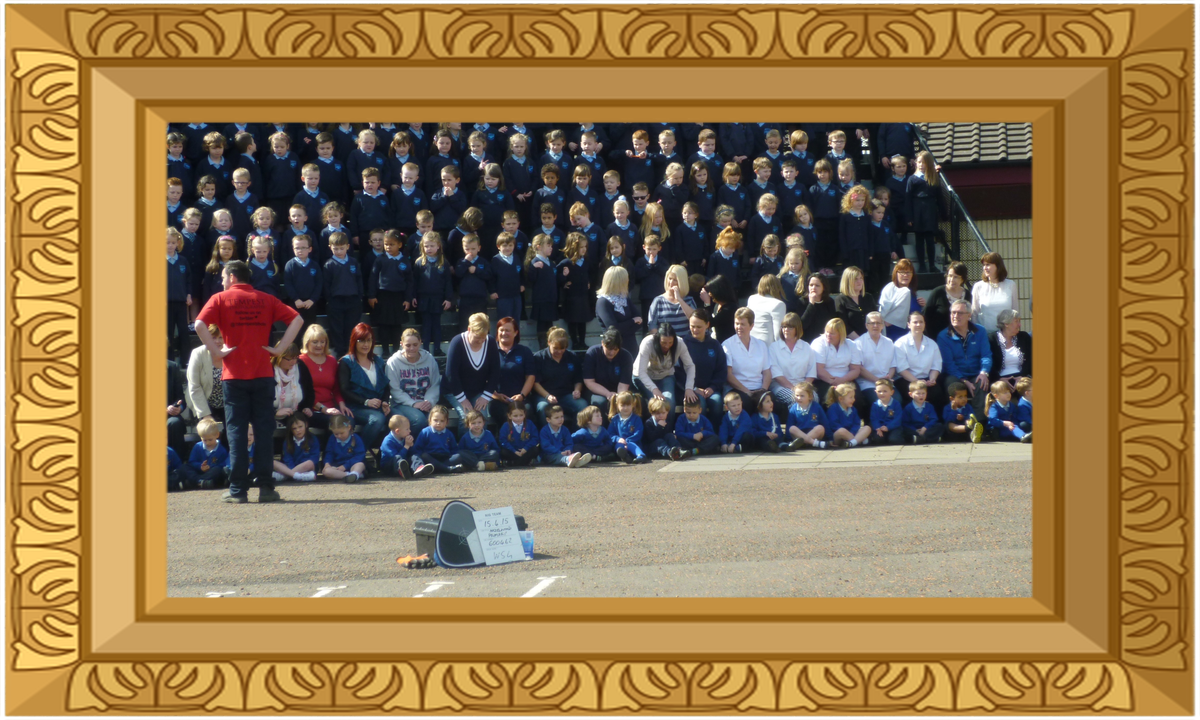 We will be collecting any unwanted DVDs during the first week back. They need to be in school by Friday 17th April.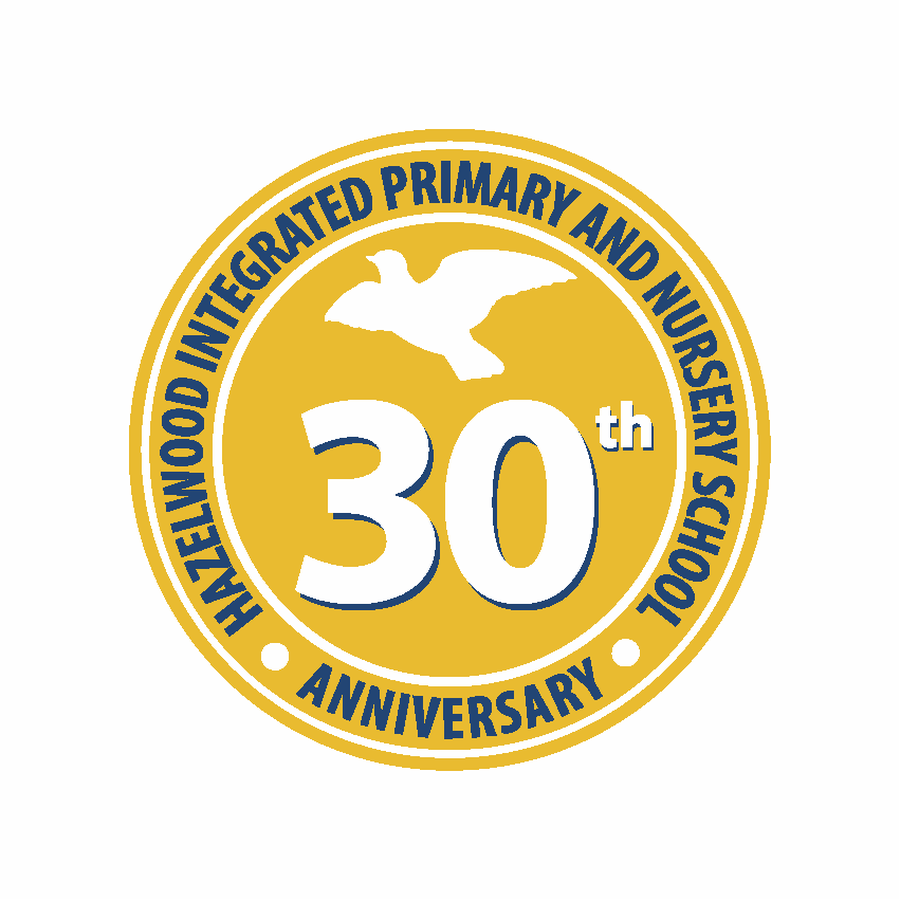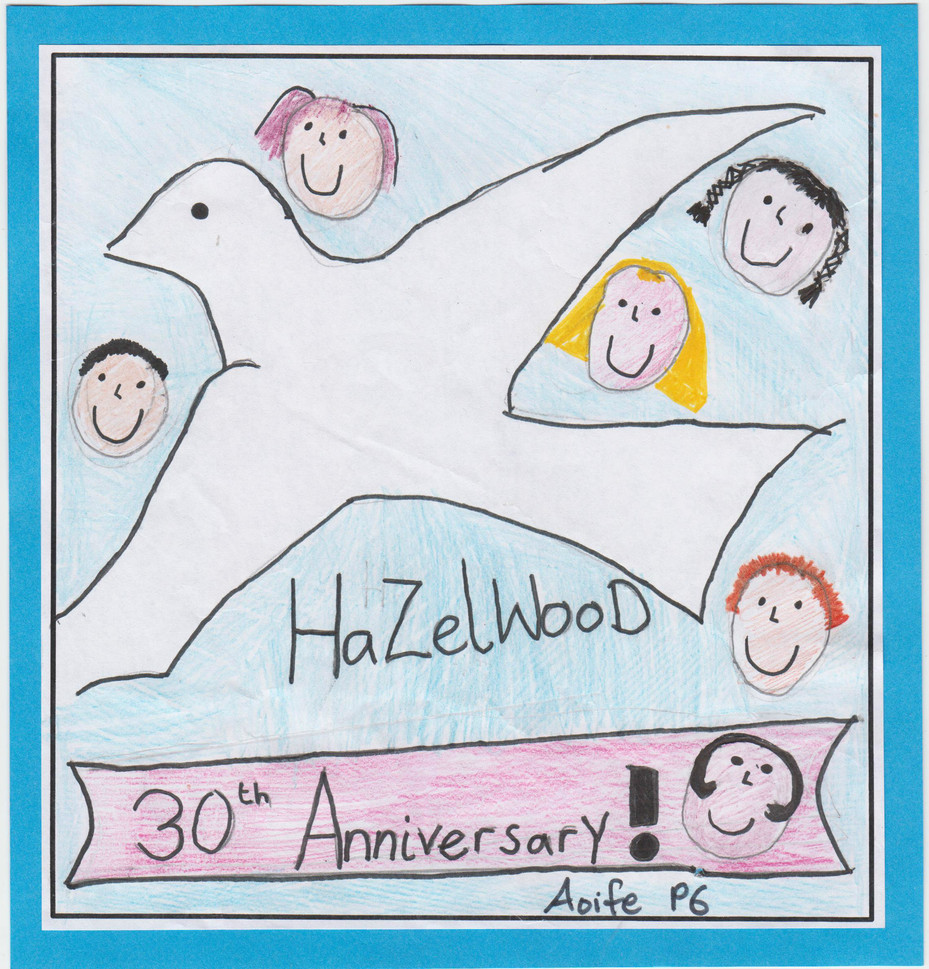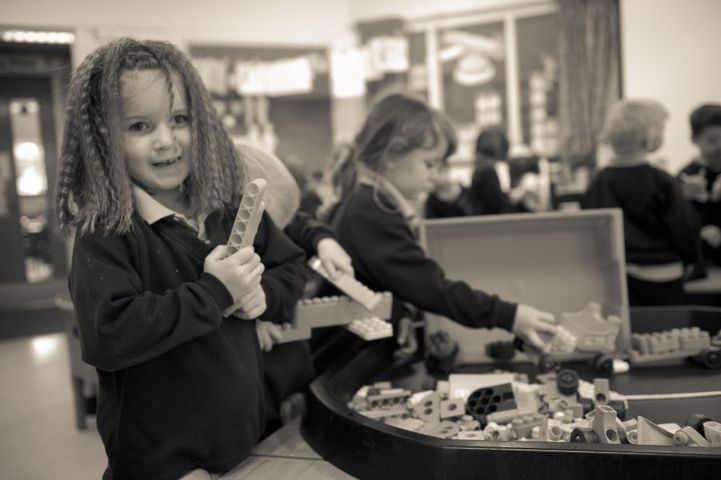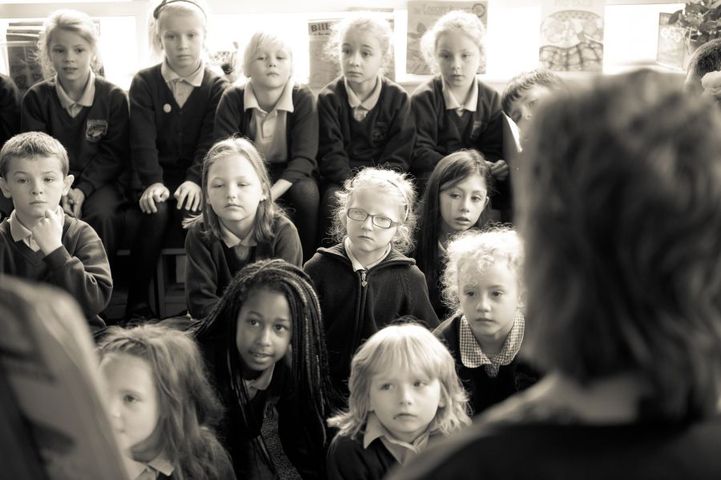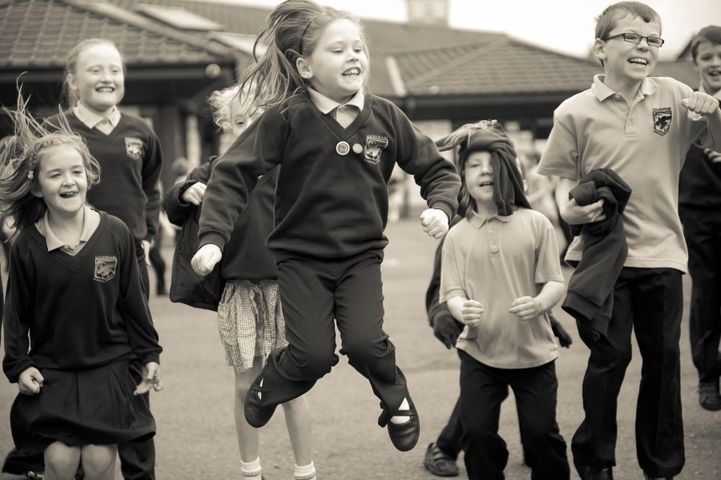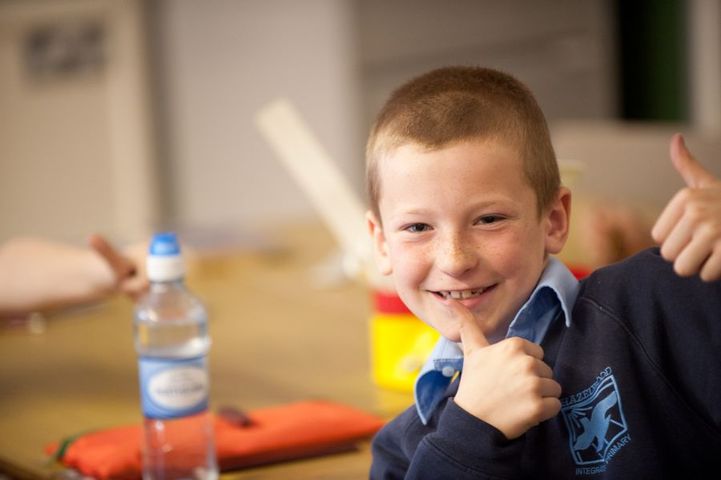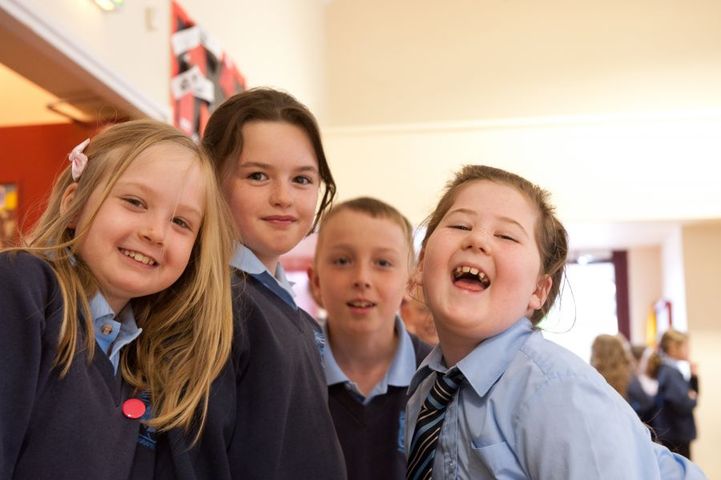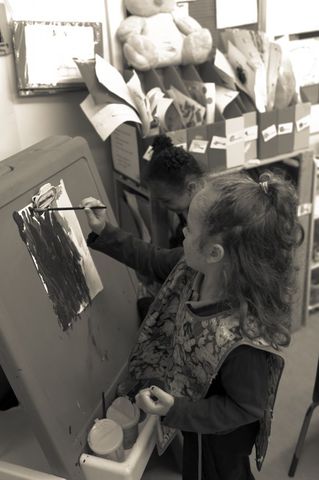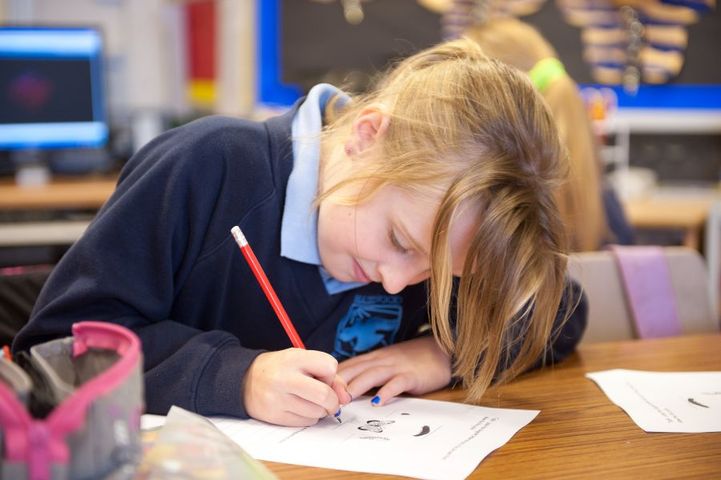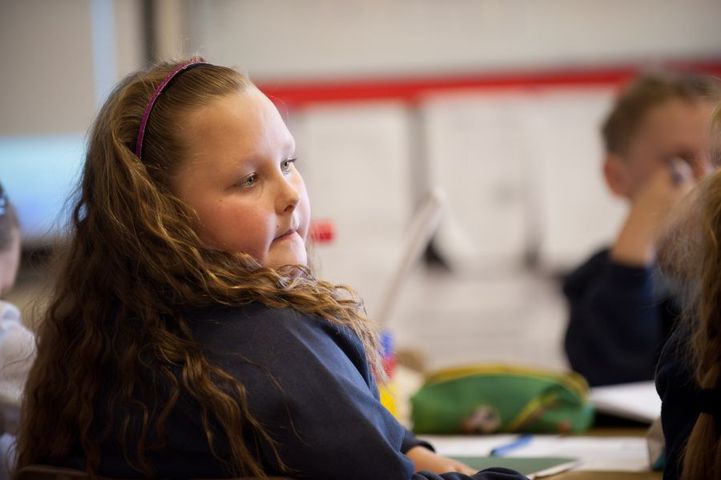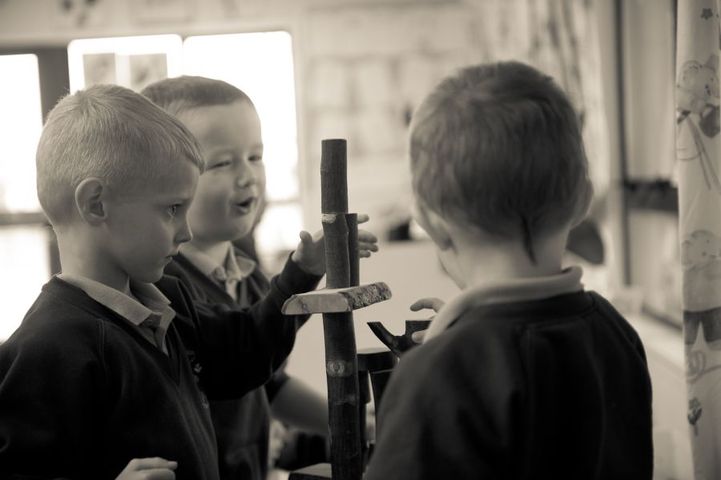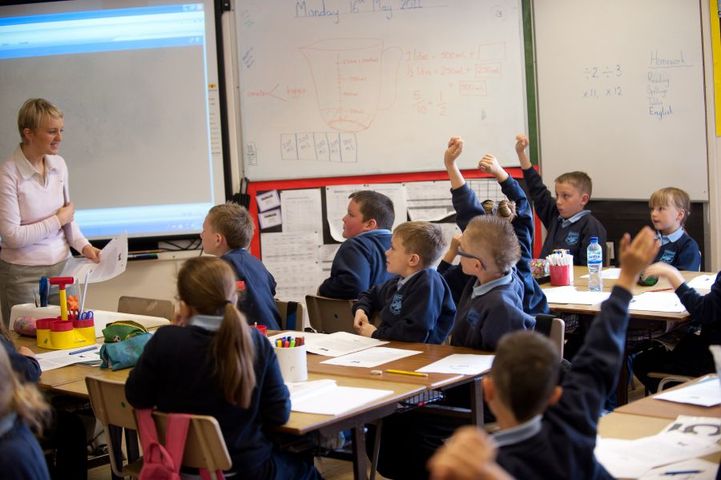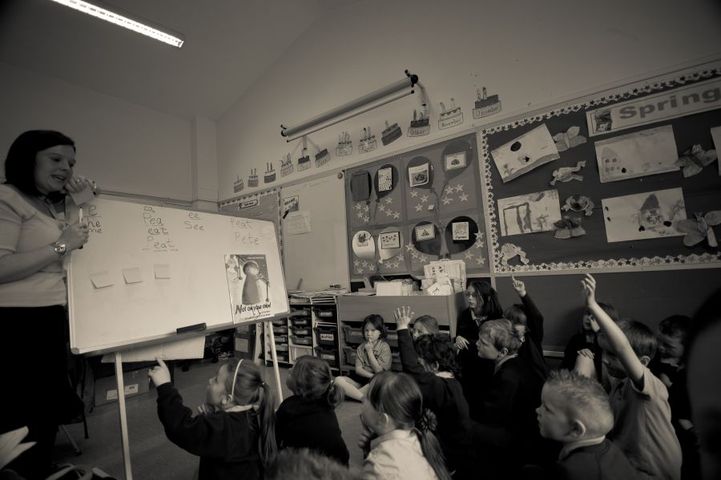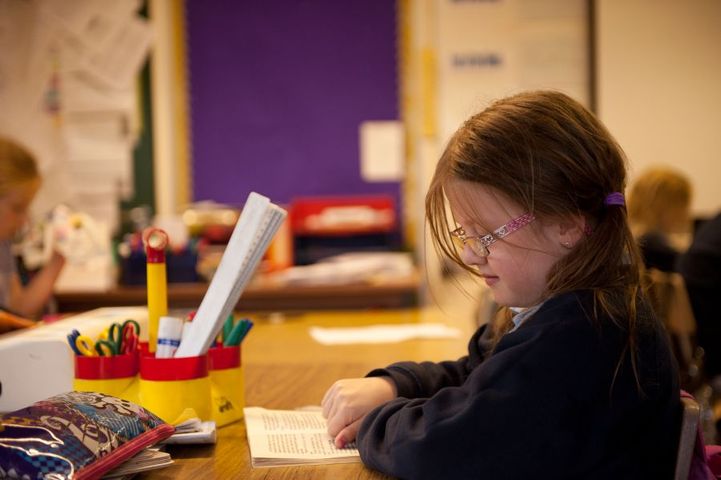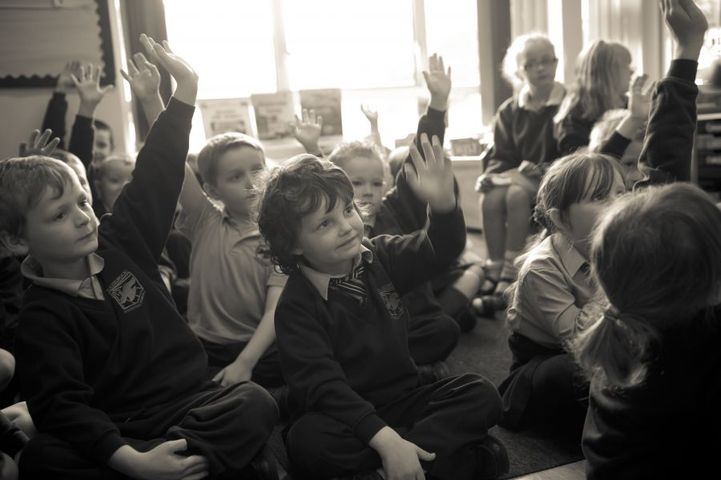 Congratualtions to one of our Vice Principals, Mrs. Acheson on being a finalist in Woman of the Year.
We are very proud of you.
Jigsaw Counselling
We are running a free parenting programme, focusing on parenting teenagers. It will start on Wednesday 18th March at 9.20-10.20am and will run for 6 weeks. It is run by Lynne, the school's Jigsaw counsellor and will take place in the new LSU. If parents are interested please ask either in the office, their child's class teacher or Miss Agnew for a leaflet.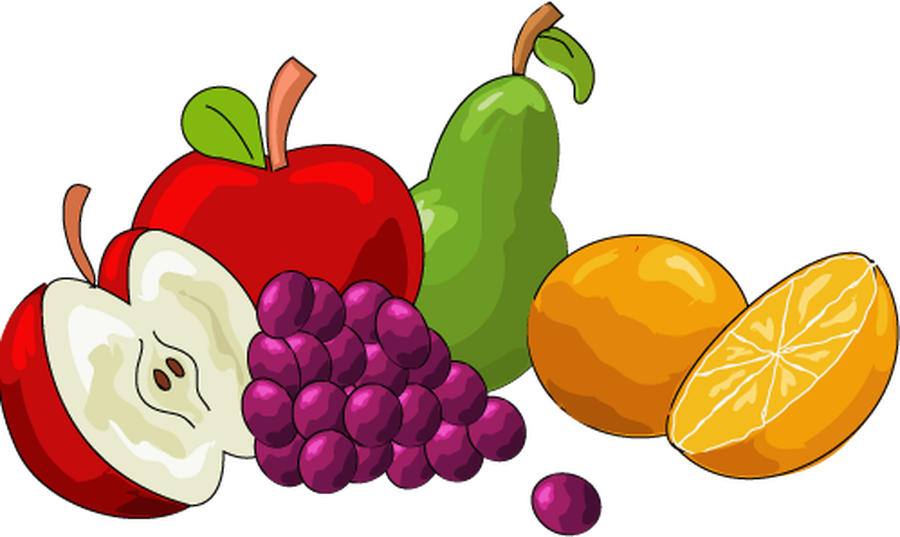 Internet Safety Workshop 9th March
This was a not to be missed evening for all parents. Showing how we can monitor and keep our children safe in this ever increasing technological age. There were some frightening statistics of just how easily young children can access inappropriate material from the internet and on social media sites. The evening advised parents of the controls they can put in place as an open internet is unsafe for children. It demonstrated the skills needed to control unwanted content and to provide a safe internet for your family.
We are encouraging the children to lead a healthy lifestyle with eating healthily, taking exercise and looking after their bodies. We are also concentrating on keeping them safe on the roads and teaching them about Stranger Danger. We would welcome you posting photos of your child's endeavours on Facebook or our Twitter account. Also you can leave a comment on the website or even some healthy recipes you have tried. Children will receive prizes for healthy lunchboxes throughout the week and house points on the Wednesday for walking to school. There are lots of events planned - just check out the calendar.
Click on Health Lifestyles above to view our healthy week.
Education works better when you get involved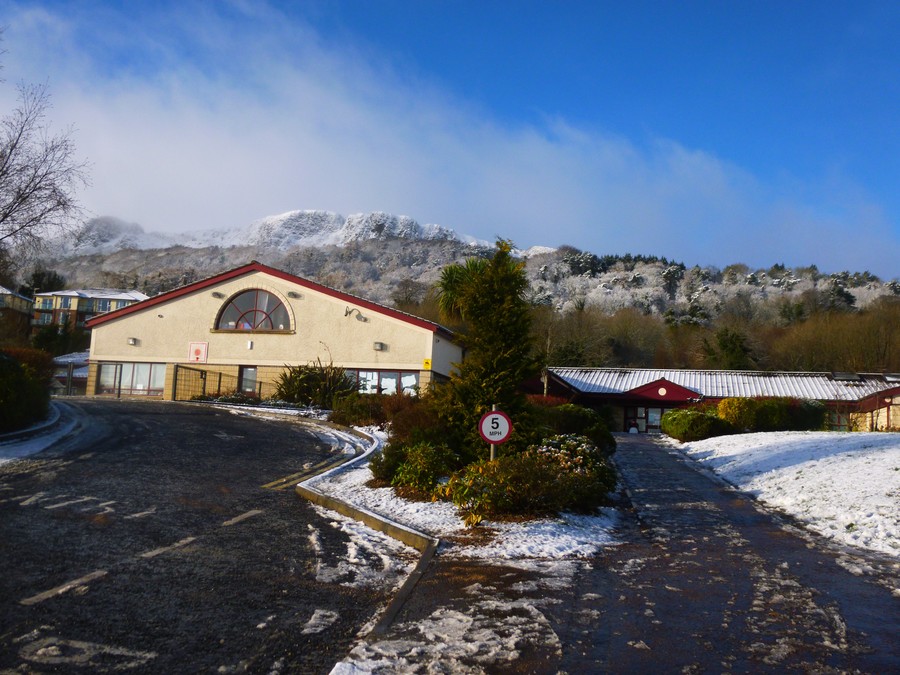 May we remind all parents that we need up to date contact numbers in case of emergency or school closure due to bad weather. Contact the office to inform the school of any changes please.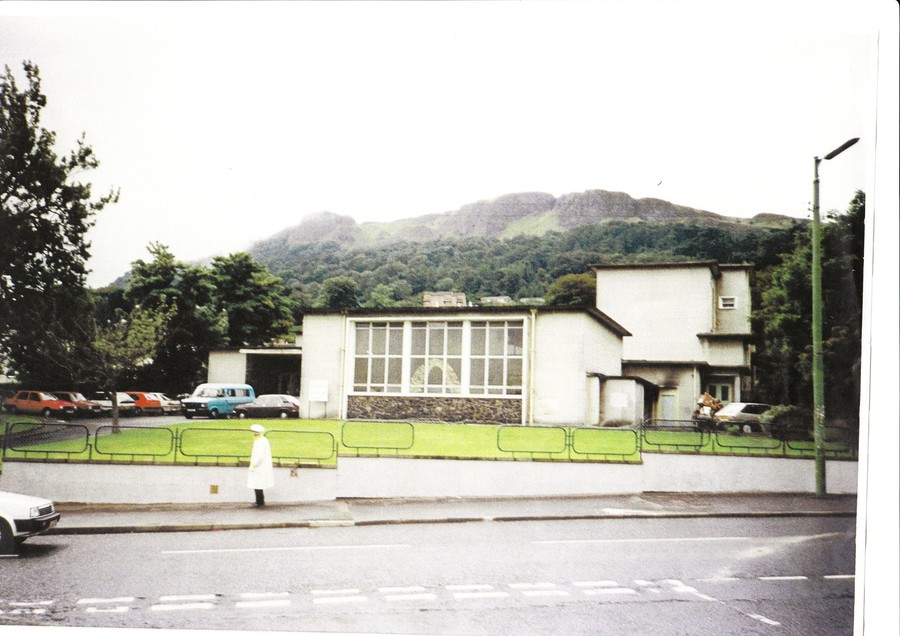 The P.T.A. have purchased two defibrillators for the school. This is an extra safety measure to enhance our first aid measures within the school.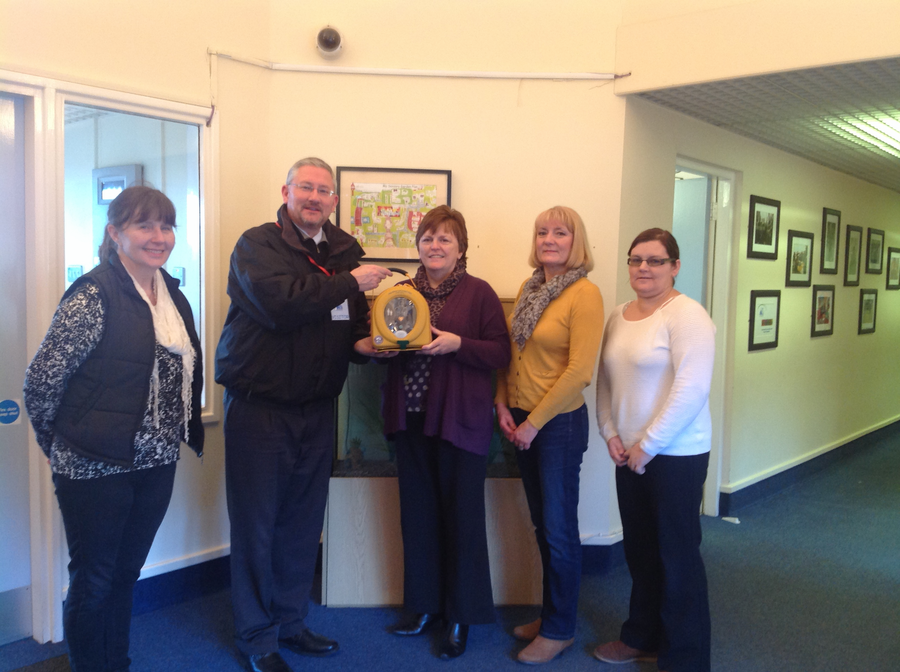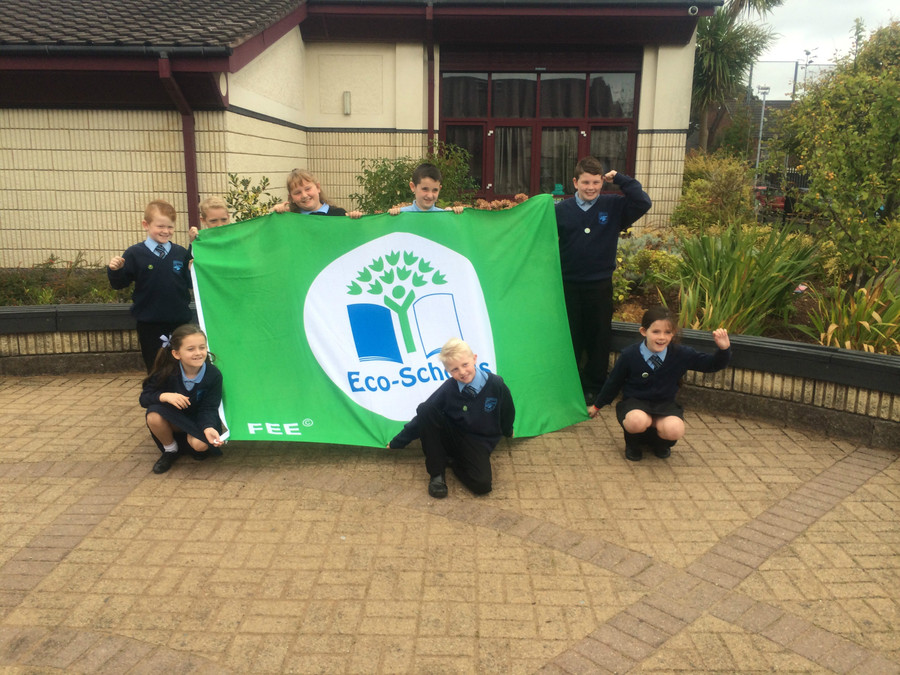 Congratulations everyone for helping to get the third
Green Eco Flag for our school.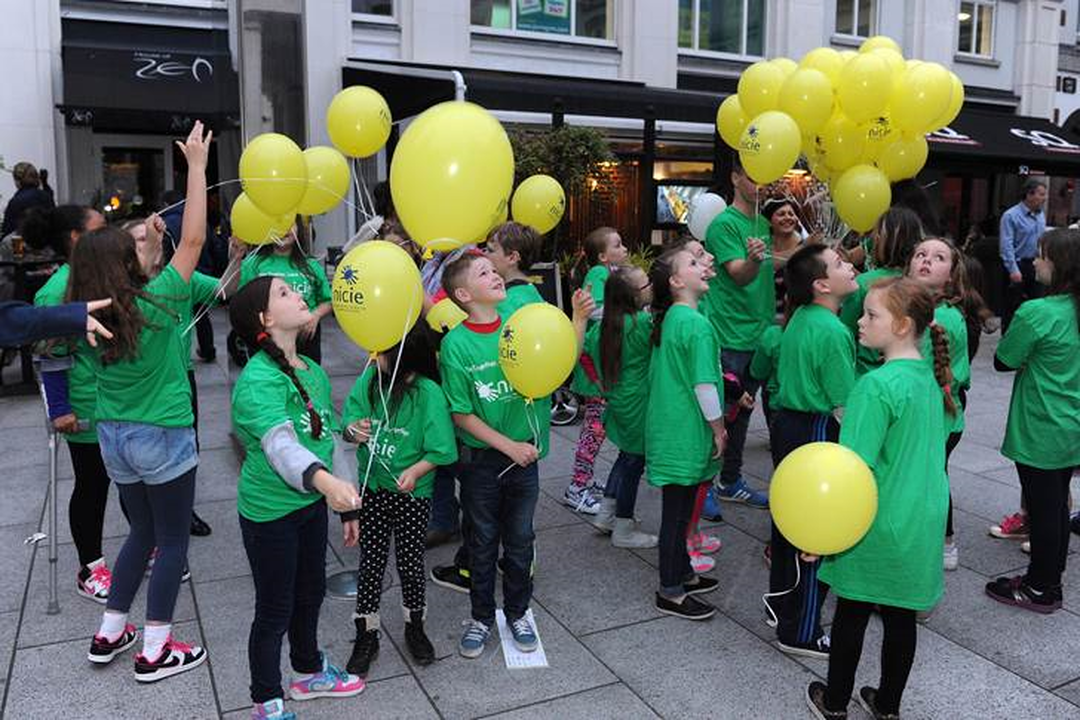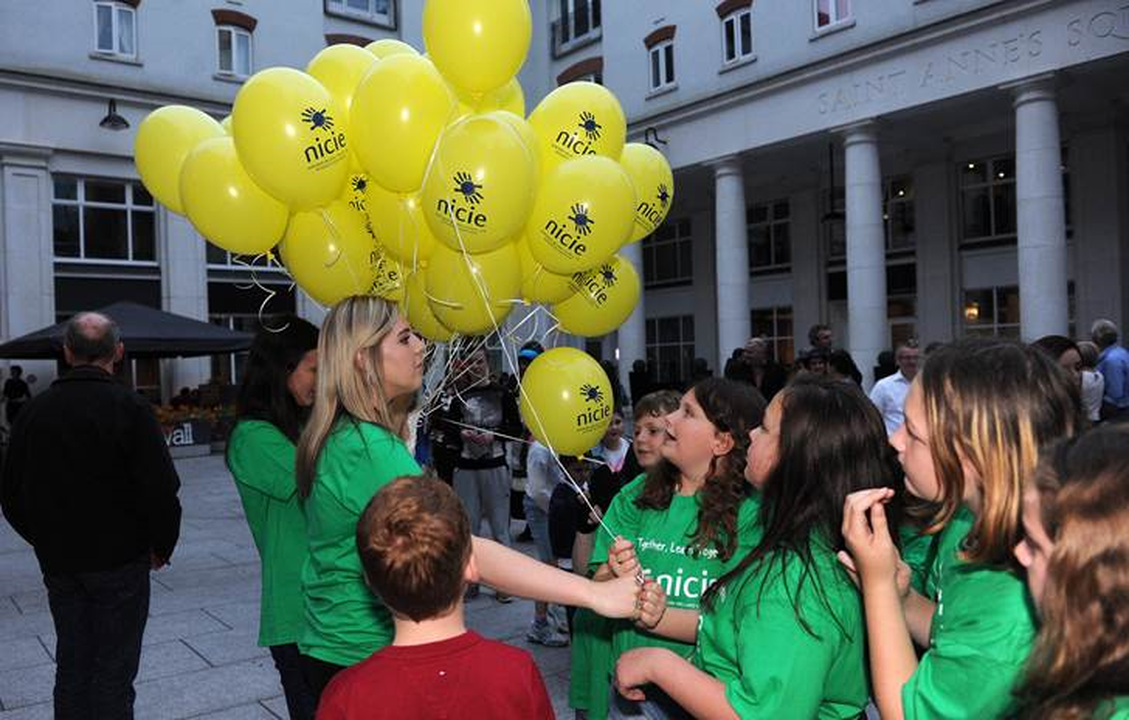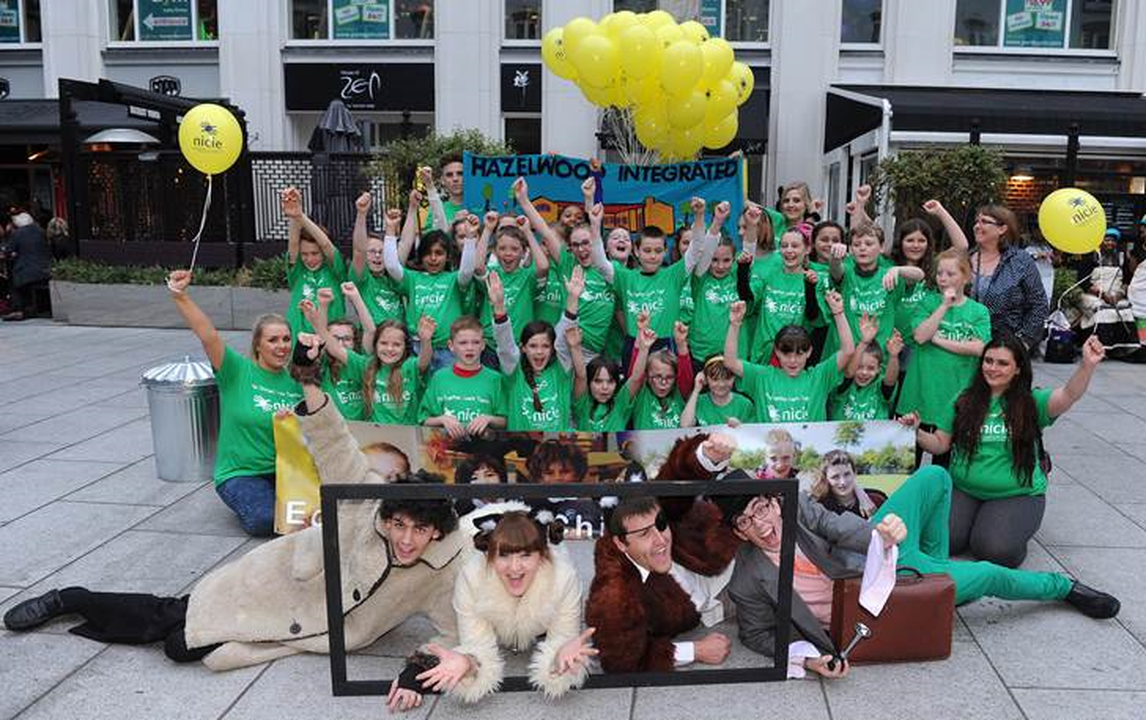 The choir were delighted to be invited by NICIE to take part in Belfast's Culture Evening. They sang beautifully and had a wonderful time.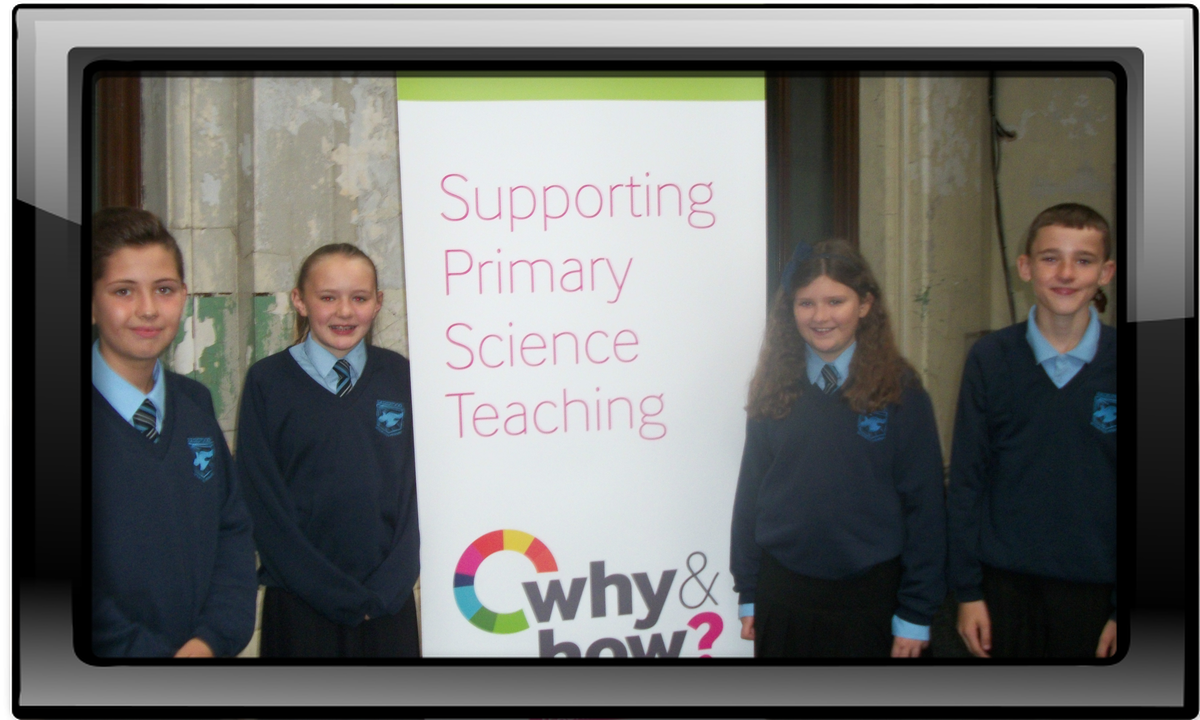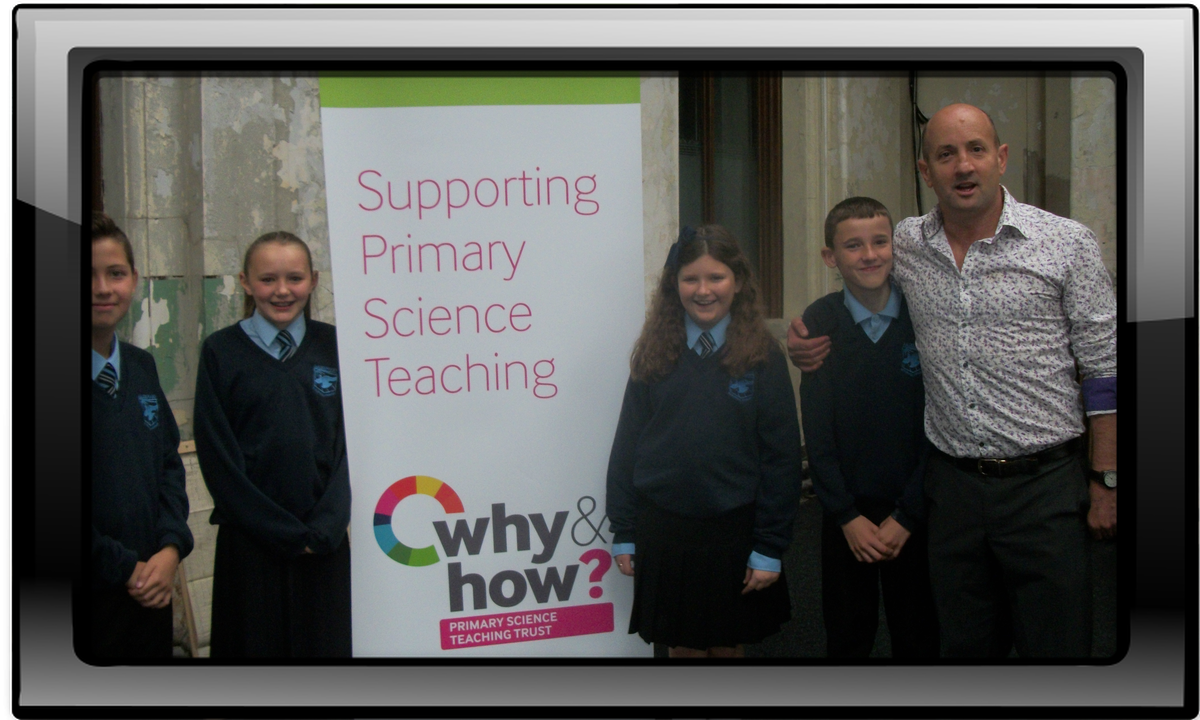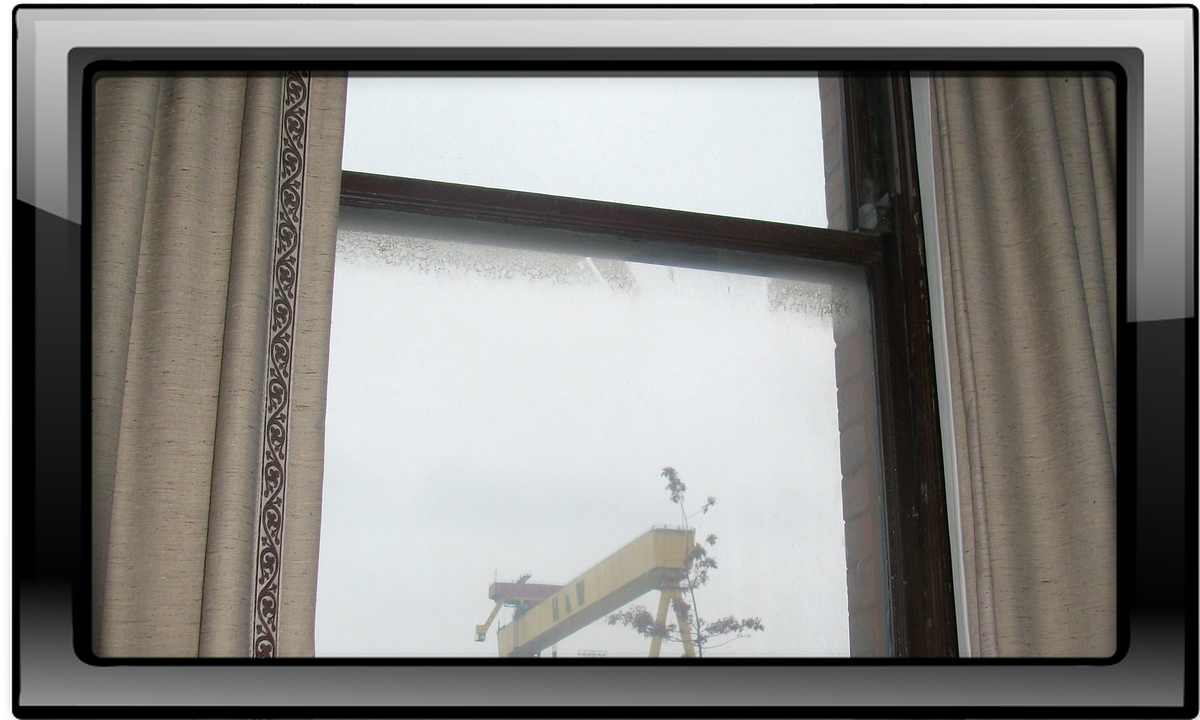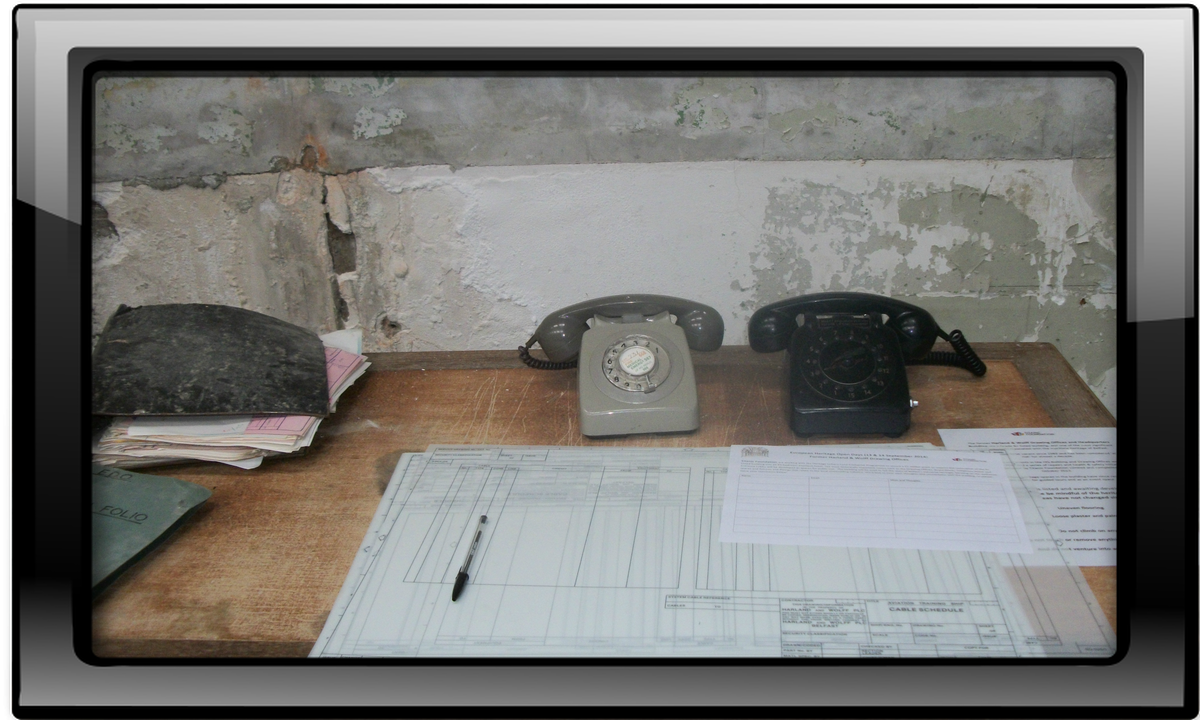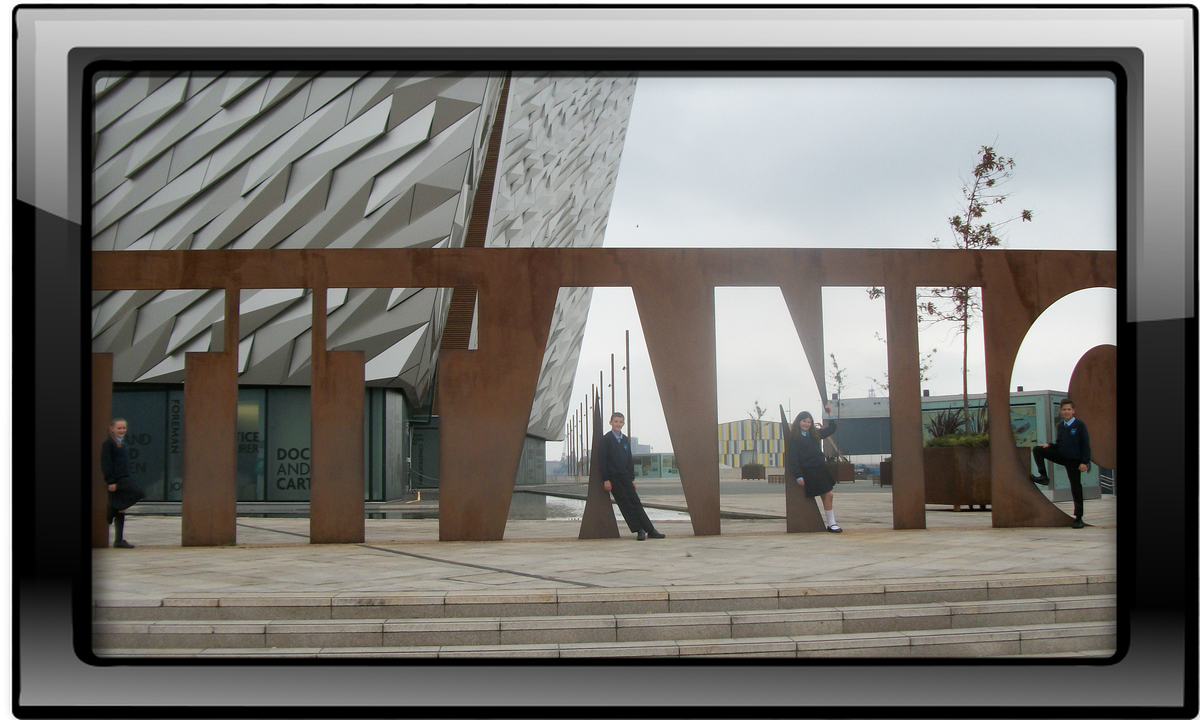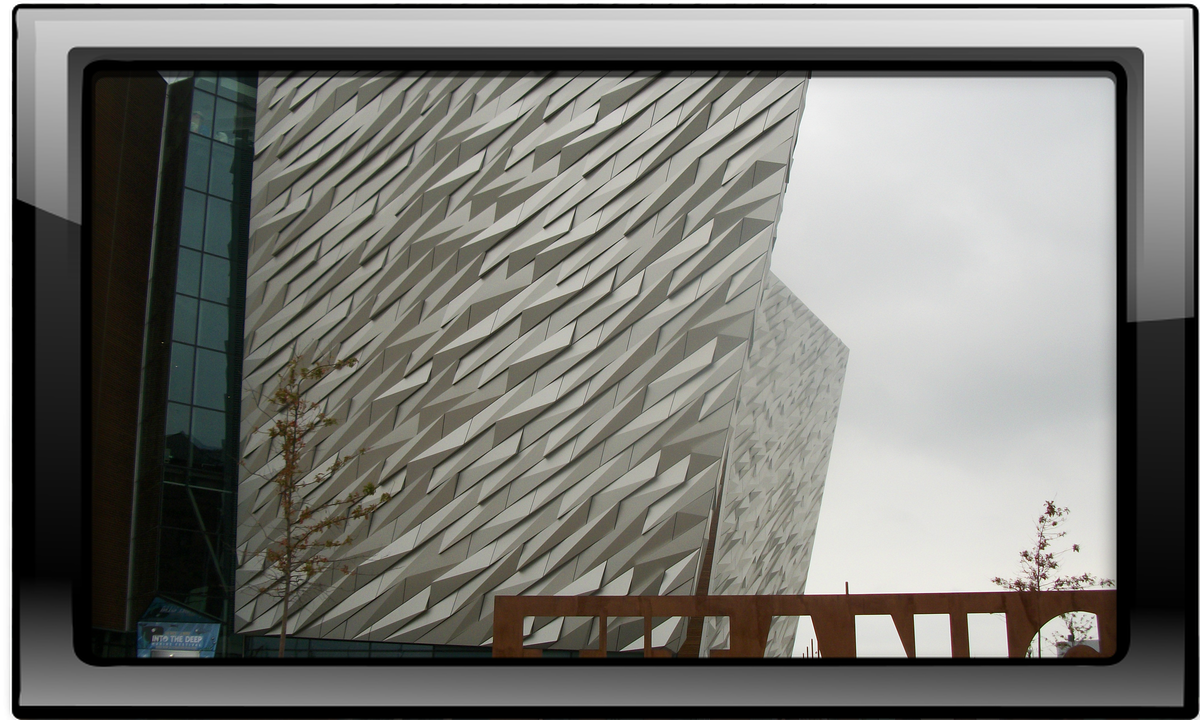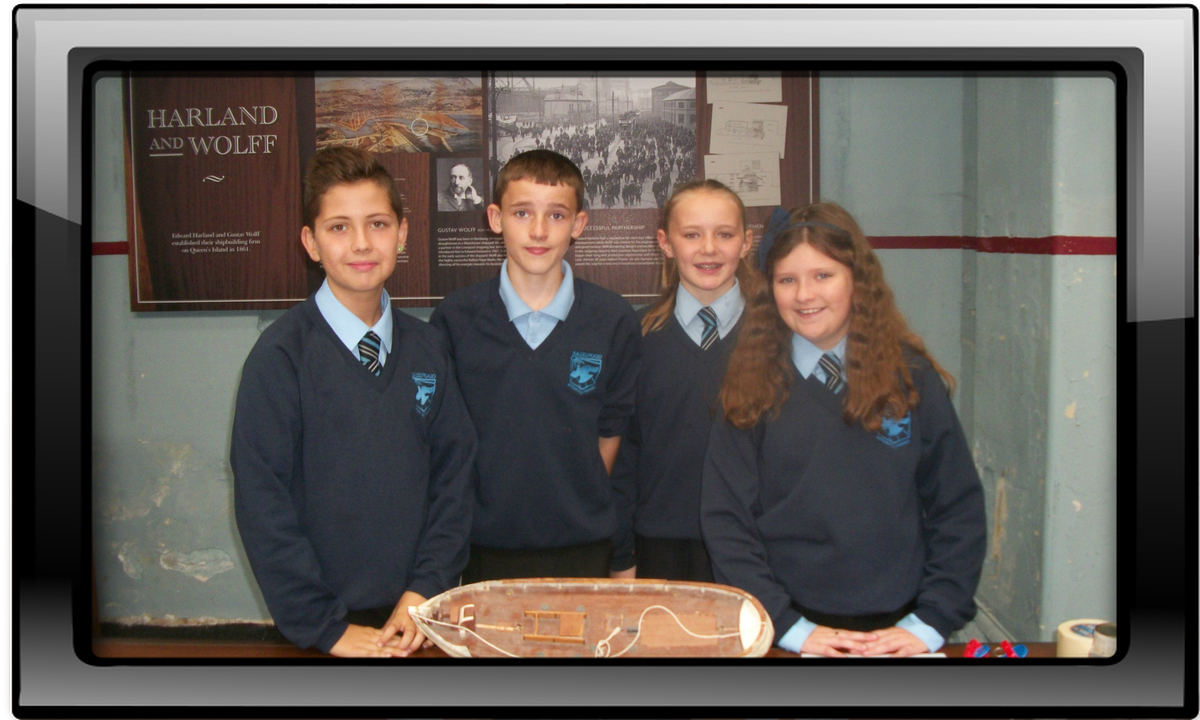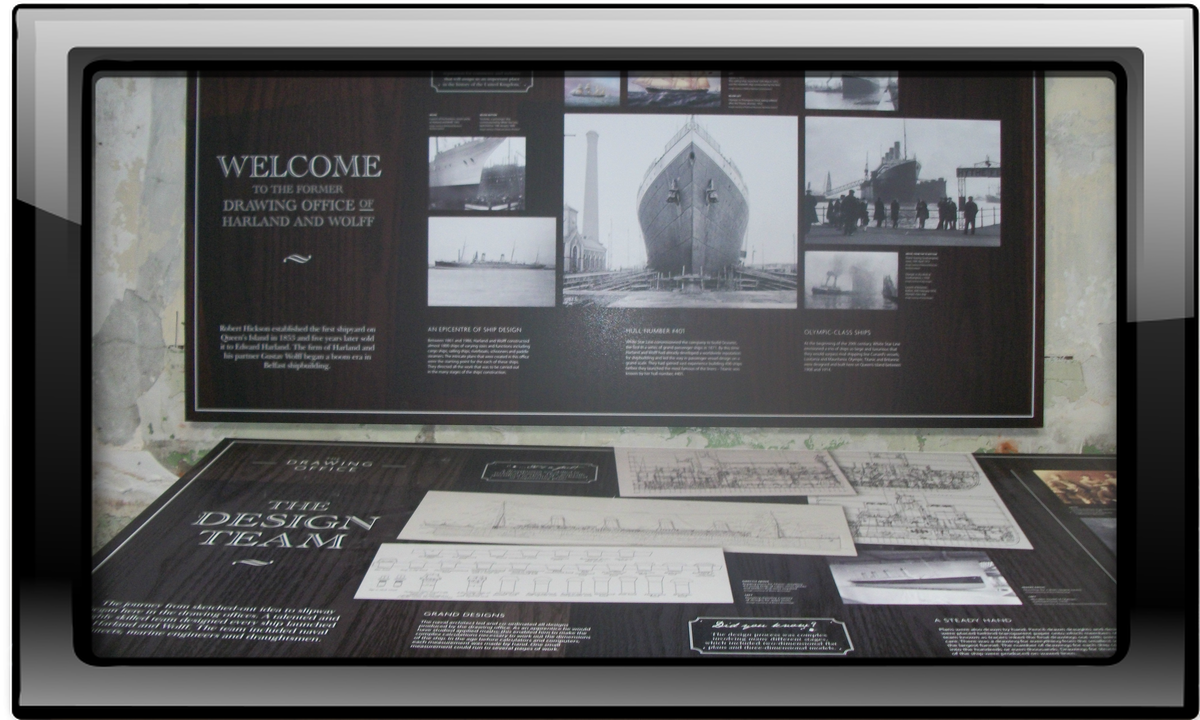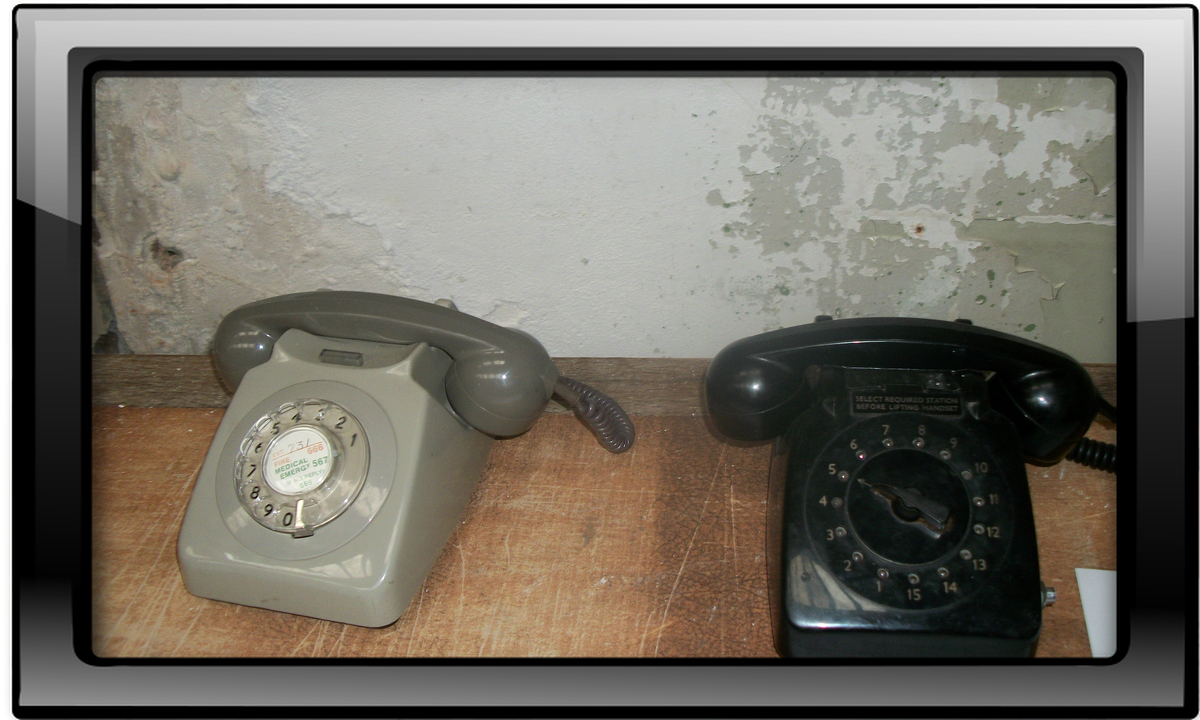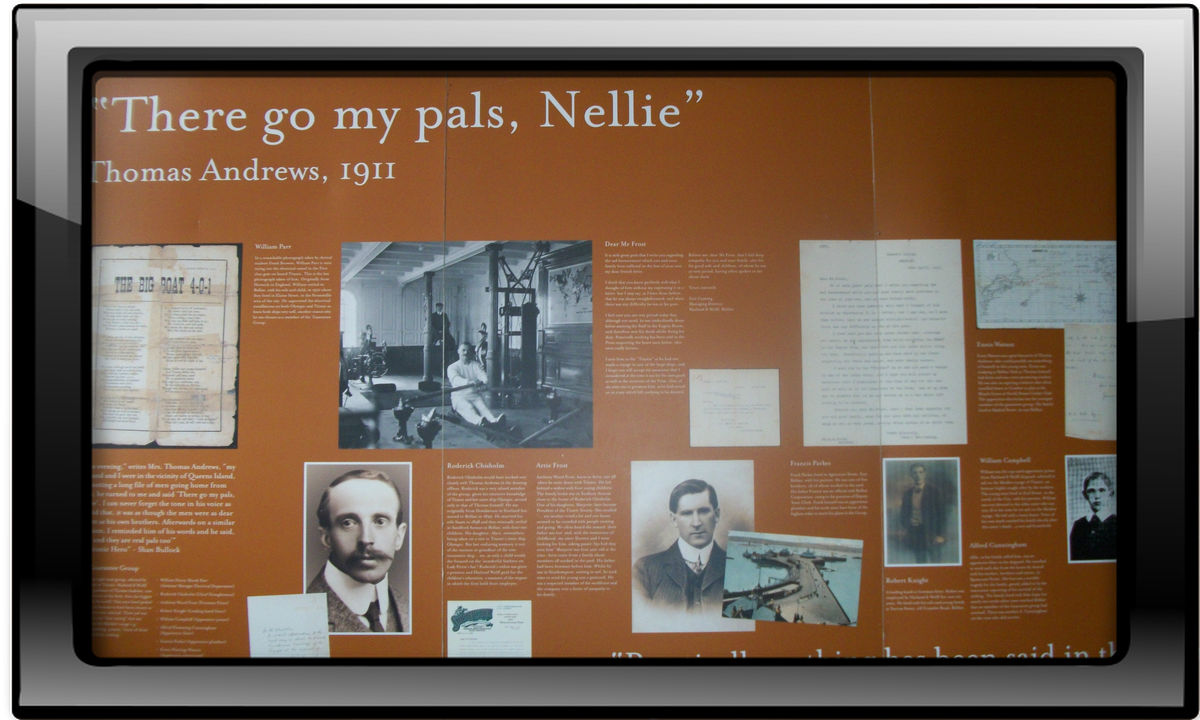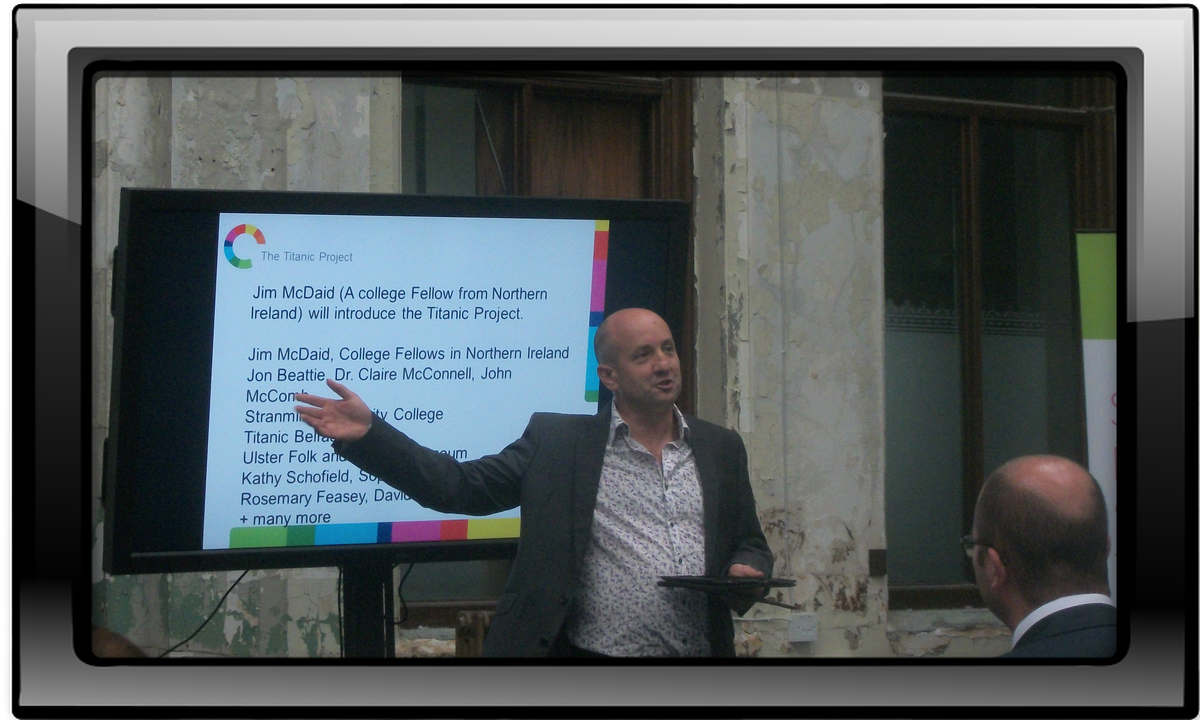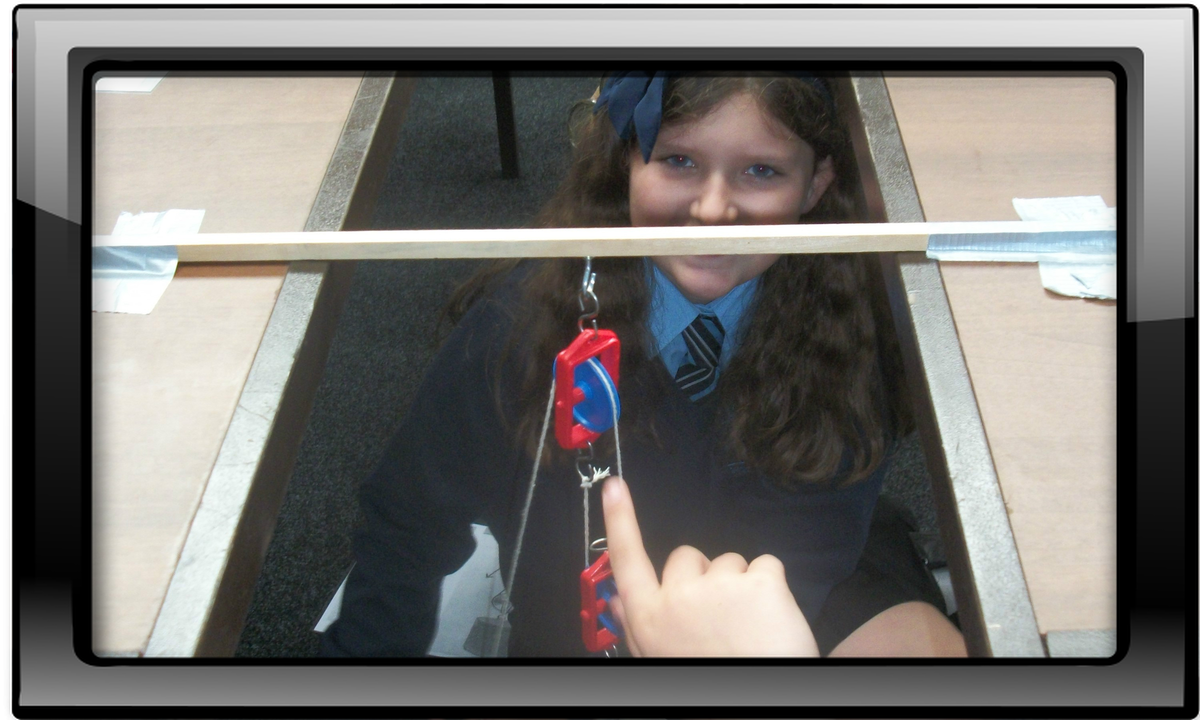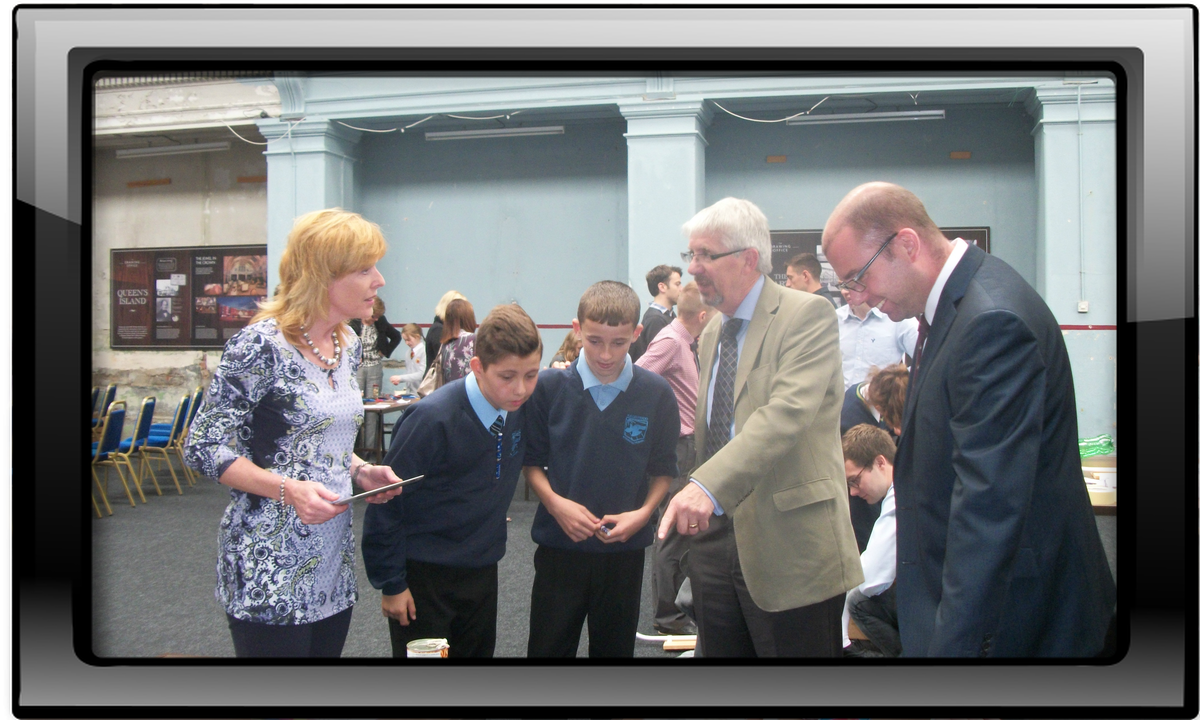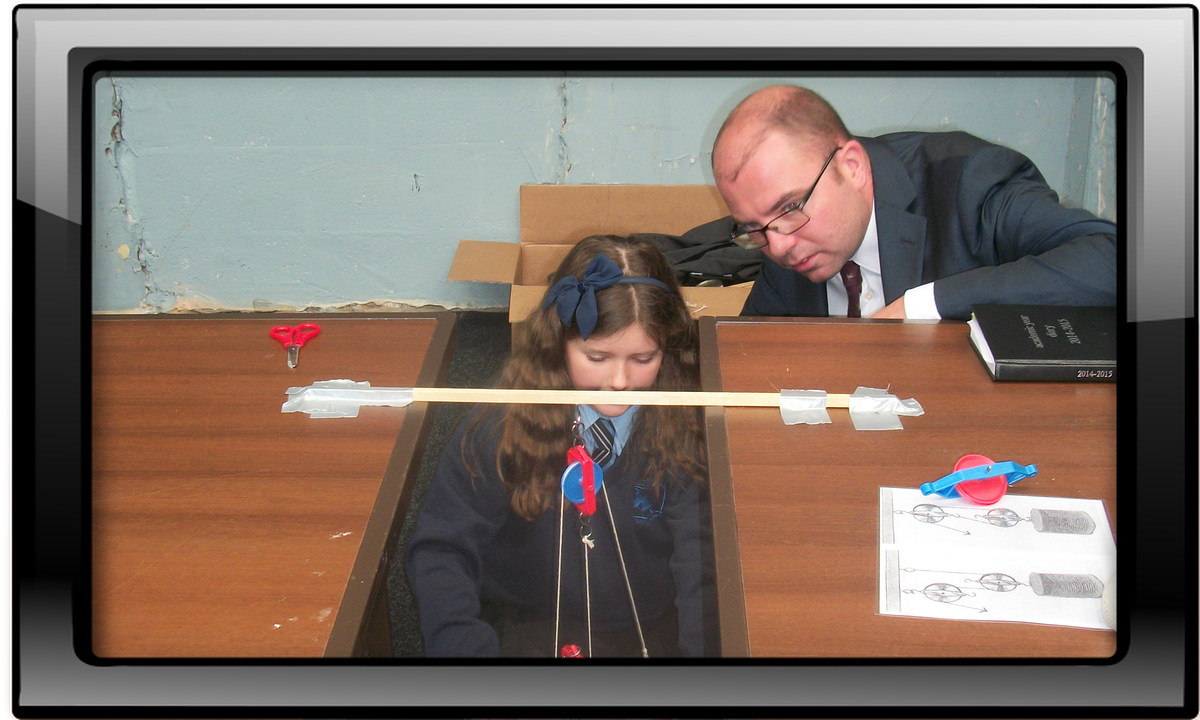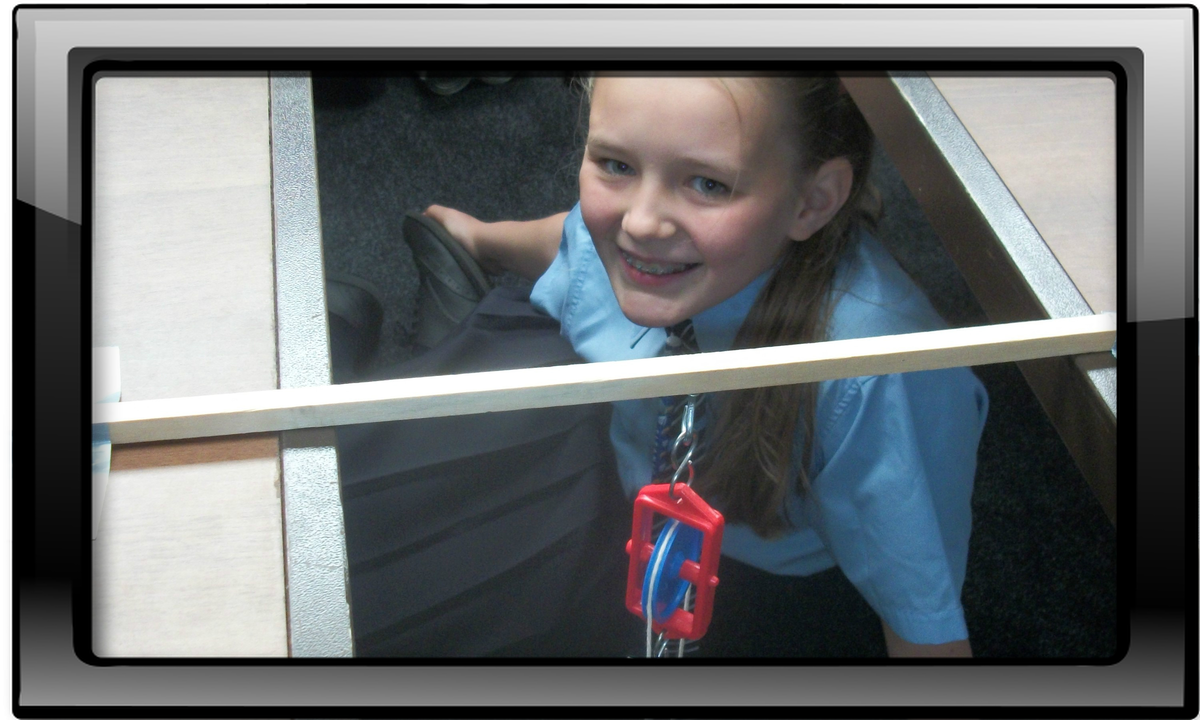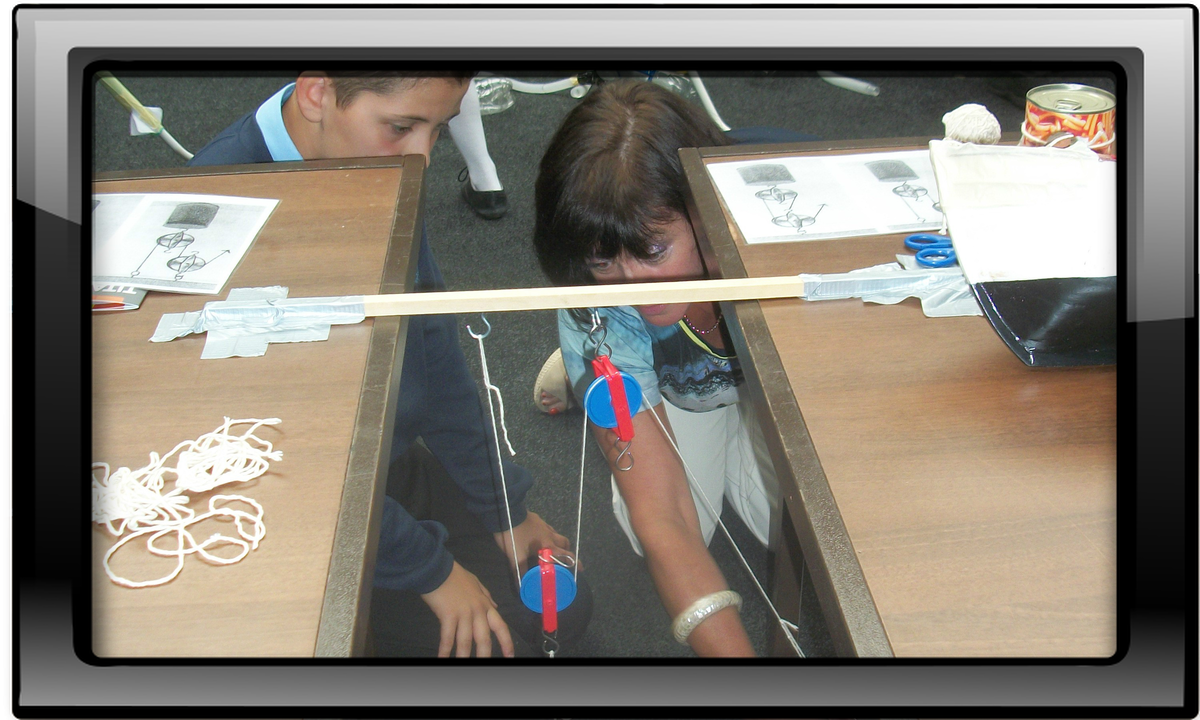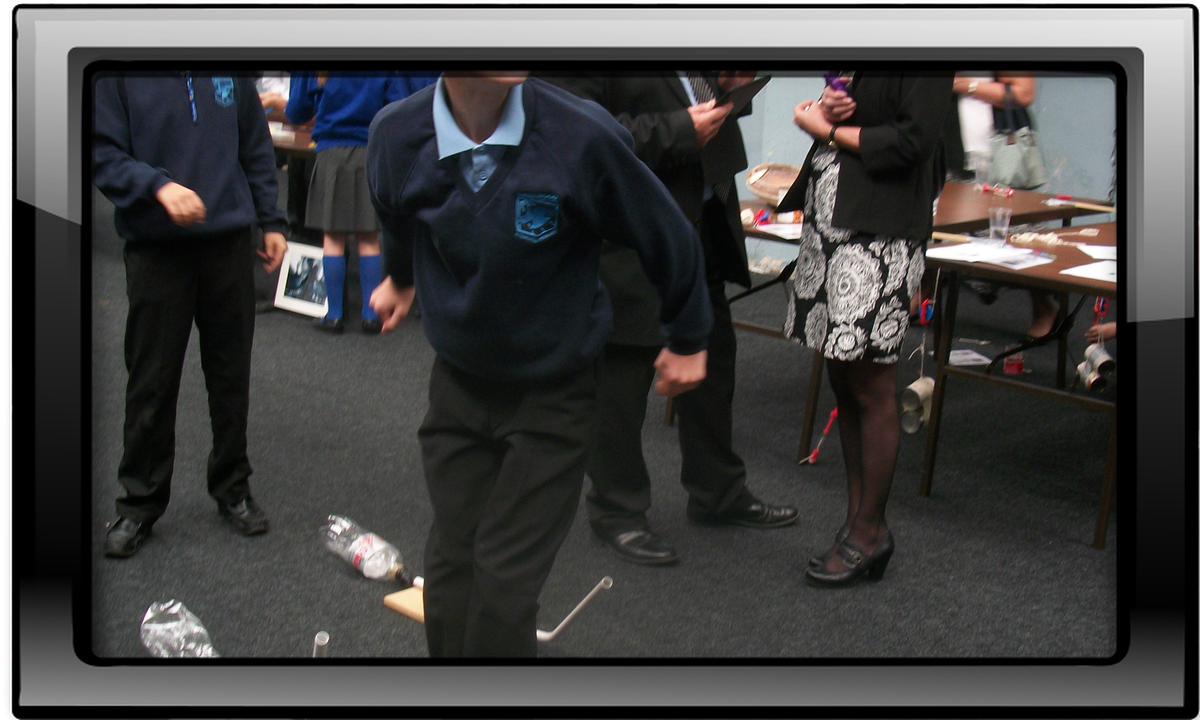 TITANIC RELAUNCHED – A Voyage of discovery
The drawing rooms at Titanic were the venue for the launch of 'Titanic Science' – a teaching resource which investigates the science of the Titanic story. This project was led by Hazelwood Primary's Jim McDaid who developed the resources with funding from the Primary Science Teaching Trust.
Over the past year a committed group of teachers have worked together to develop this resource – it is innovative and practical. The Department of Education and the Education and Library Boards have shown great interest in the potential of this project. Plans are afoot to develop and distribute it widely. In tandem with this a teacher training programme will soon be rolled out.
Hazelwood is very proud to be part of the creation of this wonderful resource – the fascinating story of the Titanic will be told in all schools across the United Kingdom and we will still maintain, "it was alright when it left here".
Irish News article - click
here to read the full article about Hazelwood, Integration and parental involvement.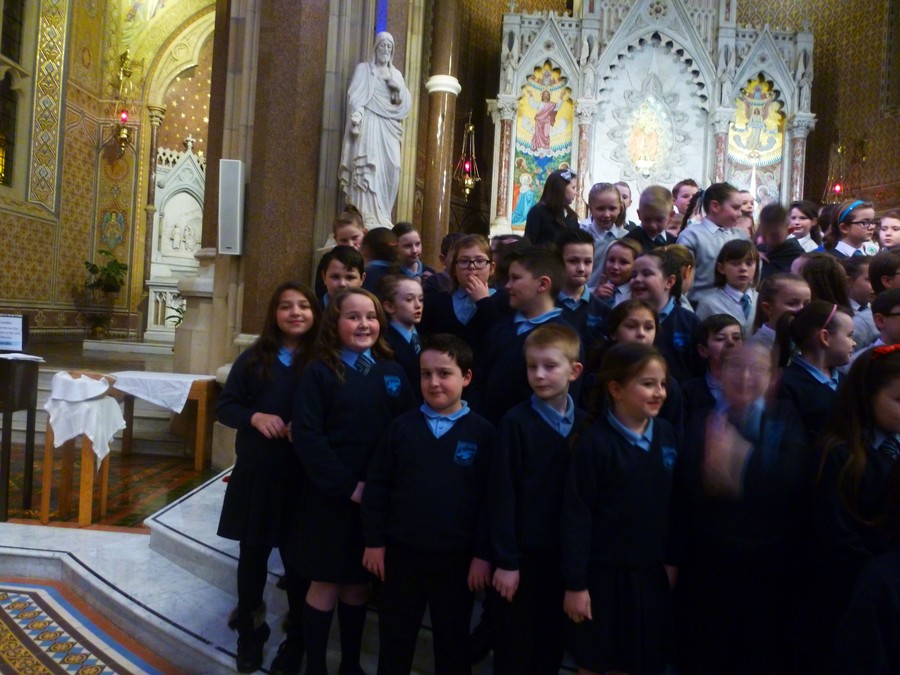 Latest Our School Calendar Events
APTIS Conference (Association of Principals and Teachers in Integrated Schools)

27

May

2015

Chester's Challenge for P5

27

May

2015

10:00 am - 12:30 pm

30th Anniversary performances

27

May

2015

19:00 pm - 20:30 pm @ School Hall

Nursery to Primary 3

Book Club

28

May

2015

09:00 am - 15:00 pm

30th Anniversary performances

28

May

2015

19:00 pm - 20:30 pm @ School Hall

Primary 4 - Primary 7
Check out our letters page for the up to date letters from school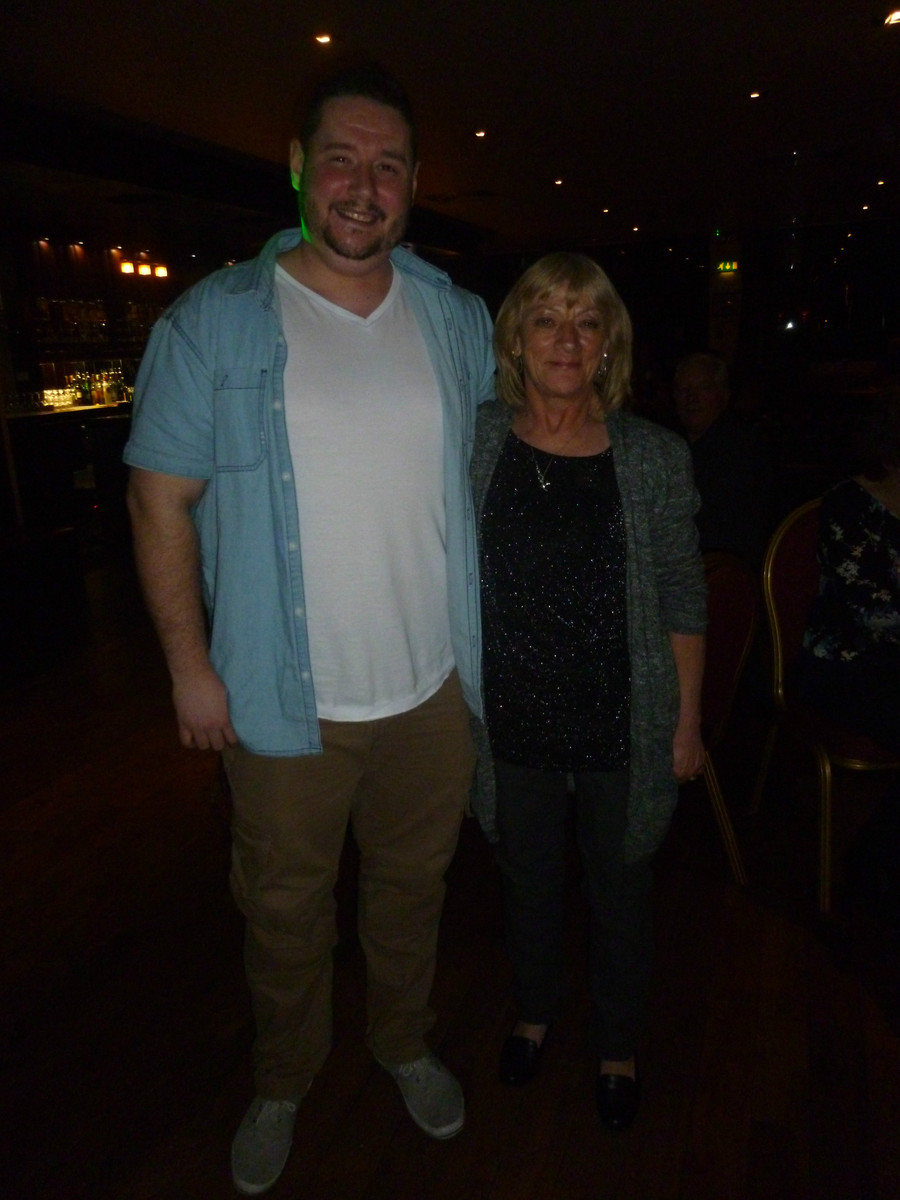 Our new caretaker Shaun McGowan beside his predecessor Susan.
The school has invested in iPads for the staff and children. This will help to extend and enhance the learning in school.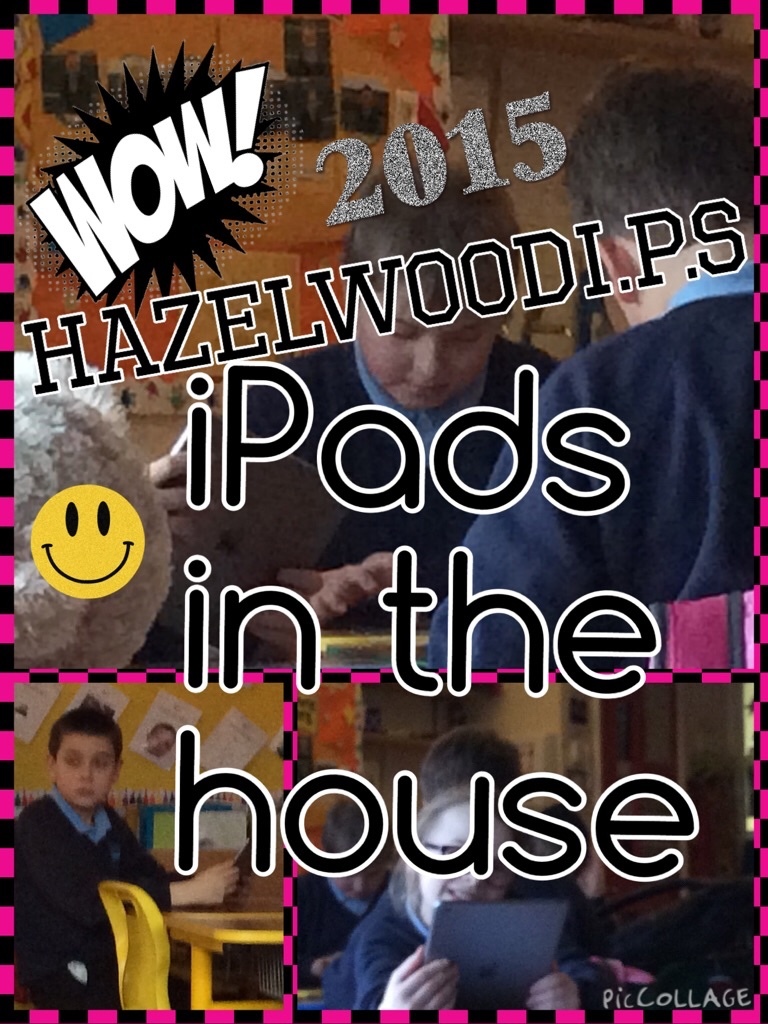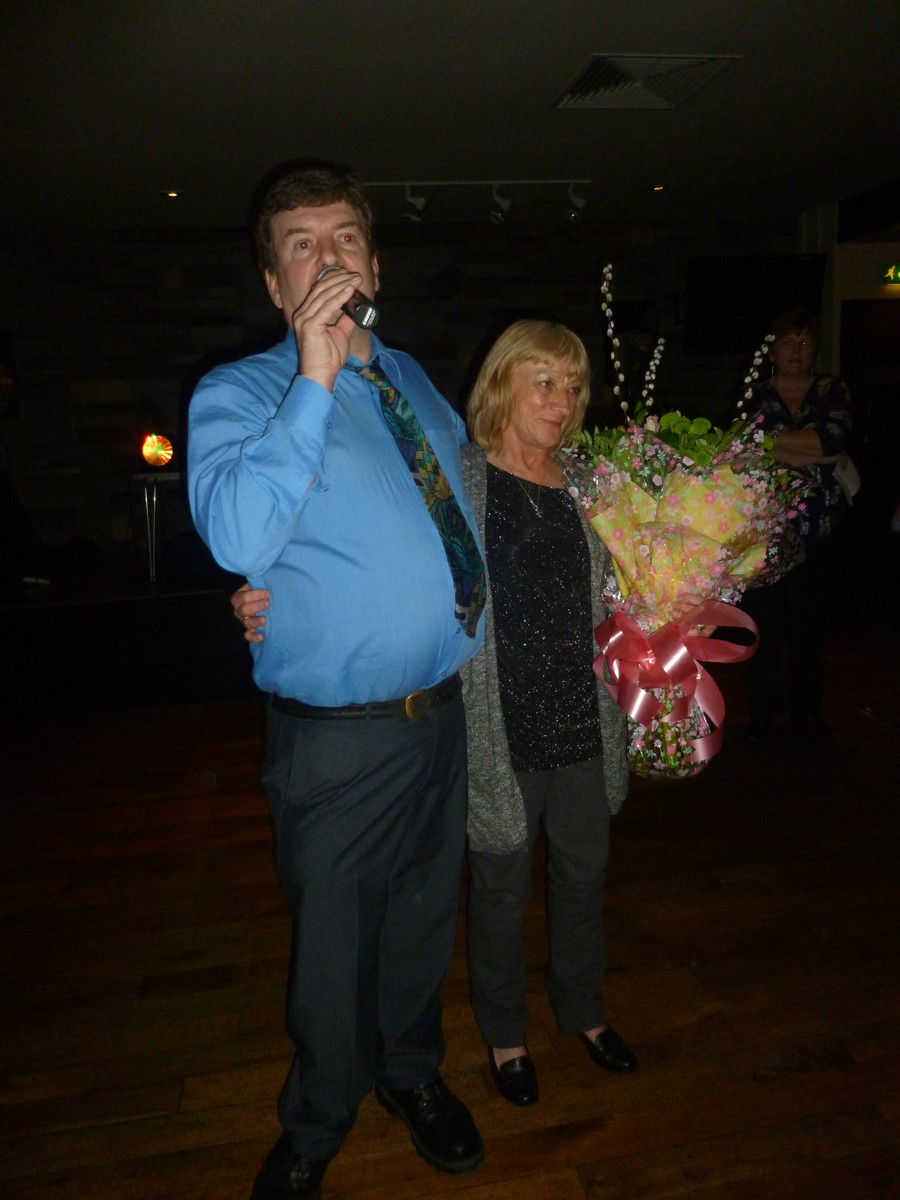 Drennan McBride (chairman of the Board of Governors) giving our previous caretaker Susan Dalzell a beautiful bunch of flowers on her retirement.
FAST Families and Schools Together