Welcome to Hazelwood Integrated Primary
and Nursery School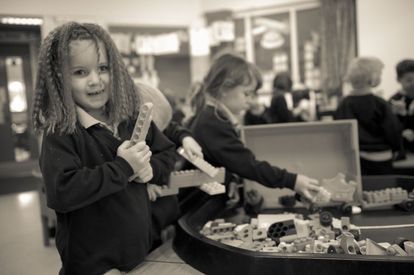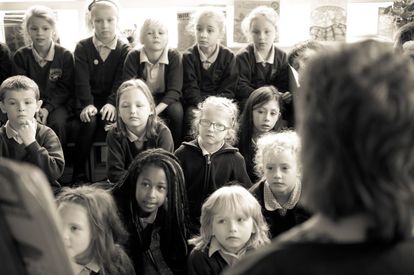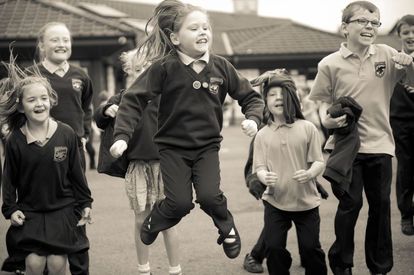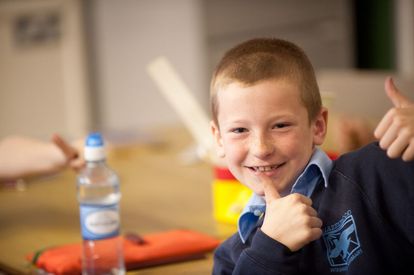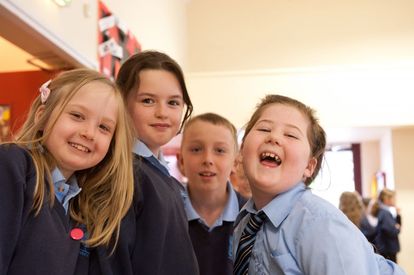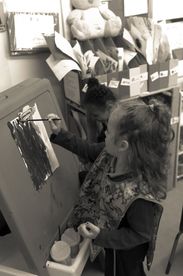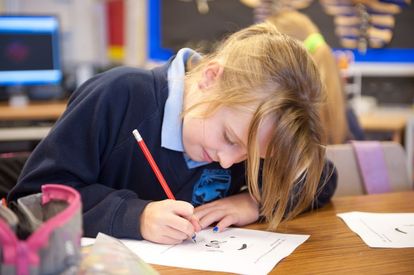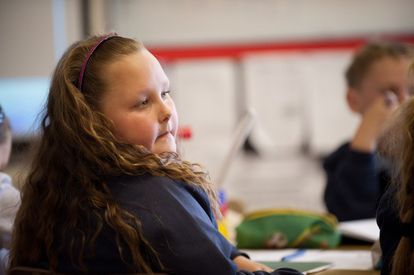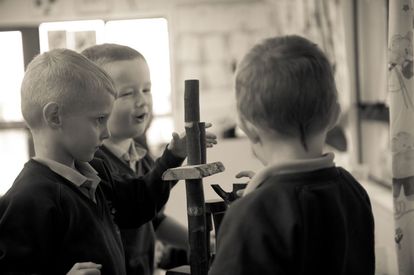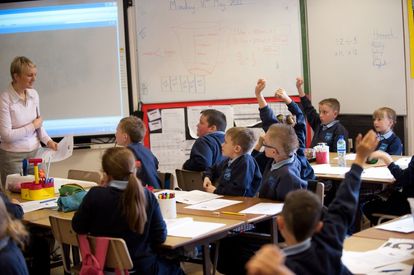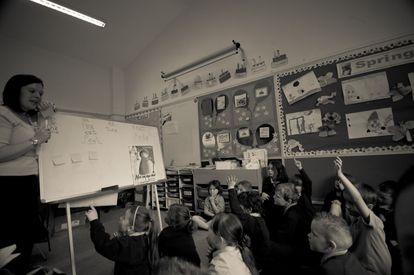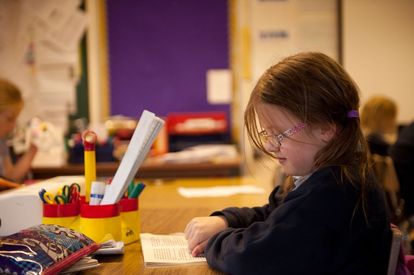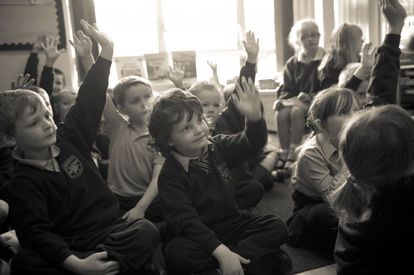 Celebrating 30 years of Hazelwood Integrated Primary and Nursery School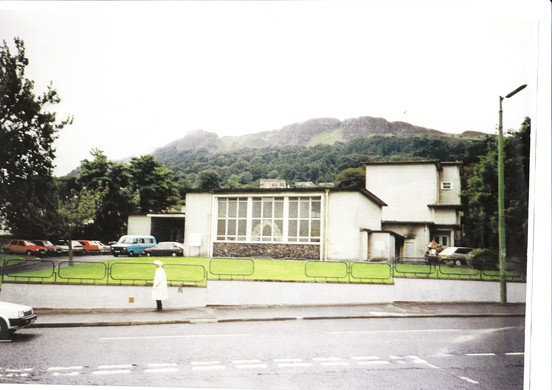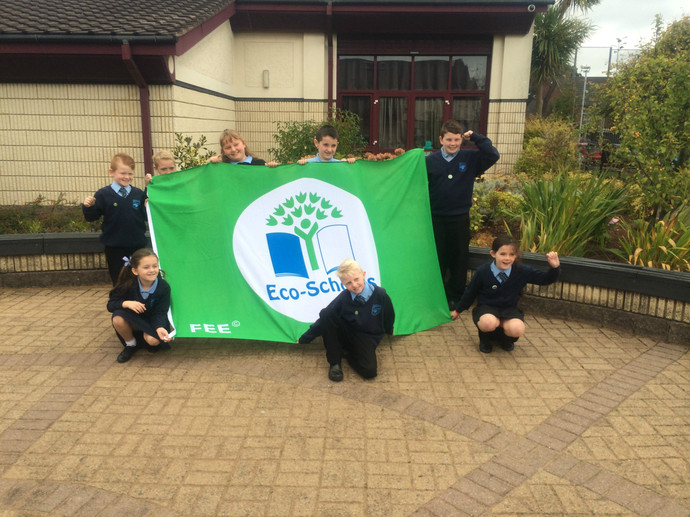 Congratulations everyone for helping to get the third Green Eco Flag for our school.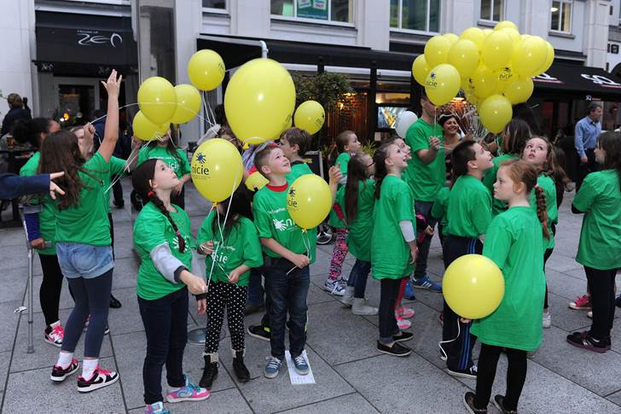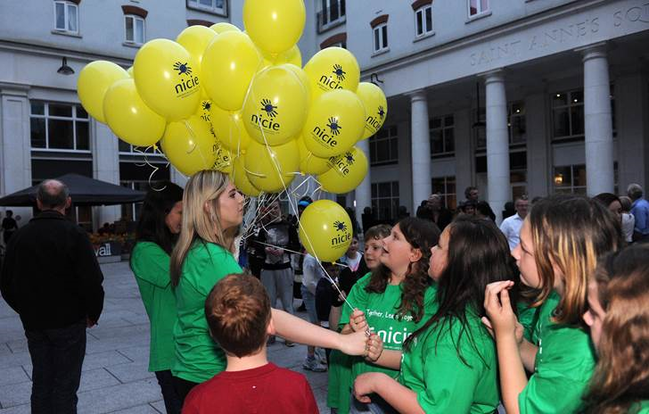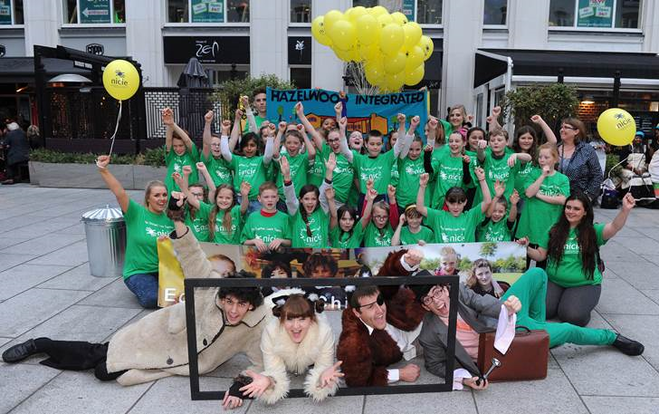 The choir were delighted to be invited by NICIE to take part in Belfast's Culture Evening. They sang beautifully and had a wonderful time.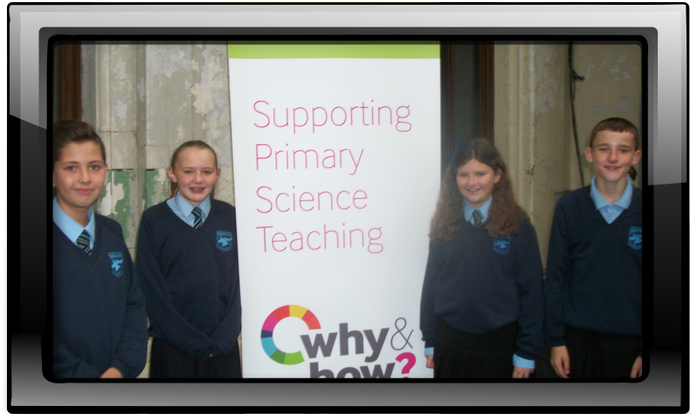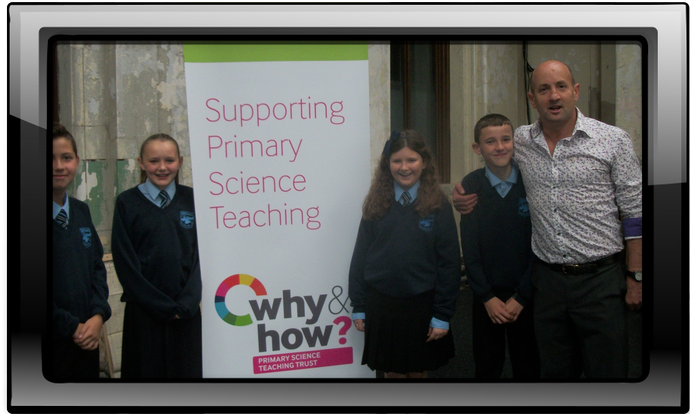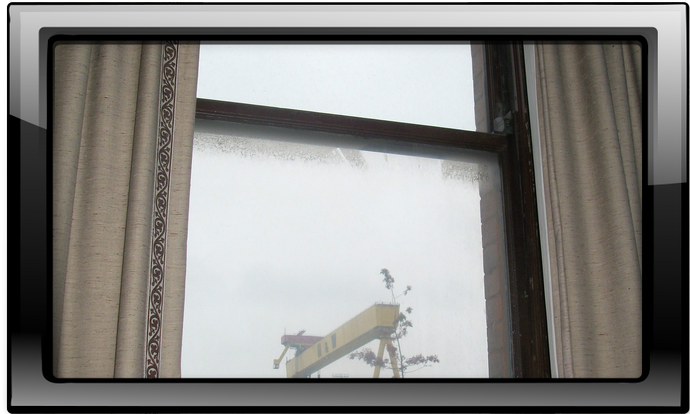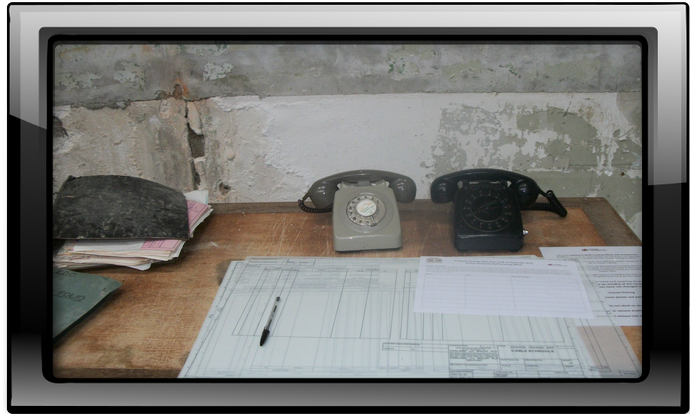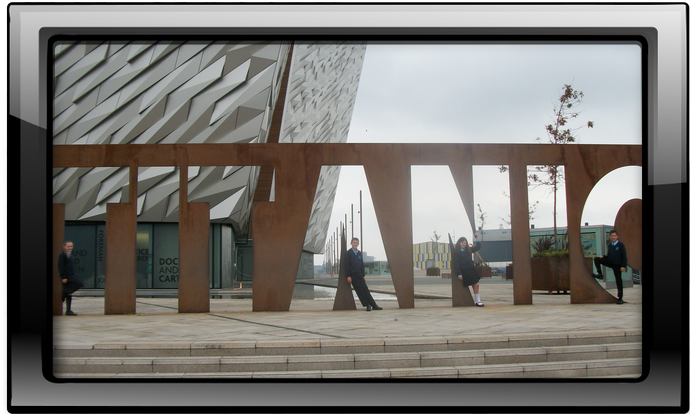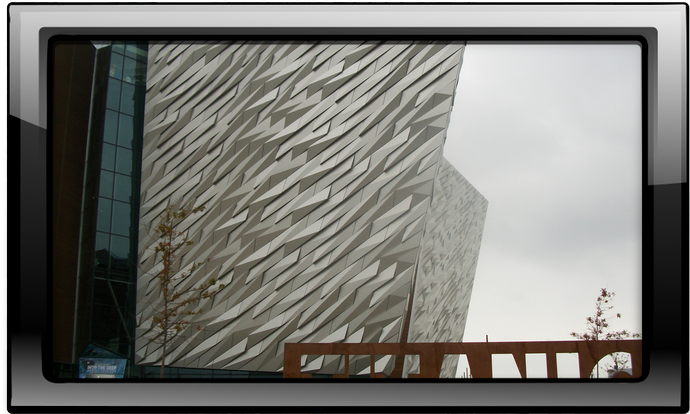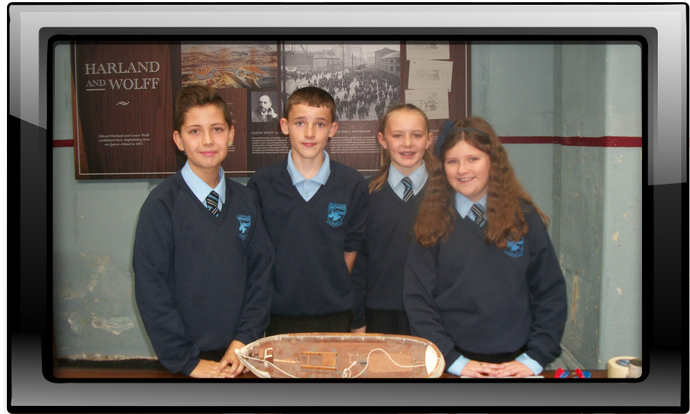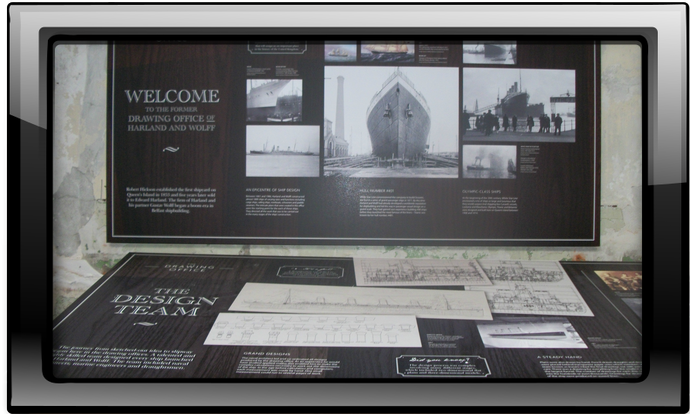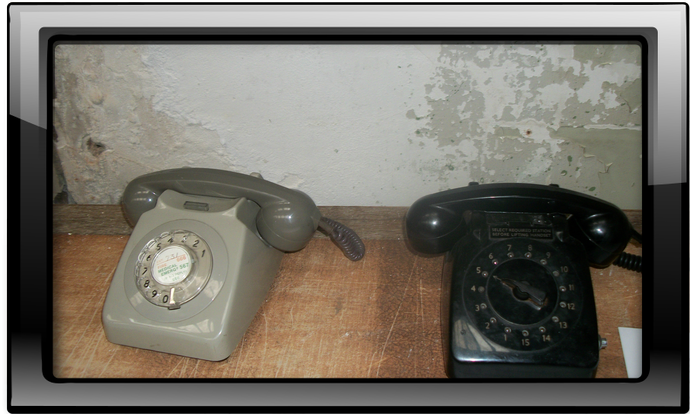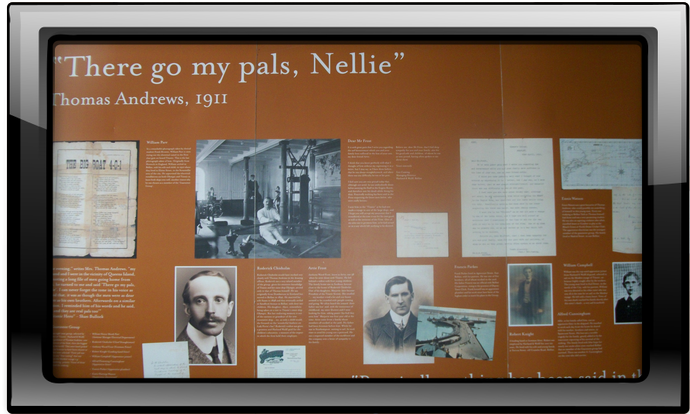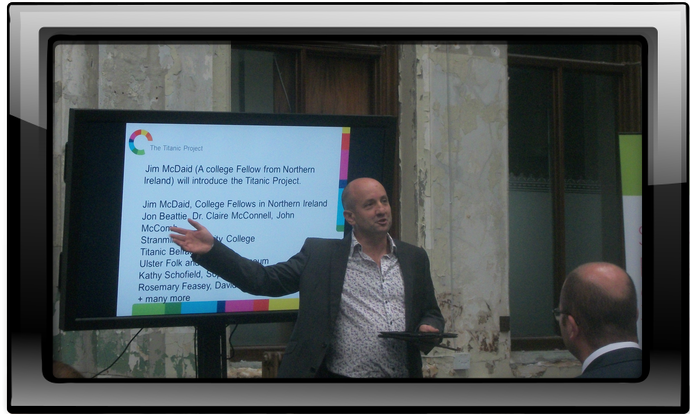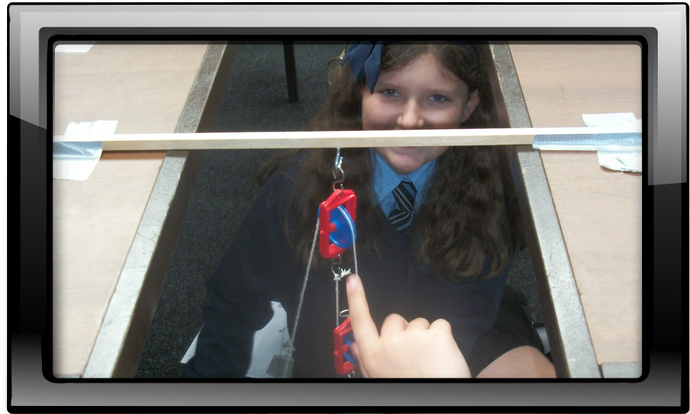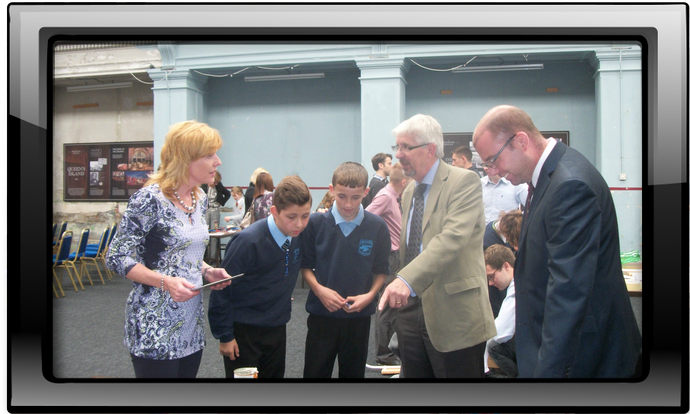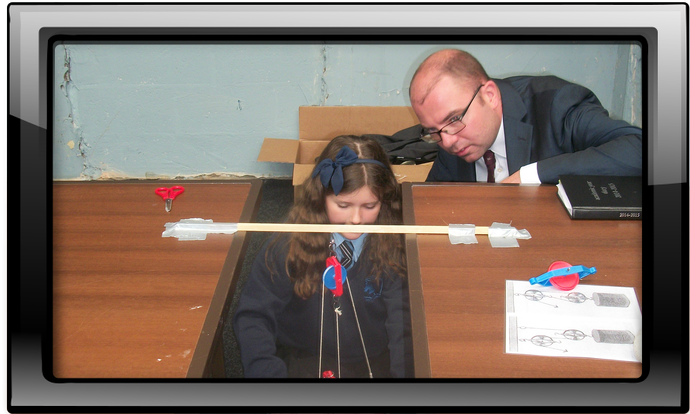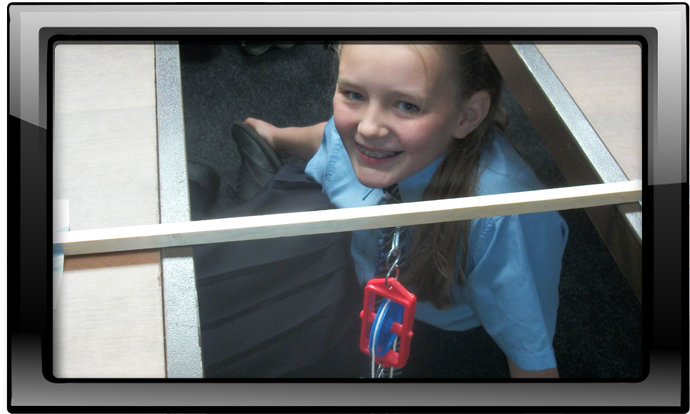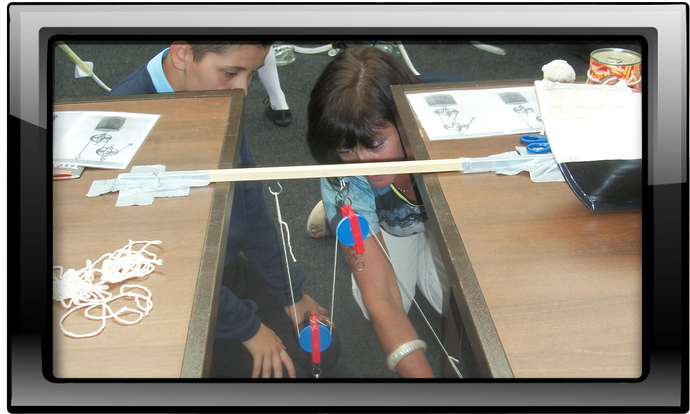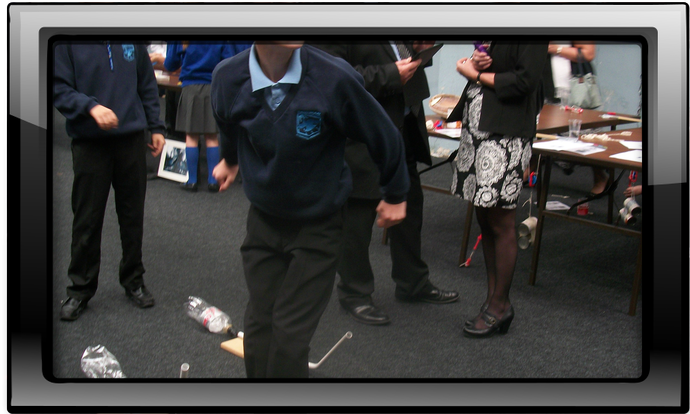 TITANIC RELAUNCHED – A Voyage of discovery
The drawing rooms at Titanic were the venue for the launch of 'Titanic Science' – a teaching resource which investigates the science of the Titanic story. This project was led by Hazelwood Primary's Jim McDaid who developed the resources with funding from the Primary Science Teaching Trust.
Over the past year a committed group of teachers have worked together to develop this resource – it is innovative and practical. The Department of Education and the Education and Library Boards have shown great interest in the potential of this project. Plans are afoot to develop and distribute it widely. In tandem with this a teacher training programme will soon be rolled out.
Hazelwood is very proud to be part of the creation of this wonderful resource – the fascinating story of the Titanic will be told in all schools across the United Kingdom and we will still maintain, "it was alright when it left here".
Latest Our School Calendar Events
Concern sponsorship money

21

Oct

2014

09:00 am - 15:00 pm

All sponsorship money into school by today please

Nursery Fancy Dress Party

22

Oct

2014

09:00 am - 12:00 pm @ The Nursery

The children will have the opportunity to come to Nursery dressed up for the day. Please no masks or scary costumes.

Fireworks and Supercitizen Assembly

22

Oct

2014

10:00 am - 11:00 am

Book Club

23

Oct

2014

09:00 am - 15:00 pm

Neon Nights Event

23

Oct

2014

09:00 am - 15:00 pm

Children are encoiuraged to come to school in the brighest clothes. There will be prizes for the best in show!
Calendars page(s):
Our School Calendar >>
Check out our letters page for the up to date letters from school