Welcome to Hazelwood Integrated Primary School

School starts on Monday 1st September at 9.00am
for P2- P7
P1 and Nursery starting dates as directed in June
Your child's uniforms will be ready for collection in school from Tuesday 26th to Thursday 28th September between 12md and 2.00pm
What was in the egg? Have a look at the children's ideas. Parents were invited in to view the wonderful displays in the hall.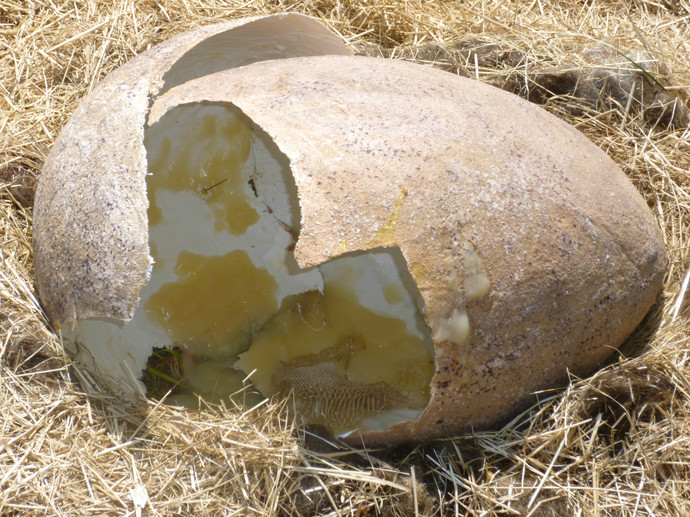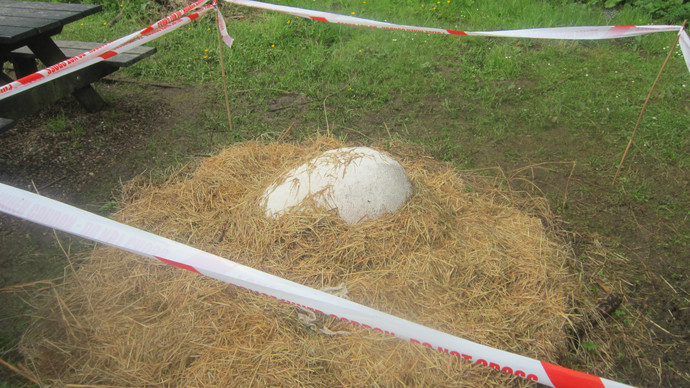 Monday 12th May 2014
Tyler from Mrs.Watson's class discovered a big nest up near the Willow Cave. He said, 'I think a big parrot might have built the nest. There are lots of feathers in it, even red ones and yellow!' Tyler's class are so excited. P1 say they will be up to check it every day.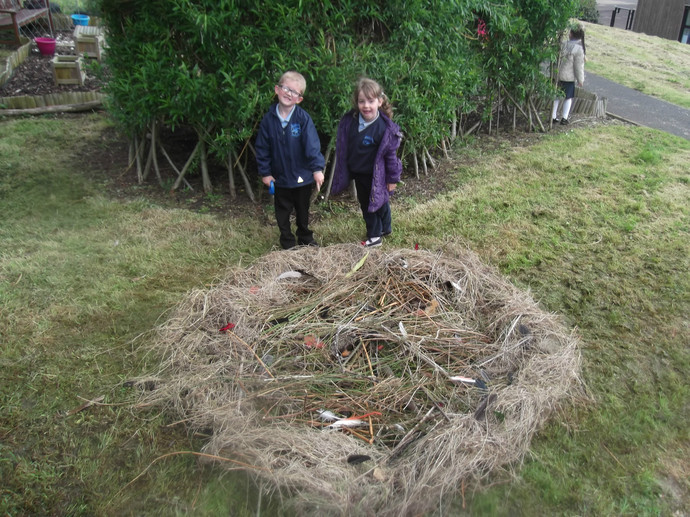 Tyler and Lucy beside the BIG nest
click on nest to see more photos and catch up on the latest news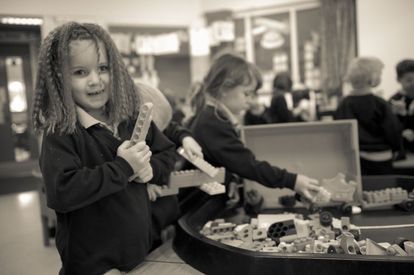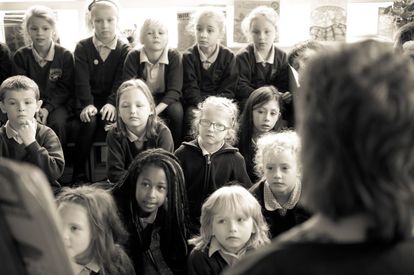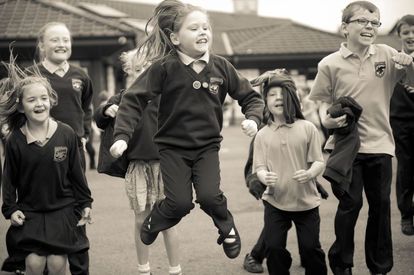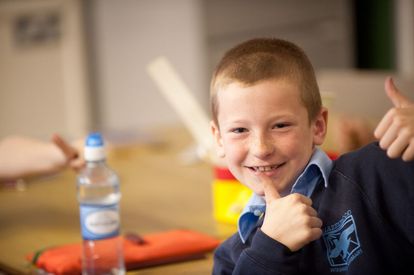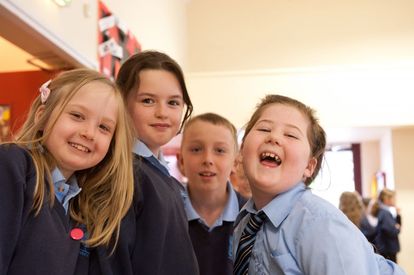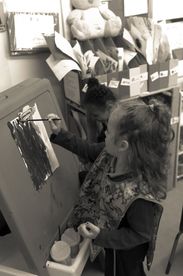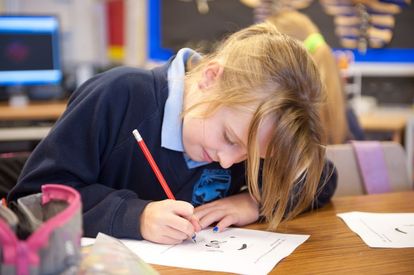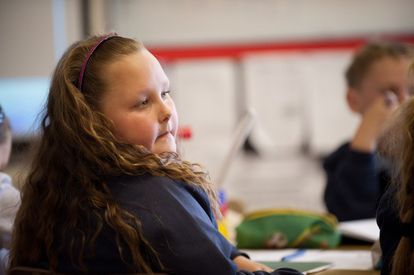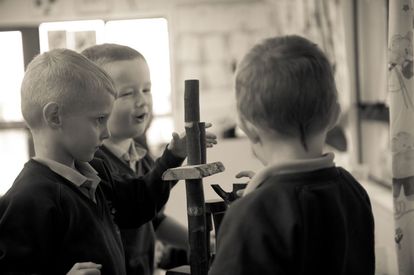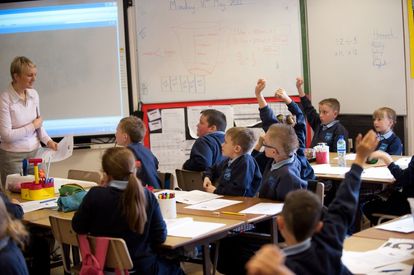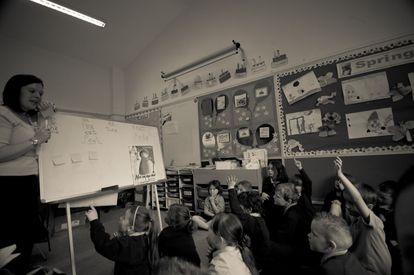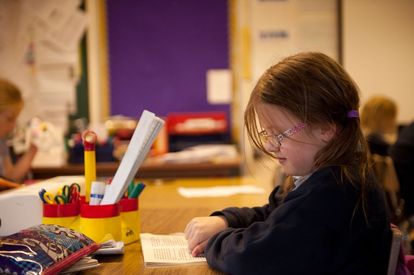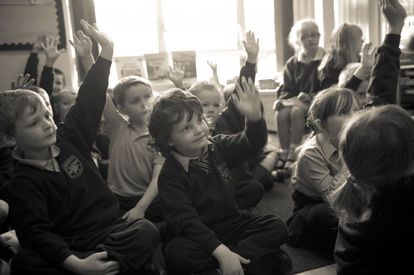 Admissions criteria 2014 for Nursery and Primary 1 click here.