Welcome to Hazelwood Integrated Primary
and Nursery School

Hazelwood's Got Talent
The live shows are here. Another marvellous afternoon of talent today. The acts which are through to Wednesday night's final are:
Leonna O'Neill P5, Eamon Austin P5, Katie Wilkinson and Amaya Guerin P7, Beth Atcheson P4, Shane Hughes and Brodie McDonald P5, Princess Obanubi P5, Charlotte Griffith-Williams P6, Logan McIlhinney P1, Macey Wood P4, Aoife McDaid and Aoife Gillen P6, KillianCurley P4
Kortnie McKenna P6, Grace Fuller P5, Ava Magowan P5, Eve McClelland and Anna Buick P5, Layla Kelly and Jack Myers P6 and Mathew Dougan and Jake McFarland P5
Well done to all the boys are girls who took part. You are all stars in Mrs Douglas's eyes.
See the photos here
Our 'Feet First Family' day on Friday was a great success. Well done!

Looking for some #MondayMotivation here is Hazelwood Integrated Primary School in the Belfast City Council area with an excellent entry for our Food Waste Challenge. Well done guys! #WasteHero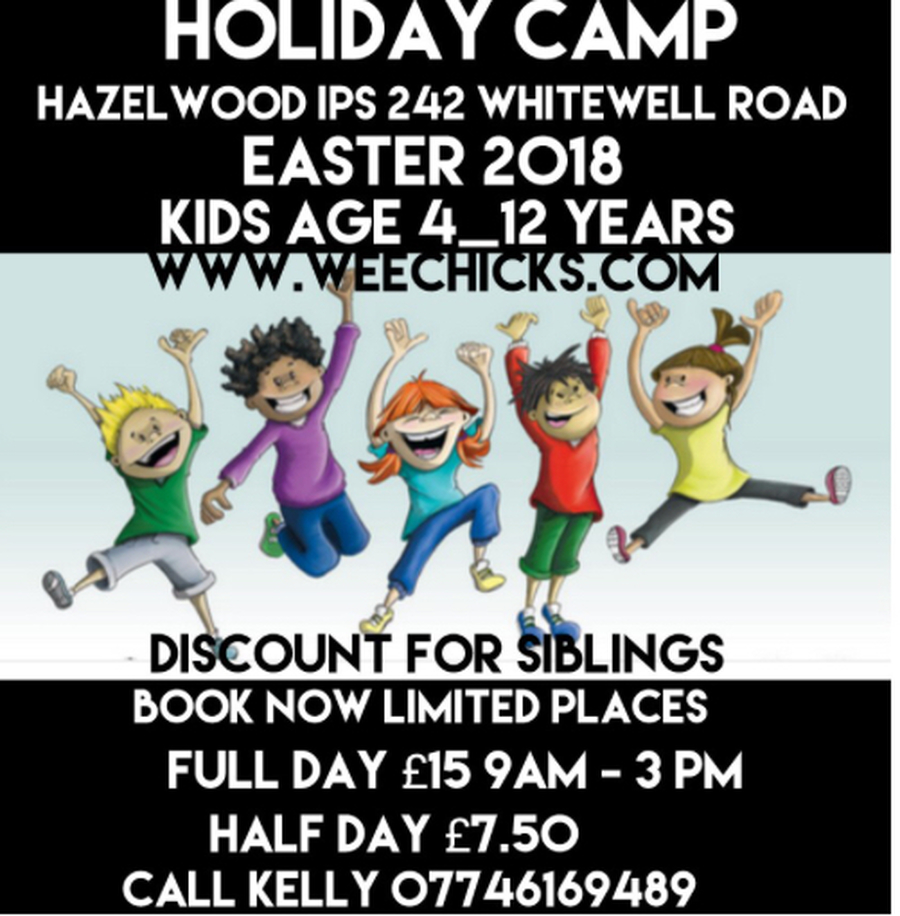 Owen Smith, Shadow Secretary of State for Northern Ireland, is warmly greeted by Baronness May Blood, NICIE CEO Roisin Marshall and School Principal Patricia Murtagh as he visits Hazelwood Integrated Primary School to learn about the contribution integrated education is making to peace and reconciliation in NI, in the 20th anniversary year of the signing of the Good Friday Agreement.
Maths Week 5.2.18 - 9.2.18
see here for more information and suggestions
To demonstrate an interest in sending your child to Hazelwood Integrated Nursery and Primary School please fill in a Pupil Information Form. This will allow us to send out an application form to you in December. Please post the form or email it to hazelwoodips@gmail.com
Admissions criteria can be viewed here.
Teachers are very excited this afternoon as Mrs Watson is going around delivering our new maths resources. These have been funded by PTA from the money you have raised in support of our annual fundraising events. We will also soon be getting new playground equipment and a drum kit! Look out for details of how you can help in the PTA Christmas Fair and Family Movie Nights which will be happening soon....
New House Captains
Oak Beech Ash Rowan
Eva and Jack Dylan and Jamie Luis and Emily Kelan and Africa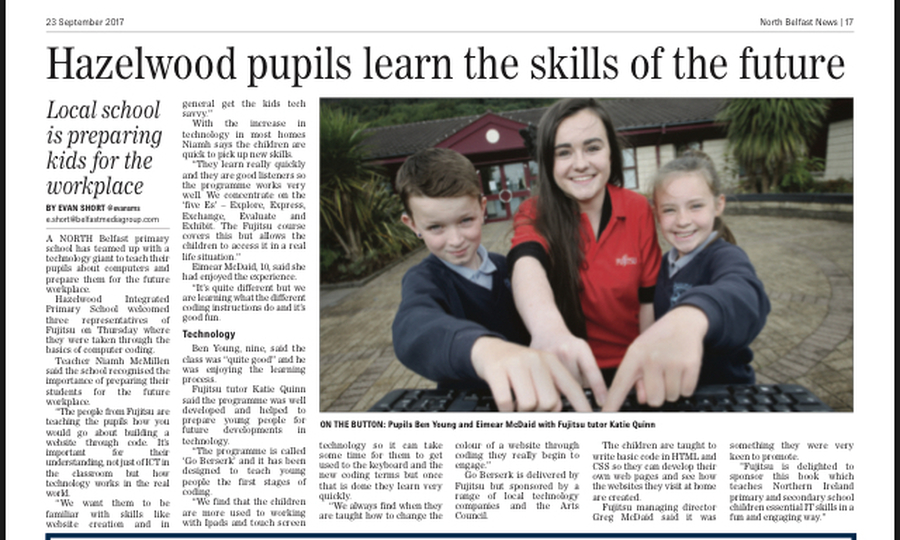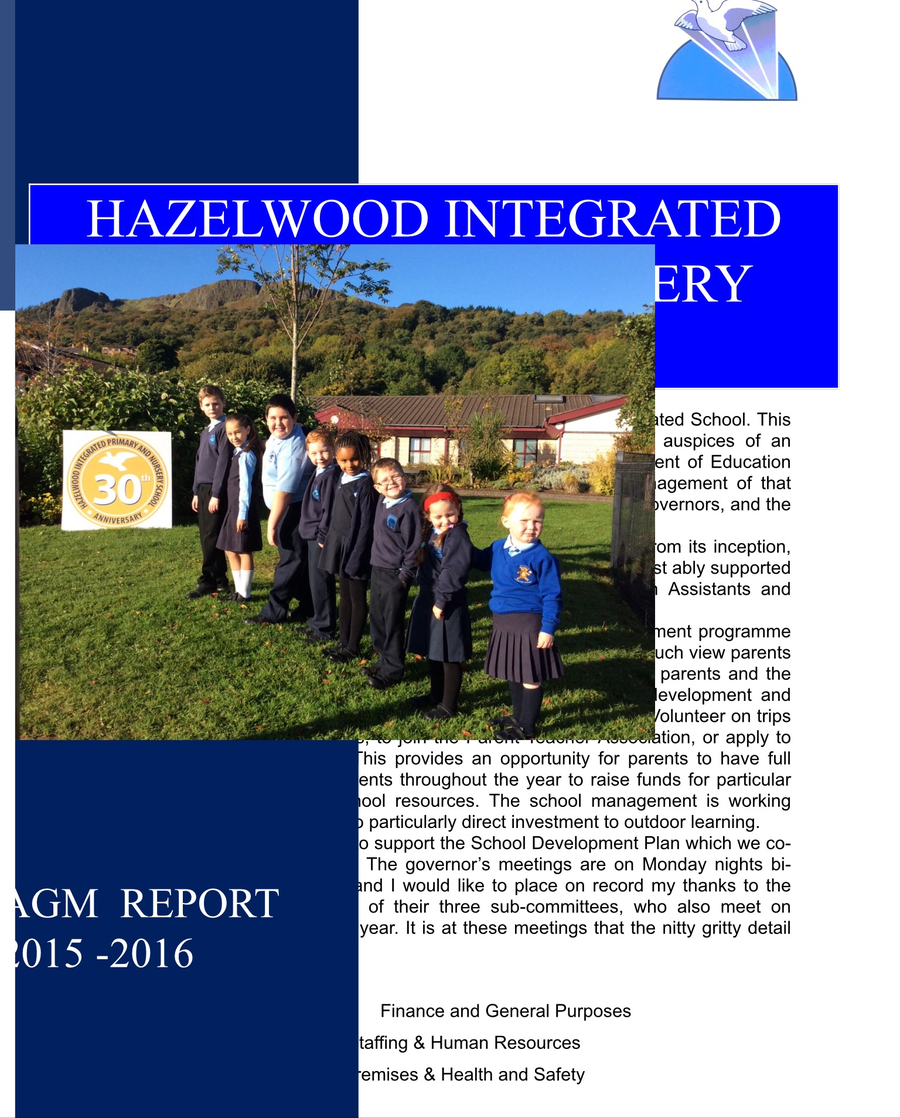 Two of our pupils helping to highlight the wonderfulThrone Wood information panel.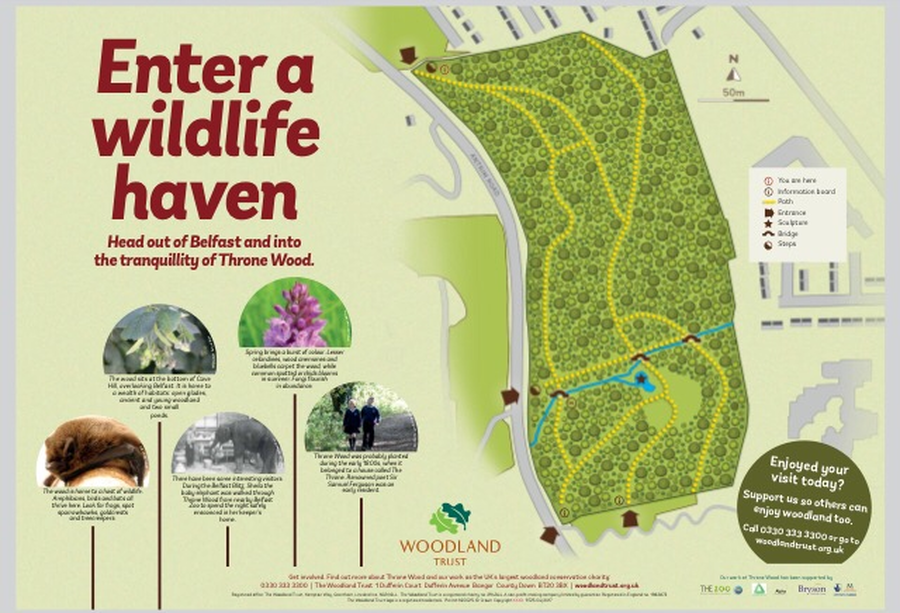 New netball kit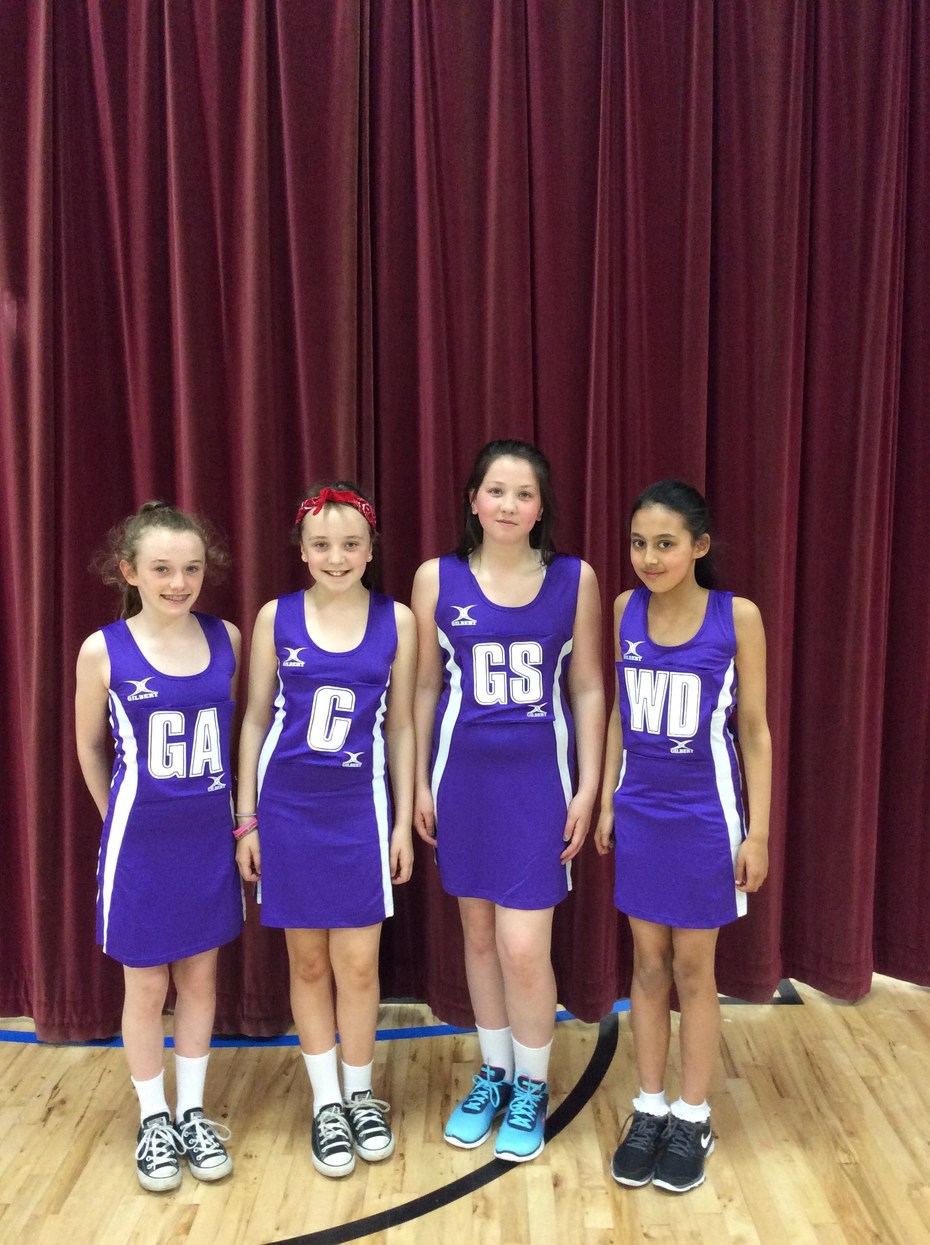 P7s at their Confirmation.
Latest Our School Calendar Events
Jujitsu

23

Mar

2018

6:00 pm - 7:00 pm @ School Hall

Session 1 - 6pm-7pm - this is for Beginners up to Green Belt All children from P1-P7 are welcome to attend. Jujitsu cost £2 per night.

Jujitsu

23

Mar

2018

7:00 pm - 8:00 pm @ School Hall

Session 2 - 7pm-8pm - this is for Blue Belt to Black Belt. All children from P1-P7 are welcome to attend. Jujitsu cost £2 per night.

Football Afterschools Club

26

Mar

2018

2:00 pm - 3:00 pm

P2 - P3 A five week course costing £20.00

Football Afterschools Club

26

Mar

2018

3:00 pm - 4:00 pm

P4-P7 A five week course costing £20.00

School closes for the Easter Break

28

Mar

2018

9:00 am - 12:00 pm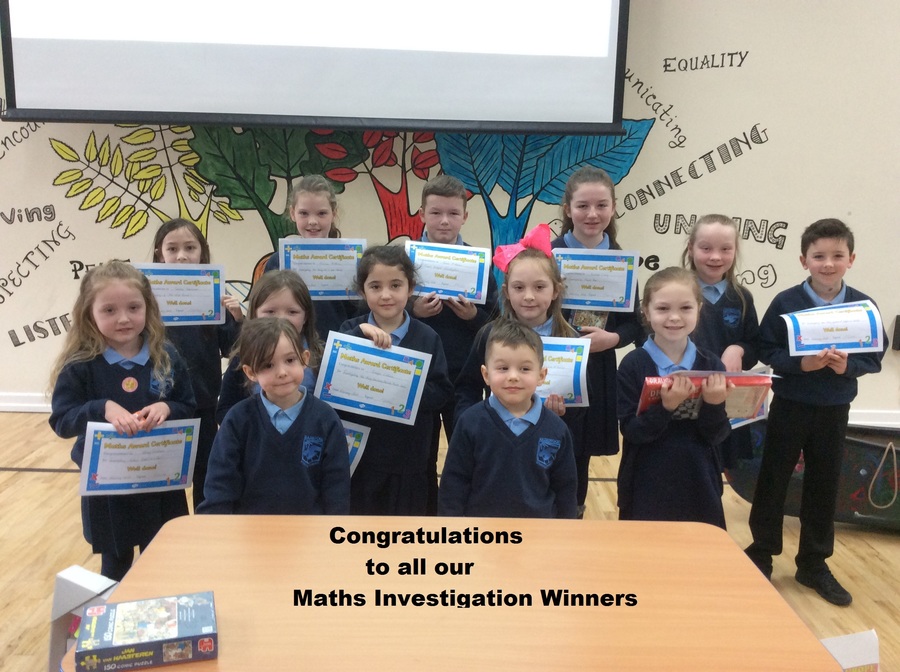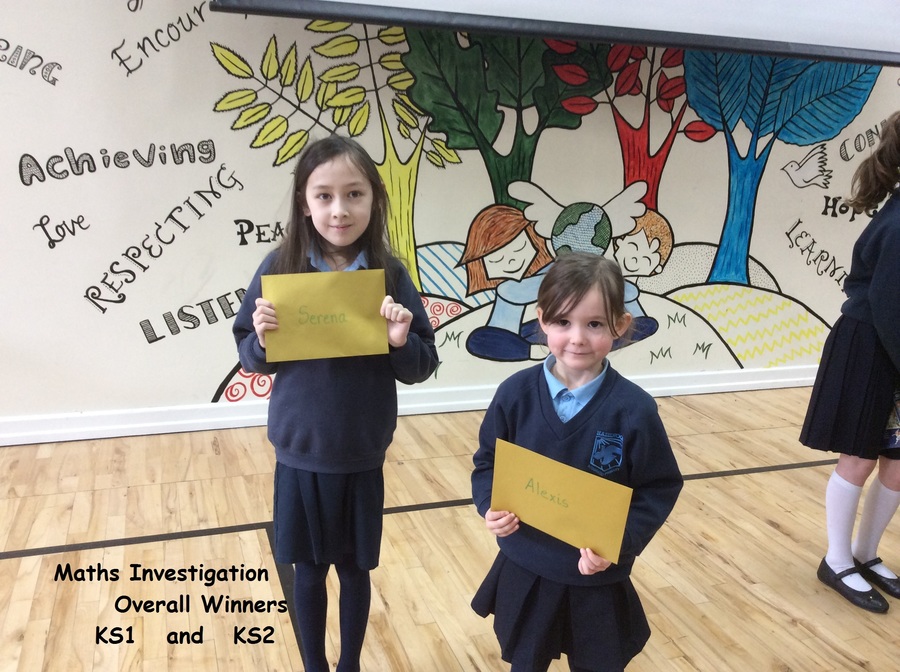 Captain Clean Up
At Hazelwood we complete litter picking throughout the year. We e
ntered into a competition and won. The prize was Captain Cleanup came to visit us in our school.
We were taught a new litter picking dance, got to practice sorting out our litter and were presented with a certificate.
Captain Cleanup also talked to the Eco Committee after. He was so pleased with how well are school grounds are kept.
The certificate is displayed on our school ECO board in the Red zone.
How to keep your children safe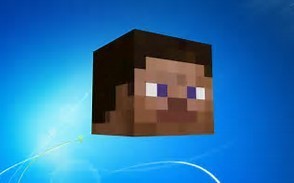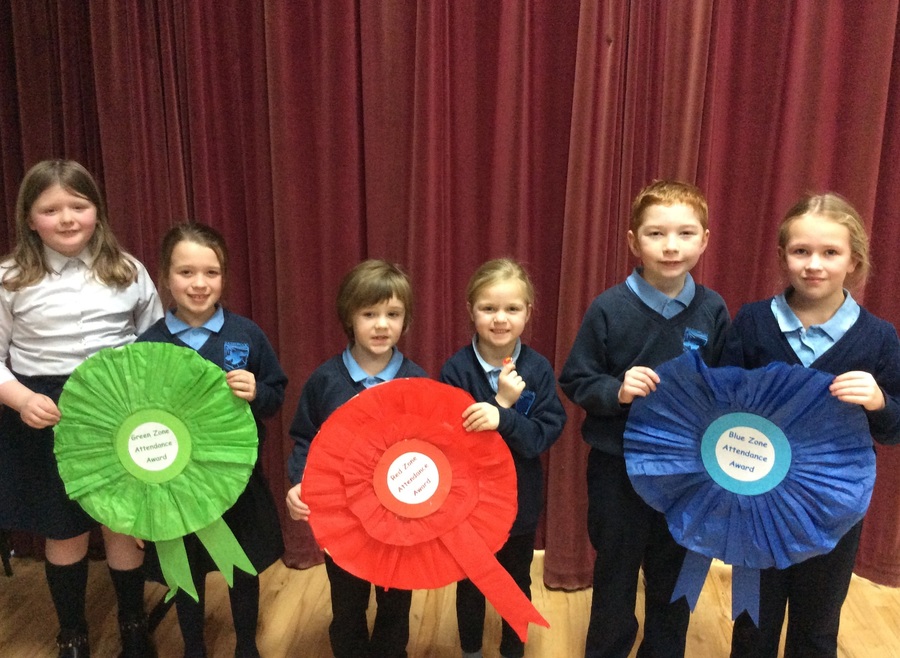 Winning classes for attendance in December:
Red Zone - P2 Miss Davis
Green Zone - P5 Miss McGrann/ Mrs Mc Guinness
Blue Zone - P6 Mrs Szlachta
Happy Diwali Everyone!
Thanks to Mrs Brown and these pupils for making a beautiful Rangoli pattern at the school entrance. Children also got the chance to wear a Bindi forehead decoration. In the Hindu culture these can be worn to ward off bad luck and to symbolise the importance of using our minds and intellect.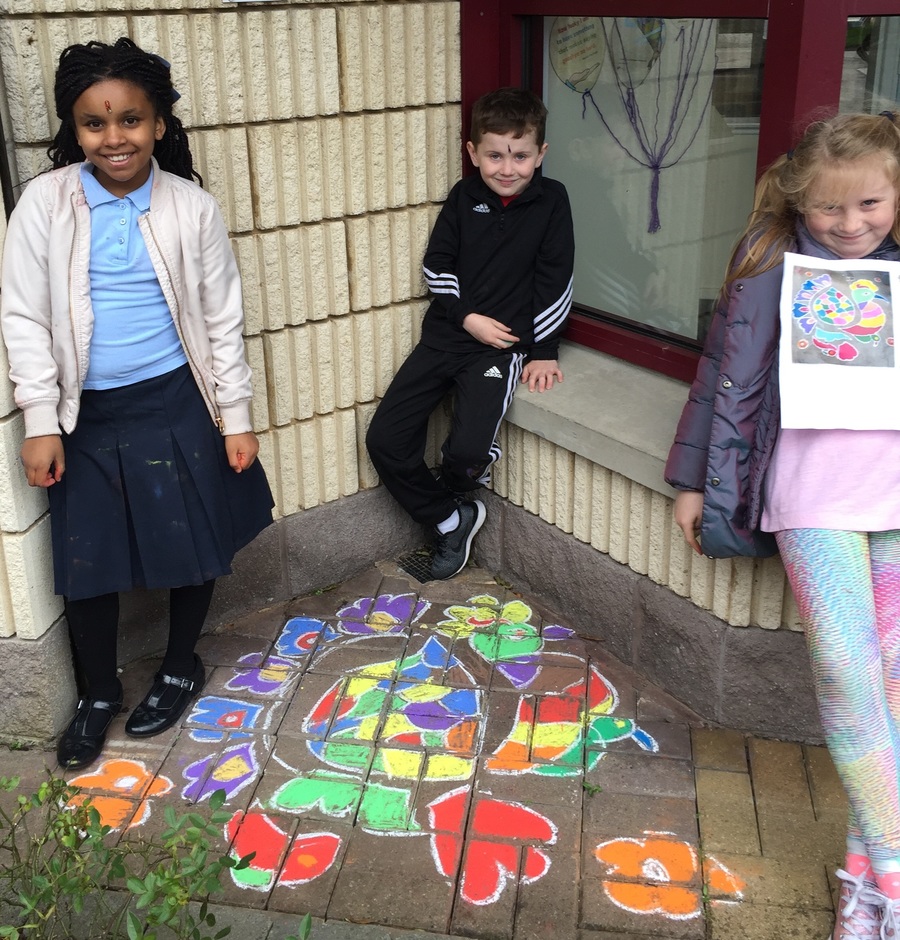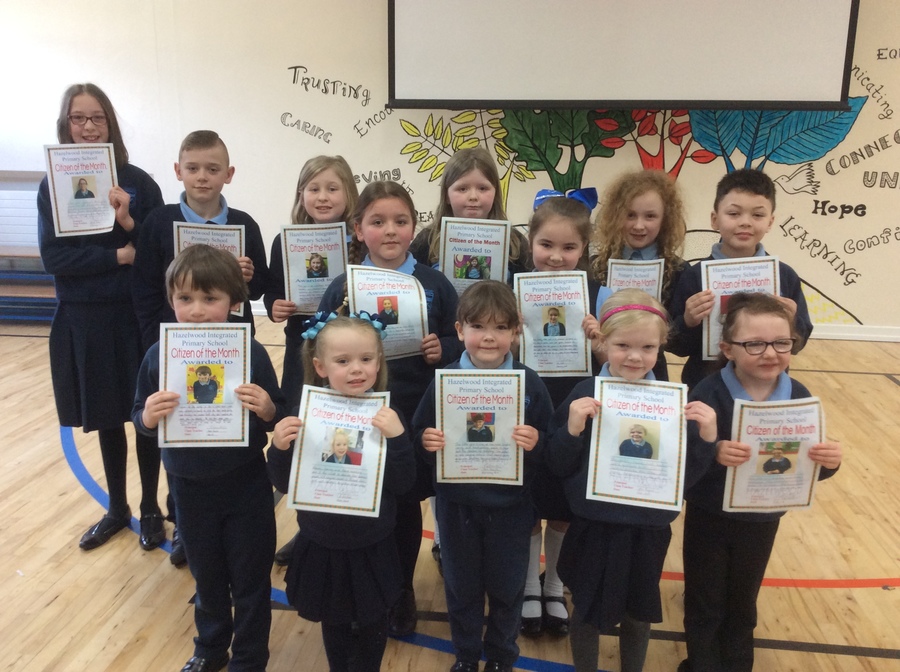 Mrs Murtagh congratulates Lee McCaffery on his success in the world powerlifting championships in South Africa - what an achievement!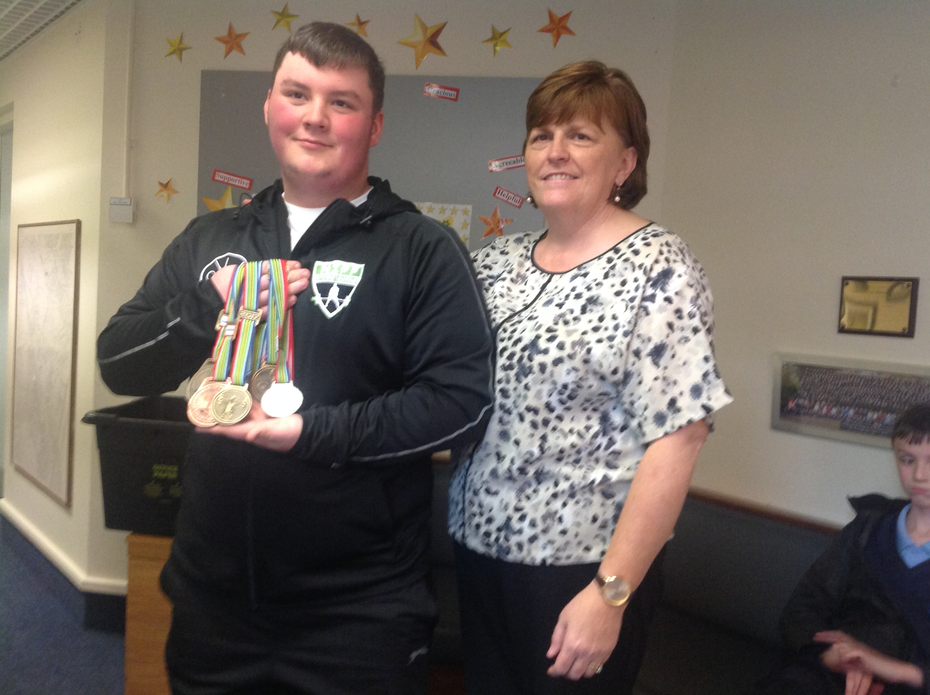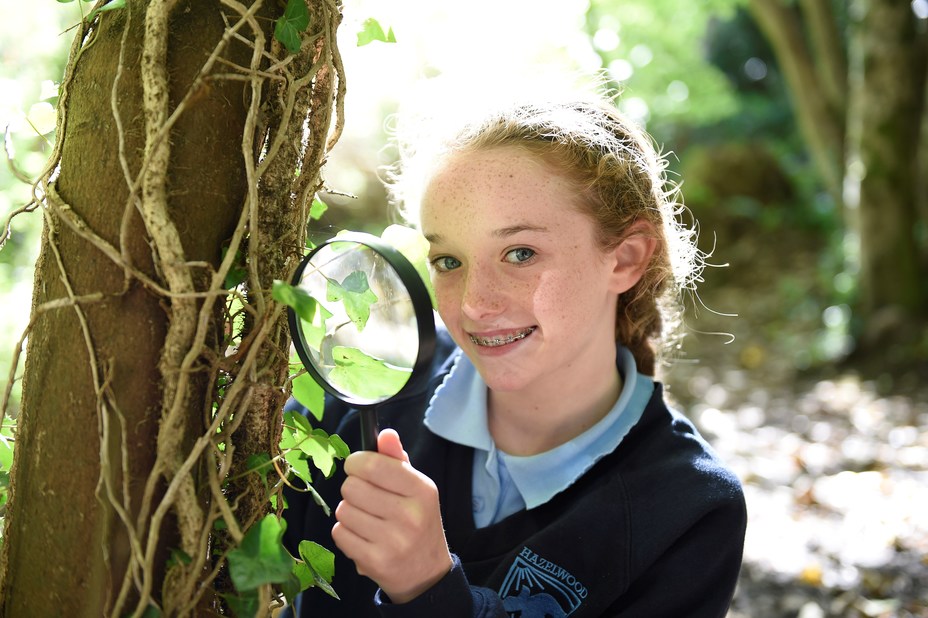 Learn more about Throne Wood
A huge congratulations to the Nursery for their pyjama day. They raised a staggering £750.00 for Children in Need. Well done to all Pudsey will be very grateful.
We have been awarded a fourth Green Flag.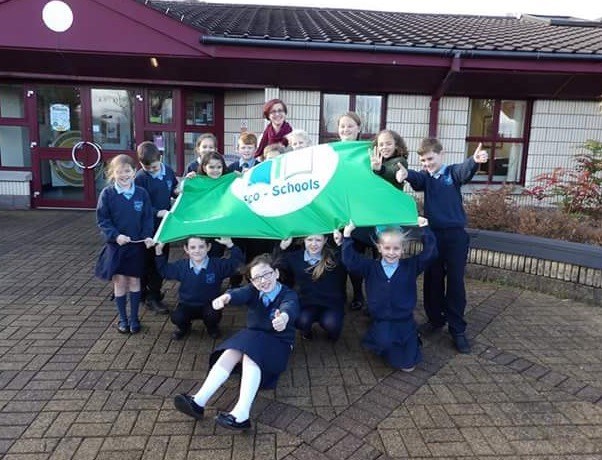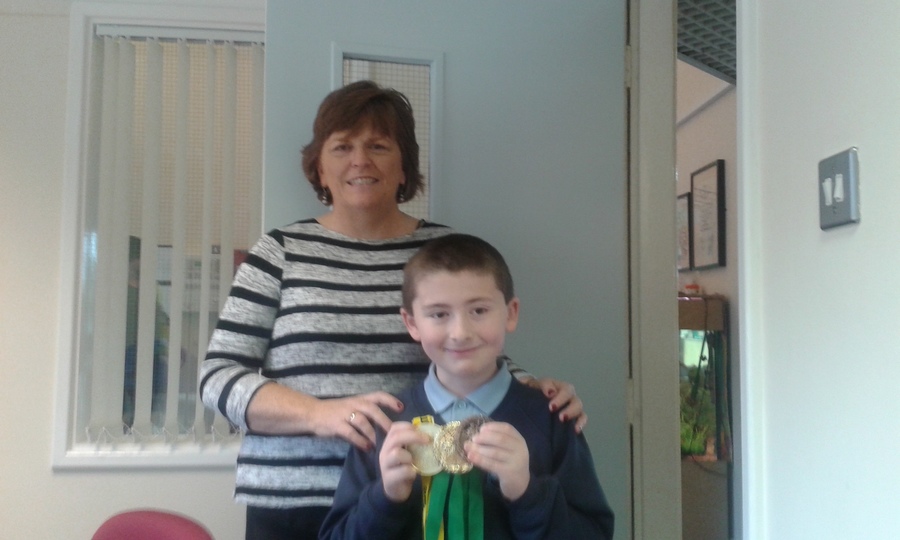 We are very proud of one of our pupils this week. He won lots of medals for Taekwondo. Well done! . Congratulations to him!