Welcome to Hazelwood Integrated Primary
and Nursery School

Please contact the school if you have any queries re the new admission precedure
To demonstrate an interest in sending your child to Hazelwood Integrated Nursery and Primary School please fill in a Pupil Information Form. This will allow us to send out an application form to you in December. Please post the form or email it to hazelwoodips@gmail.com
Admissions criteria can be viewed here.
Please click here to access the digital guidance for preschool admissions for September 2019. Criteria for Nursery and P1 can be accessed here.
Here is a snapshot of Nursery play and learning.
Attendance Awards and Supercitizens
Special Attendance Awards
Children who have a high attendance will be entered into a monthly draw for a cinema family pass. The draw will happen during super citizen assembly. Attendance matters.
Click on the white box above to access the video.
As part of the Happy Healthy Kids strand of the Getting Ready to Learn programme the Nursery invited their parents and grandparents on a walk to the woods. It was a tremendous morning for one and all.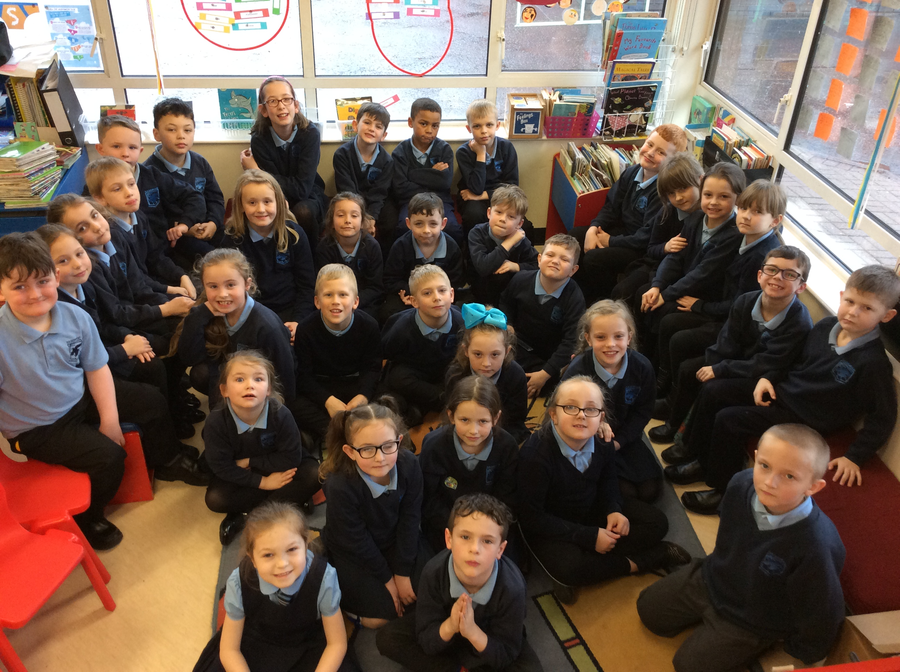 Hazelwood's Got Talent
Well done to all the boys and girls who took part. You are all stars in Mrs Douglas's eyes.
See the photos here
Looking for some #MondayMotivation here is Hazelwood Integrated Primary School in the Belfast City Council area with an excellent entry for our Food Waste Challenge. Well done guys! #WasteHero
Owen Smith, Shadow Secretary of State for Northern Ireland, is warmly greeted by Baronness May Blood, NICIE CEO Roisin Marshall and School Principal Patricia Murtagh as he visits Hazelwood Integrated Primary School to learn about the contribution integrated education is making to peace and reconciliation in NI, in the 20th anniversary year of the signing of the Good Friday Agreement.
New House Captains
Oak Beech Ash Rowan
Eva and Jack Dylan and Jamie Luis and Emily Kelan and Africa
Two of our pupils helping to highlight the wonderfulThrone Wood information panel.
Latest Our School Calendar Events
Nativity

18

Dec

2018

10:00 am - 19 dec, 12:00 pm @ School Hall

Nursery, P1, P2 and P3 involved.

School Closes for Christmas Holidays

20

Dec

2018

9:00 am - 12:00 pm

Christmas Holidays

21

Dec

2018

Staff Training Day

21

Dec

2018

No children in school

Application process opens for 2019 admission

02

Jan

2019

The Go Live for the new digital admissions is Wednesday 2 January 2019 at 10.00am.
New House Captains
Rowan-Justin and Melissa
Beech-Megan and Caolan
Ash-Rory and Cadhla
Oak- Amy and Charlie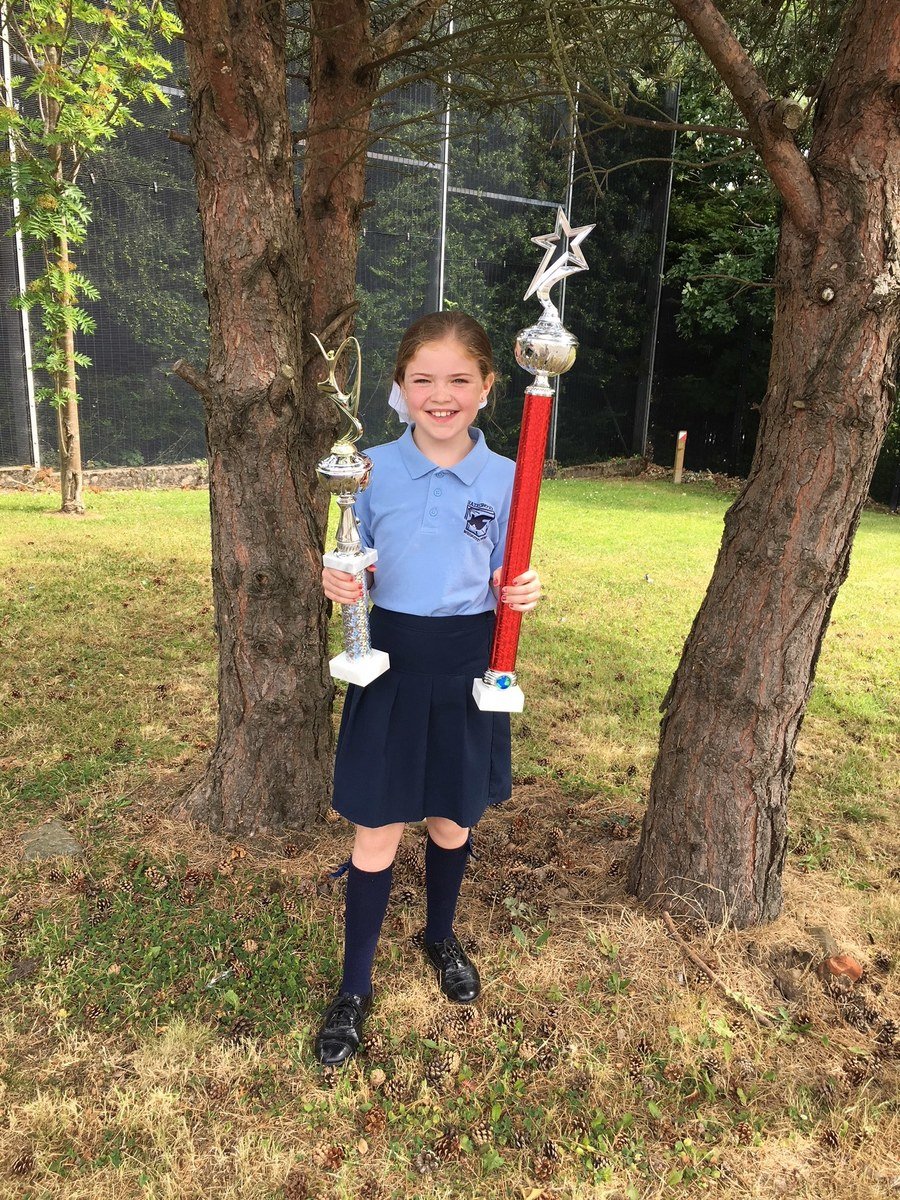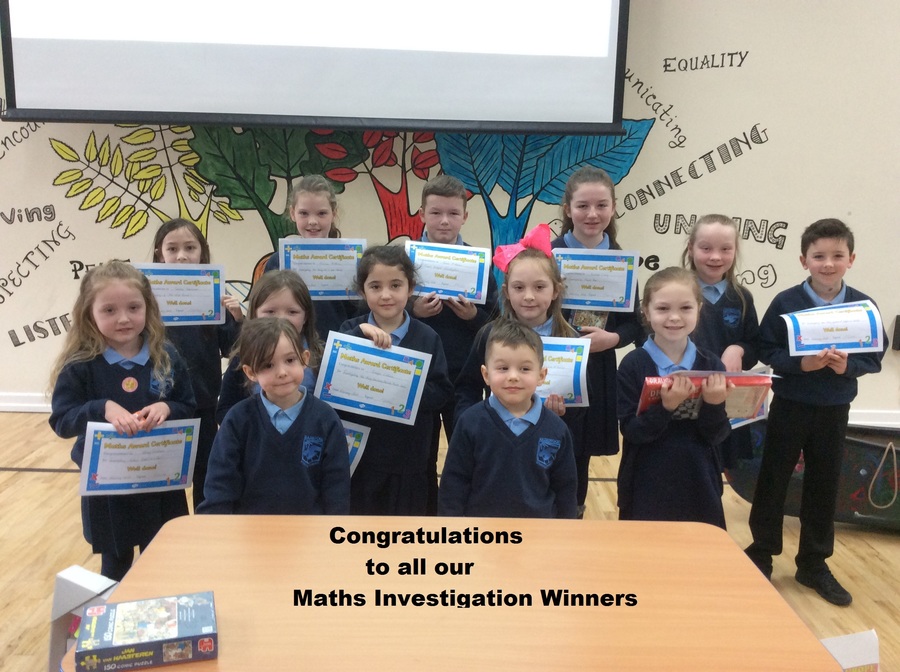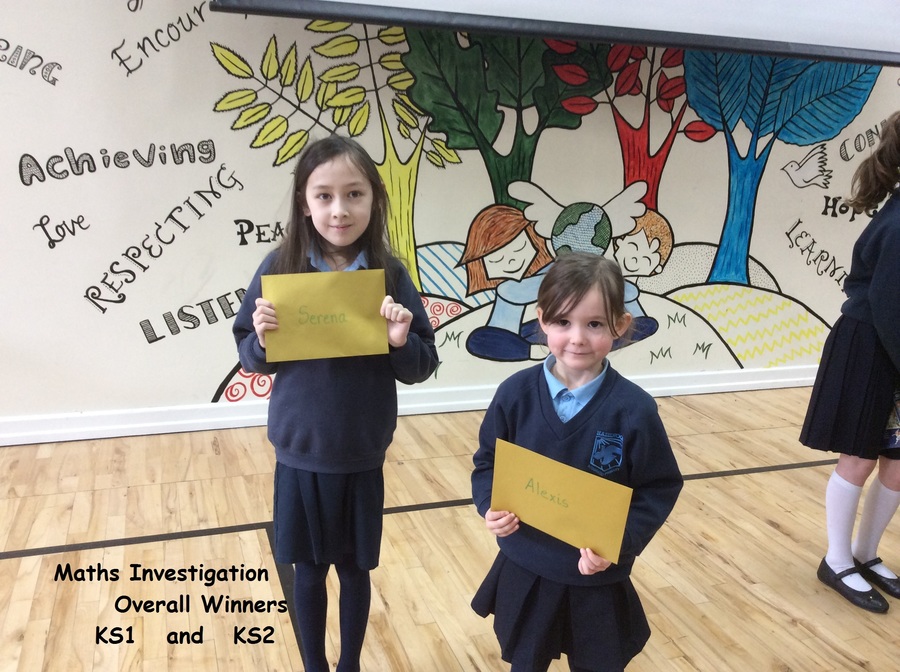 How to keep your children safe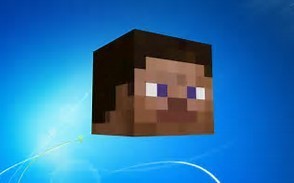 Mrs Murtagh congratulates Lee McCaffery on his success in the world powerlifting championships in South Africa - what an achievement!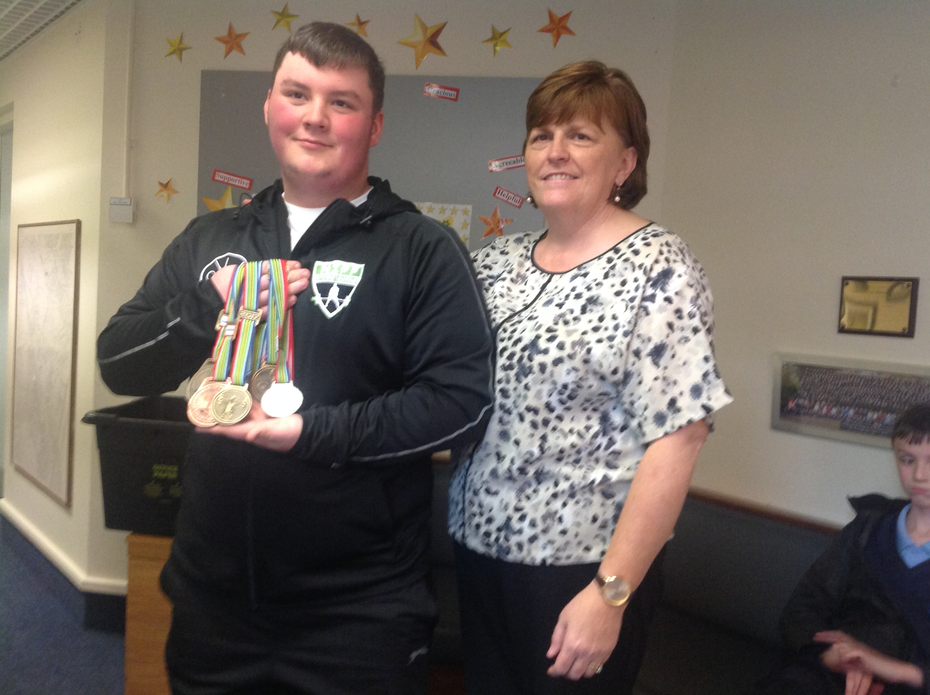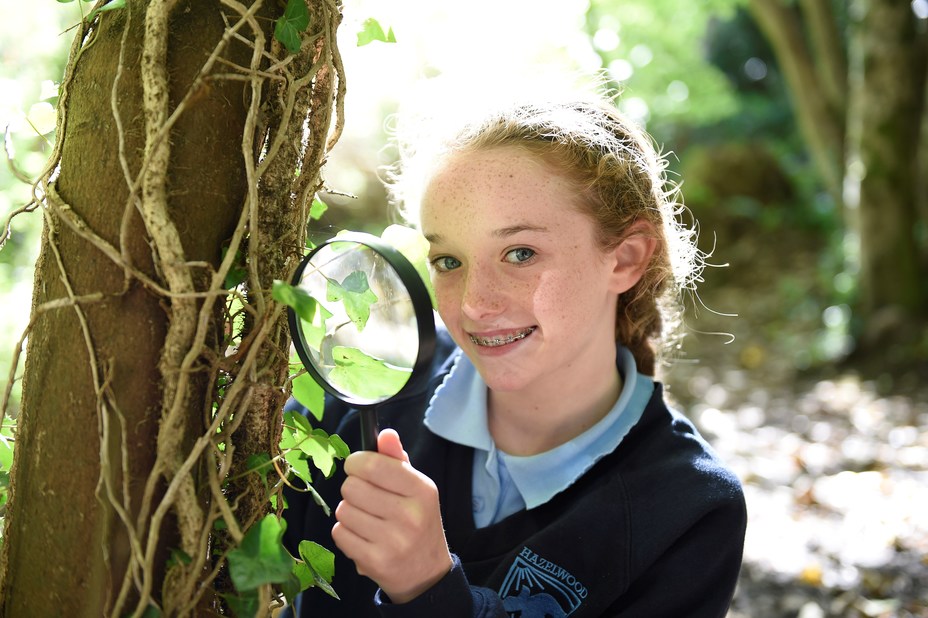 Learn more about Throne Wood
A huge congratulations to the Nursery for their pyjama day. They raised a staggering £750.00 for Children in Need. Well done to all Pudsey will be very grateful.
We have been awarded a fourth Green Flag.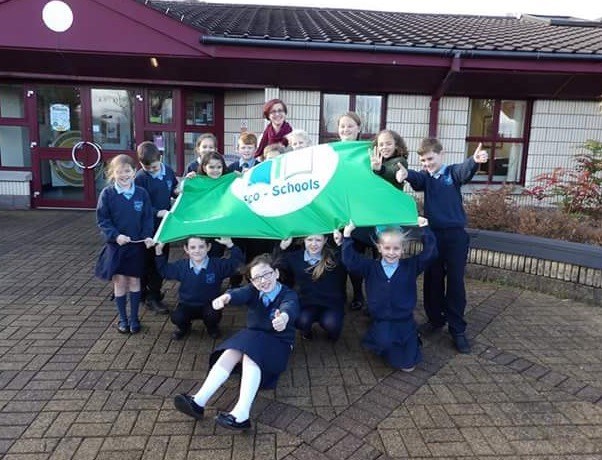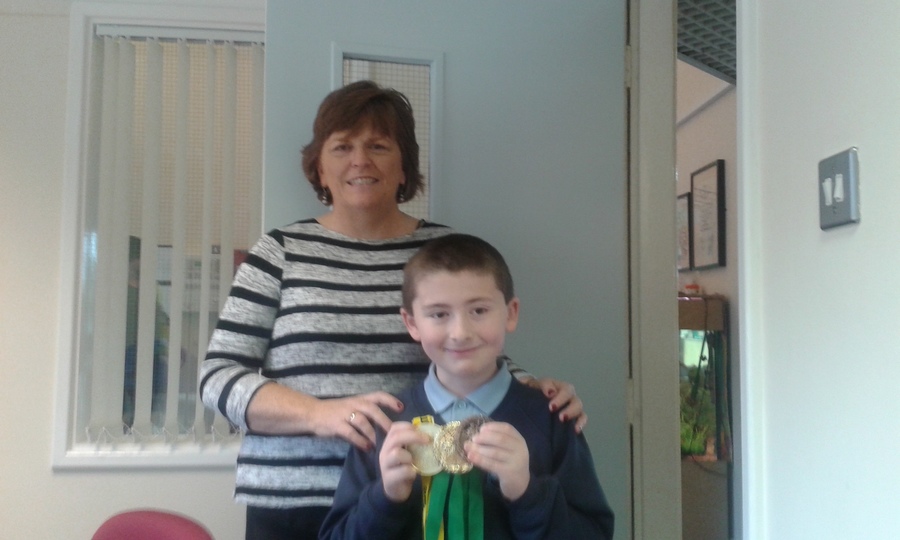 We are very proud of one of our pupils this week. He won lots of medals for Taekwondo. Well done! . Congratulations to him!