Welcome to Hazelwood Integrated Primary
and Nursery School

Nursery Open Days. See details below.
Nursery Open Evening Monday 4th December at 7pm
Nursery Open Mornings Tuesday 5th and Wednesday 6th December 10.30 - 11.30am
P1 Open Afternoon Thursday 7th December at 1pm
To demonstrate an interest in sending your child to Hazelwood Integrated Nursery and Primary School please fill in a Pupil Information Form. This will allow us to send out an application form to you in December. Please post the form or email it to hazelwoodips@gmail.com
Anti-Bullying Week shines a spotlight on bullying and encourages all children, teachers and parents to take action against bullying throughout the year. The theme this year is 'All Different, All Equal' with the aims: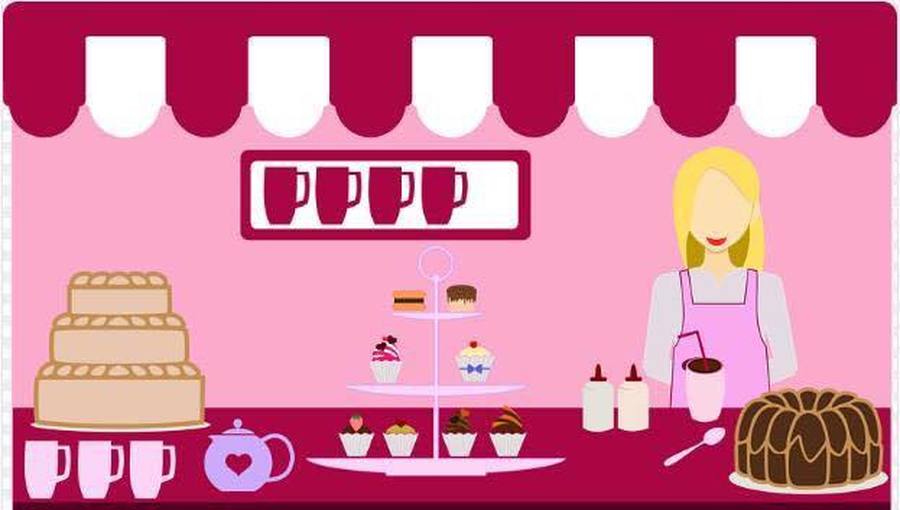 The Hazelwood Integrated Primary School school CHRISTMAS FAIR will take place on WEDNESDAY 13TH DECEMBER....to register your interest as a trader or stall holder please contact us at hazelwoodips@gmail.com
Teachers are very excited this afternoon as Mrs Watson is going around delivering our new maths resources. These have been funded by PTA from the money you have raised in support of our annual fundraising events. We will also soon be getting new playground equipment and a drum kit! Look out for details of how you can help in the PTA Christmas Fair and Family Movie Nights which will be happening soon....
New House Captains
Oak Beech Ash Rowan
Eva and Jack Dylan and Jamie Luis and Emily Kelan and Africa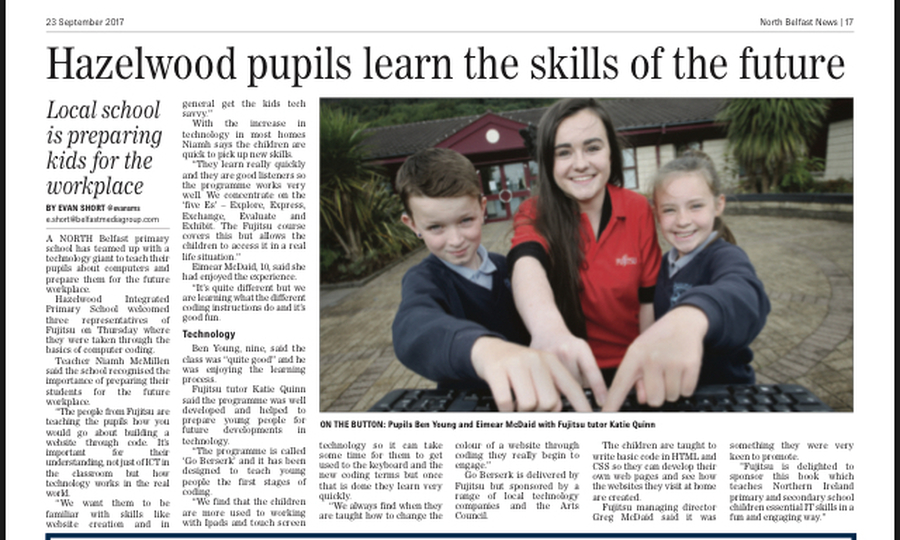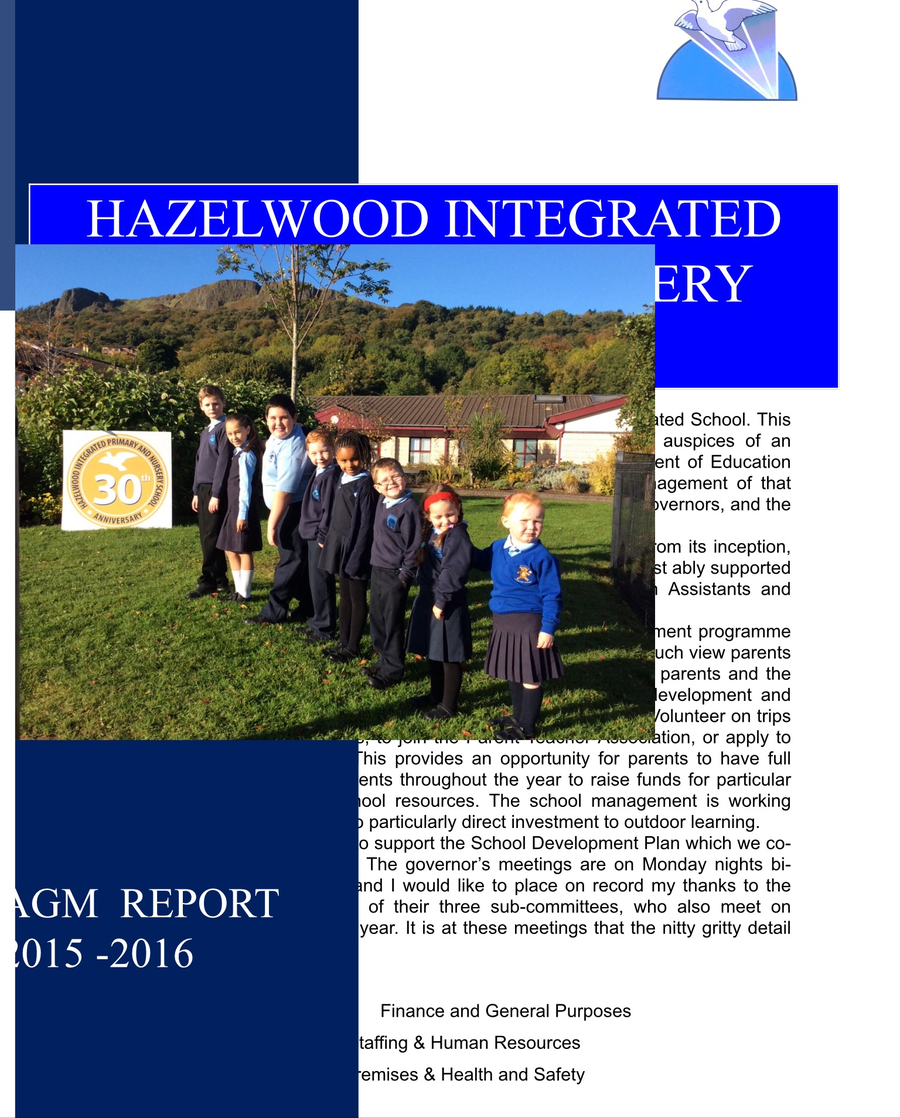 Two of our pupils helping to highlight the wonderfulThrone Wood information panel.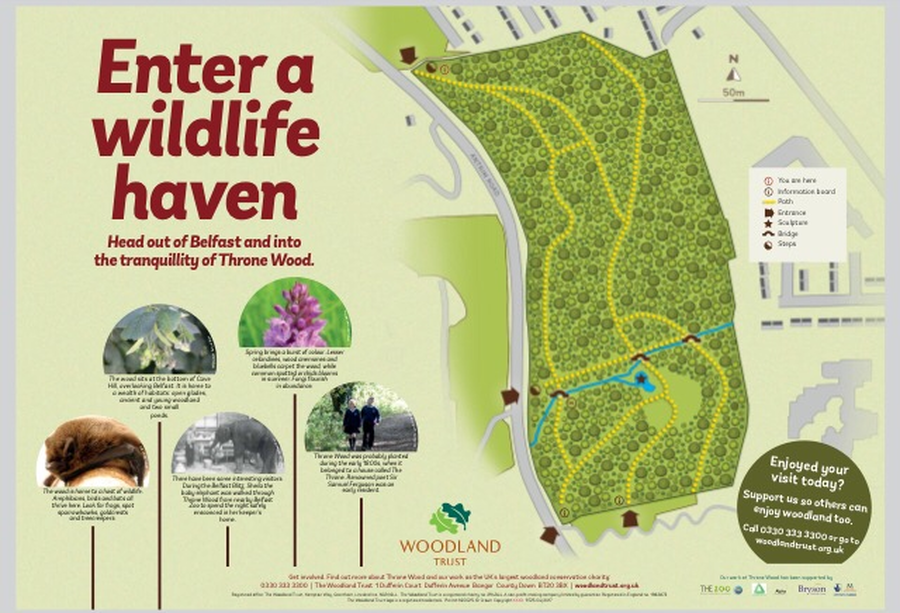 New netball kit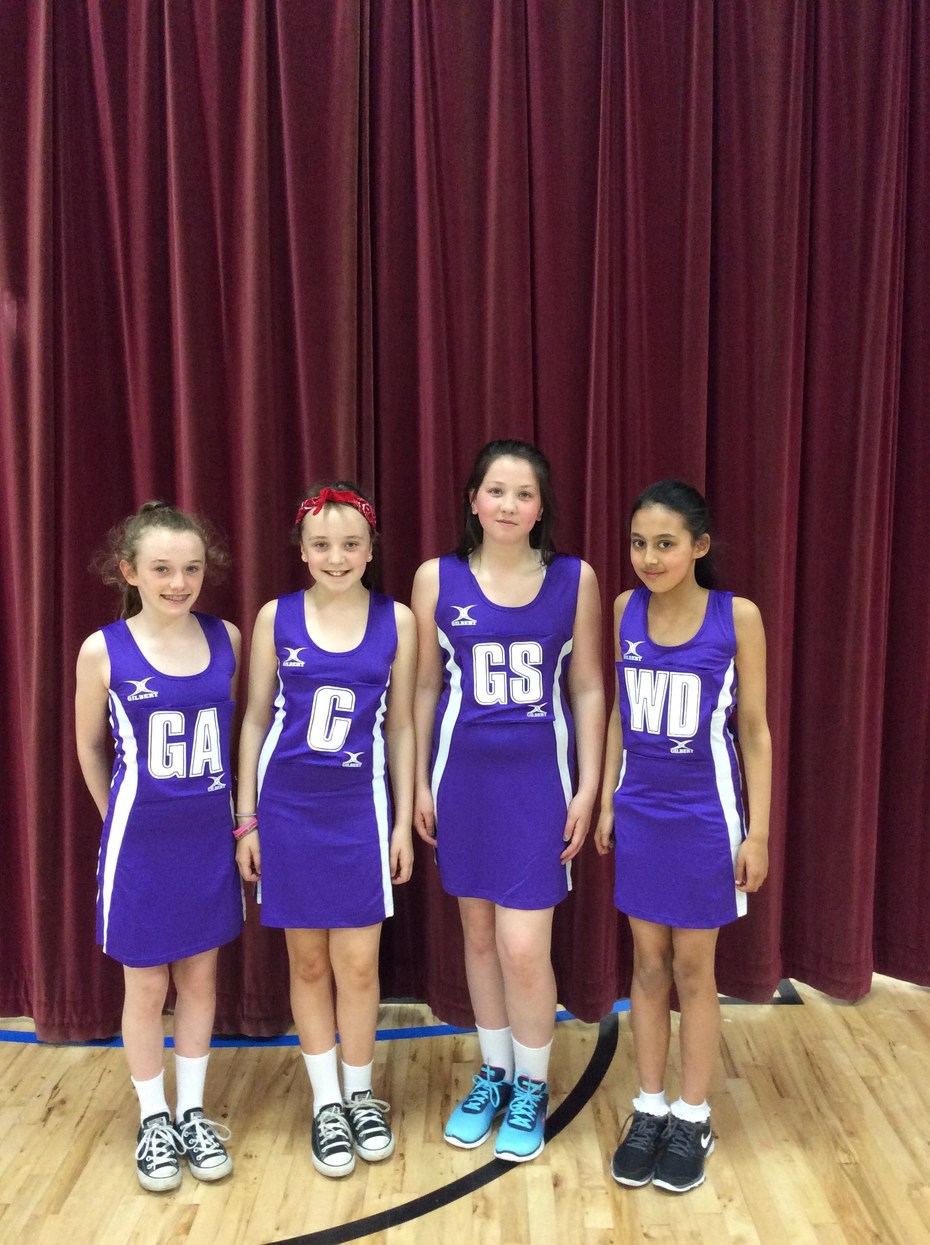 P7s at their Confirmation.
Book Launch for the 100 Year Project
The boys and girls from P6, Miss McMillan's class, were involved in a very exciting project whilst in P4 & P5. The name of it was, The 100 Year Project. It involved primary schools from both Northern and Southern Ireland completing research into a particular period in history between the years 1912 and 1922. The children from Hazelwood decided to do their research into The Suffragette Movement.
All of the information gathered by the children from the schools was compiled and put into a lovely book. The launch of the book was in Hazelwood on Thursday, 26th January. The book is really special to our school and we will treasure it for many years to come.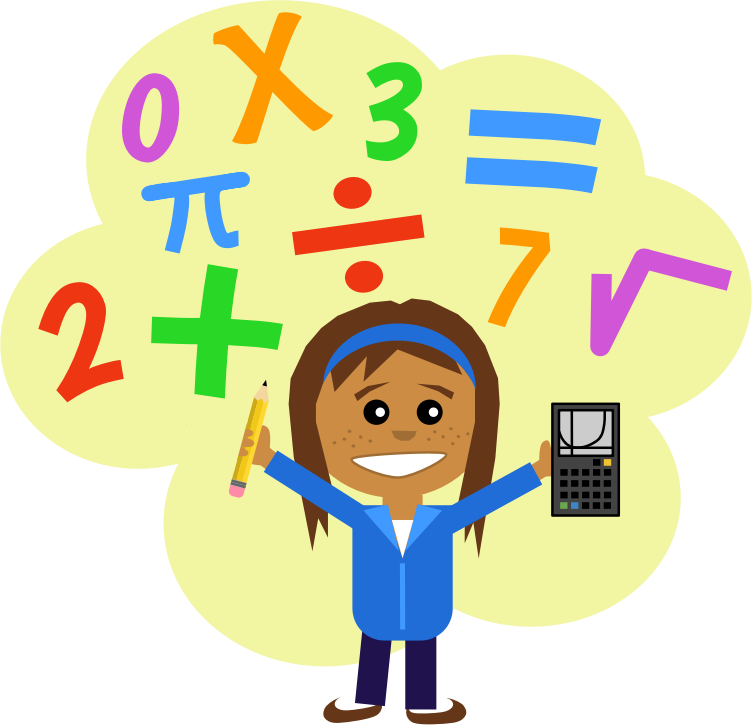 Maths Week
£250.00 was raised for the NSPCC.
Check out the square collage pictures the Nursery did
Book Week
The children looked around the school for Wally.
Click on Wally to see some book photos.
Latest Our School Calendar Events
Mr Sports

22

Nov

2017

2:00 pm - 3:00 pm @ School Hall

Mr Sports for P1 - P3 children

Chess Club

22

Nov

2017

3:00 pm - 4:00 pm @ Mrs Watson's P1 classroom

Chess Club is for P4-P7 children, run by Logic NI, from 3.00 p.m. to 4.00 p.m. There is no charge for this club. If your child loves chess or would like to learn, then maybe they would like to come along and have some fun!

Mr Sports

22

Nov

2017

3:00 pm - 4:00 pm @ School Hall

Mr Sports for P4 - P7 children.

Jujitsu

24

Nov

2017

6:00 pm - 7:00 pm @ School Hall

Session 1 - 6pm-7pm - this is for Beginners up to Green Belt All children from P1-P7 are welcome to attend. Jujitsu cost £2 per night.

Jujitsu

24

Nov

2017

7:00 pm - 8:00 pm @ School Hall

Session 2 - 7pm-8pm - this is for Blue Belt to Black Belt. All children from P1-P7 are welcome to attend. Jujitsu cost £2 per night.
Attendance winners for October
P1 Mrs Byrne, P4 Mrs Hegarty and P6 Miss McMillan
Happy Diwali Everyone!
Thanks to Mrs Brown and these pupils for making a beautiful Rangoli pattern at the school entrance. Children also got the chance to wear a Bindi forehead decoration. In the Hindu culture these can be worn to ward off bad luck and to symbolise the importance of using our minds and intellect.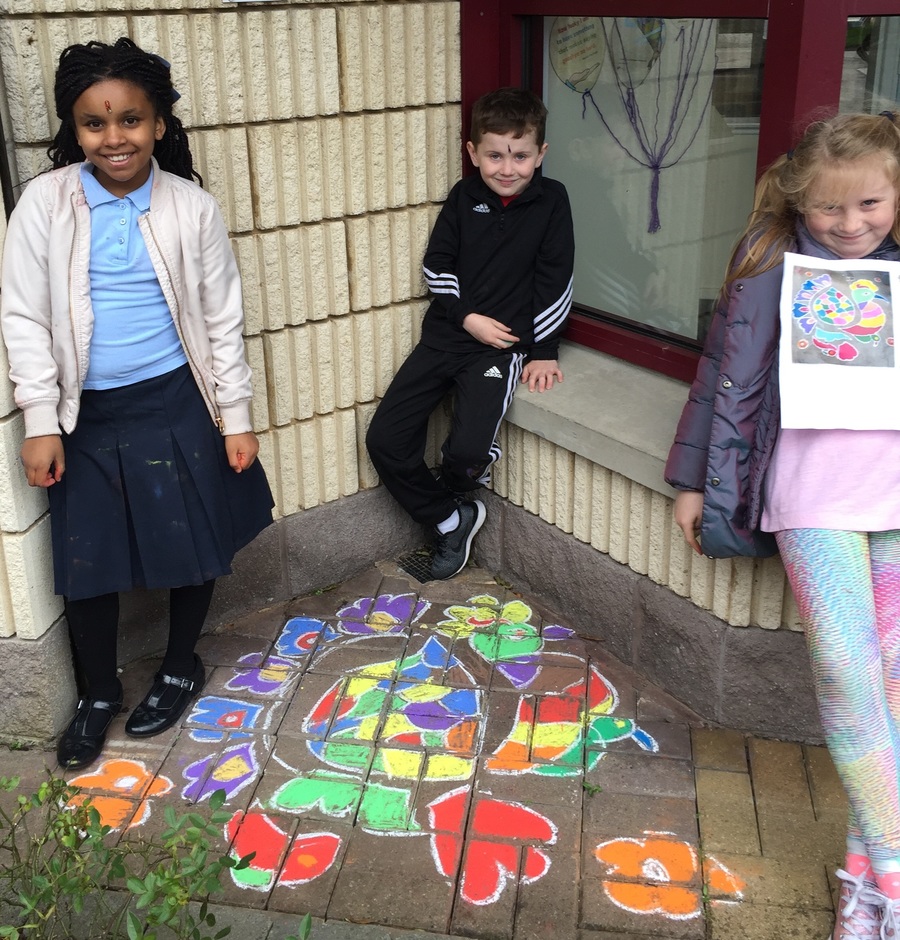 October Supercitizens
Well done boys and girls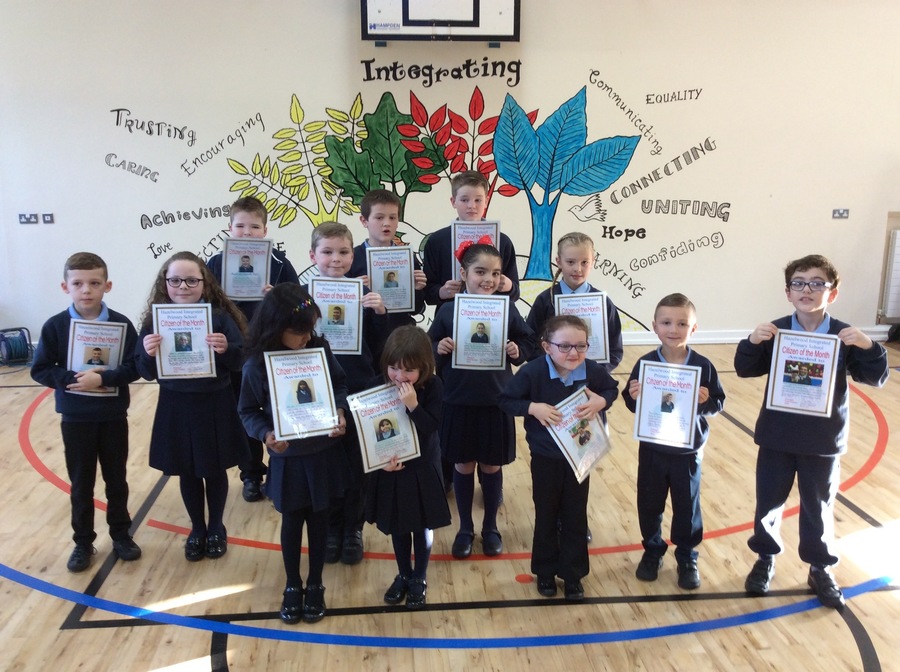 Mrs Murtagh congratulates Lee McCaffery on his success in the world powerlifting championships in South Africa - what an achievement!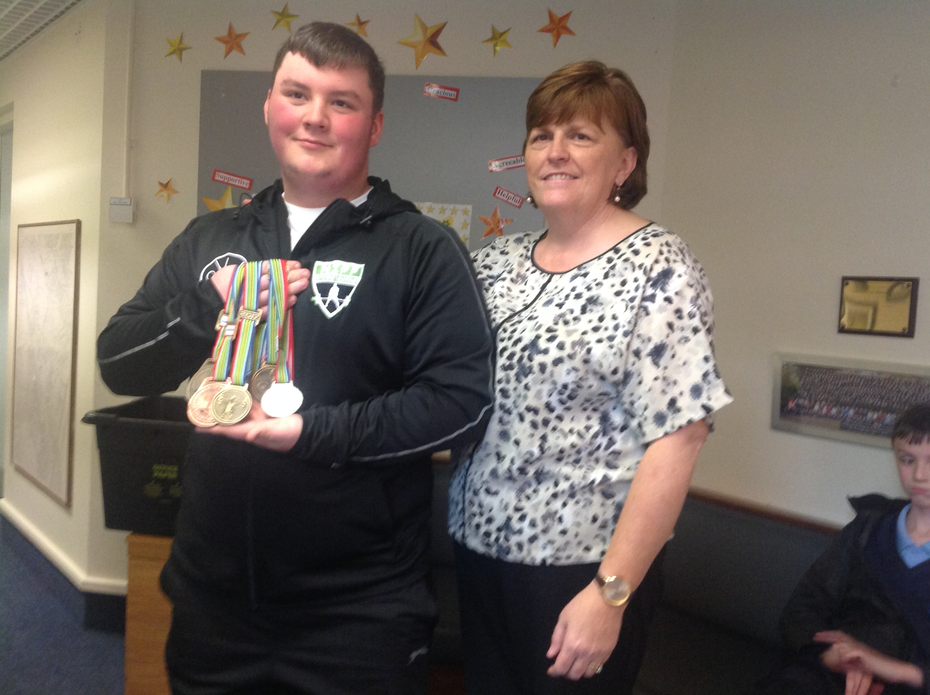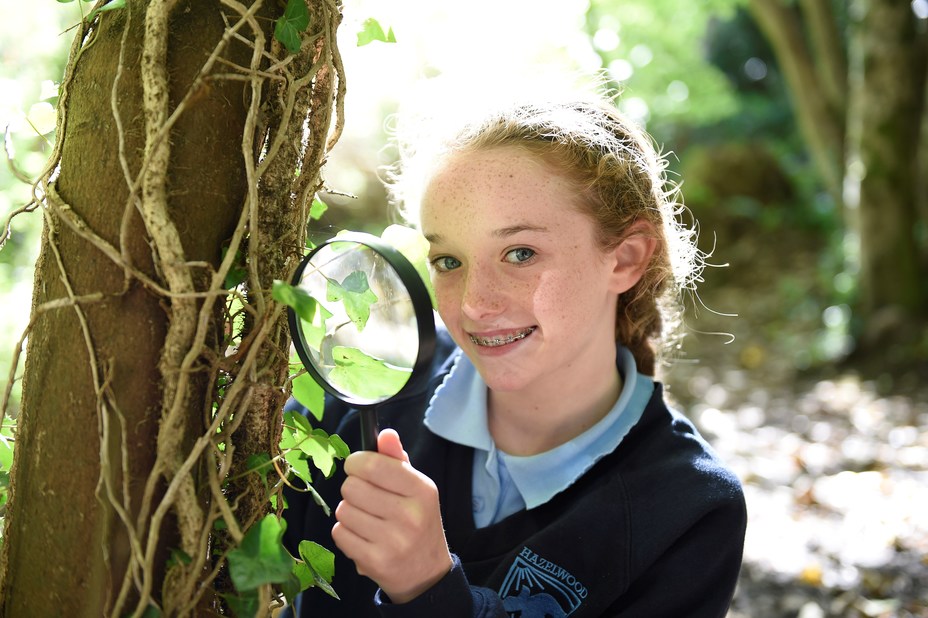 Learn more about Throne Wood
A huge congratulations to the Nursery for their pyjama day. They raised a staggering £1172.19 for Children in Need. Well done to all Pudsey will be very grateful.
We have been awarded a fourth Green Flag.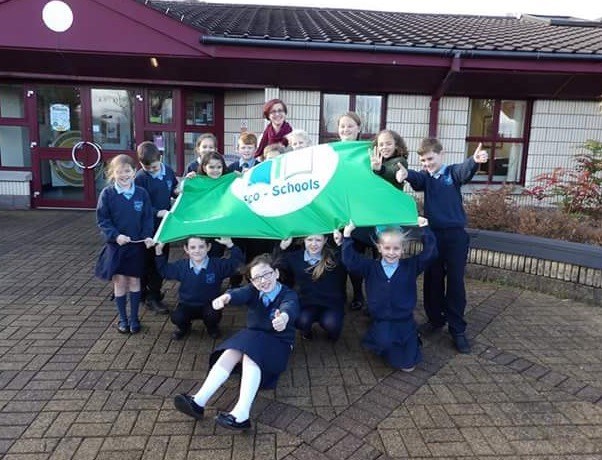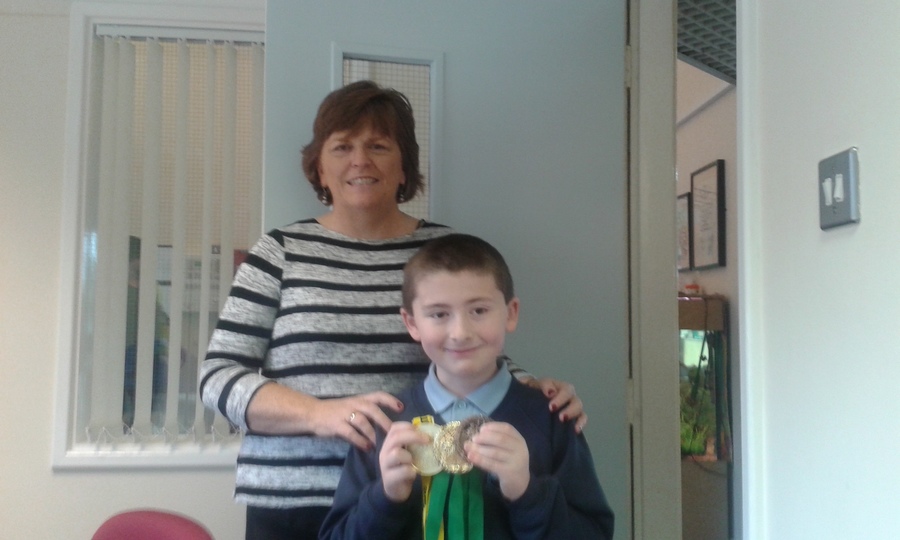 We are very proud of one of our pupils this week. He won lots of medals for Taekwondo. Well done! . Congratulations to him!