Welcome to Hazelwood Integrated Primary School

Pancake Tuesday 4th March. All parents, grandparents and friends are invited to join us for pancakes from 10.00am - 11.30am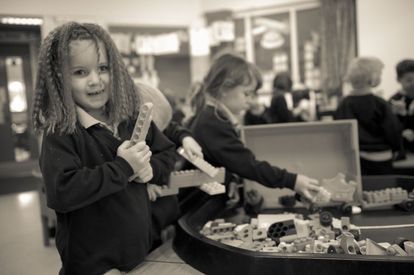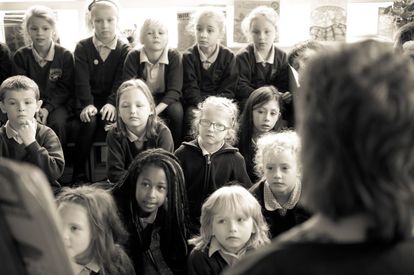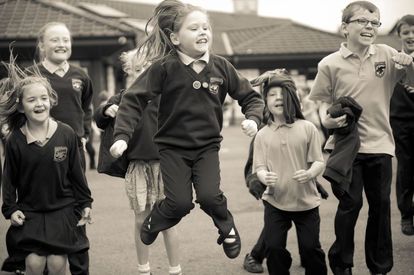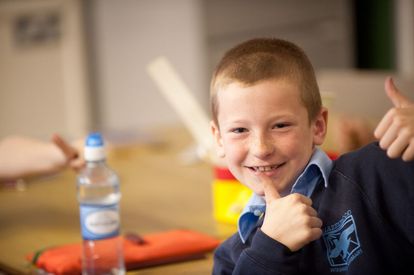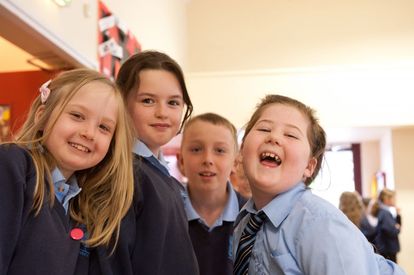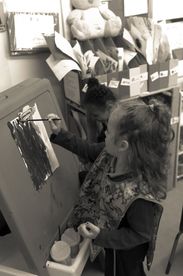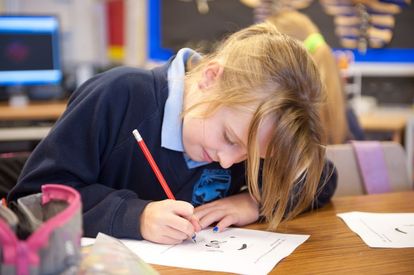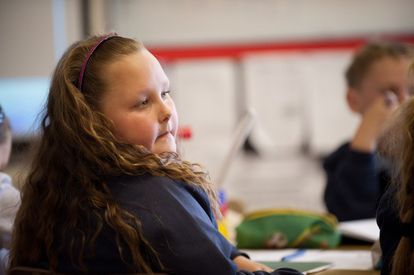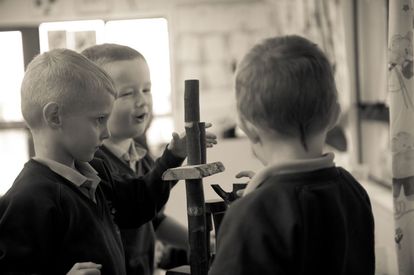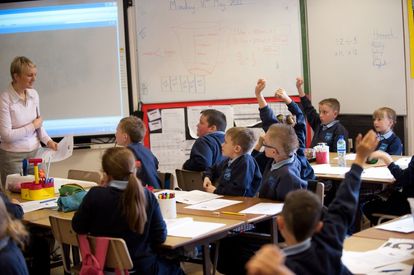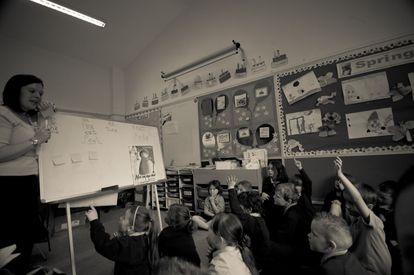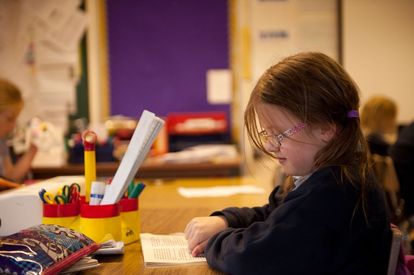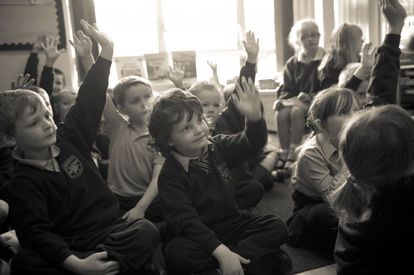 Service of Light Wednesday 26th February
First Penance Wednesday 12th March
Hazelwood's Got Talent is back sign up for auditions now
Our new fish tank purchased by the P.T.A.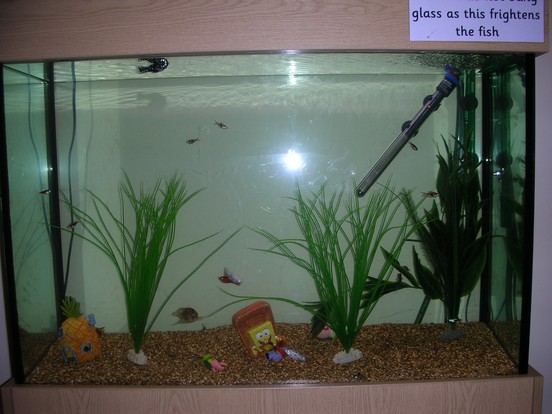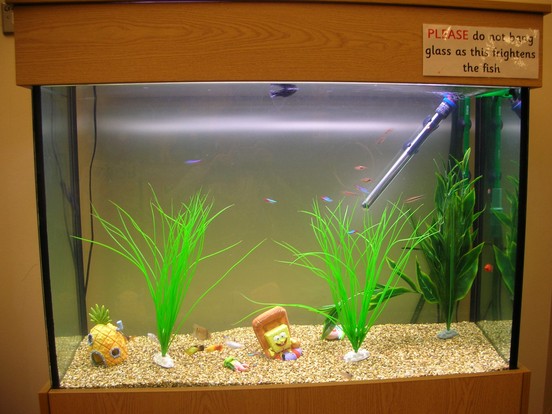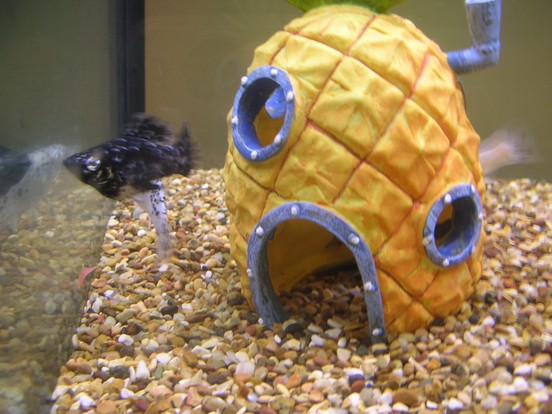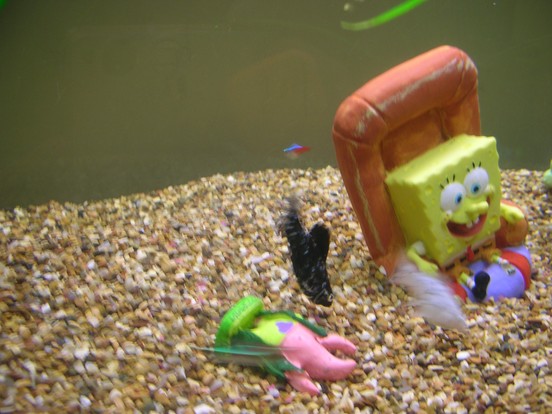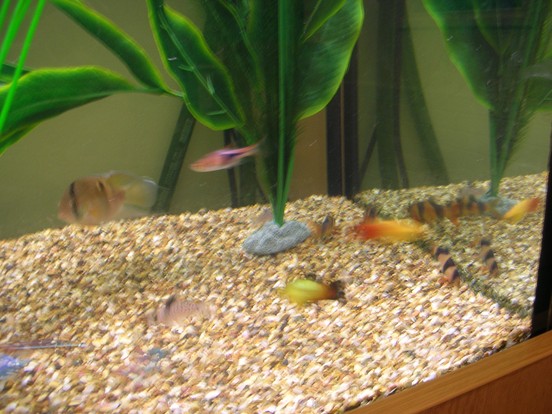 Admissions criteria 2014 for Nursery and Primary 1 click here.
Irish News article - click here to read the full article about Hazelwood, Integration and parental involvement.
School AGM report - click here to read the schools AGM report from last academic year.
Premises manager - this position has been filled.