| | | | |
| --- | --- | --- | --- |
| | | | |
Welcome to Hazelwood Integrated Primary
and Nursery School

All P1 and P7 children need to return their flu vaccine form by tomorrow. Tuesday 13th October 2015
Back to the Future
Come help us celebrate our 30 years with a special showing of Back to the Future which, like us was made in 1985.
Tickets are £10 and include a goody bag - they are now on sale from the school office. Feel free to dress up in 50s or 80s gear. there will be a wine reception and prizes.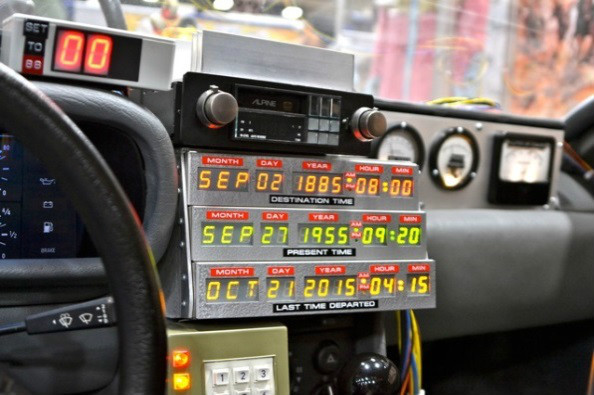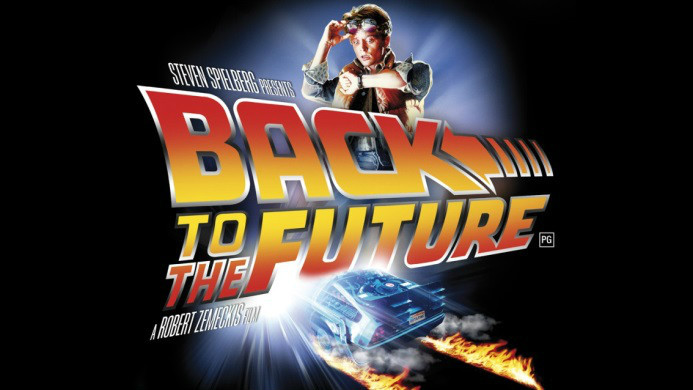 Healthy Lunchboxes
Thank you to all our boys and girls who have been trying really hard to eat healthy lunches every day. Keep it up.
A Healthy Hazelwood is a Happy Hazelwood!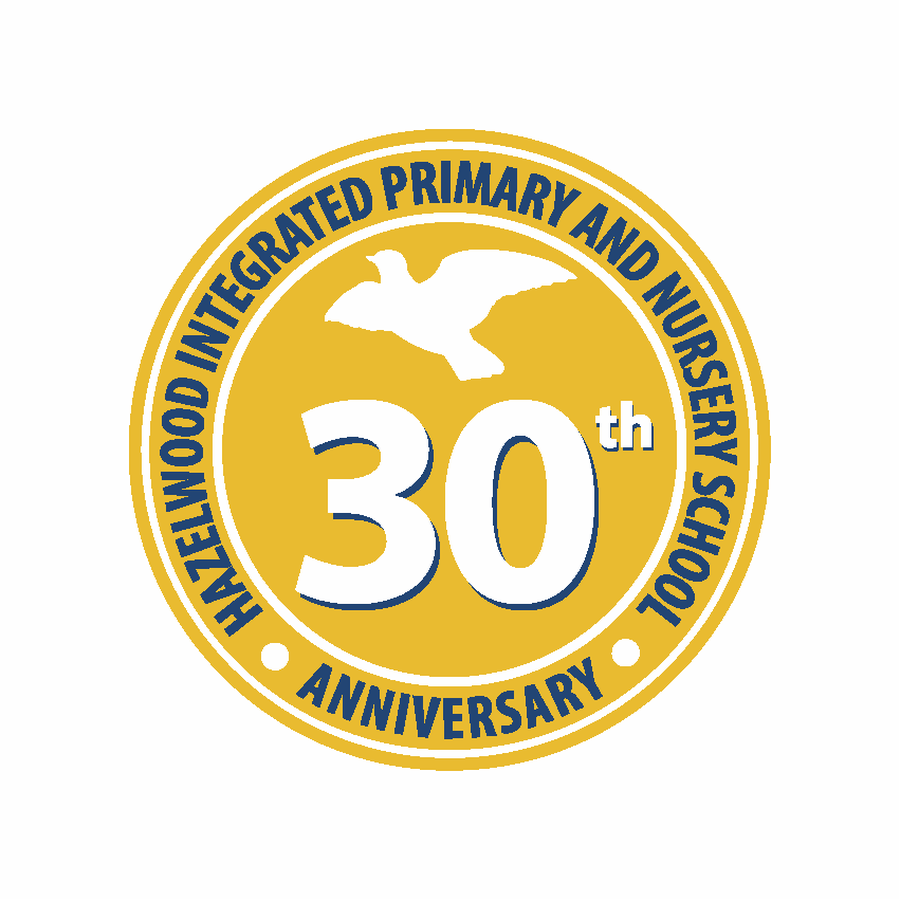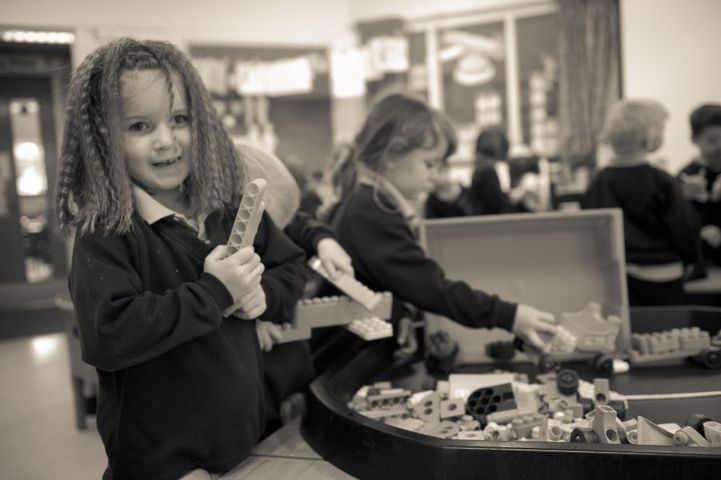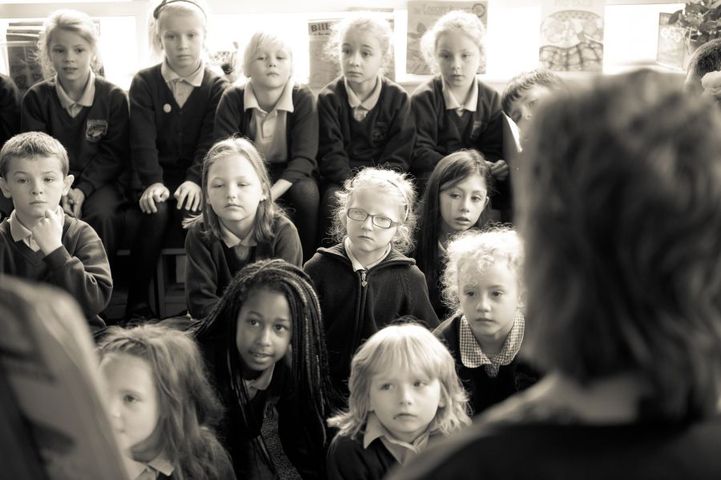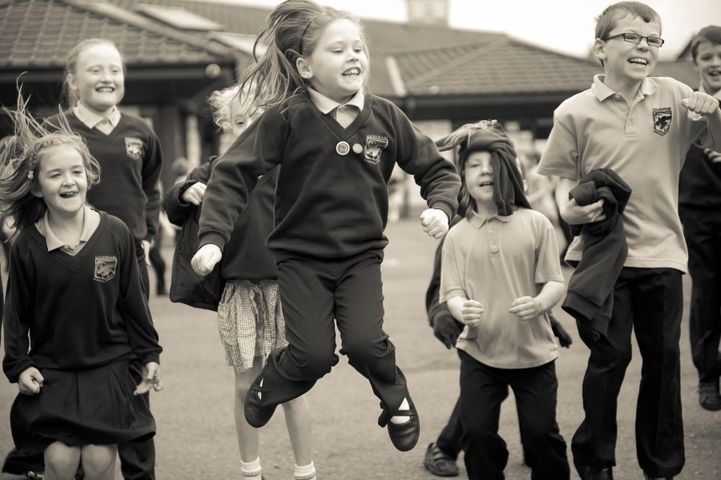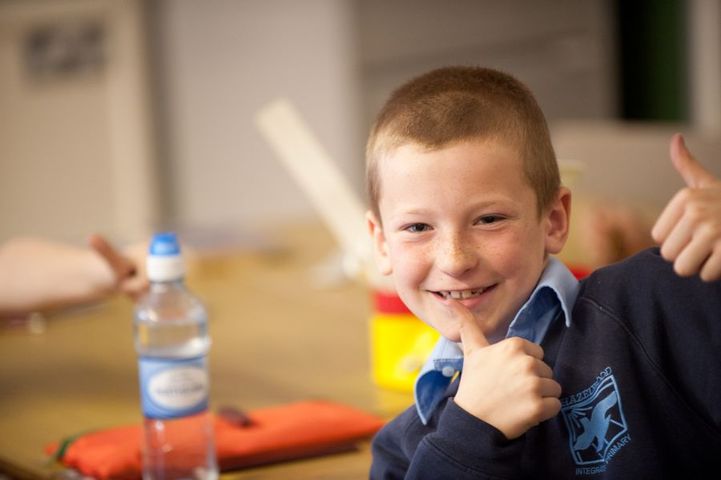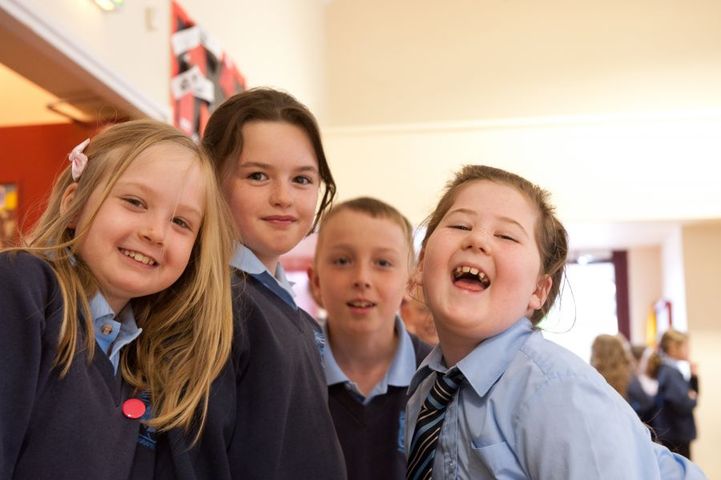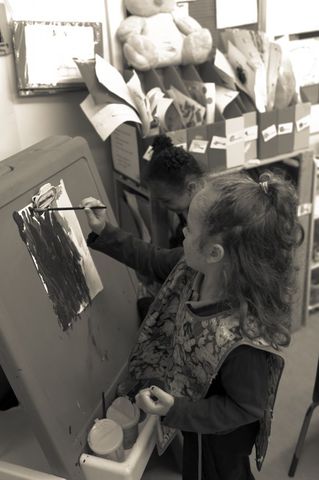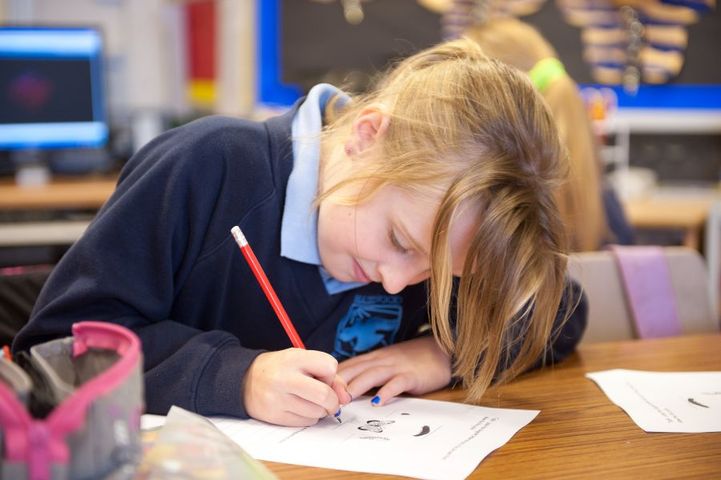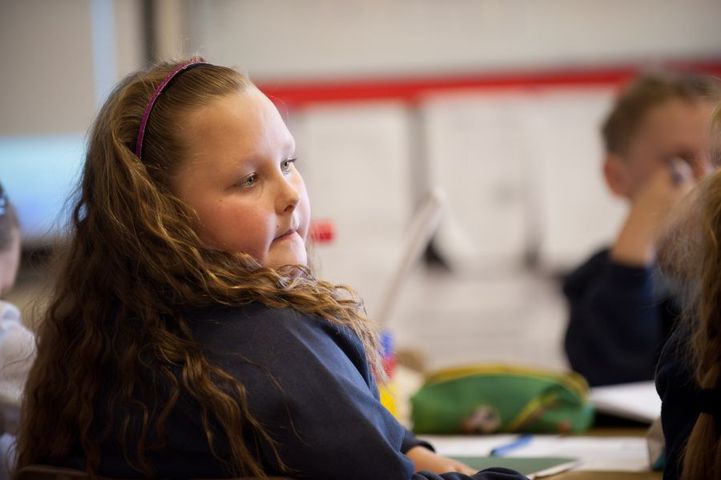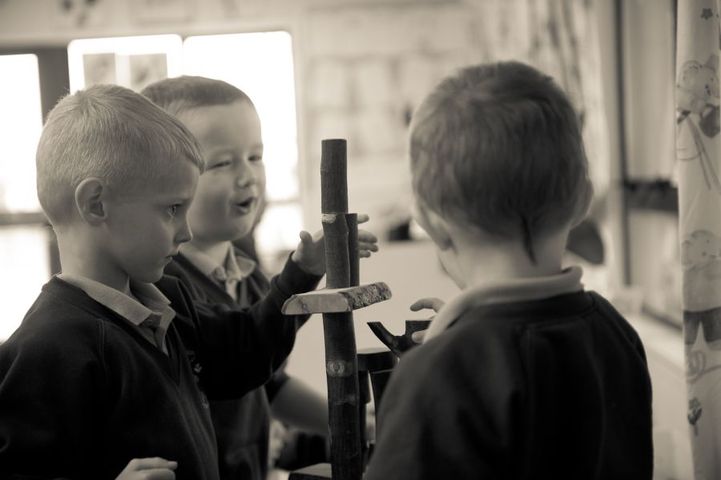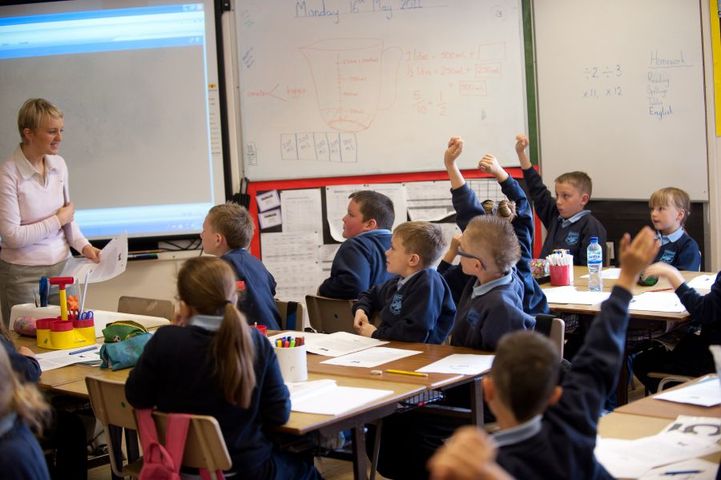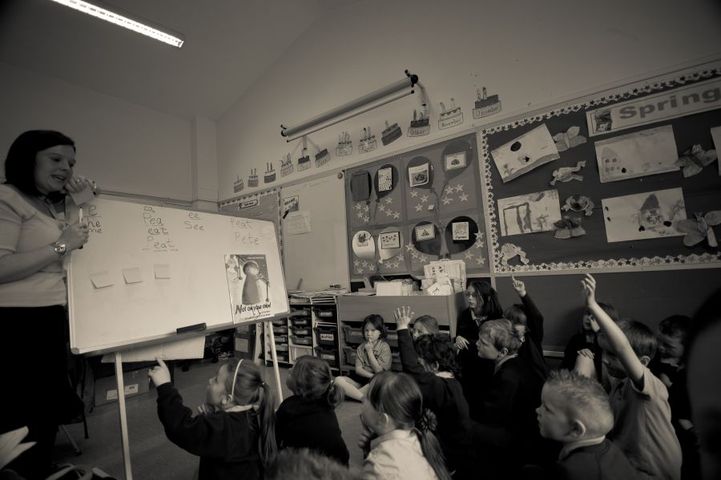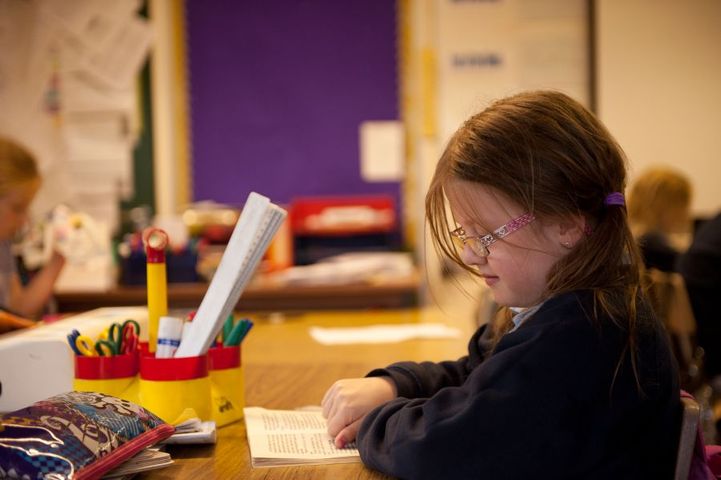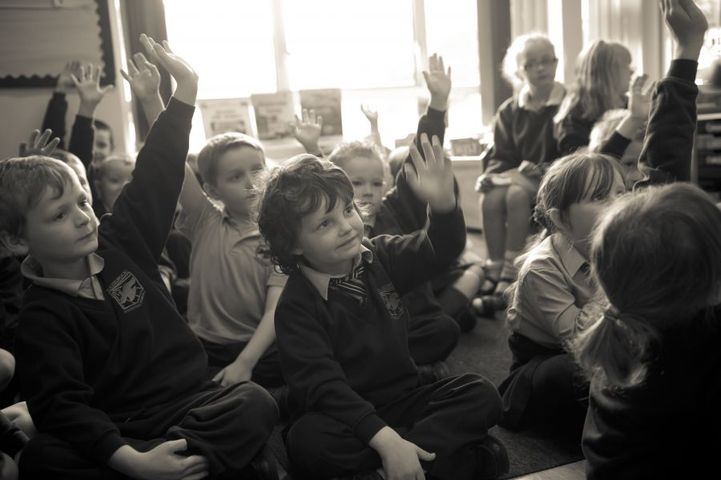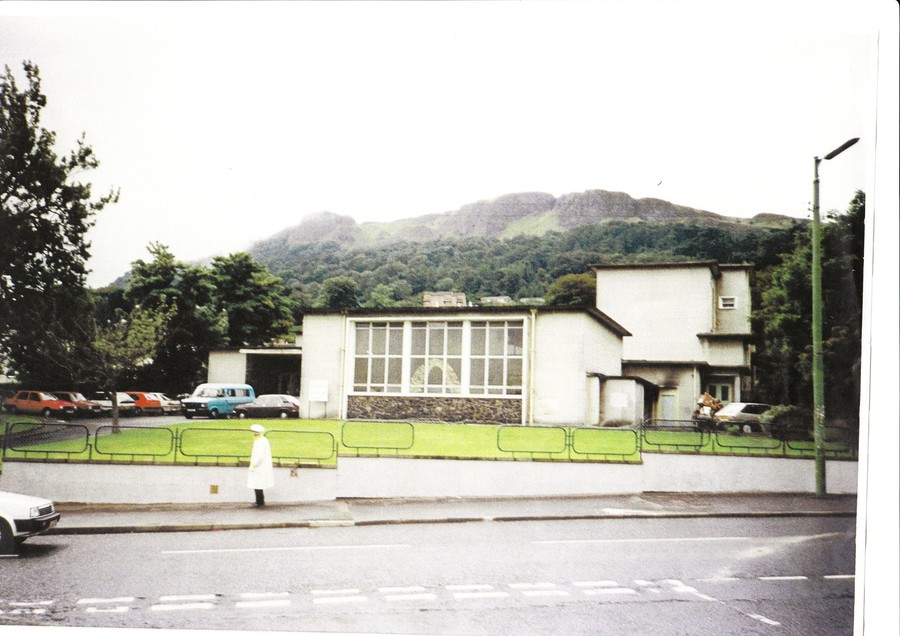 Comments (0)
There are currently no comments.
Irish News article - click here to read the full article about Hazelwood, Integration and parental involvement.
FAST Families and Schools Together
Check out our letters page for the up to date letters from school