| | | | |
| --- | --- | --- | --- |
| | | | |
Welcome to Hazelwood Integrated Primary
and Nursery School

Nursery Open Mornings on Monday 14th and Tueday 15th December from 10.30 - 11.30 each morning
Information about voting for our new Parent Representatives on the Governors' Page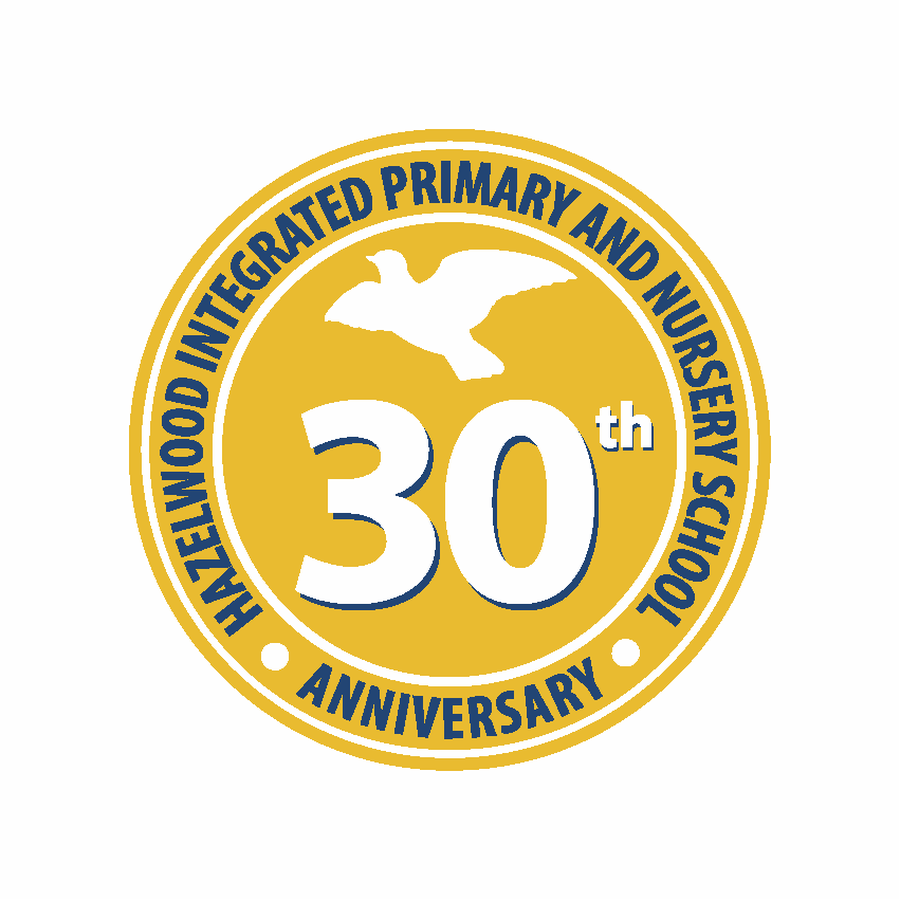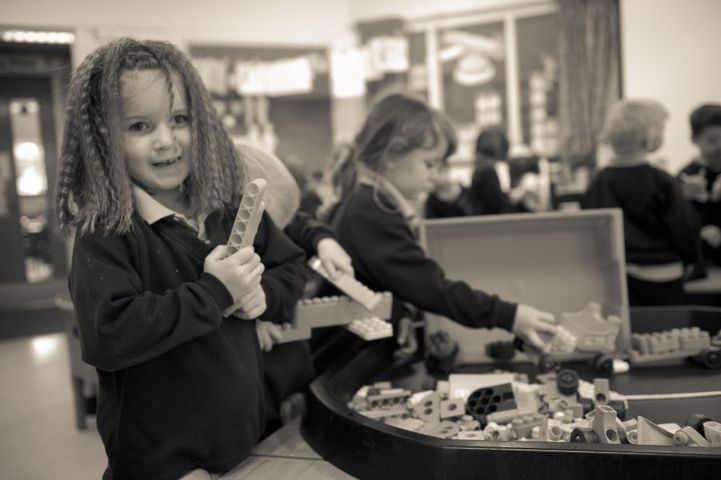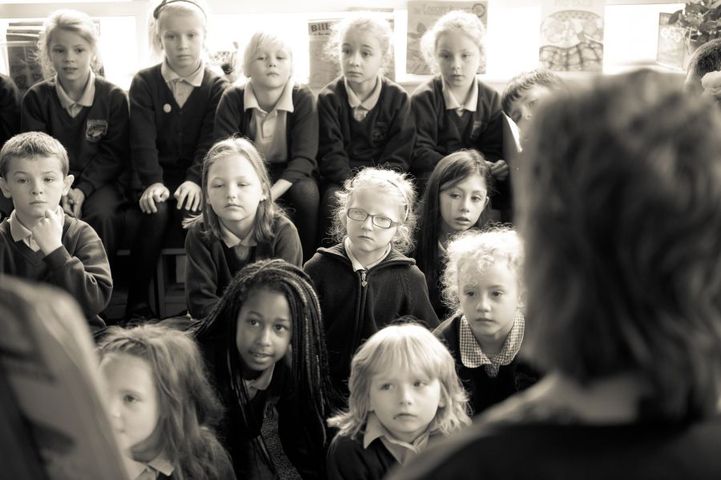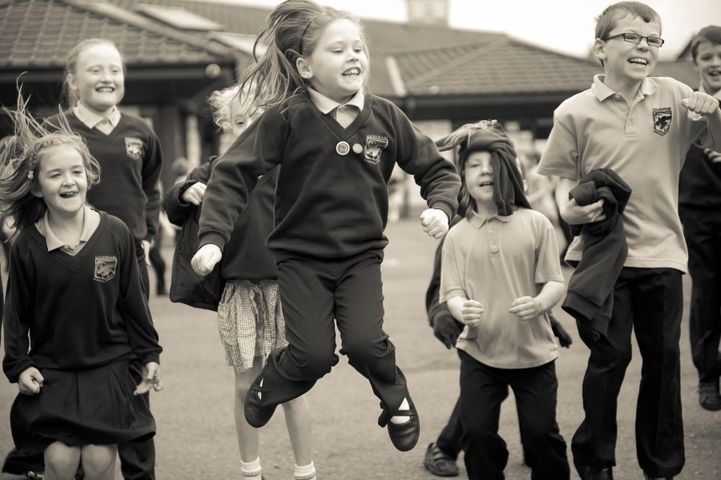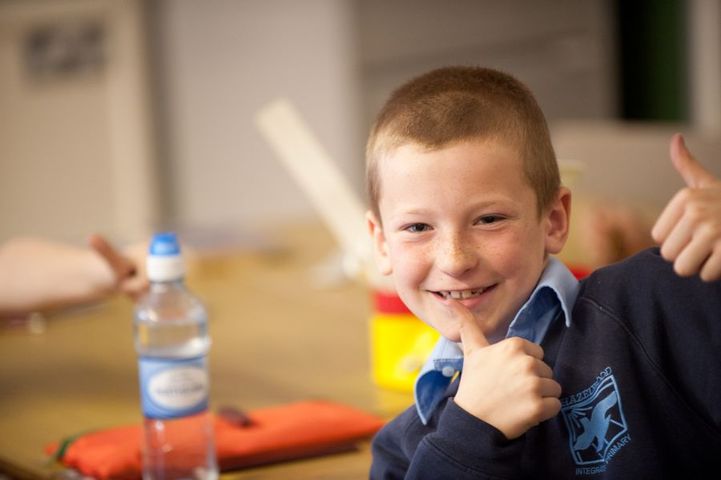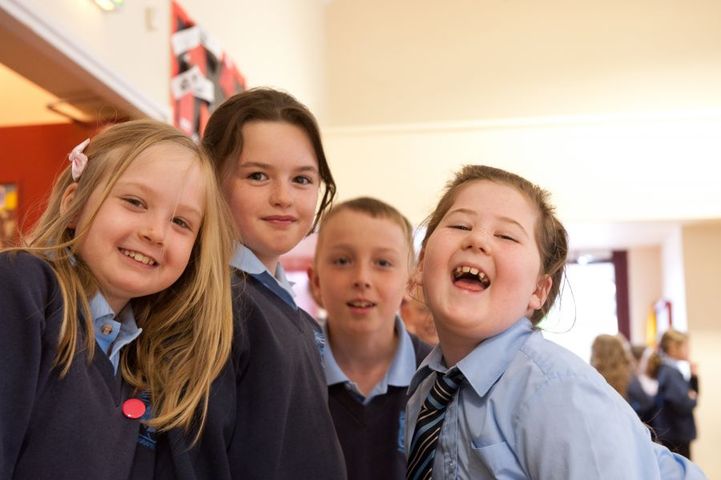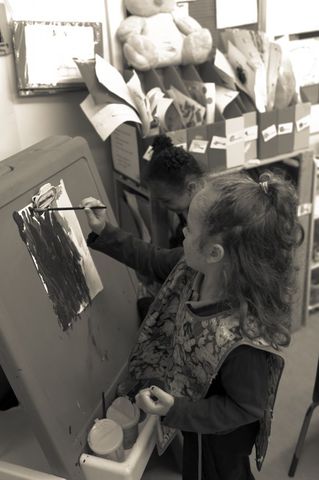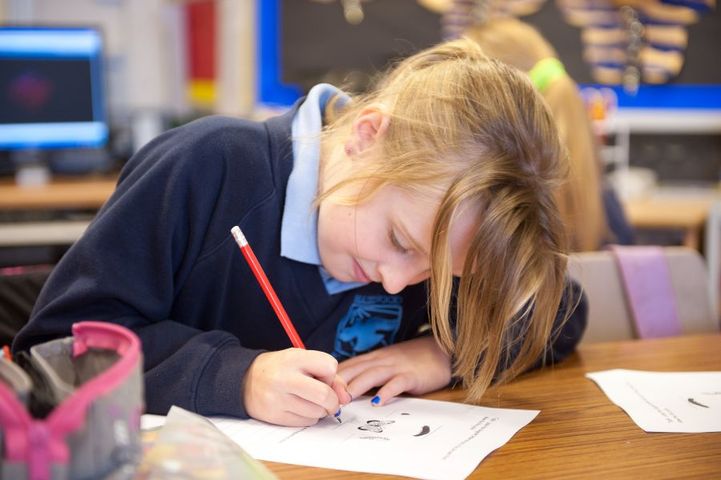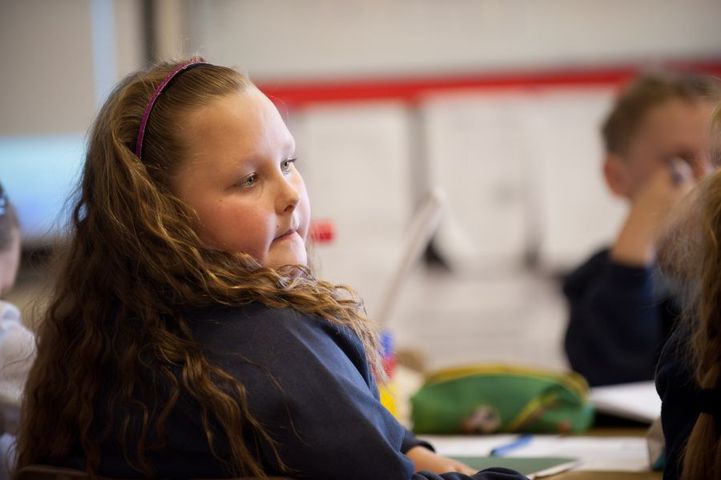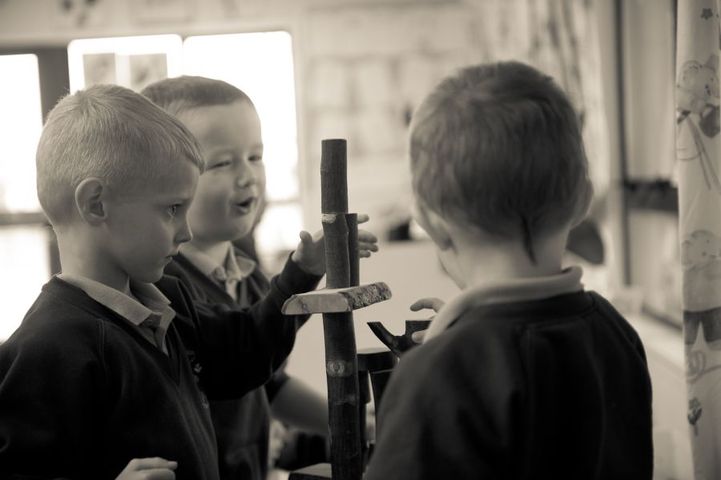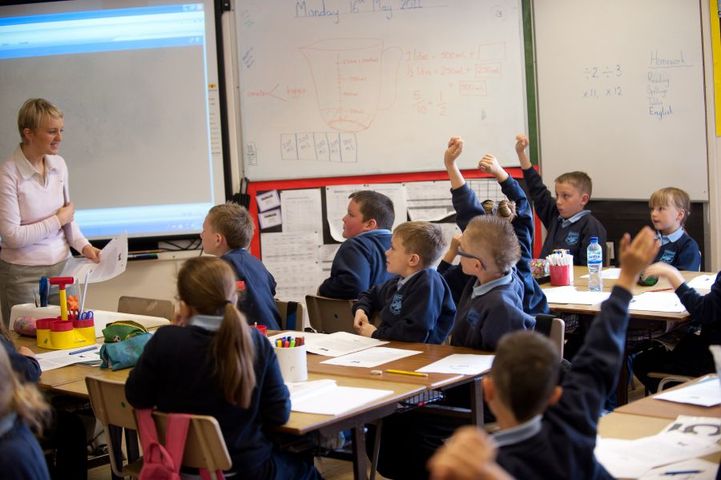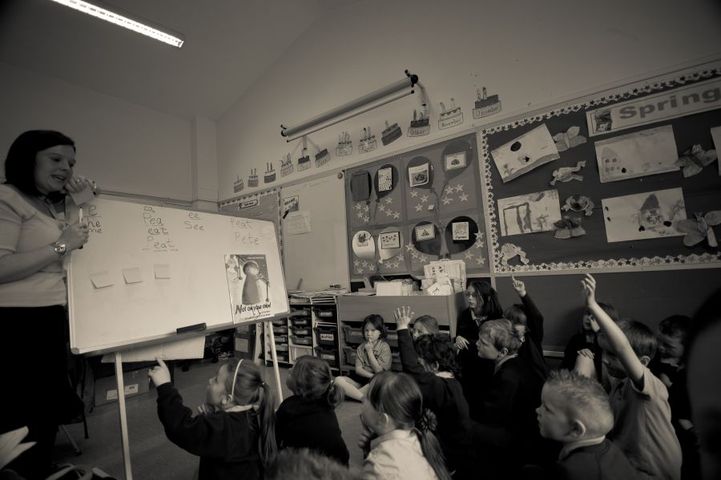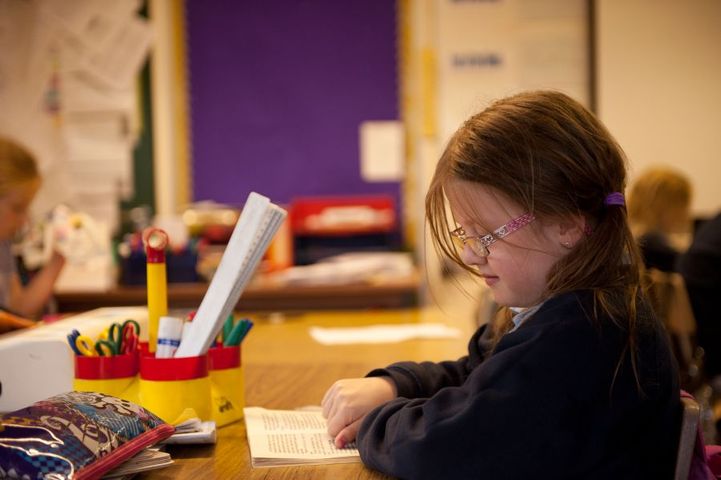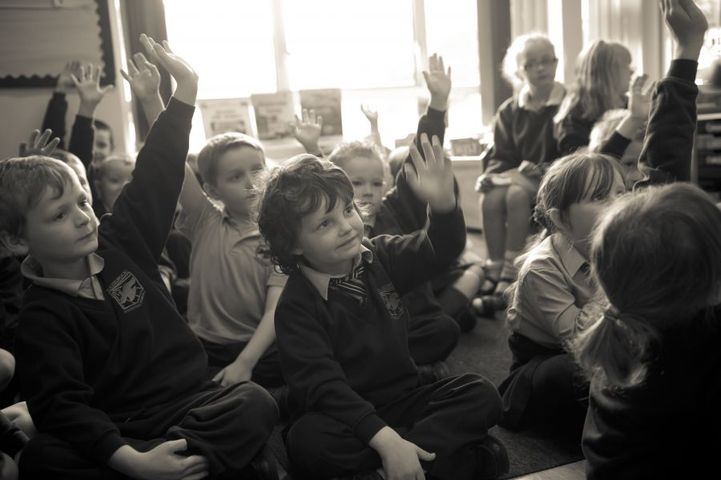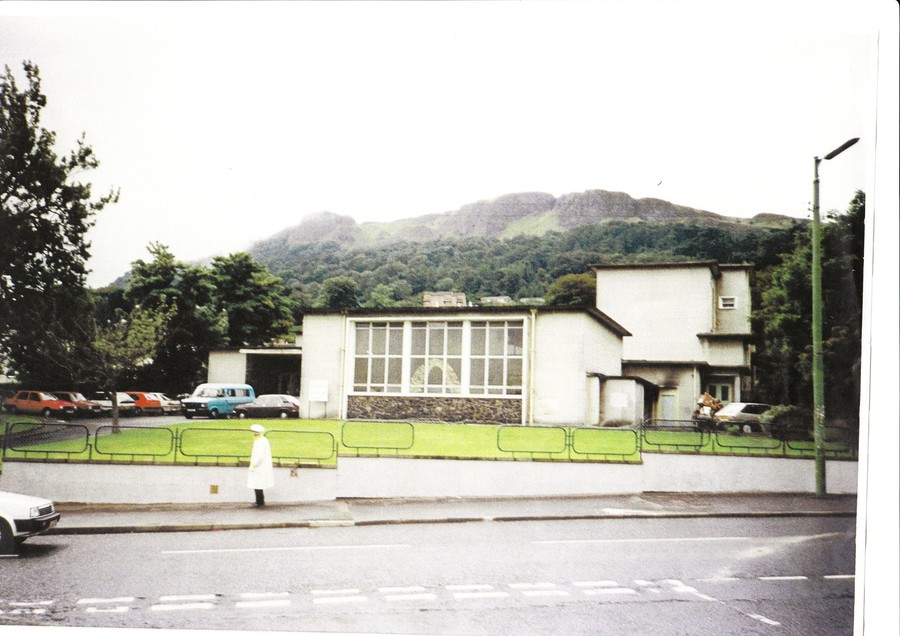 Healthy Lunchboxes
Thank you to all our boys and girls who have been trying really hard to eat healthy lunches every day. Keep it up.
A Healthy Hazelwood is a Happy Hazelwood!
Comments (0)
There are currently no comments.
Irish News article - click here to read the full article about Hazelwood, Integration and parental involvement.
Check out our letters page for the up to date letters from school
FAST Families and Schools Together