We are delighted to announce that we will be running a number of courses for parents in the coming months in conjunction with our local schools, Hazelwood College, St Mary's Star of the Sea Primary School and St Mary's Nursery. The first of these 6 week courses starts on Wednesday 21st February from 6.30 to 7.30 in St Mary's Nursery and will focus on parenting young children.
There are 20 places available on this highly sought after programme and I would encourage anyone wanting to take part to register as soon as possible as places will be issued on a first come first served basis.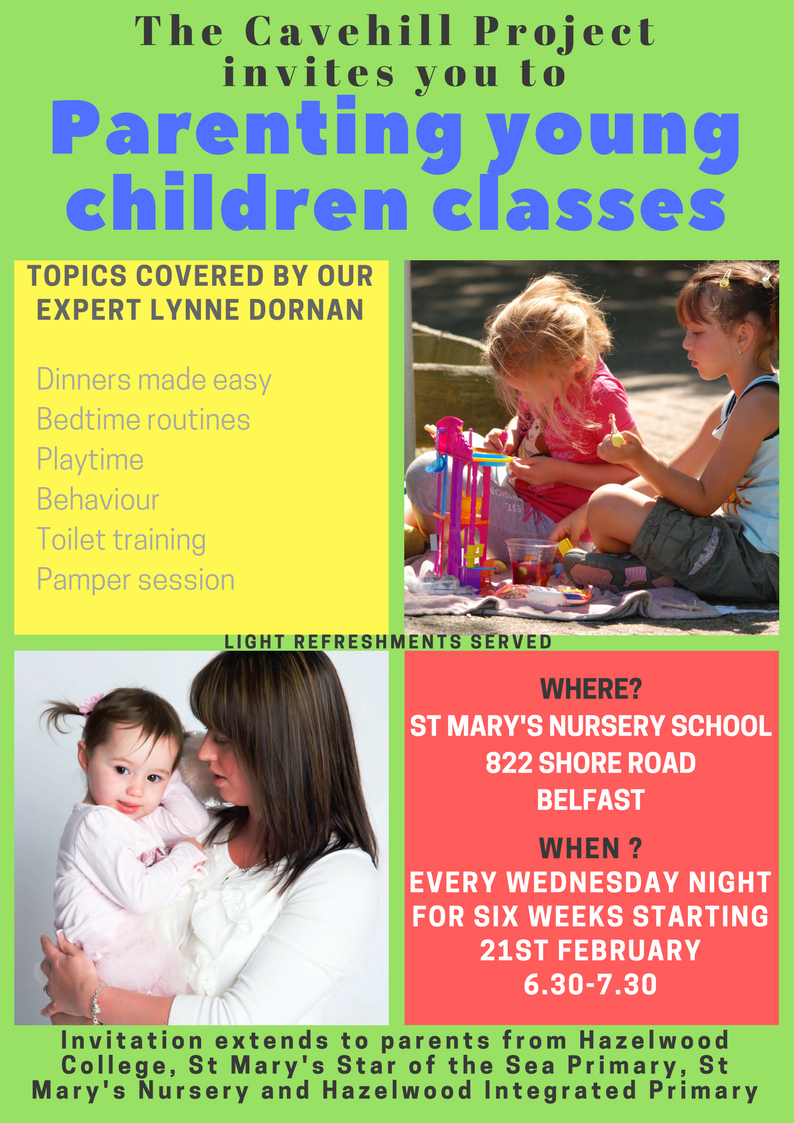 Click below for the dinner menu

COSMOS
Free Dance Classes
Europa Group - age 4 - 10 years
Thursday 5.30 - 7.00pm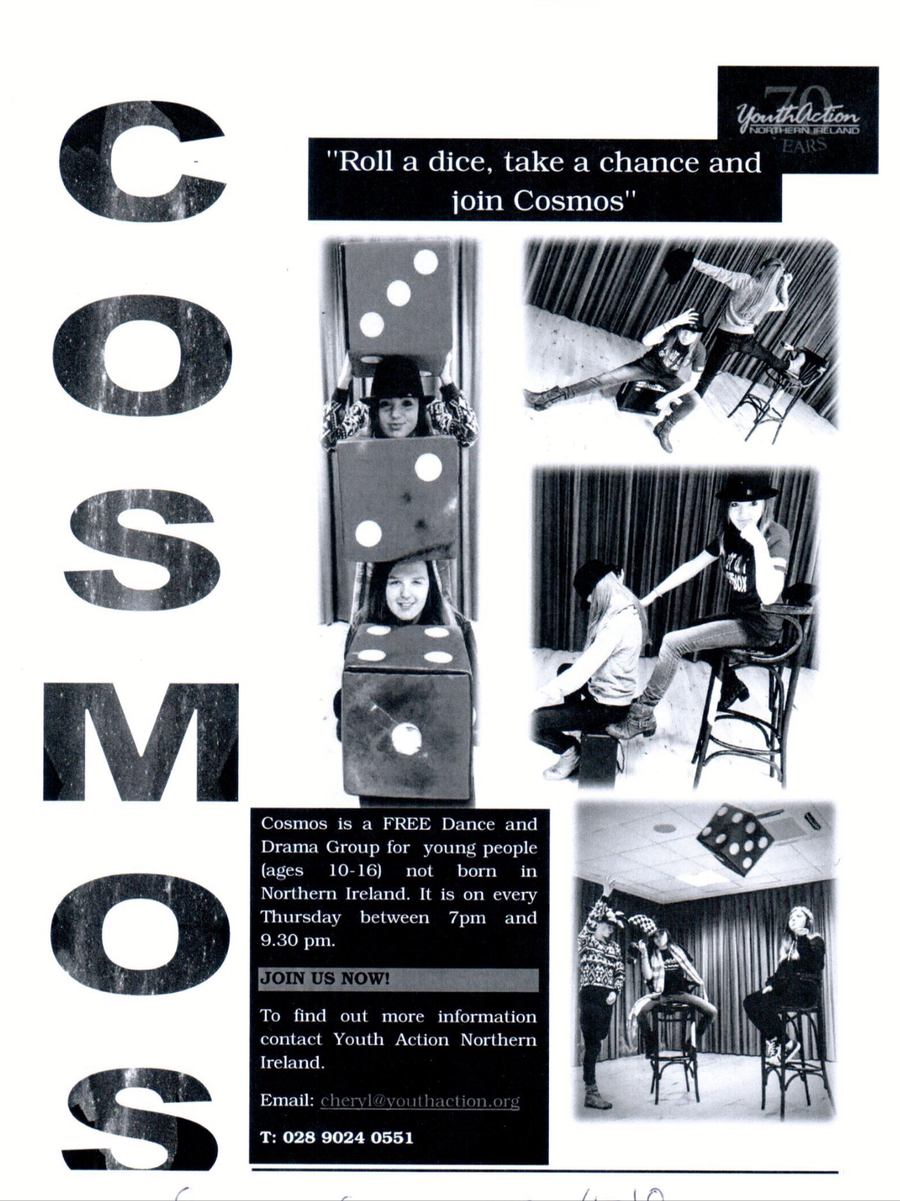 Anti Bullying Week
During Anti-bullying week and the children will be taking part in activities related to this within their classes. This is a link to show that Hazelwood supports the pledge - 'Together We Are Stronger'. There follows a website which is a magazine in PDF form re guidance for parents about their child's safety online.
http://www.vodafone.com/content/digital-parenting/learning-and-fun/digital-parenting-magazine.html
Parent's Reading Tips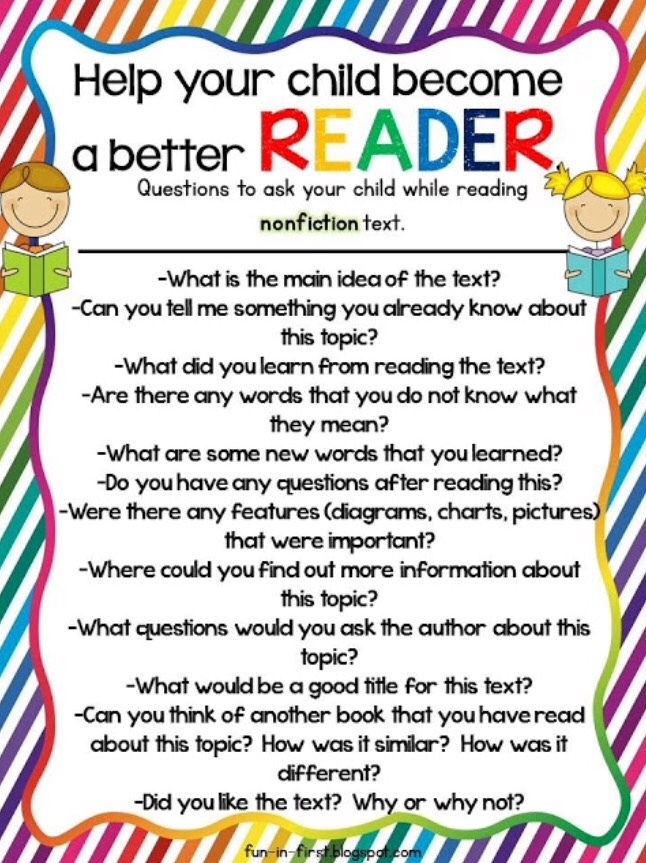 '
Practical Maths Tips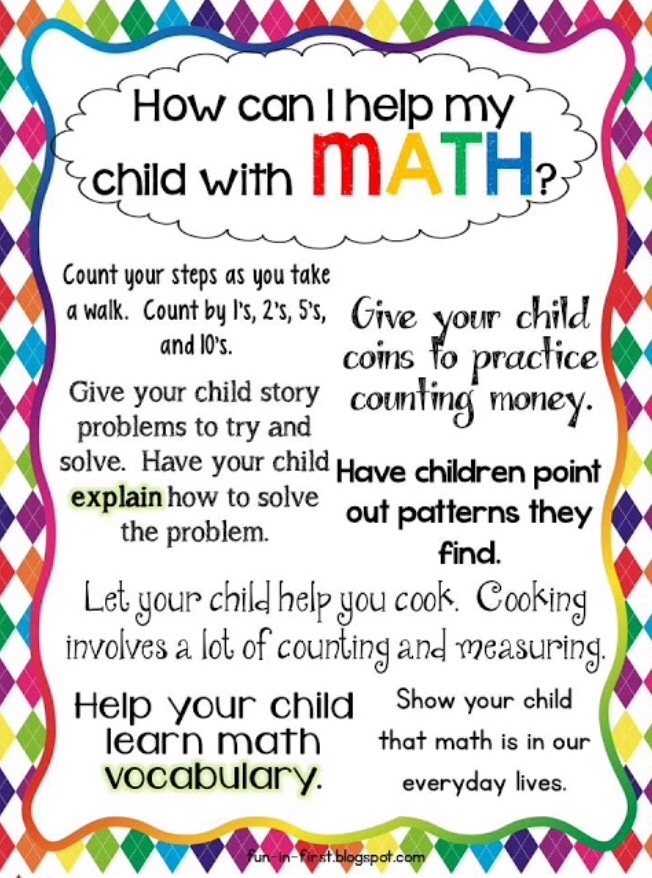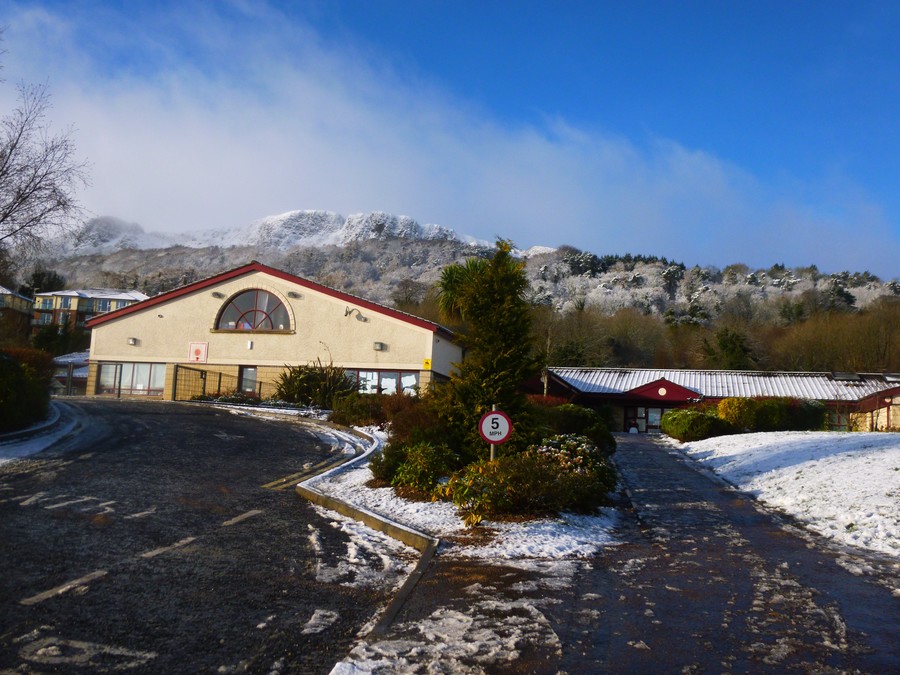 May we remind all parents that we need up to date contact numbers in case of emergency or school closure due to bad weather. Contact the office to inform the school of any changes please.
Parental involvement plays a major role in the life of the school. We value our parents as vital co-educators in their child's progress and success at school. We aim to create an active partnership between parents and teacher.
Just ten minutes a day can help your child and give them skills and confidence to do better at home, school and in life. Save the Children
NEW PARENT? Thinking about sending your child to Hazelwood? Parents are very welcome to come and tour the school. Do not hesitate to contact us.
The school have an active PTA who are dedicated to supporting the school financially. Events organised in the past by the PTA have included a fashion show, summer and Christmas fairs, and the infamous 'Hazelwood's got Talent'. For more information on joining the PTA contact Miss McDowell.
We're happy to announce that parents can now download a .zip archive of their child's work for free, anytime.

For parents who want to save their child's work outside of Seesaw at the end of the year, this is a much simpler option than downloading files individually.

See how it works!
Parents will continue to have access to their child's entire portfolio across all their classes in the Seesaw

app

.
Parent Questionnaire-Thanks to all our parents who completed and returned our Parent Questionnnaire. A total of 139 were returned. We had some very encouraging and positive feedback on:-
Well-being
My child is happy at school 99%

My child feels safe at school 100%
Curriculum
My child is making good progress 97%

I receive enough information to support my child 97%

I am happy with my child's learning experience 99%
Behaviour/Pastoral Care
The school has an effective system of praise 100%

My child speaks about the house system 97%
Communication
Staff are approachable 99%

I would like to communicate through e-mail 30%