Monday 12th May P1's Tyler discovered a BIG nest beside the Willow Cave at the back of the school. There is great speculation as to where it came from and what built it.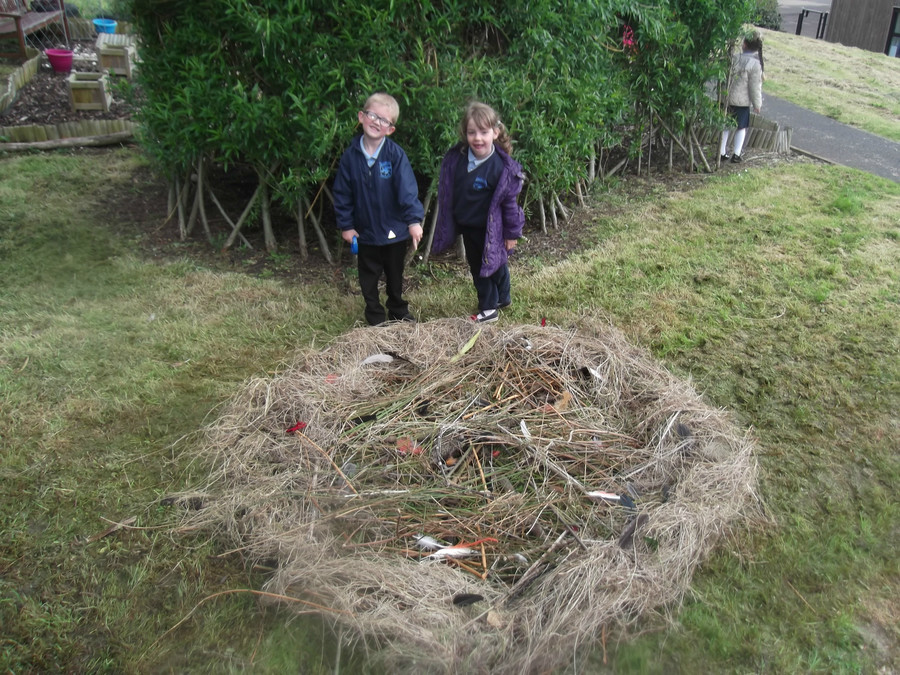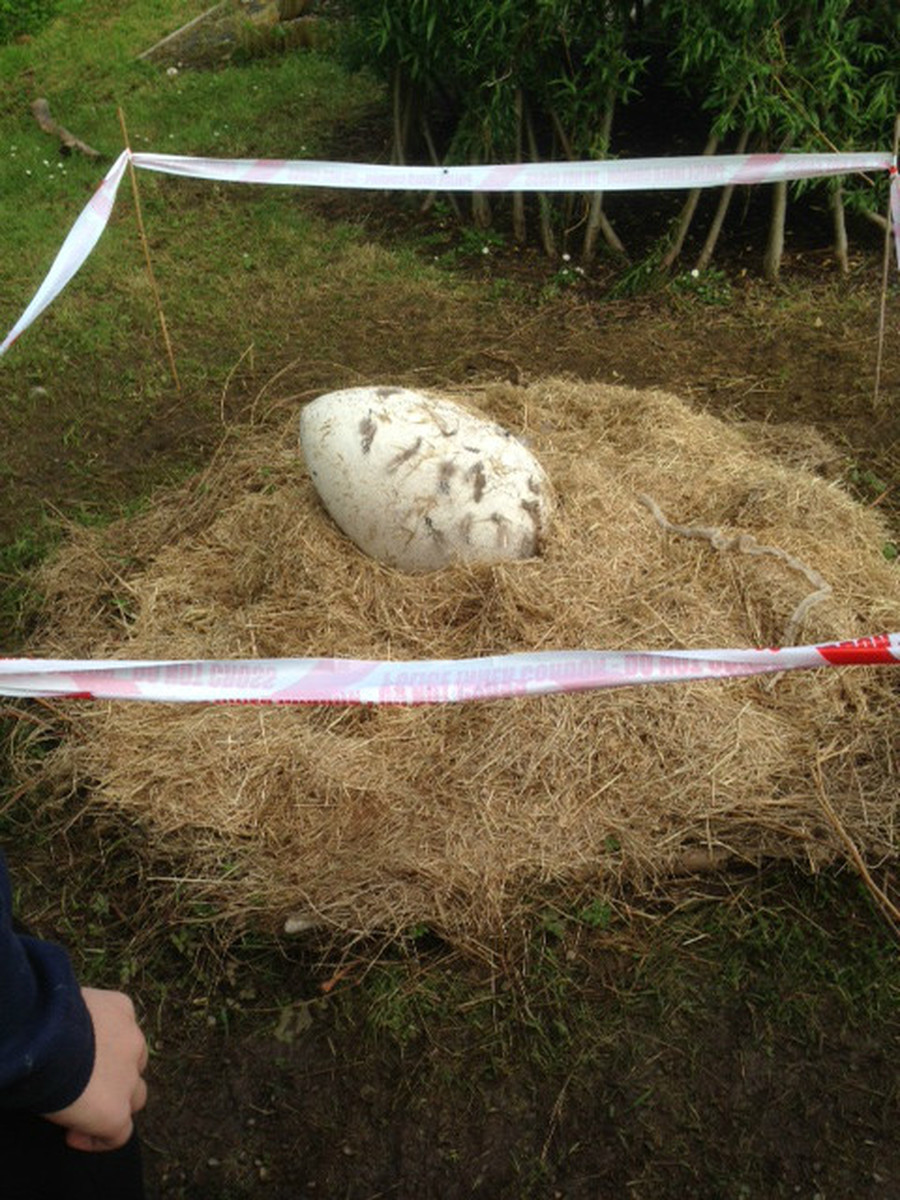 The egg has cracked open, but what was inside? The mystery continues. The children have made lots of models of what they think might be inside.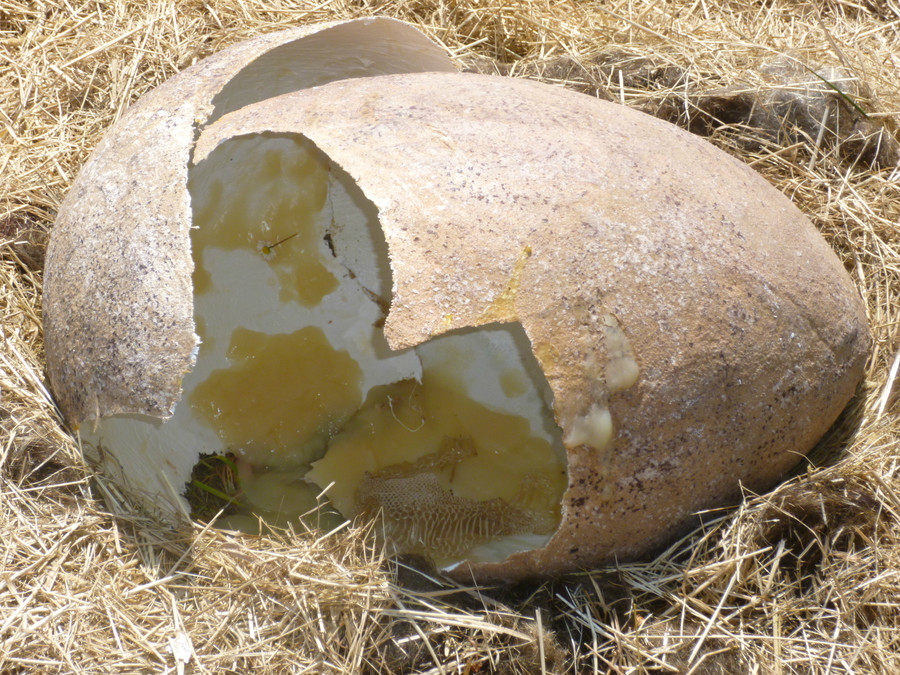 PC Lynne McCullough called in to see the school. She told the children there have been some strange goings on at the zoo. Odd noises have been heard, especially near the bird enclosure and large feathers have been found. She asked all children to be vigilant and to let their teacher know if they hear or see anything unusual. Mrs. Murtagh told the children that we are helping the police with their inquiries.
Watch the changes in the nest.