Science Awards Assembly
The whole school took part in Science Week at the end of May. P1 – P7 were set a homework to come up with their own investigations. Children were involved with problem solving and predicting and analysing.
We had an amazing assembly for the science winners and to celebrate all the hard work across the school. P5 also performed their 'States of Matter' rap. It was fab!
Hazelwood Integrated College helped us to choose the overall KS1 and KS2 winners. A little boy from P1 explored fingerprints in his house and a P7 girl looked at snails' shells and their patterns. Two worthy winners.
P2 science facts as prt of Science Week
The science winners for 2021
Awarding the winners for the science happened in class -due to COVID as there is unfortunately still no assembly in school. The medals were given out in class by their teacher and all the pupils celebrated.
It was the 21st year of the science assembly this year. Each class had a 1st, 2nd and 3rd winner. Due to COVID these children will be awarded their prizes in September assembly. The overall winner was from P4 - well done.
There was a fantastic effort from all the children and we look forward to further celebrations in September.
thank you to Miss Davis for all her hard work.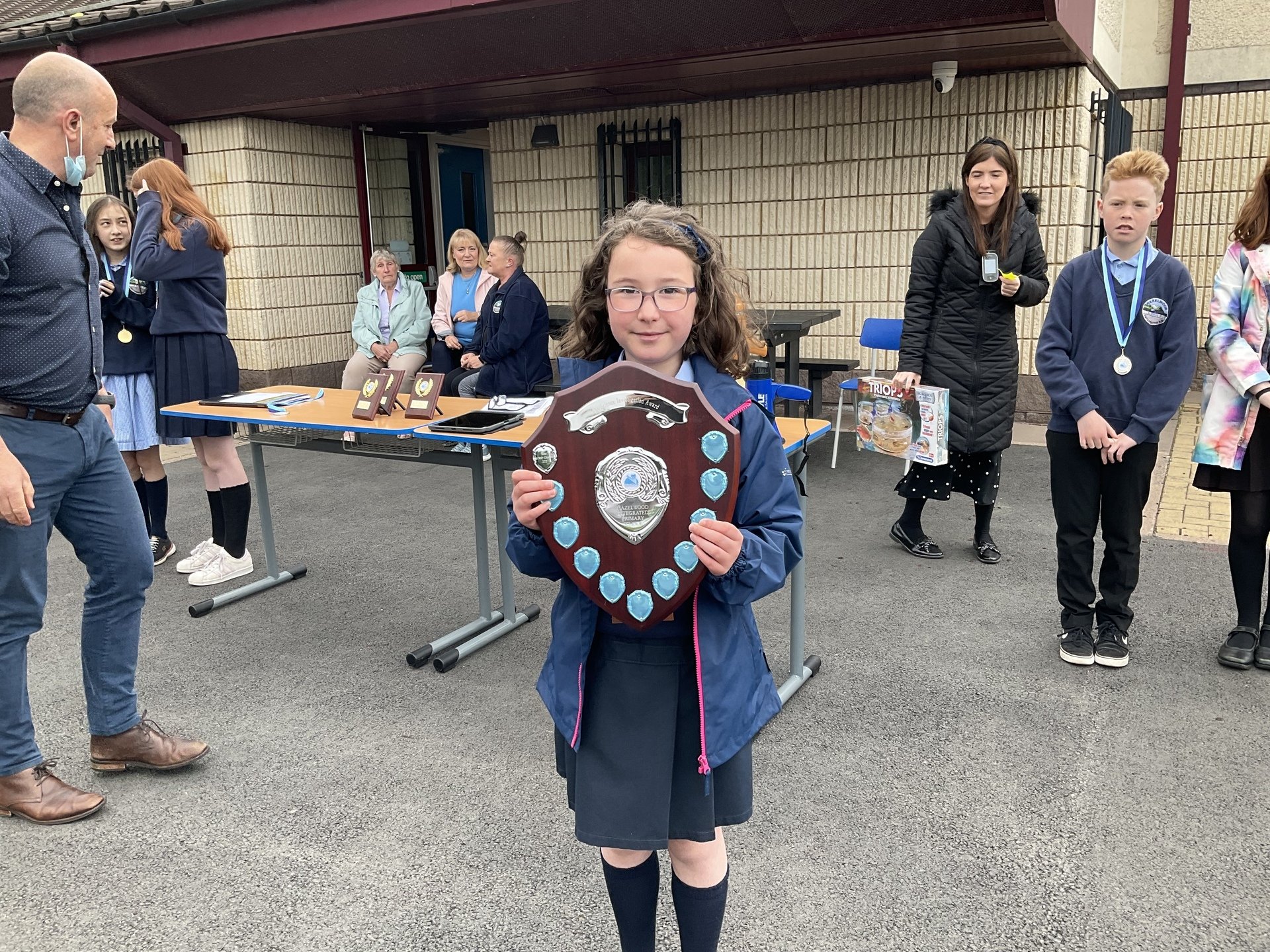 Such excitement that the caterpillars are now butterflies.
Helping to read the recipe and making a cake
Here are 10 STEM activities that you could complete on your own or with the help from your family. This will help keep you busy and creative at home. As always we welcome any of your own ideas - Just send your teacher a picture on Seesaw and with permission she will upload it to the school website. Happy experimenting.
Superhero Science Experiment
https://www.science-sparks.com/make-a-superhero-float/?fbclid=IwAR2Ncn6Eu5ILWzIJGTbDLs79_Jfc_9los91FdfoXiwR8Zh33HhphpfQHp3M
Can you make a coin disappear?
https://www.science-sparks.com/disappearing-coin-trick/?fbclid=IwAR1h_Yc0JTnFBjbFRU6n2tCD1_XLiHuHdm6l5--JzHjkCoj7sS2QrhK-Wv0
30 Day Lego Challenge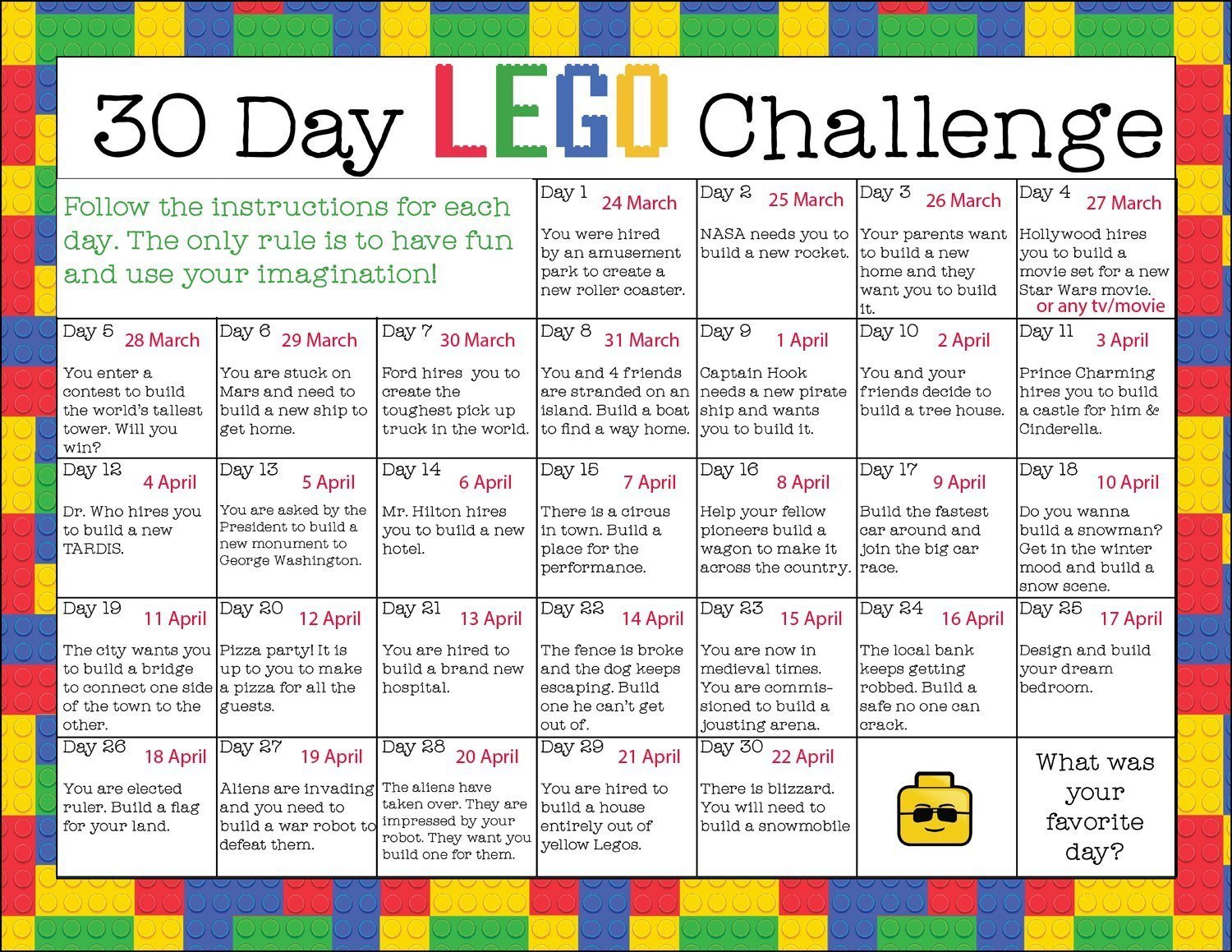 How Strong is a piece of paper?
https://www.science-sparks.com/strong-shapes-how-strong-is-a-piece-of-paper/?fbclid=IwAR2REMnlRMBahaDpWrBoH8dXUWW1yV_m6lgIegbH6AQTsg-_dfsslVKNJo0
5.Can you make a skeleton? Can you beat a family members time?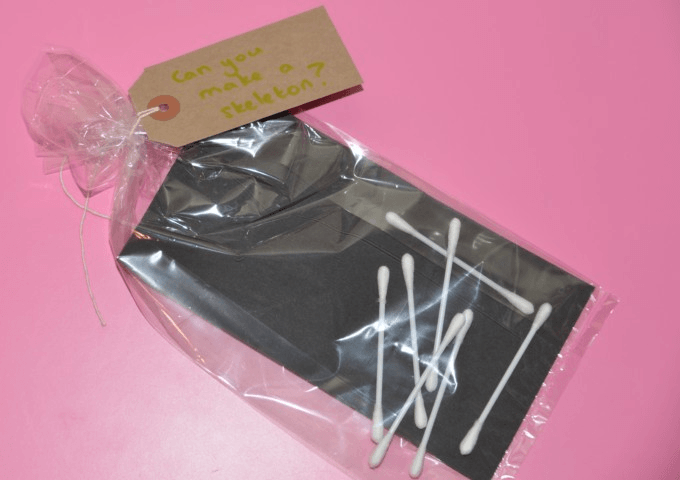 6.Shadow drawing. What do you notice about the shadows at different times of the day?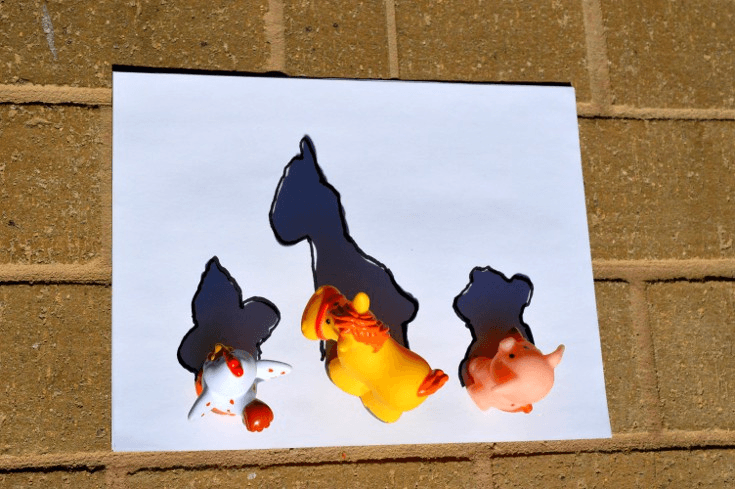 Egg Drop Challenge - Can you design something to the protect the egg from cracking?
You could use straws, old toilet roll tubes or brillo pads- Anything you think would work. There are plenty of
ideas online - however with this one, I want you to come up with your own solution!
Tired of being on the iPad/x-box - Why don't you design a maze for your family to complete and see who completes it in the best time.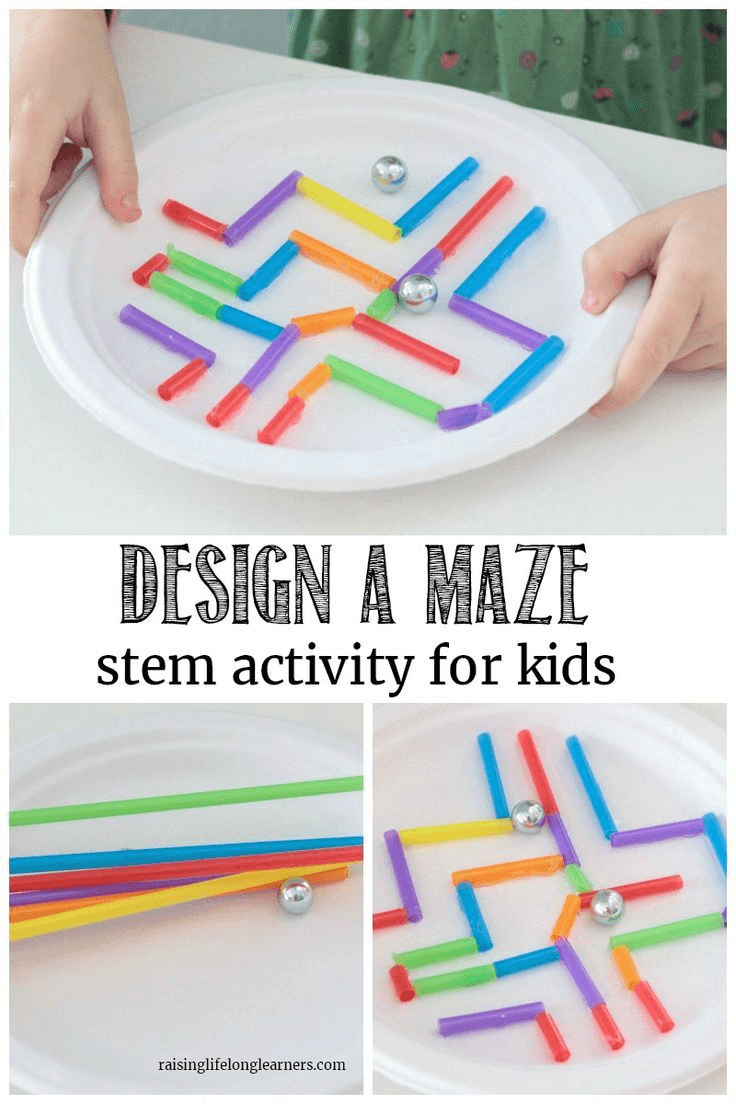 QUICK- the dinosaurs need your help to escape! Can you find the best method for melting ice the quickest? (any toys can be frozen)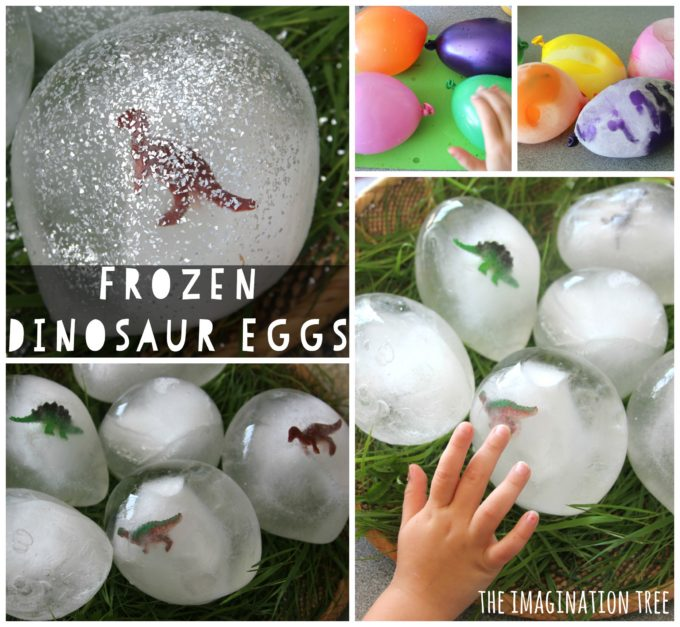 Can you put pencils through a sandwich bag without it bursting?
(Testing should be carried out over a sink/ basin) A little tip- Your pencils will need to be very sharp!