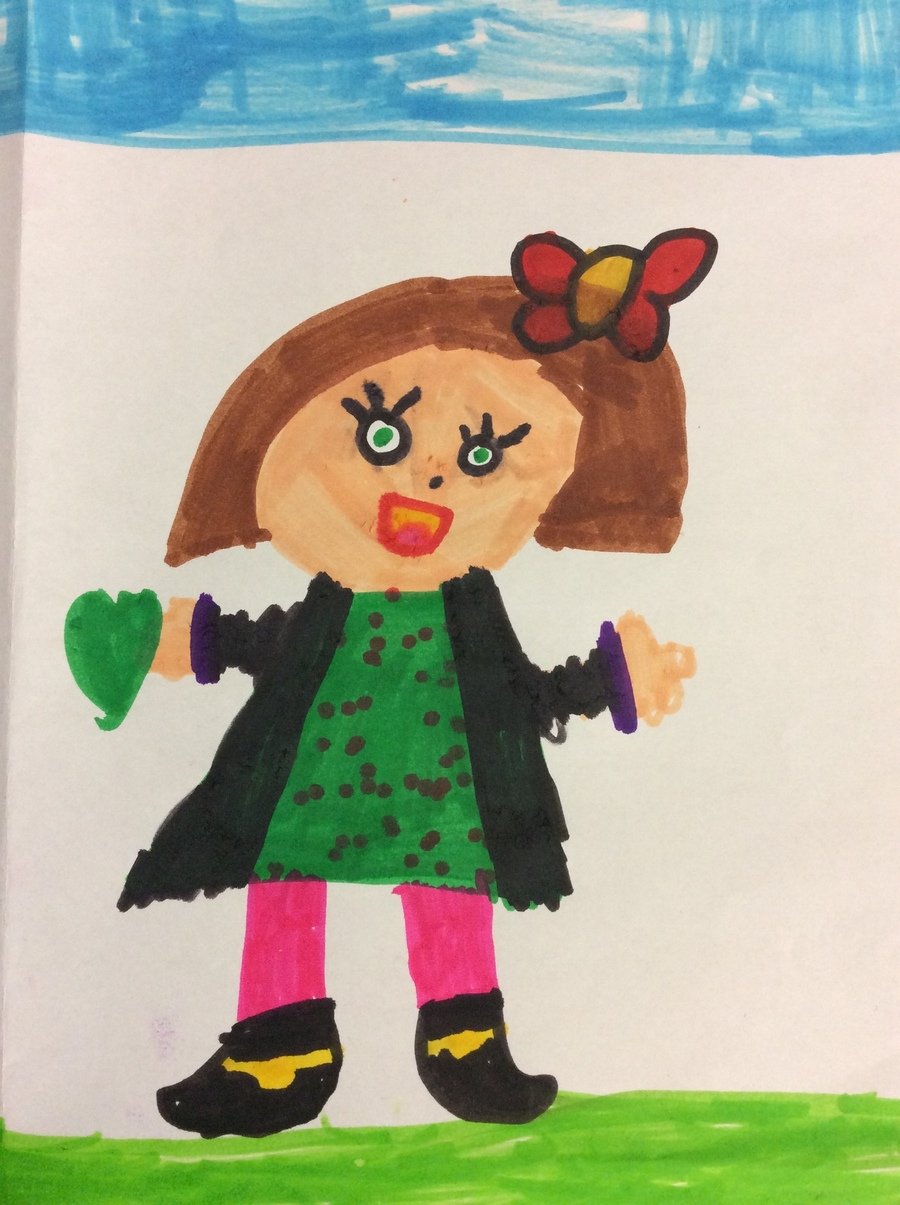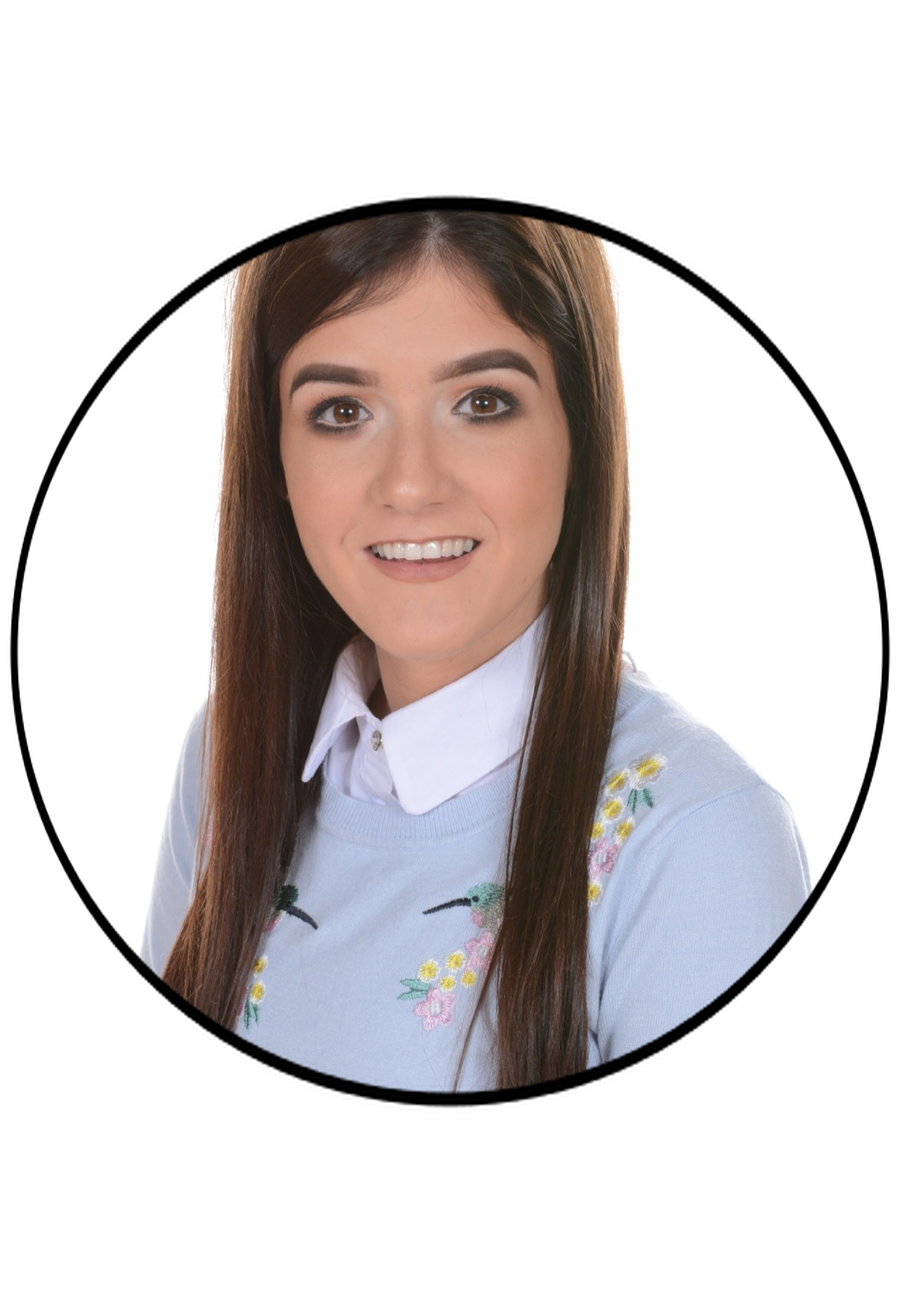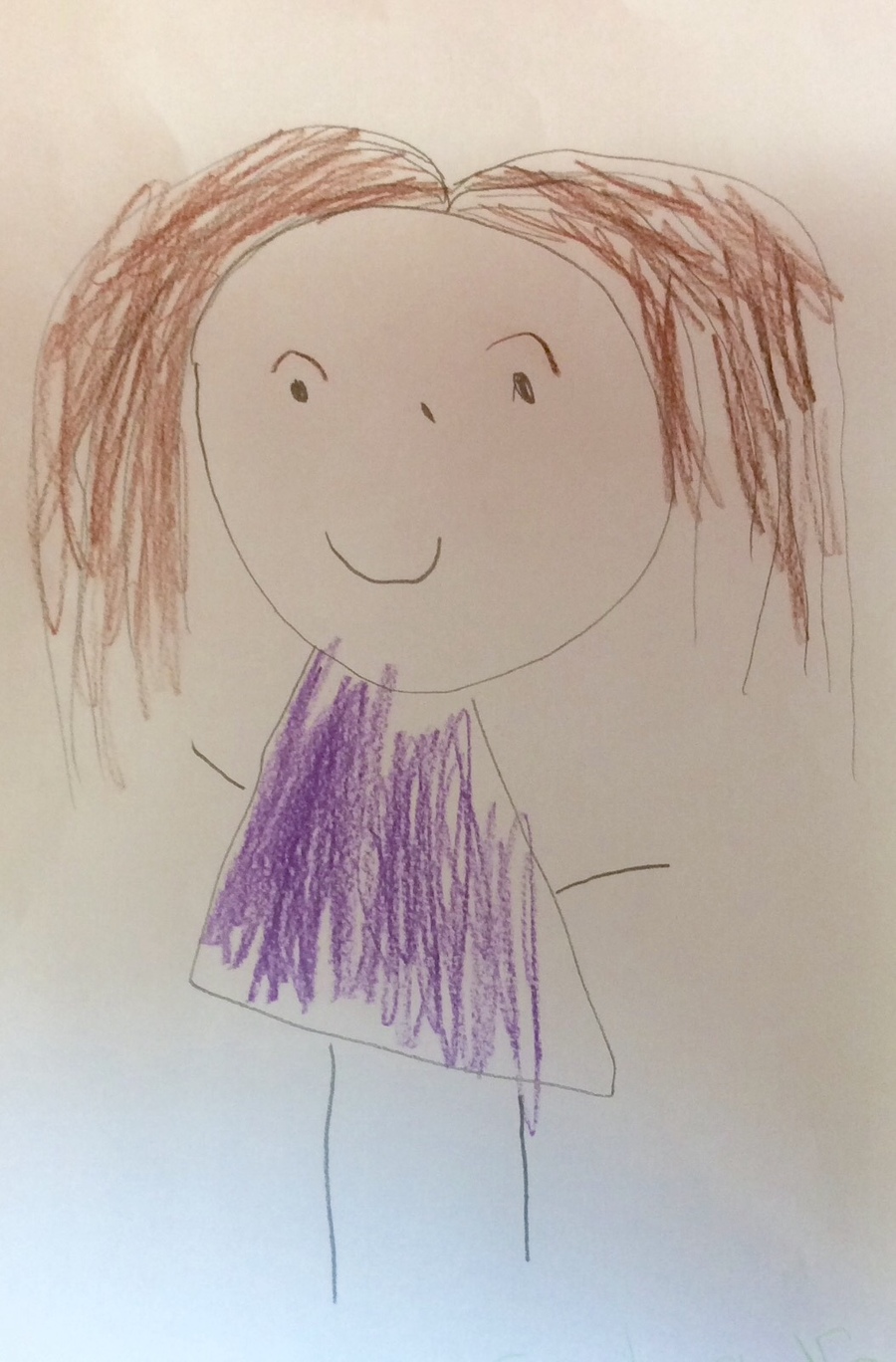 | | | | | | |
| --- | --- | --- | --- | --- | --- |
| | Monday | Tuesday | Wednesday | Thursday | Friday |
| Mrs Joyce | PE | French | Library/ICT | Woodlands | PE |
| Miss Davis | PE | French | Woodlands | Library/ICT | PE |
| | | | | | |
| | | | | | |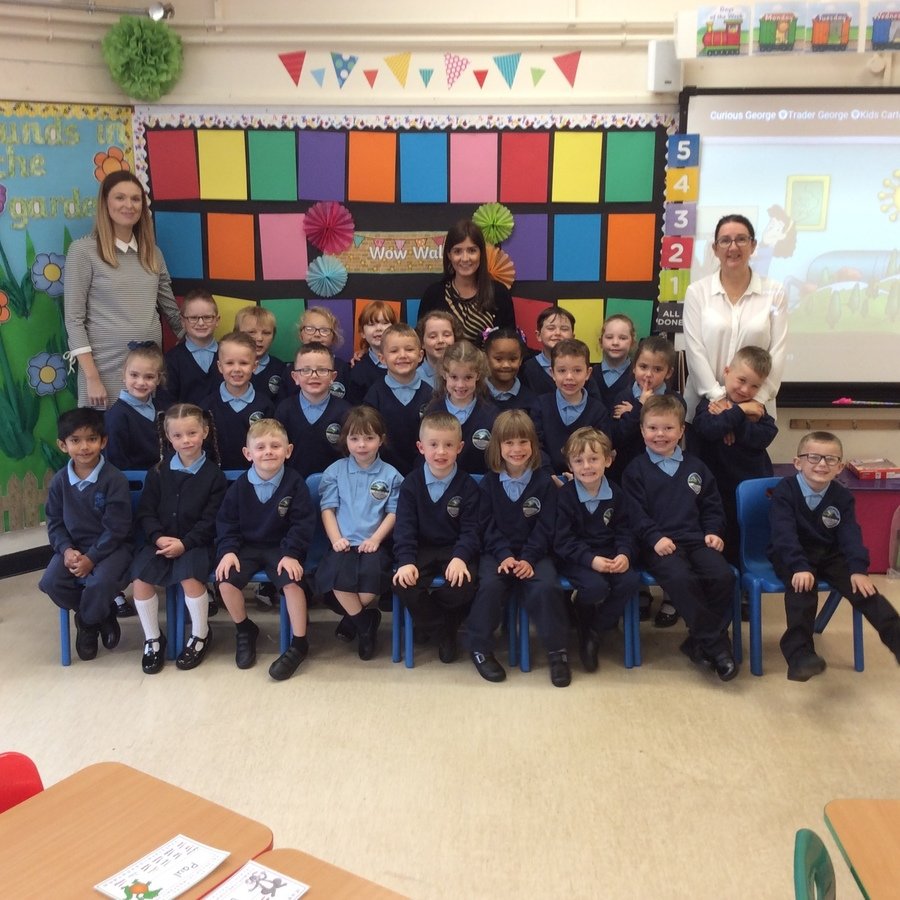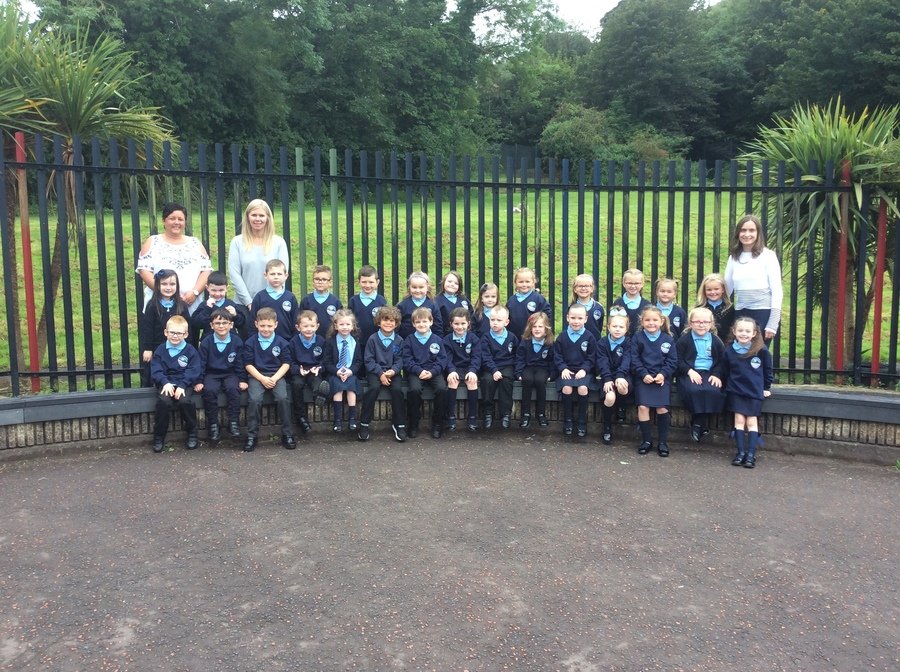 Happy memories of Mrs Joyce's class
3 videos showing the story of 7
The children were designing and advertising their dream houses.
P2 found out today there are 60seconds in 1minute. They were also given the challenge of seeing how many of each exercise they could complete in this time. The boys and girls were able to beat Miss Davis in some of these. Why don't you have a go and see how many you can do too?
Shared Education
Hi Tricia, Mrs Murtagh asked me to send you through some photos of our playtime today at Shared Ed.
P2 enjoyed their Shared Education Visit to Woodburn Primary School today alongside Carrickfergus Central. We got to see their brand new school building and playground. Here we are enjoying all the new equipment and having fun with our new friends
Measuring
P2 have been learning to measure. We took our maths lesson outdoors today and used natural resources, such as twigs and leaves, to measure and sort from smallest to biggest. We enjoyed measuring our friends the most and lining up according to our height. It was great to get outdoors into the fresh air and work as part of a team!
P2 were joined by the RSPB today to take part in the Big Garden Bird Watch. We spotted lots of birds like robins, black birds, blue tits, crows, long-tailed tits and magpies!
Chinese New Year
Miss Davis' class have been learning about Chinese New Year. As this is the 'year of the rat' we made little rat models and used these to take part in a rat race with a friend in class. We had so much fun predicting how far they would go with one big breath! The boys and girls decided to see if the rats could fly and how high they would go. Plenty of learning and laughter!
P2 celebrating the year of the rat for Chinese New Year! Mrs Joyce's children also made their own rats and then experimented to see how fast they could race against each other. They had great fun!
Check out Primary 2's creations for their Space topic! P2Astronauts put on their helmets and jetpacks and gathered their rockets and telescopes as they went out in the rain searching for Aliens around Hazelwood! Watch the video to see if one appeared at the end
P2 taking part in a numeracy/nature hunt.