Health Week 2022
The Nursery enjoying the freedom of the woods. We were climbing, jumping, running, balancing, listening to the birds, looking for squirrels, taking turns, talking to our friends, chilling out with our friends, helping our friends, making music with our 'drums', lighting the 'fire', using our imagination,. We love just playing and being active and yet all the time learning so much. To see what else the Nursery did during Health Week check here.
P1 Celebrating Health Week
P1 just loved making and eating their own healthy fruit skewer for health week.
P1 Have just loved celebrating Hazelwood Health Week 2022.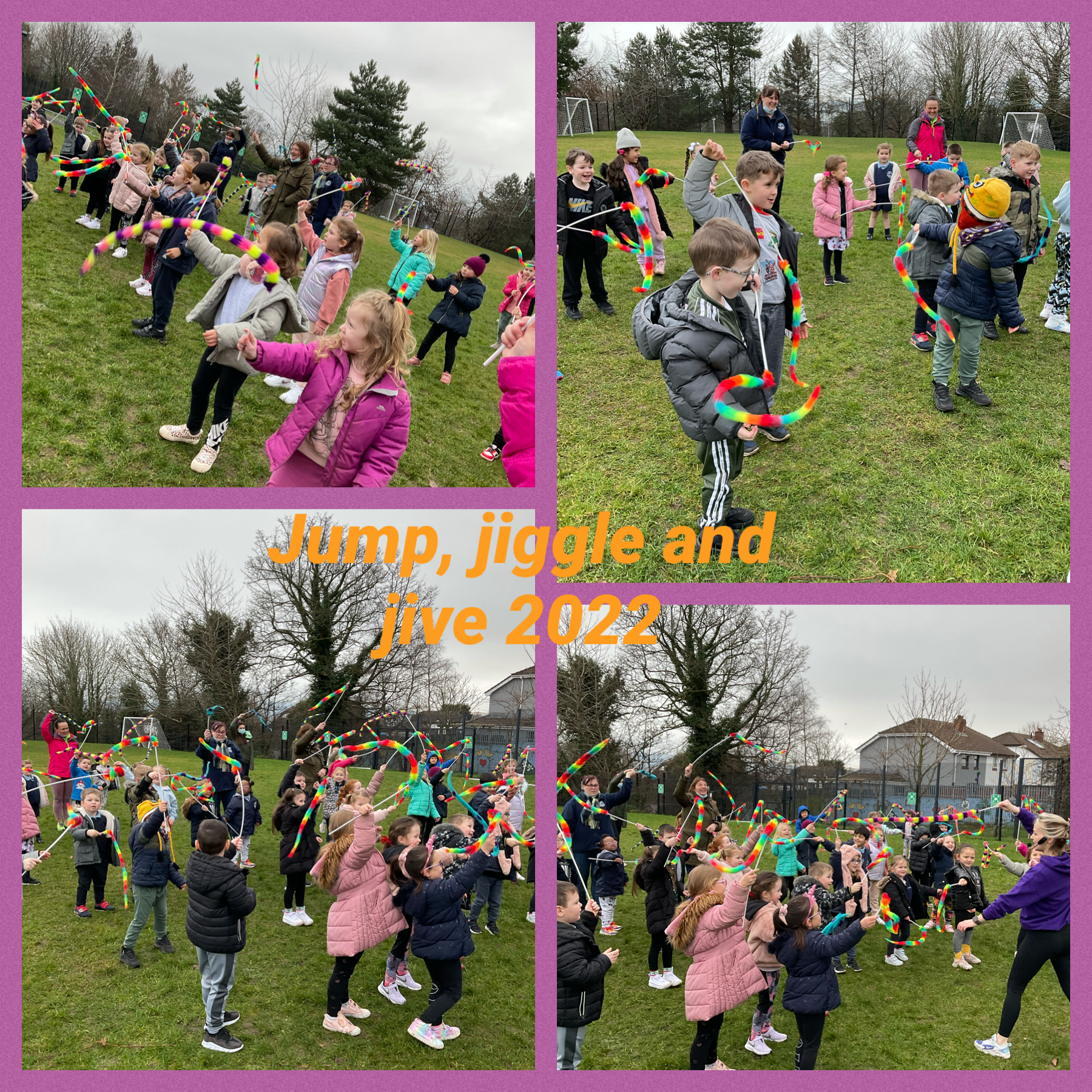 Here are some photos of my class making fruit kebabs for health week.
P2 enjoying their healthy snack as part of health week.
P4 enjoyed writing and then making their own recipes during Health Week
The P2 children meditating, having their snack and doing the daily mile.
P4 have also enjoyed wearing cool pineapple glasses