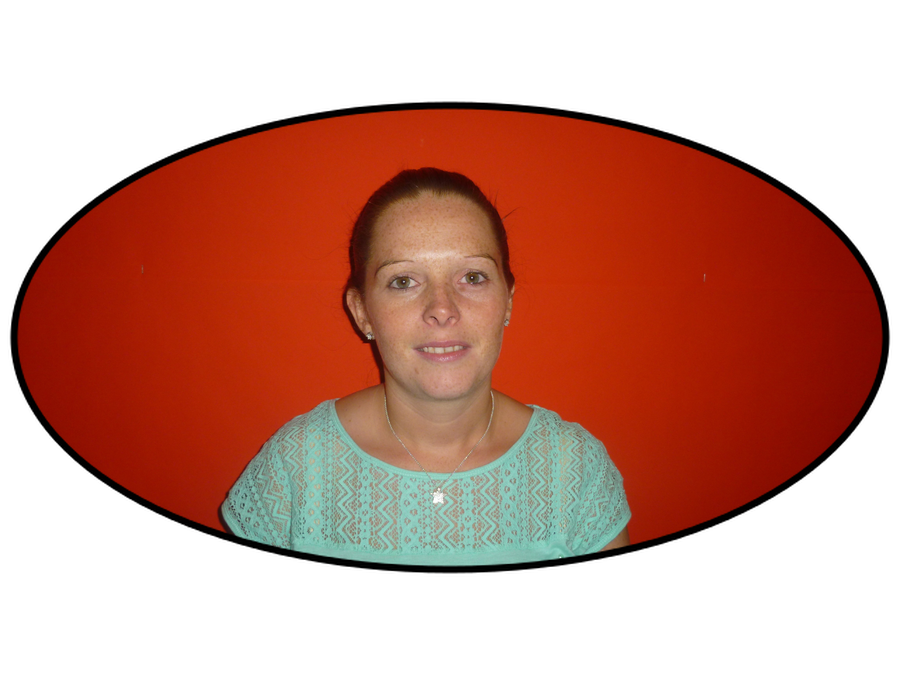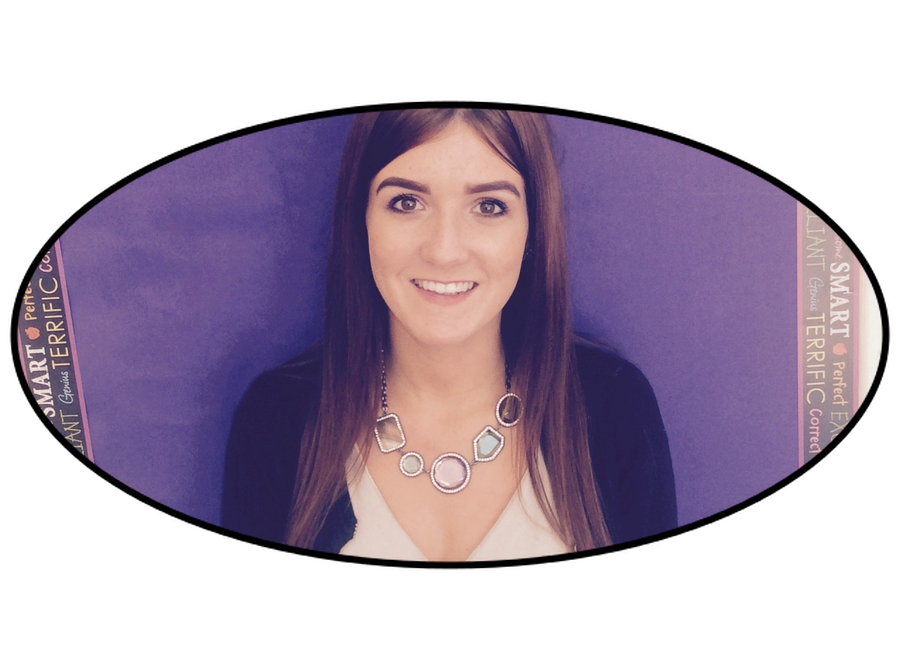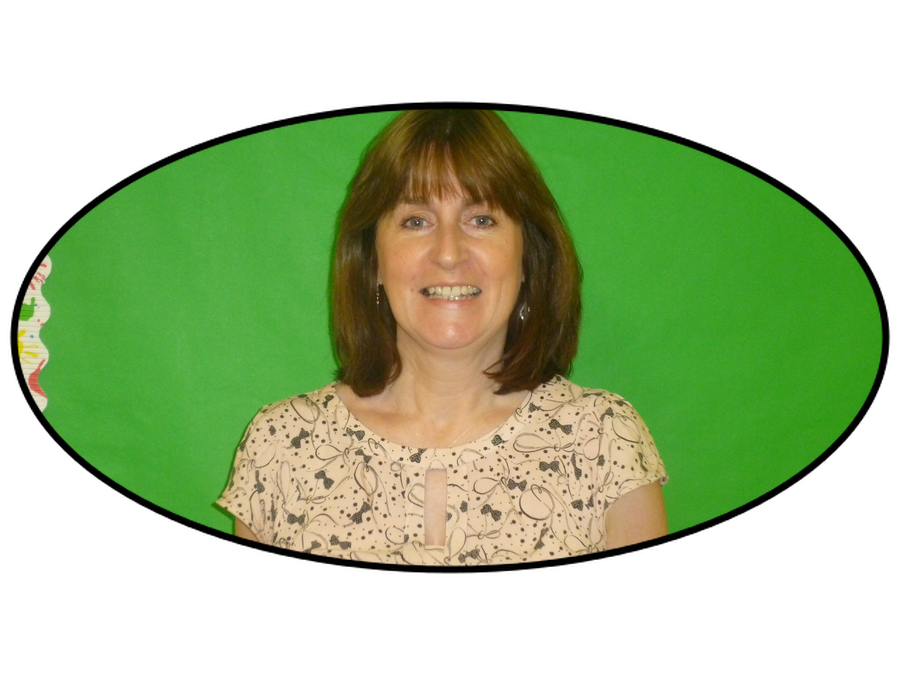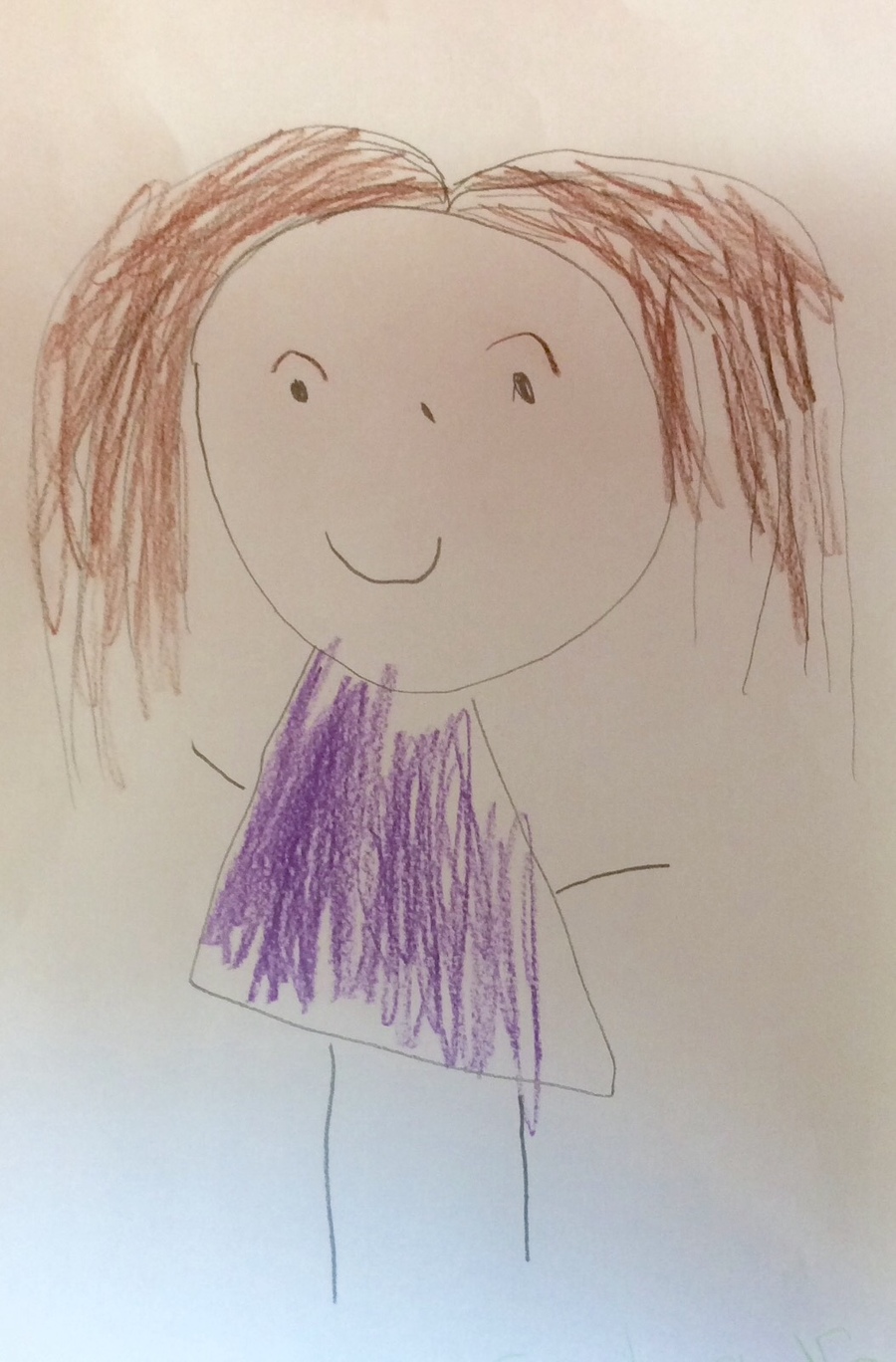 Monday Tuesday Wednesday Thursday Friday
Miss Davis PE Woods Library PE
Mrs Smyth/Mrs McBride PE Library Woods PE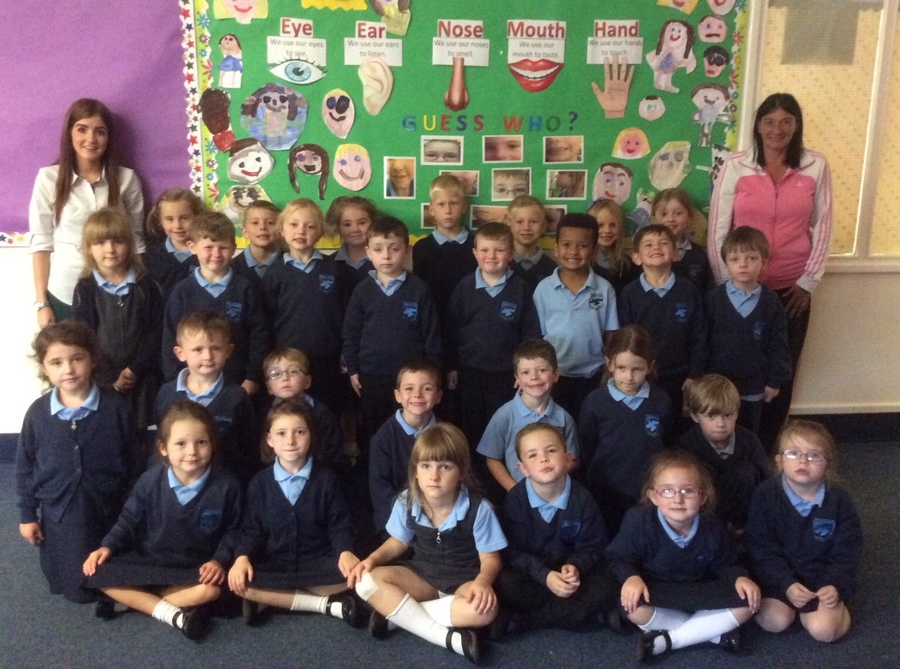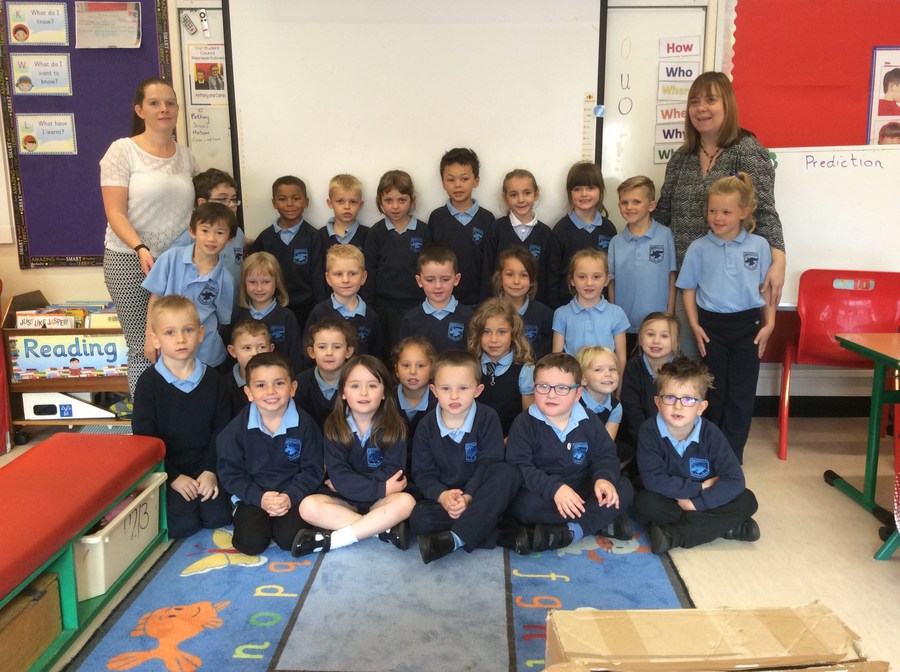 Miss Davis' class in the woods making faces with natural resources for their topic of Discovering Me
The Woodlands
P2 were looking for insects and wildlife in the woods. They also had fun doing bark rubbings. The children made bird feeders and hung them up in the woods. When they returned to the woods the birds had eaten them. Yum yum.
This was made in Miss Davis' class. It is a canvas display for a bird watching homework. 5 house Points from Mr McDaid were awarded.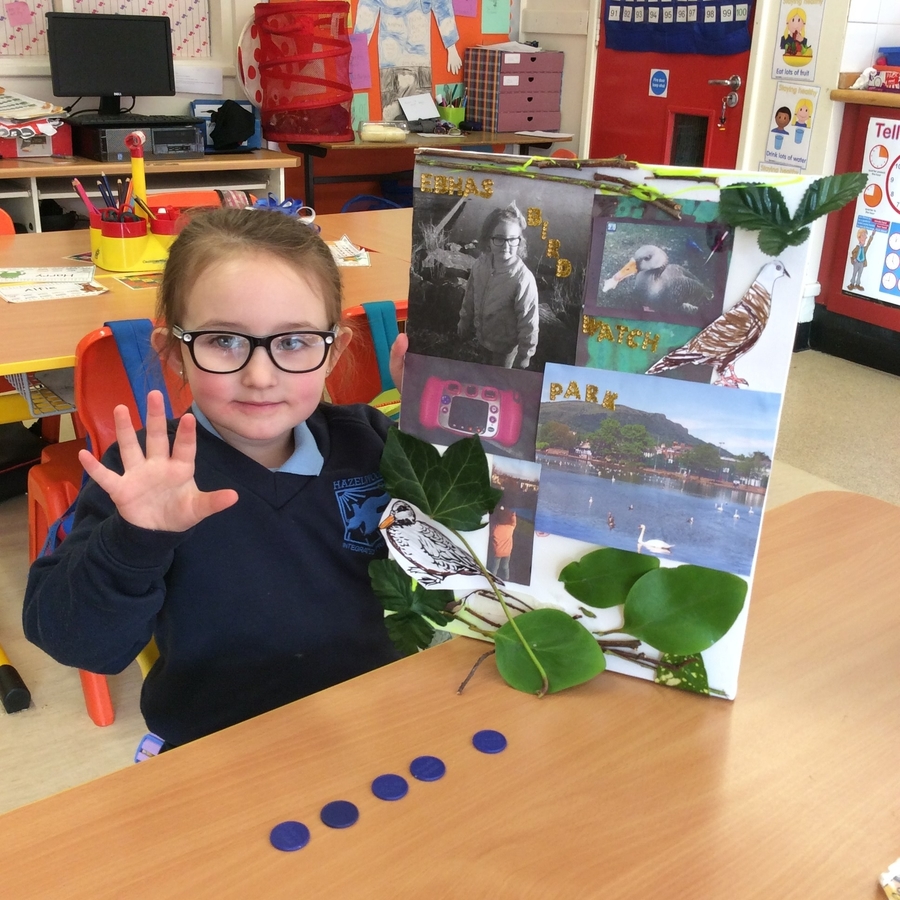 We dressed up for Maths Week and made number biscuits.
First time using Numicon for number recognition.
P2 made their own patterns using a range of resources. Can you describe each pattern?
Alex even made Miss Davis a lovely necklace to wear.