Please vote for our new Parent Governor. The two candidates are Tina Calder and Karla Jenkins. Scroll down to cast your vote.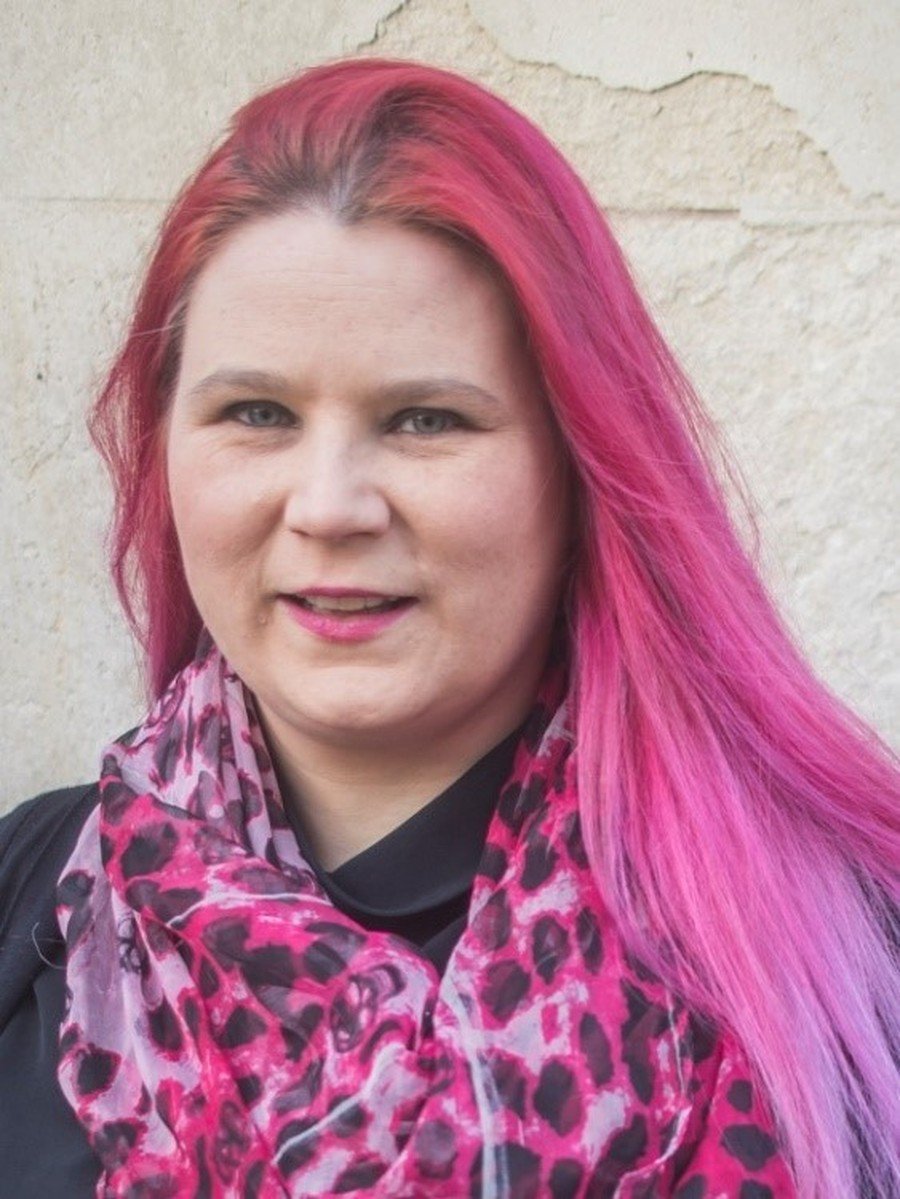 I am a journalist of 20 years. I own the media and publishing company Excalibur Press. I was transferred to Hazelwood Integrated Primary School at the age of 10 in 1988. After that all 6 of my siblings and a number of my nieces and nephews have attended the school. My own son Logan is in P1.
I've always been passionate about integrated education and have, at times, volunteered for the Integrated Education Fund over the years until Logan was placed in the nursery and I joined the school PTA.
I hope to be able to use my experience in the communication and media industry to help the school, pupils and parents communicate more effectively where necessary. I also hope to be able to use the contacts I have acquired over the years to benefit the school and its pupils.
Please Vote for me
Thank You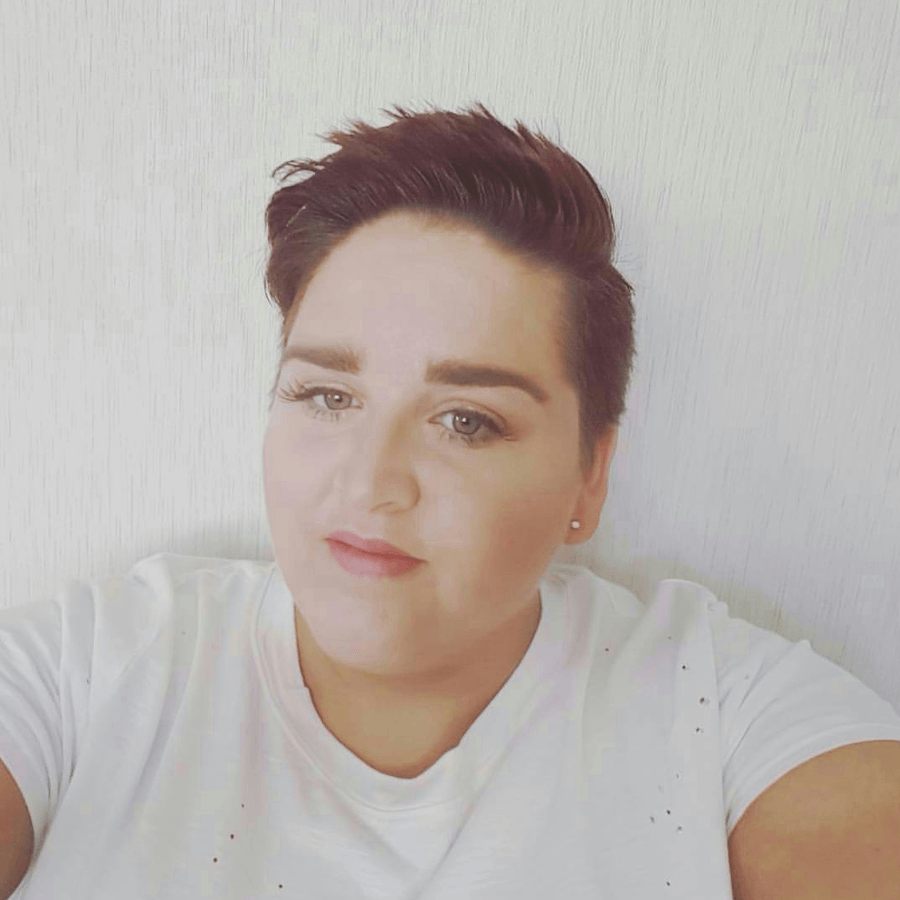 My name is Karla Jenkins I put my name forward for the parent governor role as I would like to help our children while they are attending school. I myself attended Hazelwood Primary school many years ago, and I am committed to integrated education. This is the way forward for our future education and the children are our future. I am a qualified classroom assistant and get to work in the classrooms with the children. I get to work first hand with the teachers and children in the school which is a real eye opener in a good way of daily school life. I would love to be involved with some of the decision making for the children regarding health and safety and finance. I am already involved in the school running the book club and covering for any classroom assistant staff when needed.
Please Vote for me
Thank You